Club Control și The Attic prezintă un nou eveniment special din seria Outernational. Pentru prima oară în România, legendara trupă marocană The Master Musicians of Jajouka led by Bachir Attar va susține un concert la București, în club Control, pe data de 27 mai.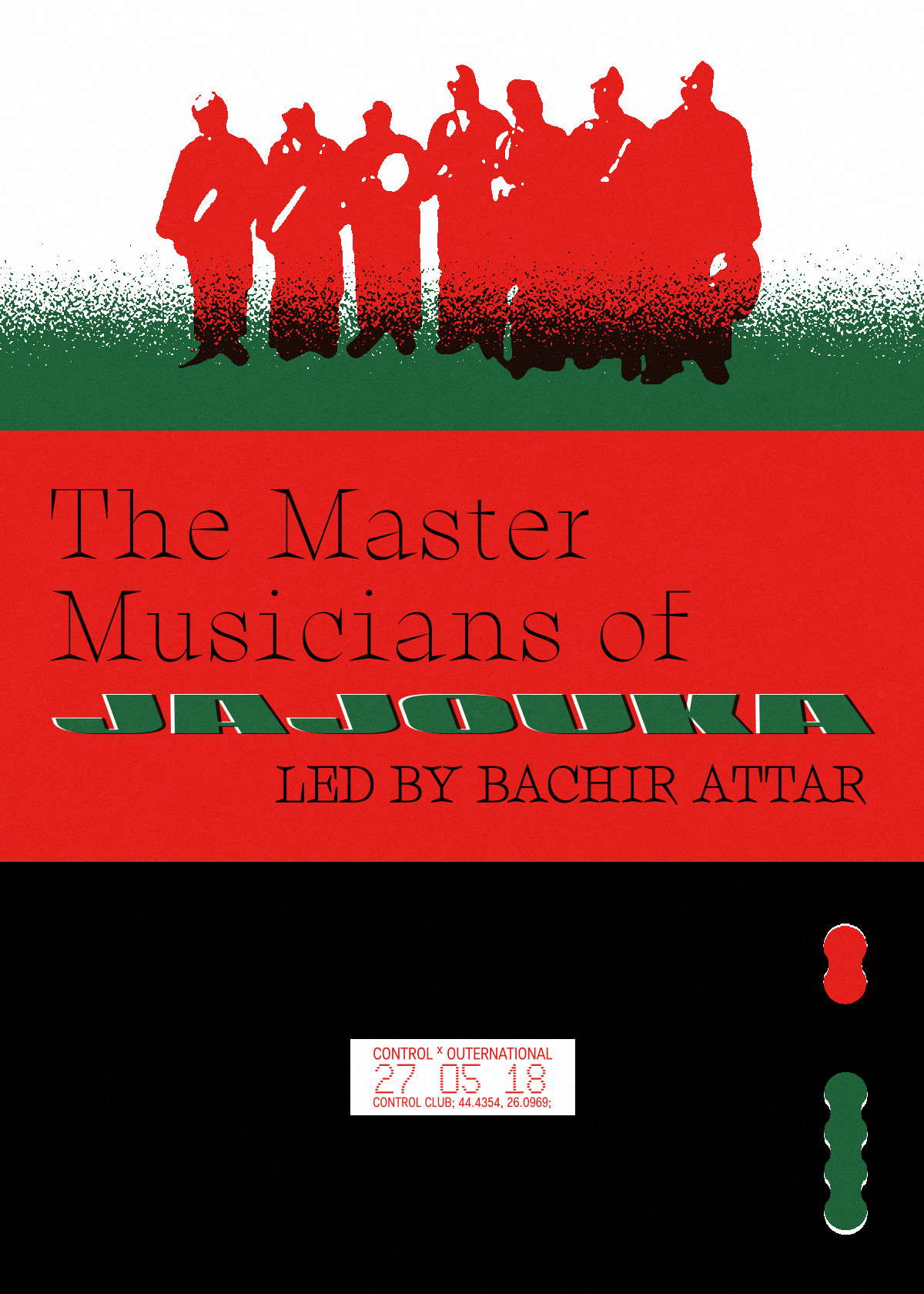 Muzicienii de la The Master Musicians of Jajouka reprezintă unul din cele mai bine păstrate secrete muzicale ale Marocului. Au căpătat statutul de trupă internaționașă după ce Brian Jones de la The Rolling Stones i-a descoperit și ulterior înregistrat în satul lor Jajouka, de la poalele munților Rif din Maroc. Reputația lor a fost cimentată când Rolling Stones Records a lansat albumul Brian Jones presents the Pipes of Pan at Joujouka în 1971, iar reputația continuă până astăzi.
Condusă de Bachir Attar, trupa The Master Musicians of Jajouka continuă să aducă această tradiție veche în secolul al XXI-lea. Au cântat în întreaga lume, devenind actul cel mai înregistrat în lumea islamică, au apărut în mai multe filme și au găzduit în satul lor o serie de muzicieni legendari - de la Ornette Coleman și William S. Burroughs până la Mick Jagger și Talvin Singh.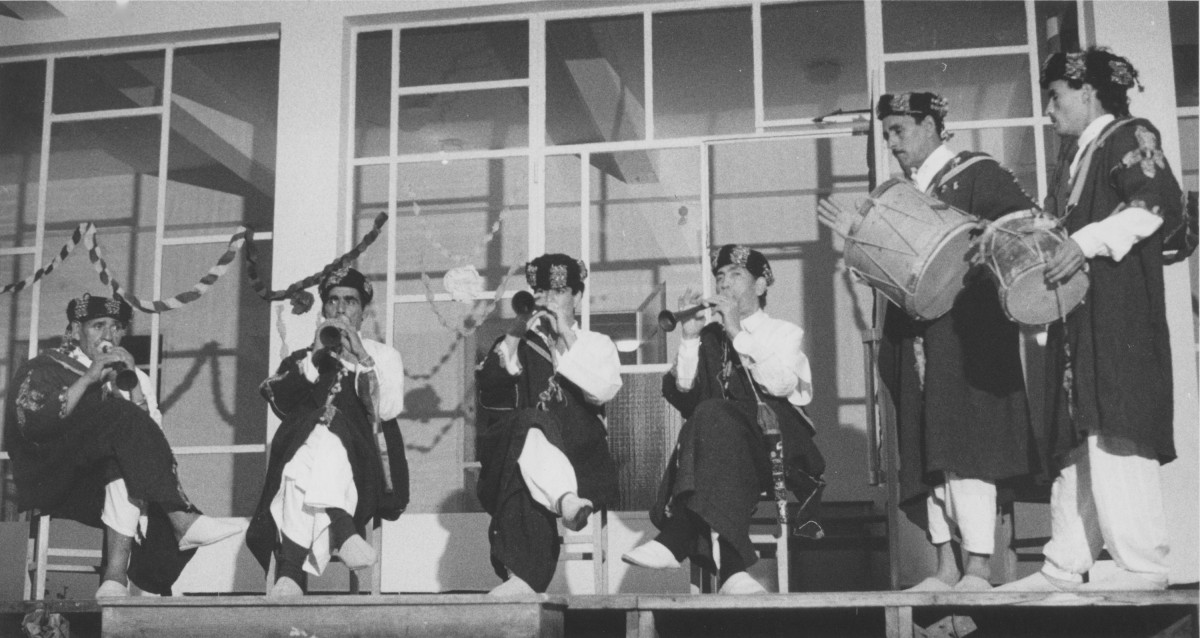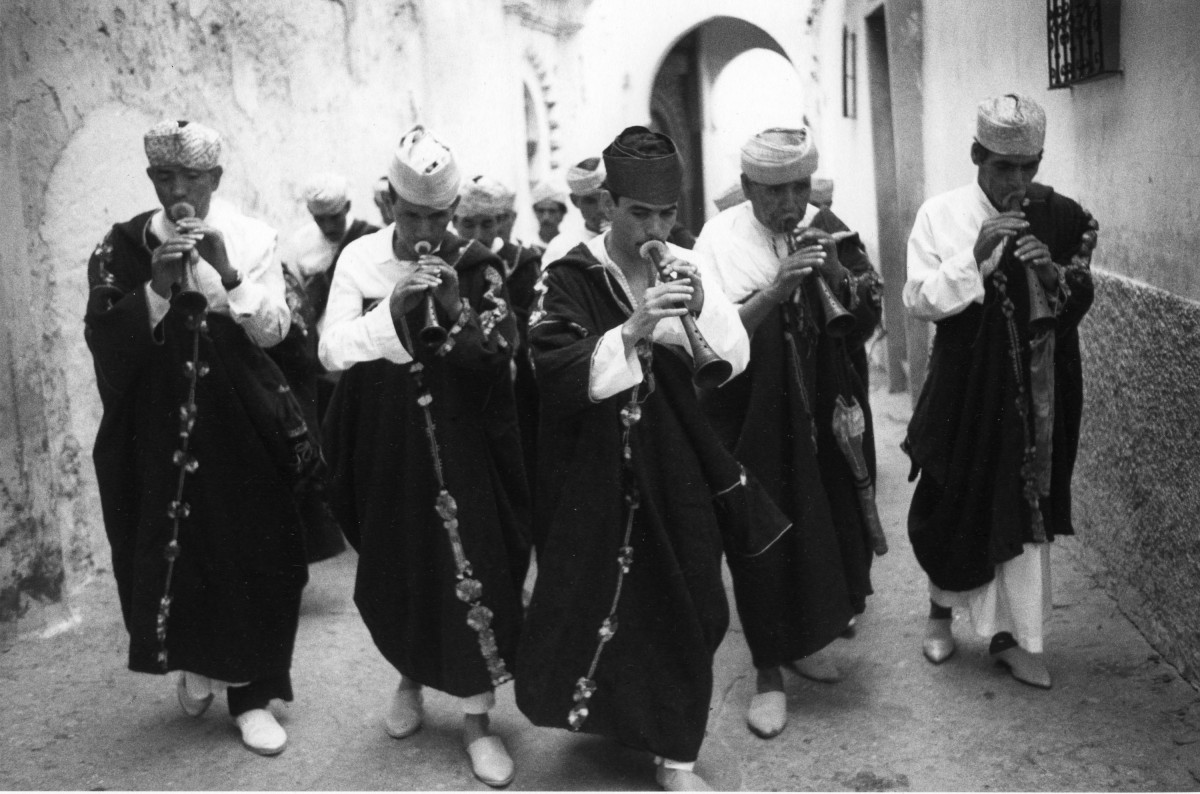 The Master Musicians of Jajouka au un repertoriu variat, de la folk la cântece tradiționale vechi, precum și compoziții noi, interpretate la instrumente tradiționale, manufacturate local. Multe dintre compozițiile din vastul lor repertoriu sunt unice familiei Attar și tradițiilor lor din Jajouka.
Tradiția spune că muzica din Jajouka a fost un dar sacru de la Sidi Achmed Sheik, unul dintre primii misionari islamici care vizitează satul, considerat un sfânt venerat al cărui mormânt oferă sătenilor săi vindecarea prin puterea spirituală.
Biletele sunt disponibile pe Eventbook.