Jean-Marie Dru, inventatorul conceptului de DISRUPTION și președinte al TBWA\Worldwide vine joi, 15 noiembrie, la Zilele Biz 2018.
Va fi prezent la Ziua de Media & Marketing cu începere de la ora 17.00 și va vorbi despre cea mai recentă carte a sa "Disrupție - 15 metode Dru către nou", tradusă anul acesta în limba română, și lansată, în premieră, la Zilele Biz.
Cartea cu titlul original "The Ways to New – 15 Paths to Disruptive Innovation" se concentrează pe un aspect fundamental al metodei, respectiv pe modul în care Disrupția poate ajuta directorii de marketing să genereze inovație. Cele mai multe companii, în special cele din era pre-digitală, au de suferit din cauza ritmului foarte lent de inovare și, în consecință, din cauza dezvoltării lente. Cartea este un ghid pentru cei care își doresc să schimbe modul în care percep piața, consumatorii sau propria companie și încurajează cititorii să formuleze întrebări la care nu s-au gândit niciodată.
"Disrupție - 15 metode Dru către nou" explică 15 metode de inovație distruptivă care au contribuit la creșterea mai multor companii din întreaga lume.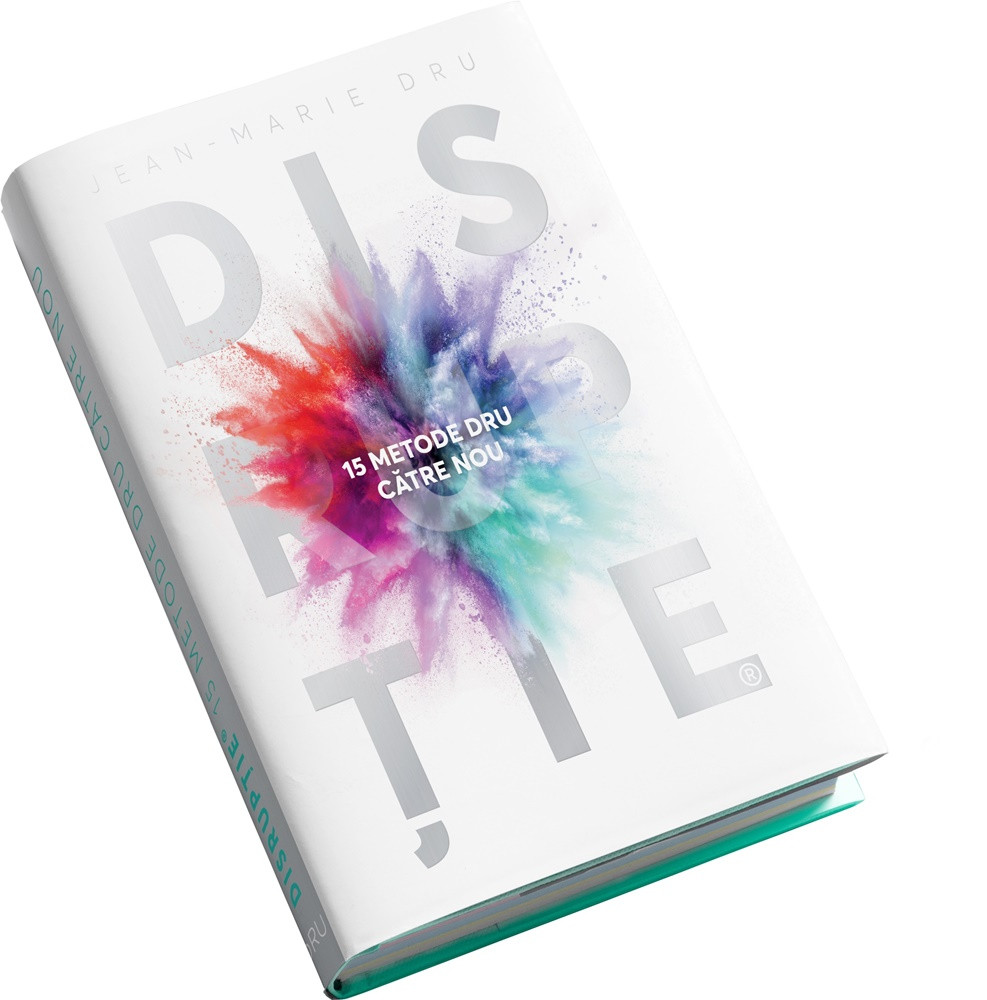 Jean-Marie Dru și-a început cariera în publicitate în 1971. În 1984, a co-fondat agenția BDDP, cumpărată de Omnicom și fuzionată cu TBWA în 1998. În ianuarie 2001 a devenit CEO al TBWA și din 2008 este președinte al companiei. A scris patru cărți despre publicitate și marketing, printre care "Disruption" și "Beyond Disruption", ambele publicate de editura Wiley.
Este, de asemenea, președinte al French Academy of Medicine Foundation și președintele UNICEF Franța.
Zilele Biz au loc în perioada 12 – 16 noiembrie la ARCUB Gabroveni.