Jordan B. Peterson, one of the most influential intellectuals of our time is coming to Romania, at BRAND MINDS 2022, The Global Thinkers Business Summit.
BRAND MINDS 2022 is a 2-day outstanding business conference that will help you scale up your company and boost your career.
GET TICKETS for BRAND MINDS 2022
WHEN: JUNE 17th & 18th
WHERE: ROMEXPO - B HALLS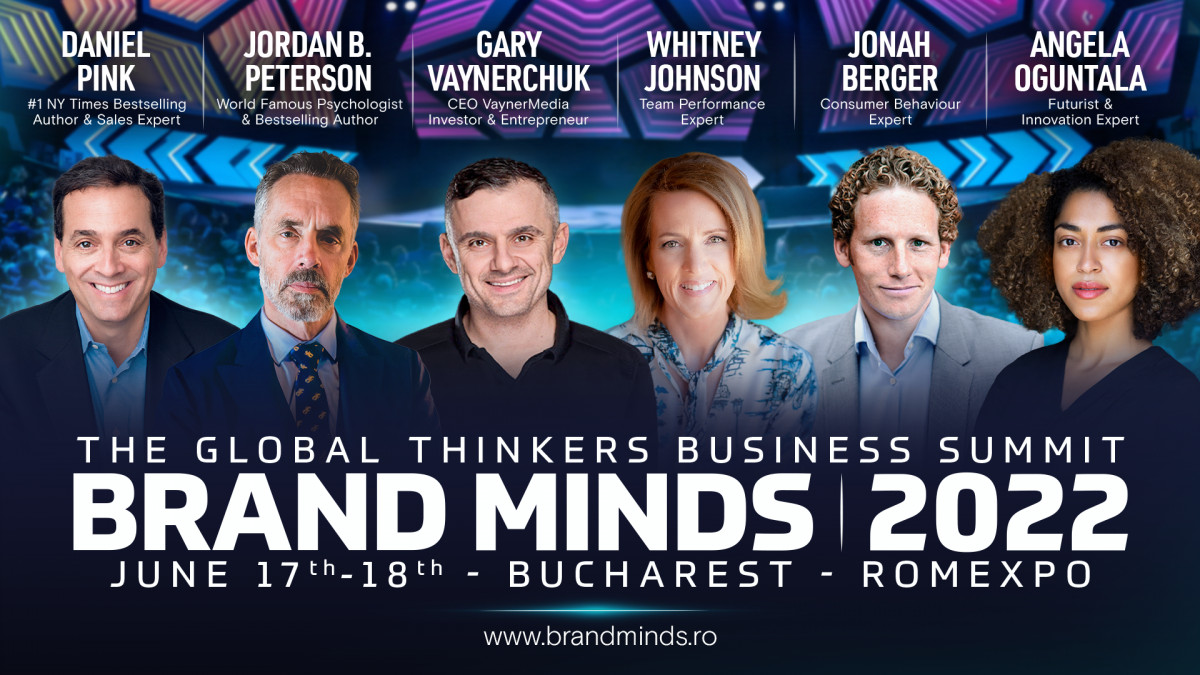 Over 6000 world-changers from 50 countries across the world are expected to attend BRAND MINDS 2022.
CEOs, General Managers, HR Managers, Marketing Managers, Branding Experts, Startup Founders and Investors from top organizations join BRAND MINDS to develop their growth strategy and strengthen their leadership.
Take advantage of the limited offer of a 10% discount and get your tickets at www.brandminds.ro before September 15th, when the campaign ends.
Come to BRAND MINDS 2022 to:
SKYROCKET your marketing skills;
UNLOCK your team's full potential;
Network with the BUSINESS ELITE;
Get PERFORMANCE & INNOVATIVE strategies to boost your company;
UPGRADE your sales strategy;
Learn from the WORLD'S BEST BUSINESS EXPERTS;
BRAND MINDS DAY 1 - JUNE 17th, 2022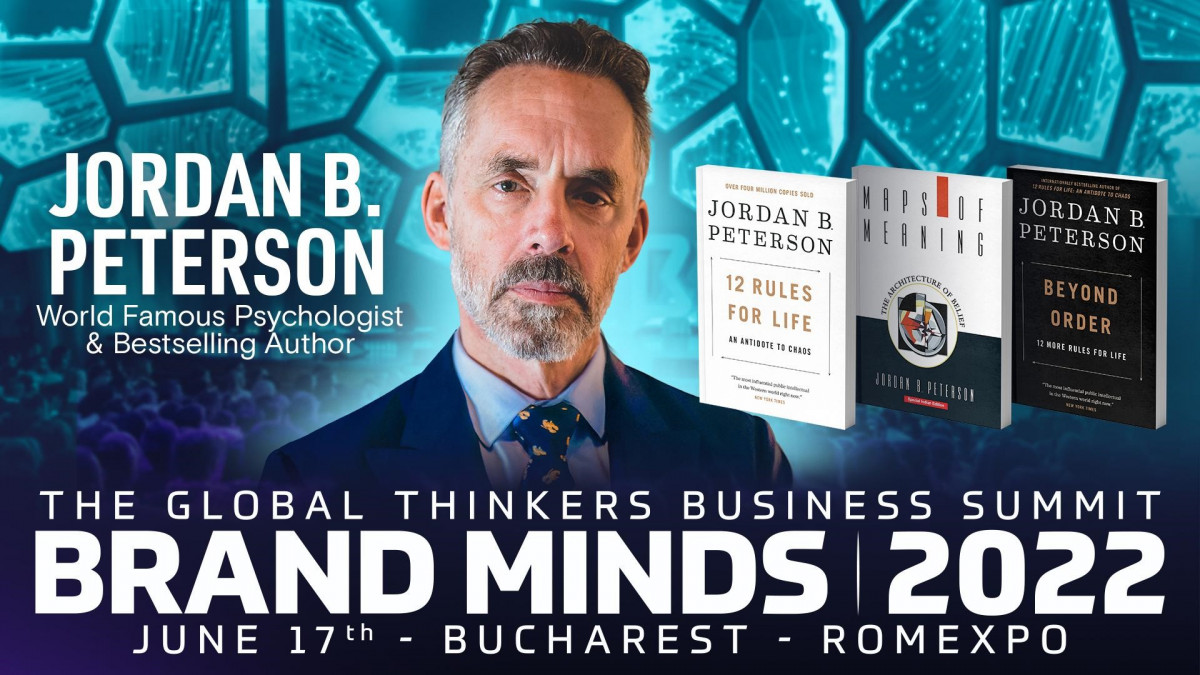 JORDAN B. PETERSON
World Famous Psychologist & Bestselling Author
12 rules for a successful life
You will learn to:
MASTER YOUR LIFE by improving your ability to deal with and understand those around you;
LEVERAGE YOUR STRENGTHS AND WEAKNESSES to thrive in the world;
USE THE BIG 5 PERSONALITY TRAITS to build a happier life.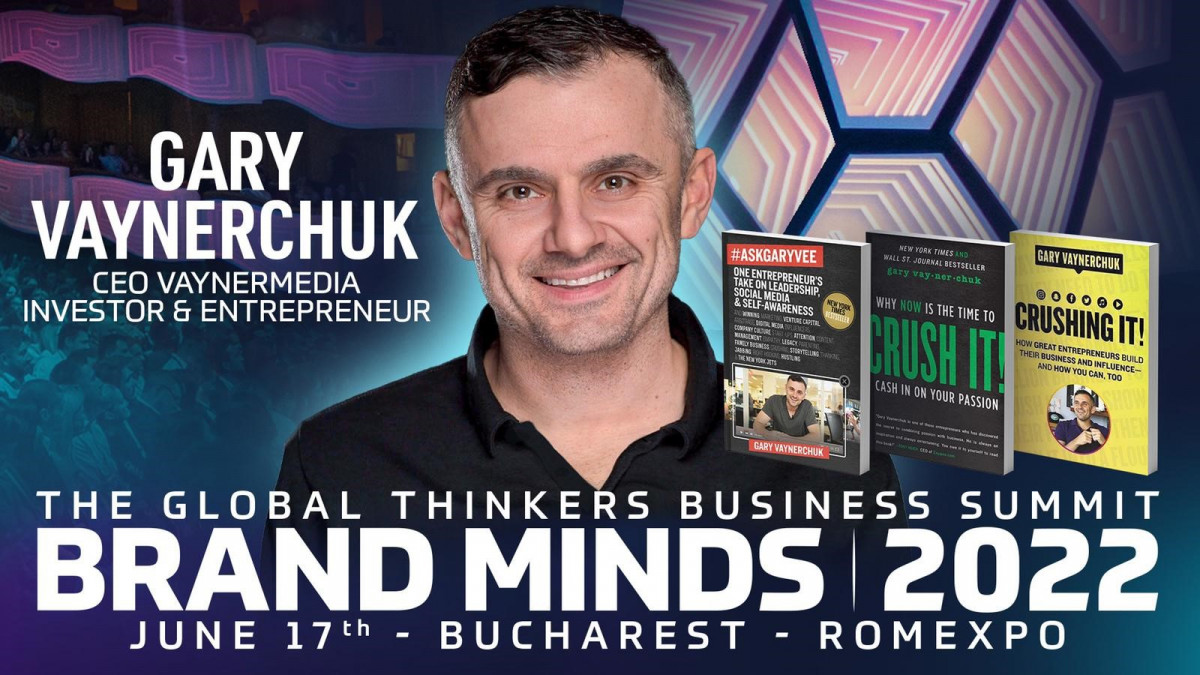 GARY VAYNERCHUK
CEO VaynerMedia, Investor & Entrepreneur
Scale-up strong businesses
You will learn to:
AMPLIFY YOUR COMPANY'S IMAGE in today's digital world;
INCREASE YOUR BUSINESS' REVENUES by leveraging tactics on digital channels;
BUILD EFFICIENT BUSINESS PARTNERSHIPS through smart strategies.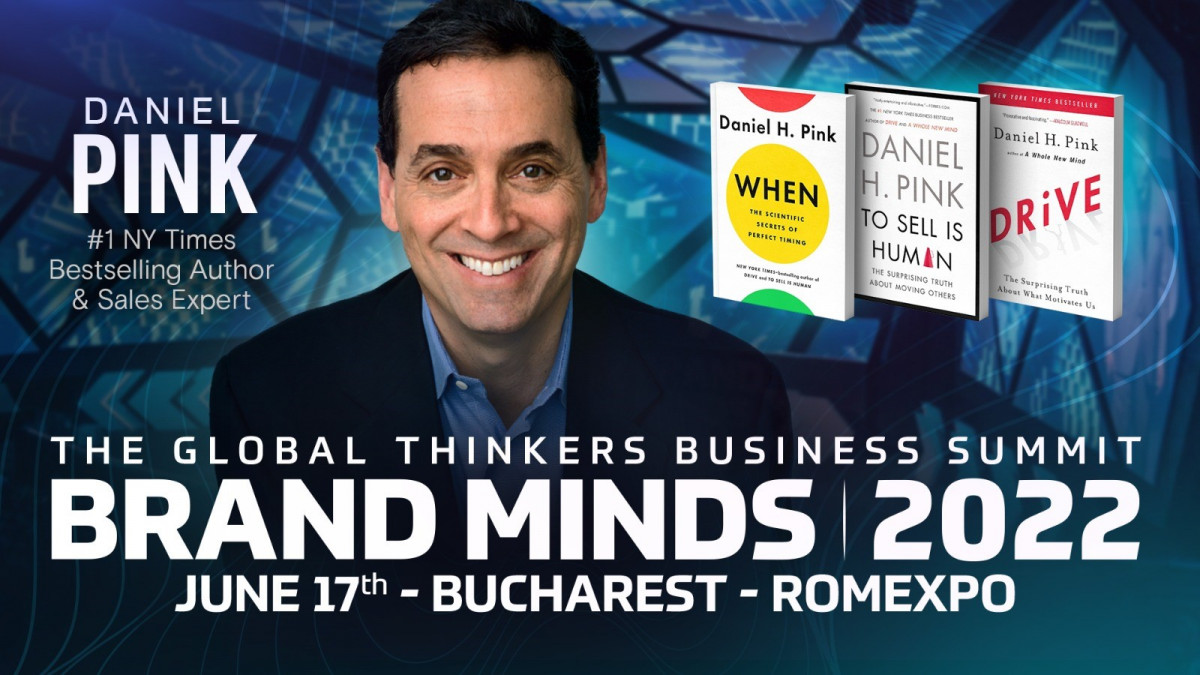 DANIEL PINK
#1New York Times Bestselling Author & Sales Expert
To sell is human: the new ABCs of moving others
You will learn:
5 WAYS TO FRAME MESSAGES SMART so your prospects take a desirable action;
TO CLOSE DEALS FAST by using 2 PRINCIPLES;
SKYROCKET YOUR SALES through problem-finding.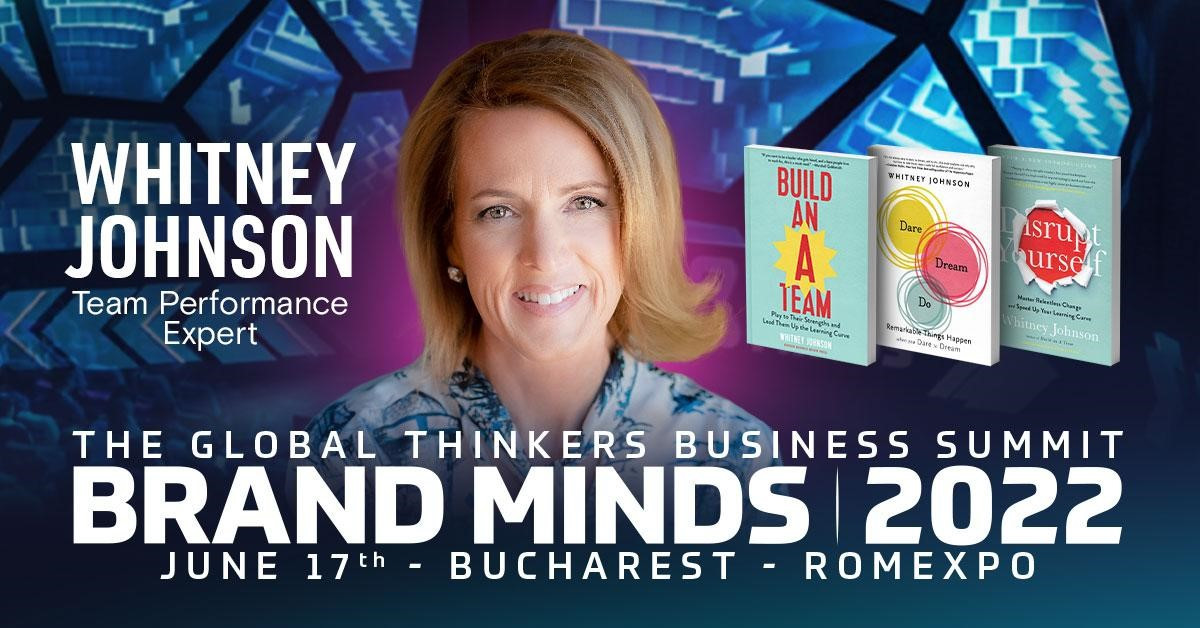 WHITNEY JOHNSON
Team Performance Expert
How to build an extraordinary team
You will learn to:
DEVELOP YOUR TEAM by identifying where each team member is on the S Curve of Learning ™
HOW TO LEVERAGE DISRUPTION in your team's favour;
MAKE THE BEST CAREER CHANGES according to The 7 accelerants of personal disruption.
BRAND MINDS DAY 2 - JUNE 18th, 2022
Only Business Class and First Class ticket holders have access to Day 2.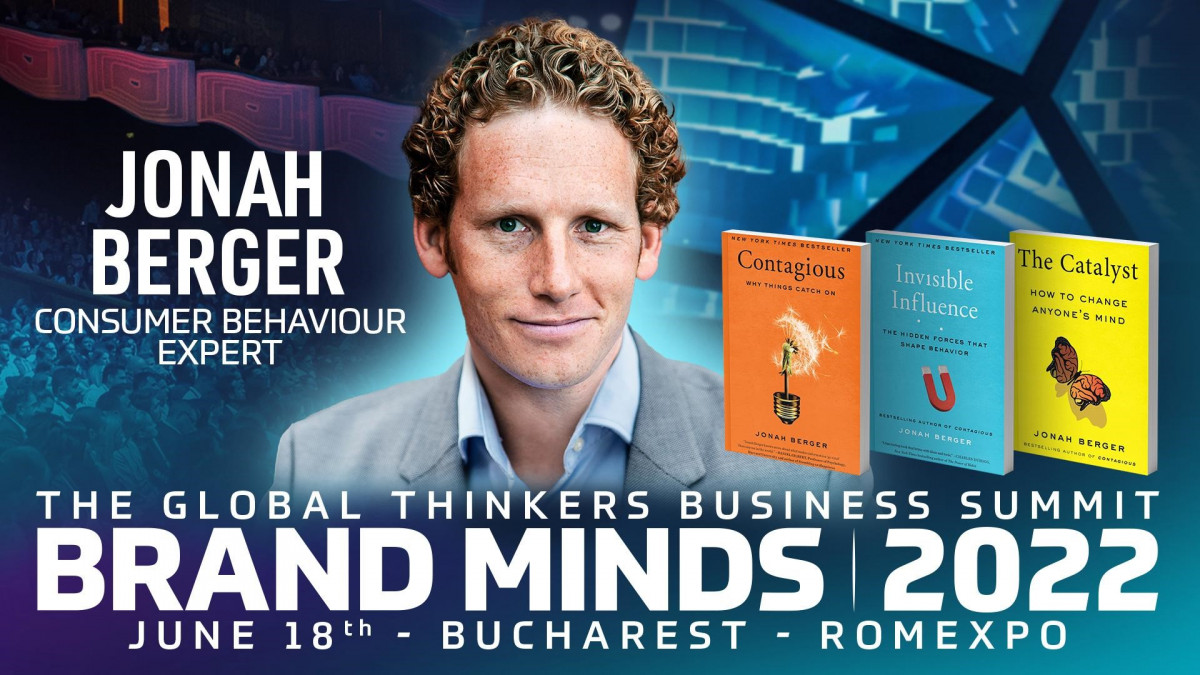 JONAH BERGER
Consumer Behaviour Expert
MARKETING STRATEGY MASTERCLASS
The secret science of viral ideas
You will learn to:
DESIGN YOUR ORGANIC MESSAGES & ADVERTISING for VIRALITY;
Leverage the 6 PRINCIPLES BEHIND WORD-OF-MOUTH;
PERSUADE YOUR CUSTOMERS by eliminating 5 hidden factors that block change.
Ready to take on the business world?
Get your tickets and learn how to build a winning strategy for your business!