Aveți nevoie de o pauză de la publicitate. V-am citit de cum ați deschis laptopul azi-dimineață și vă puneați prima linguriță de zahăr în cafea. Deci adăugați asta lungii noastre liste de calități: "citește gândurile oamenilor de la distanță". Apropo, mai știți când David Bowie a spus acel banc genial înaine să se apuce să cânte "Under pressure"? 
Two psychics run into each other on the street. One says to the other: you're doing alright, how am I?
Liber la glume! Glume cu politică, adică, asta era surpriza pentru voi. Pentru că avem un așa context ofertant la vârful politicii românești, că nu putem să îi lăsăm pe oamenii ăia de izbeliște. Trebuie să le oferim un loc unde să se desfășoare, cu tot cu inepții, glume involuntare și meme-uri de trebuie să ne băgăm sub birou la birou (sic), să râdem.
[UPDATE] Fanii branza au gasit contextul potrivit sa aduca in discutie cascavalul
Ceci n'est pas o glumă
Când ai impresia că ai venit prea devreme la întâlnire, dar apoi te dumirești că ți s-a tras clapa: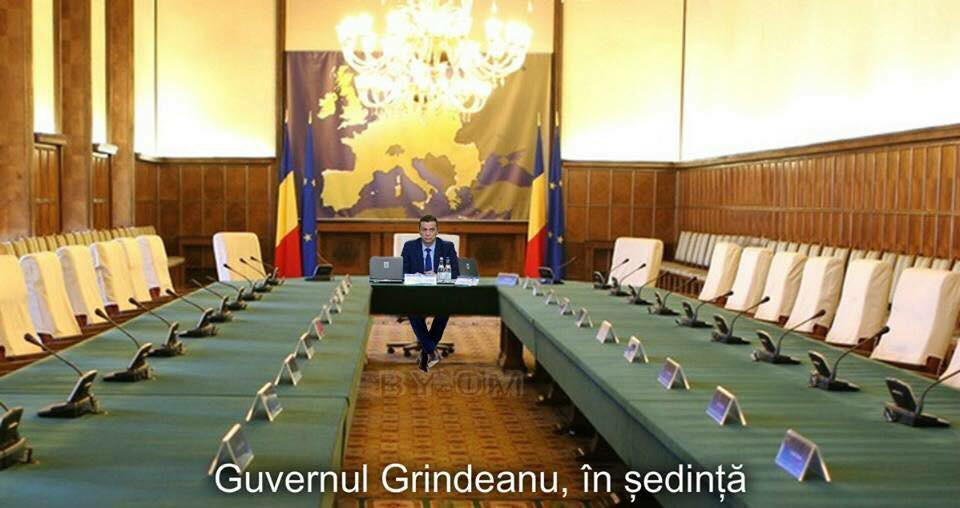 Problemele in paradis iau forma asta: "Și șterge și praful!"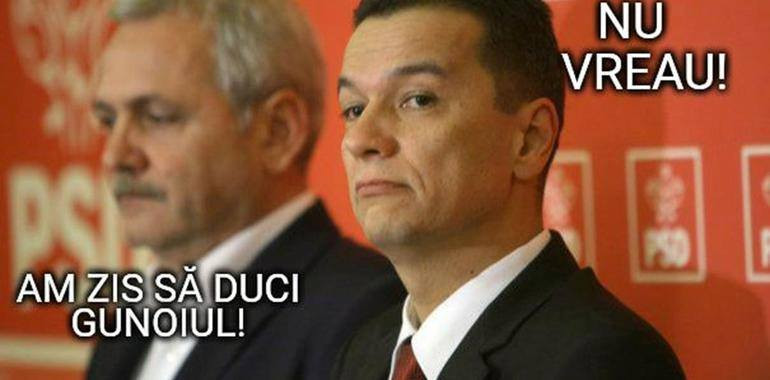 Deci să nu uitați că dragostea ține 5 luni: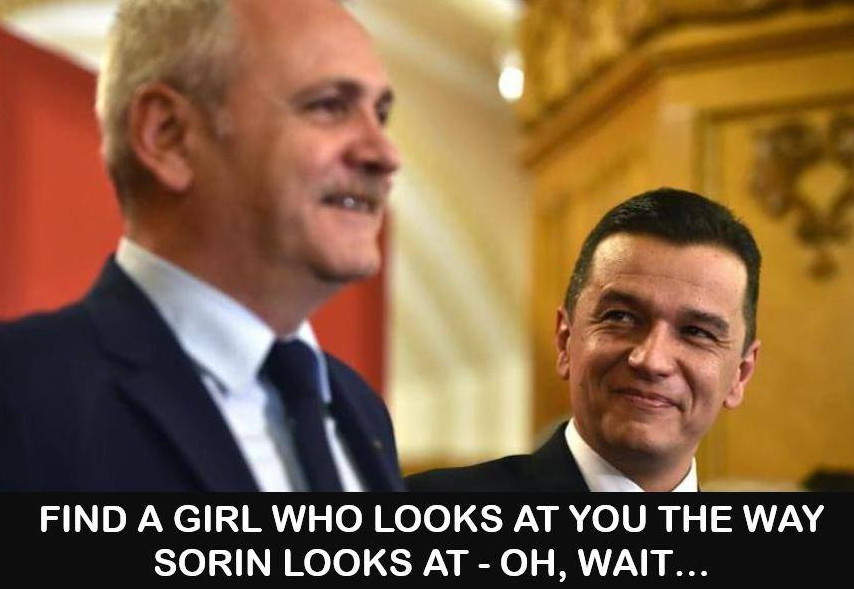 Intrebarile de dupa discursul de aseara.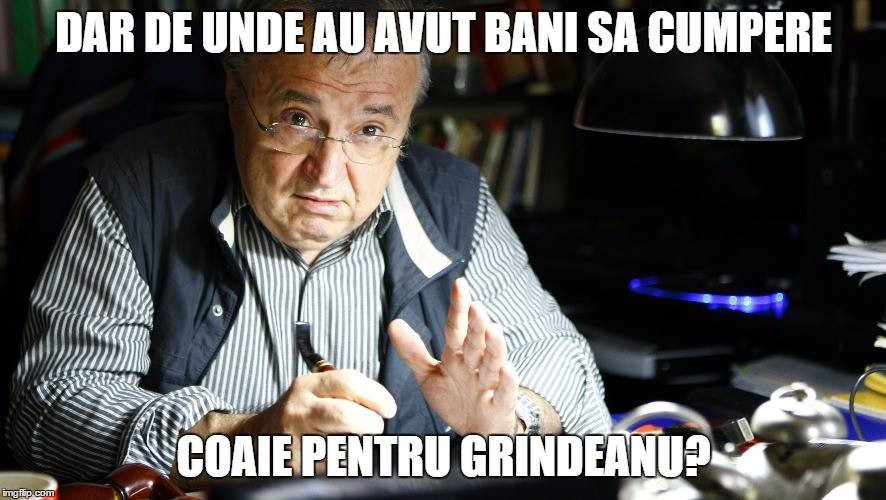 Dați totul acum, spune Tocilescu.
Când vezi totul limpede și vii cu soluții în secunda doi, că de-aia ești influencer.
Una de miercuri de la Micutzu.
Haha, pentru că e singur, nu? 
Hmmm, vom avea o discuție serioasă cu patronatul IQads, să râdem și noi. #CursEuroLeuț
Kamikaze, la post și ei. Bună regie, bun scenariu!
Și câteva de pe Utopia, că n-o fi foc.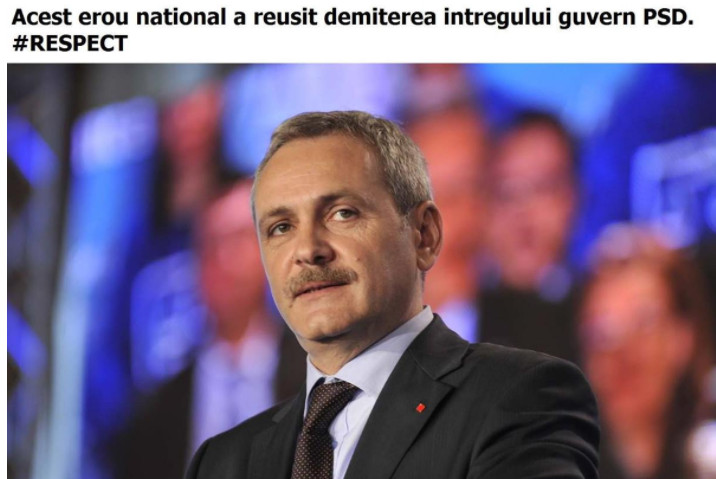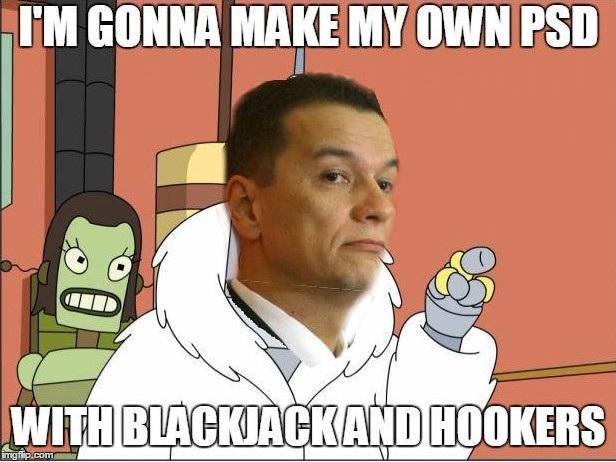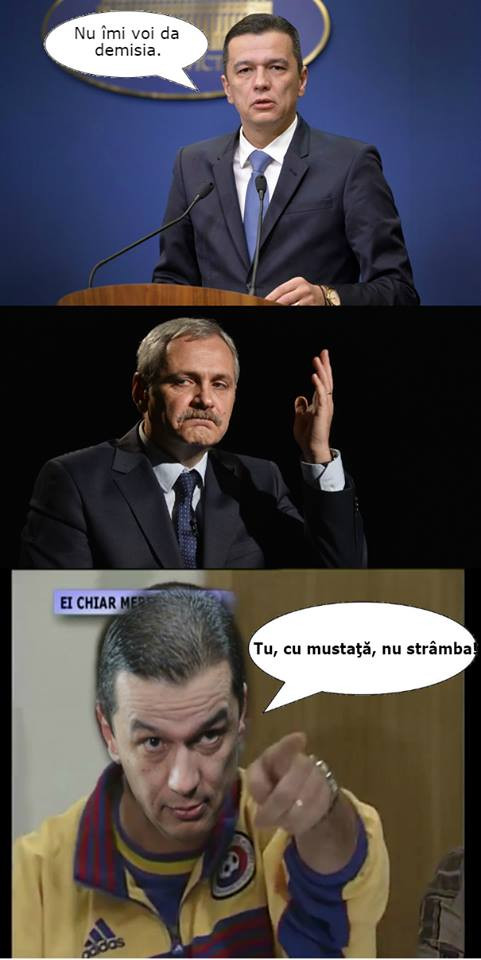 O întrebare. Retorică, erotică, eroică.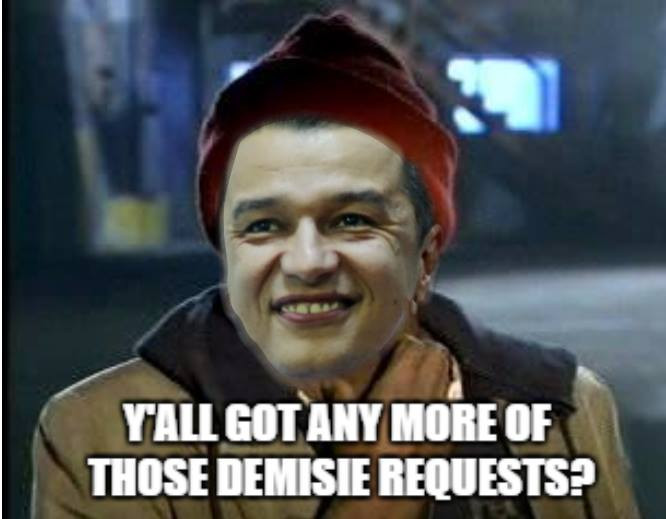 Atenție la limbaj, domnule președinte! 
Grin-dea-nope!
Și-ncă una care a făcut carieră frumoasă zilele astea.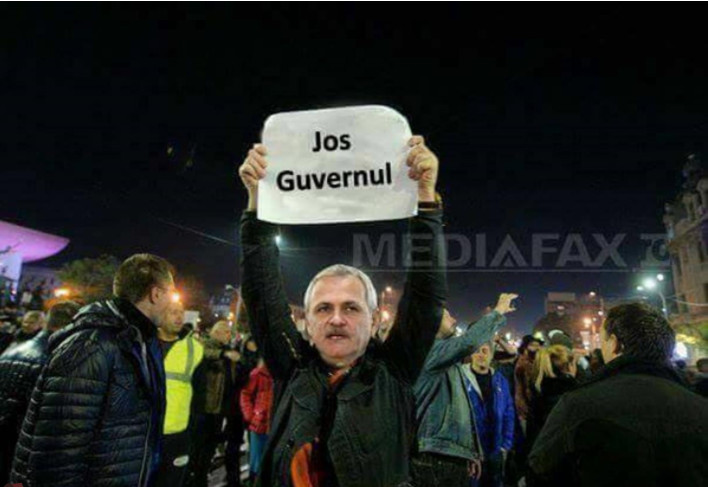 [Actualizăm, să dați refresh]