Mood-ul de vacanta nu se testeaza oricum. Intai doua promoterite simpatice creeaza atmosfera, intrebandu-te unde ti-ai dori sa ajungi in concediu si daca n-ai vrea sa incerci ce au ele de propus. Cum e greu sa rezisti tentatiei, te indrepti catre scanner-ul adus la ADfel de catre Wizz Air si spui incantatiile si speri sa ai noroc.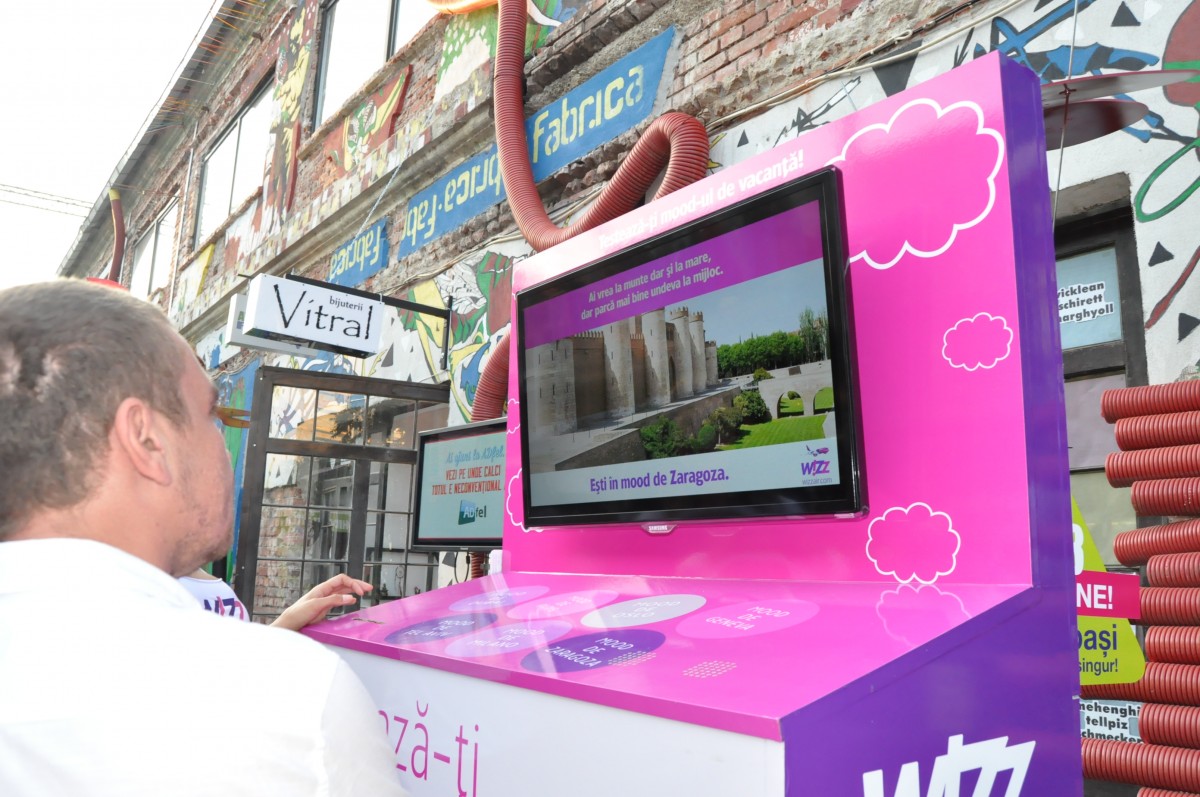 Folosind un scanner superspecial, oamenii veniti la ADfel au aflat care e locul potrivit pentru viitoarea lor vacanta. In functie de pigmentul identificat, scanner-ul recomanda una dintre cele 73 de rute low-fare pe care le pune la dispozitie Wizz Air. Partea cea mai tare a povestii, pe care ati ratat-o daca n-ati ajuns aseara la ADfel, era reactia celor care au participat la activare: "Uau, chiar n-am vazut orasul asta" sau "Exact! Chiar aici ma gandeam sa ajung".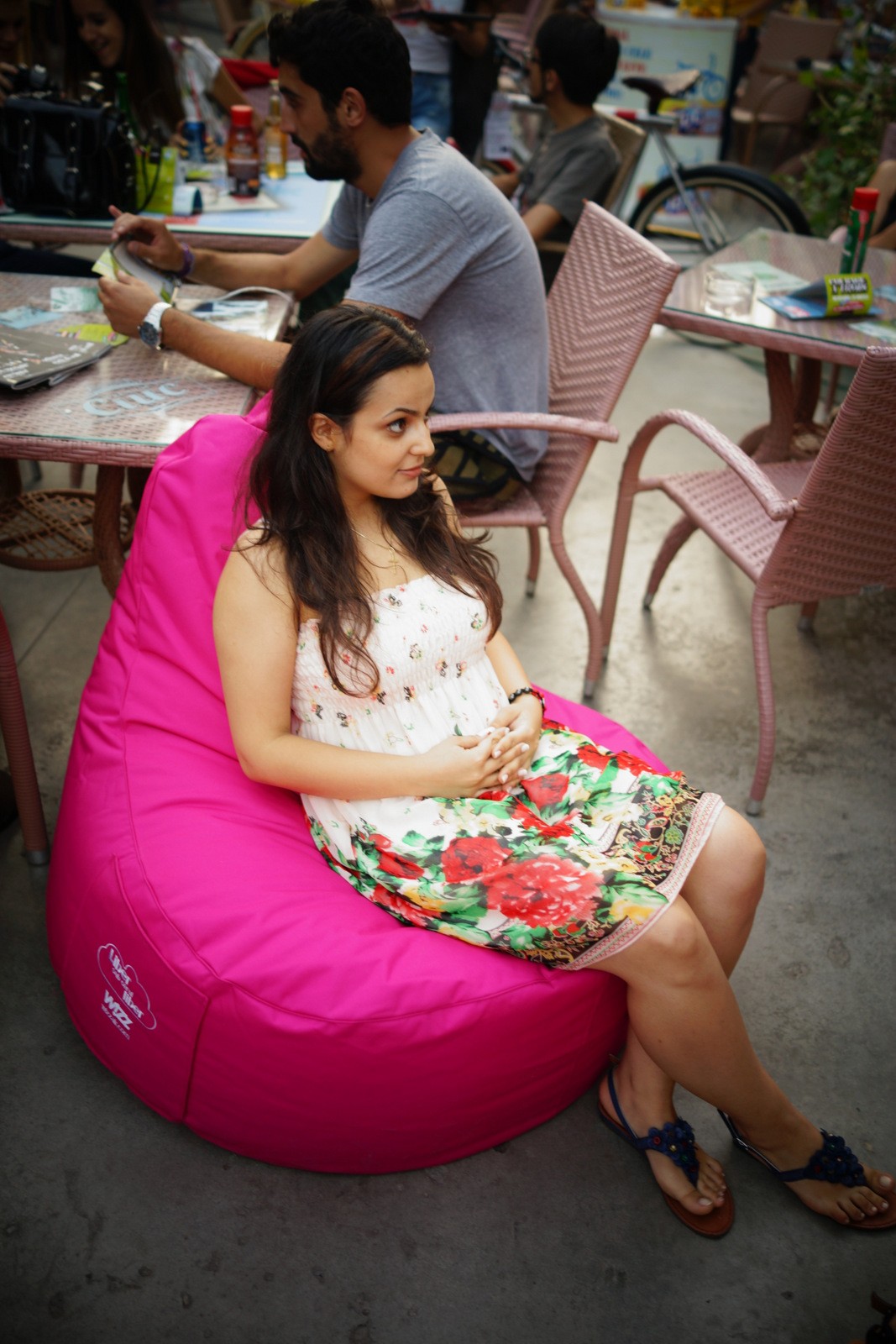 Cei care au avut noroc au castigat aseara un voucher de 30 de euro, care poate fi folosit la unul dintre biletele cumparate la Wizz Air, pana in martie 2014. Toata lumea a fost inscrisa la o tombola, al carei premiu e un bilet dus-intors spre orice destinatie Wizz Air din Europa.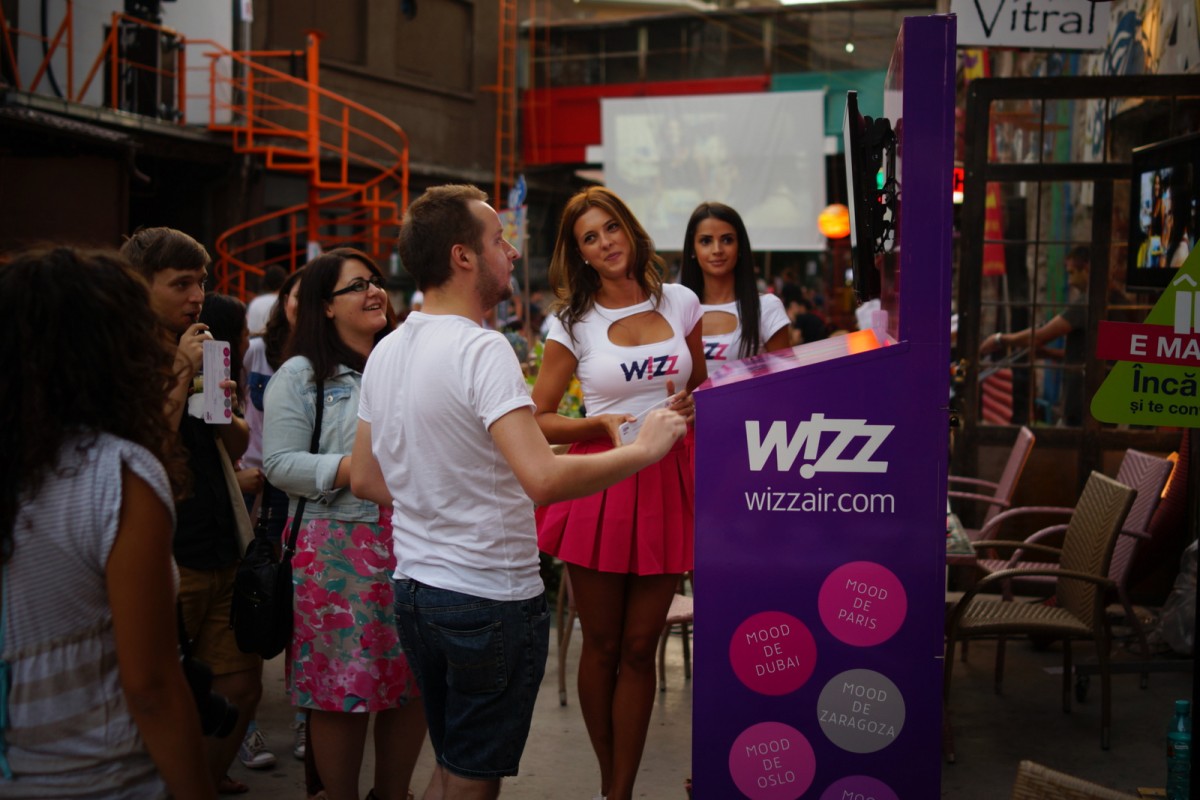 Daca ati fi vrut si voi sa va testati mood-ul de vacanta, nu va ingrijorati. Wizz Air va asteapta si in seara asta in terasa Fabrica, de la ora 18:00.
Wizz Air este unul dintre brandurile care aduc spiritul neconventionalului in cadrul ADfel. Evenimentul de branded entertainment este organizat de IQads si are loc pe terasa Fabrica (Str. 11 Iunie, nr. 50, Bucuresti). Programul incepe in fiecare seara la ora 18.00, iar intrarea este libera. Pe Facebook.com/IQads si pe IQads.ro vor fi prezentate detalii despre programul fiecarei seri din cadrul evenimentului.
Puteti rasfoi suplimentul ADfel 2013, ca sa cititi despre activari neconventionale si sa aflati programul complet al evenimentului.
Partenerii media ai evenimentului sunt 24-FUN, Metropotam, Catavencii, Orasul Meu, 220.ro,Tataia, All Hollow, VICE, HipMag.ro, Times New Roman, Revista de Povestiri, Mixtopia, Realitatea.net, The Institute, SUB25, Money, BestJobs, The Chronicle si Radio Guerrilla. ADfel este organizat cu sprijinul Euromedia, Trade Media, 360Revolution, Carturesti, Elevate, MVcom si AdProduction.