Stii unde te aflai cand a murit Michael Jackson sau cand a iesit Obama presedinte prima oara. In mod similar, sigur iti amintesti cand, cum si de unde ti-ai cumparat primul (si singurul?) Nokia 3310. A fost telefonul-fanion al unei intregi generatii, ba chiar al mai multor generatii. Avea snake, il tinea bateria mult de tot, il puteai scapa pe gresia din baia scolii cand te duceai sa fumezi. Era tot ce iti trebuia. Minus internet, ecran color si aplicatii. Ma rog, avea tot ce-ti trebuia *atunci*.
Si acum, la multi ani dupa ce ultimul telefon Nokia 3310 a fost lasat in sertar sau donat muzeelor tehnologice de pretutindeni, acesta revine. In forta. Fara sa intram in detaliile tehnice care nu ne caracterizeaza nicicum, va zicem doar atat: snake-ul a ramas, alb-negrul ecarnului, nu. Iar bateria o sa va tina pana hat-hat, dupa ce Sebi Ghita va fi fost demult prins. Probabil. Mai multe lucruri interesante despre come-back-ul anului puteti citi aici.
Ne-am facut datoria, am povestit contextul, acum sa purcedem la ale noastre, ca doar nu ne-apucam sa detaliam despre micro-USB-uri si alte asemenea. Lasam pe seama altora aprofundarea chestiunilor importante. Noi ne rezumam la consemnarea reactiilor si glumelor. Pe unde le stiti deja, pe altele poate nu. Poftiti.
Incepem cu sfarsitul. A fost o ceremonie restransa, la care au participat doar telefoanele apropiate.
Dra telefoanele, spre deoesbire de pisici, mai si invie
The Nokia 3310 is making a comeback after 17 years! It still has 30% battery left pic.twitter.com/TwvdeDpnaB

— Tony Shepherd (@tonysheps) February 15, 2017



Si-odata ce ai de gand sa ramai relevant, nu lasa pe nimeni sa vorbeasca prostii.
Ok, te poti lasa folosit, dar numai in scopuri mobile. Pardon, nobile.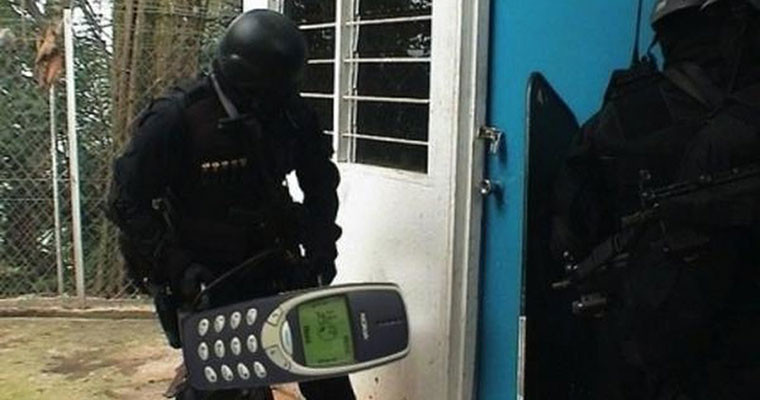 De asemenea, nu uita de copilul din tine. Joaca-te!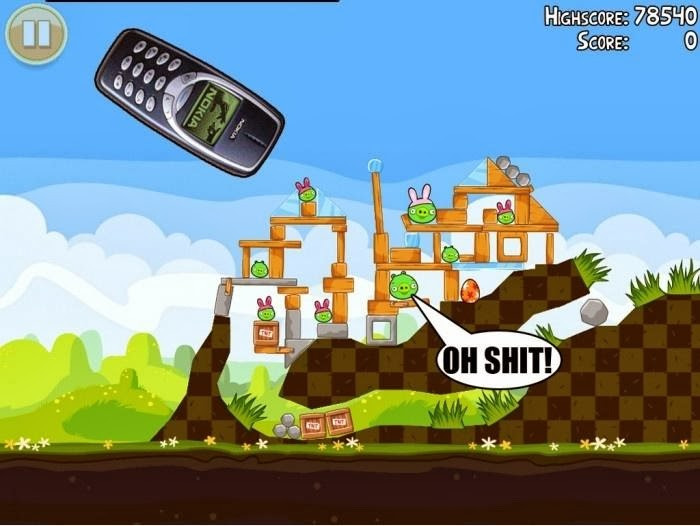 Lasa-i sa exagereze, nu vezi-ti de ale tale.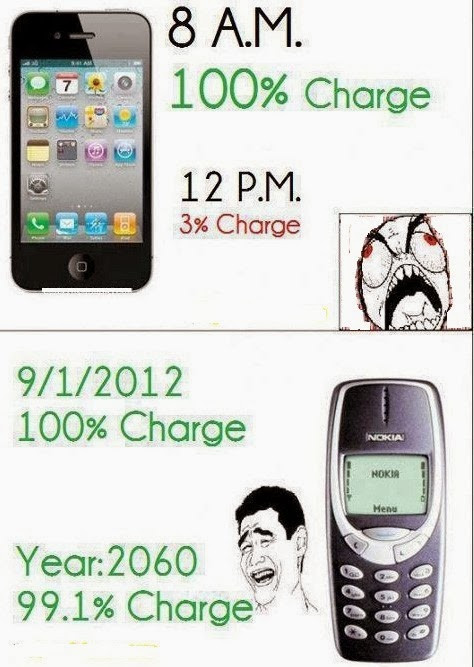 In rest, fii tu insuti. Caldaram sau nu...
Ranga sau nu...
— RT (@RT_com) February 15, 2017
Iconic 'indestructable' #Nokia3310 set for relaunchhttps://t.co/NBcdE9wkl2 pic.twitter.com/KBYOBKKOQG

— RT (@RT_com) February 15, 2017
Usi de tren sau de lift...
It's coming back! #Nokia3310 #ohmygad #bestsecondphoneever #takemymoney
More info should be out after #mwc17
➡️ https://t.co/siQ9LthFK3 ⬅️ pic.twitter.com/TfRhzzqlxw

— Emilie Reynaud (@EmReynaud) February 14, 2017
Ramai fidel principiilor tale. Ai mai tineri sa stie cand sa se si calmeze dracului.
Ajuta copiii sa te si se descopere.
Iar daca vine Thor si-ti cere ajutorul, zi da, evident.
Noi salutam revenirea vechiului si loialului 3310 si ii dorim viata lunga. Noile generatii au nevoie de 3310-le lor.