Organizat de Marinela V. Ardelean, expert internațional în vinuri, alături de Liviu și Mihai Popescu, cei mai influenți trendsetter-i ai pieței locale HoReCa,  RO-Wine | The International Wine Festival of Romania, a ajuns la a patra sa ediție bucureșteană.
Primul eveniment dedicat integral vinurilor premium și de lux se apropie rapid, iar maturizarea festivalului se simte în numărul tot mai mare de expozanți, în interesul crescut din partea presei și a iubitorilor de vin din Europa de Vest, dar și în instrumentele pe care organizatorii le pun la dispoziția oaspeților.
Pentru prima oară, la Fratelli Studios - gazdă RO-Wine | The International Wine Festival of Romania - vizitatorii vor avea la dispoziție un spațiu destinat exclusiv produselor gourmet și demonstrațiilor de live cooking. Urmând modelul consacrat al edițiilor anterioare, accentul este pus pe interacțiunea directă dintre oaspeți și proprietarii de crame, podgorii sau producătorii gourmet.
Ambasadorii RO-Wine, Virgil Ianțu și Nicolae și Alina - Maria ai României, vor invita publicul să deguste peste 350 de vinuri de top atent selecționate, dar și o selecție specială de produse gourmet tradiționale sau internaționale. 
Iubitorii de vinuri vor avea parte de o experiență unică și de foarte multe surprize, printre care și o zonă VIP, unde se pot întâlni cu peste 100 de vinuri super premium prezentate de specialiști de top în domeniu, dar și cu o selecție specială de Champagne.
Pentru a veni în întâmpinarea profesioniștilor din industria horeca - barmani, somelieri, chef-i etc., - accesul acestora va fi gratuit, în baza înregistrării online prealabile.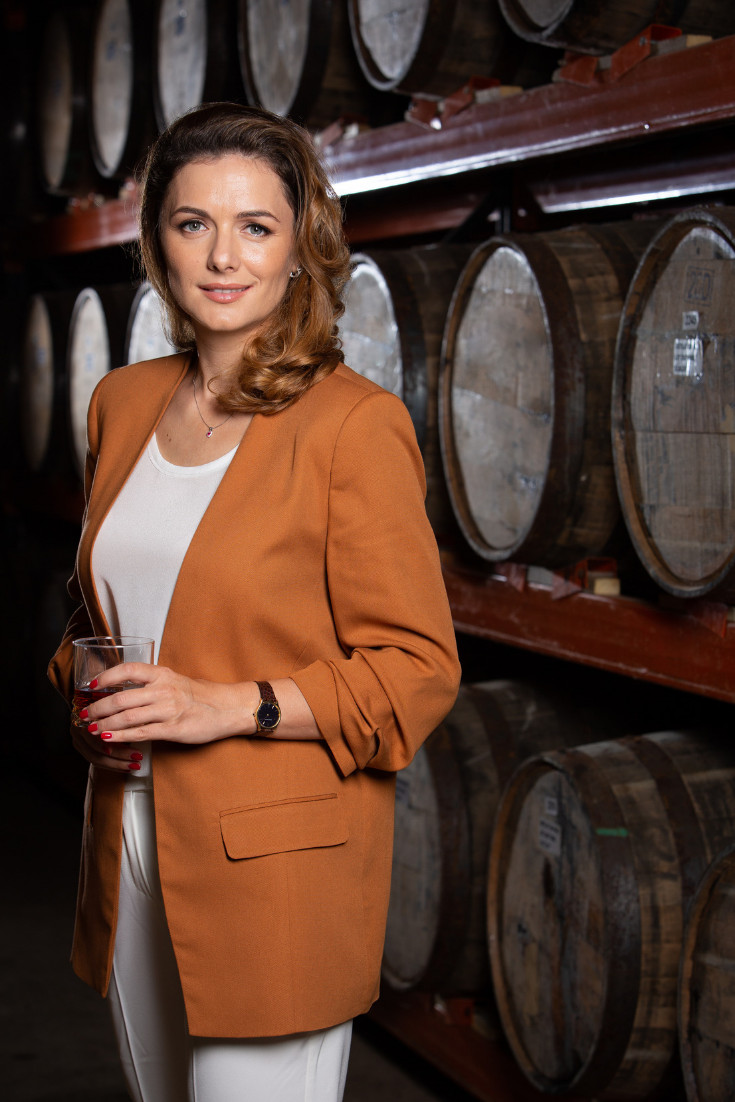 Marinela V. Ardelean este specialist în branding și business development în industria enogastronomica, degustător profesionist în concursuri internaționale de vinuri și profesor la Italian Chef Academy (Roma, IT), Global Brand Ambasador Vinars Brâncoveanu. Autoare a celui mai premiat volum bilingv la nivel internațional despre vinurile românești - "50 de vinuri românești întâlnesc 50 de preparate culinare italiene", Marinela este și inițiatoarea proiectului "The Wine Book of Romania" primul ghid care cuprinde descrierea și clasificarea celor mai bune vinuri din România și Republica Moldova, proiect ajuns deja la cea de a treia ediție.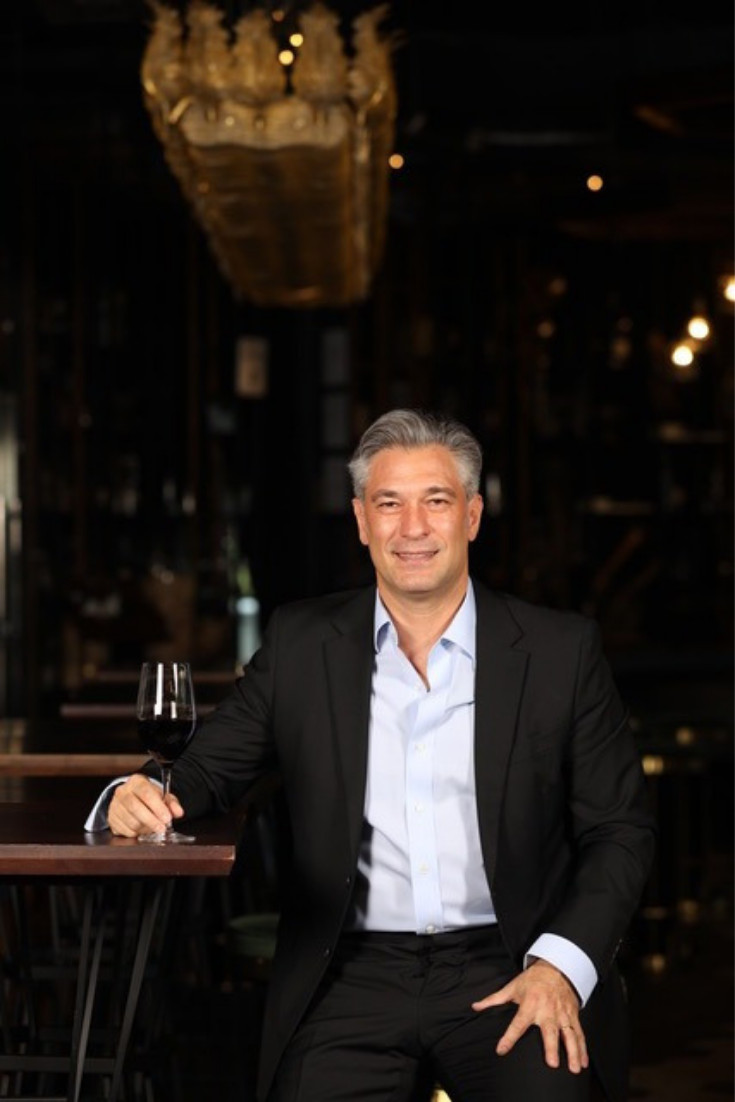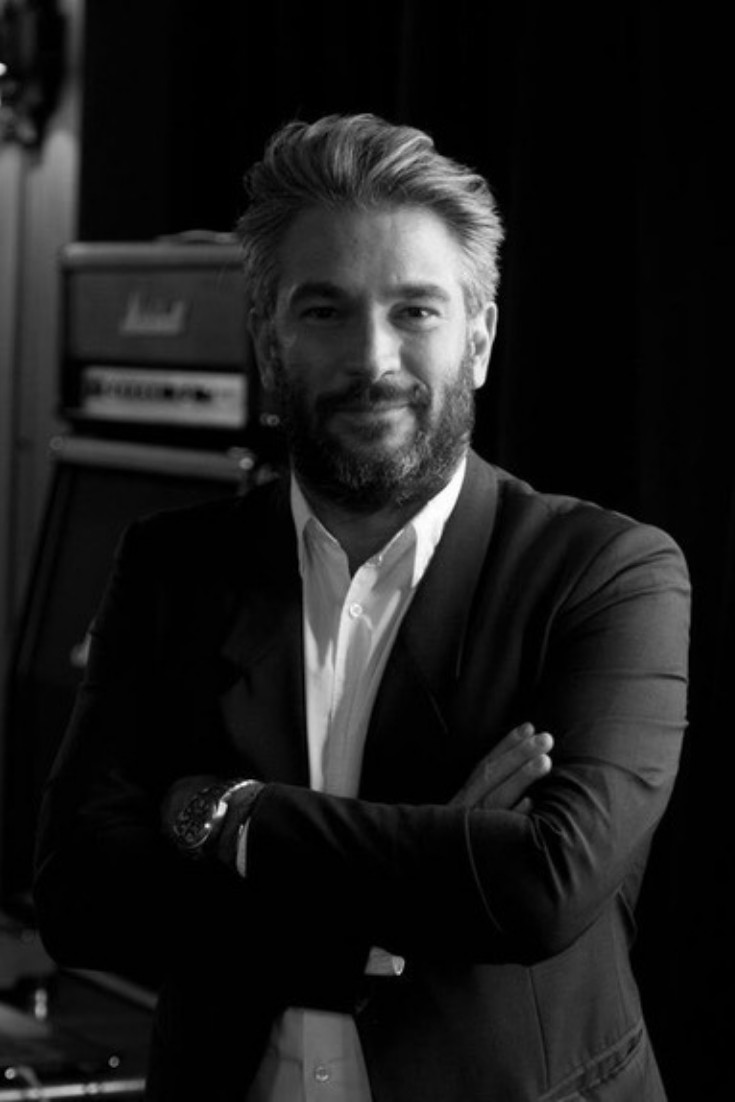 Liviu și Mihai Popescu, co-proprietarii Fratelli Group, sunt recunoscuți de mai bine de 15 ani pentru dezvoltarea celor mai prestigioase proiecte din domeniul HoReCa. Liviu Popescu are experiență de 20 de ani în domeniul ospitalier,  în timp ce Mihai Popescu completează echipa cu expertiza sa în design industrial, fiind și cel care creează conceptele pentru toate localurile grupului. Asocierea cu RO – Wine | The International Wine Festival of Romania confirmă încrederea celor doi manageri în produsele românești și este o garanție a calității evenimentului.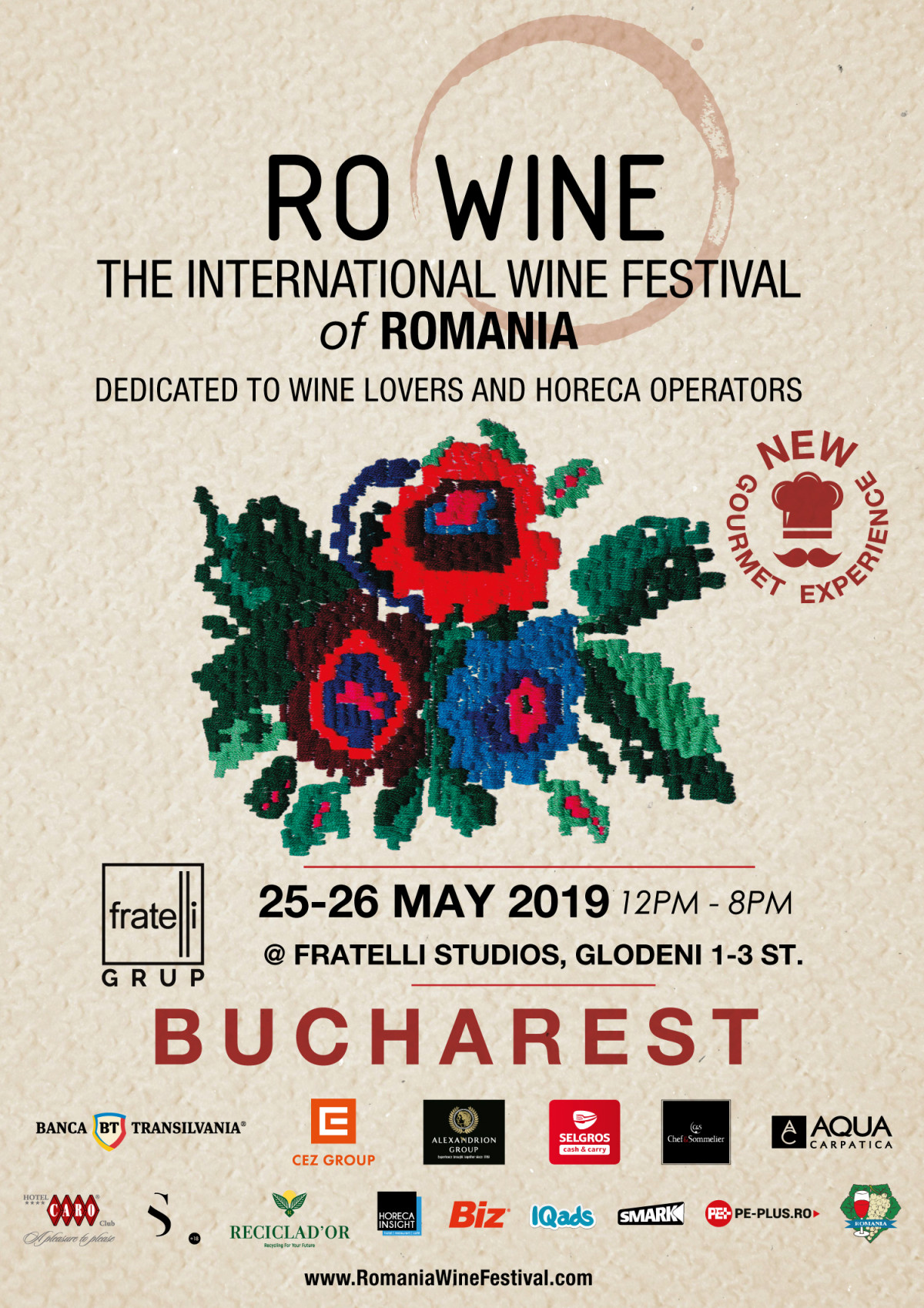 Mulțumim partenerilor: Banca Transilvania, Grupul CEZ România, Alexandrion Group, Selgros România, AQUA Carpatica, Caro Hotel, Chef & Sommelier, Reciclad'Or.