Anunt valabil pana la data de 2023-06-17
Companie: Initiative Romania
Specializare: Media, Marketing, Digital, Account
Tip job: Full Time
Nivel: Middle
Initiative Media is looking for a Digital Account Manager.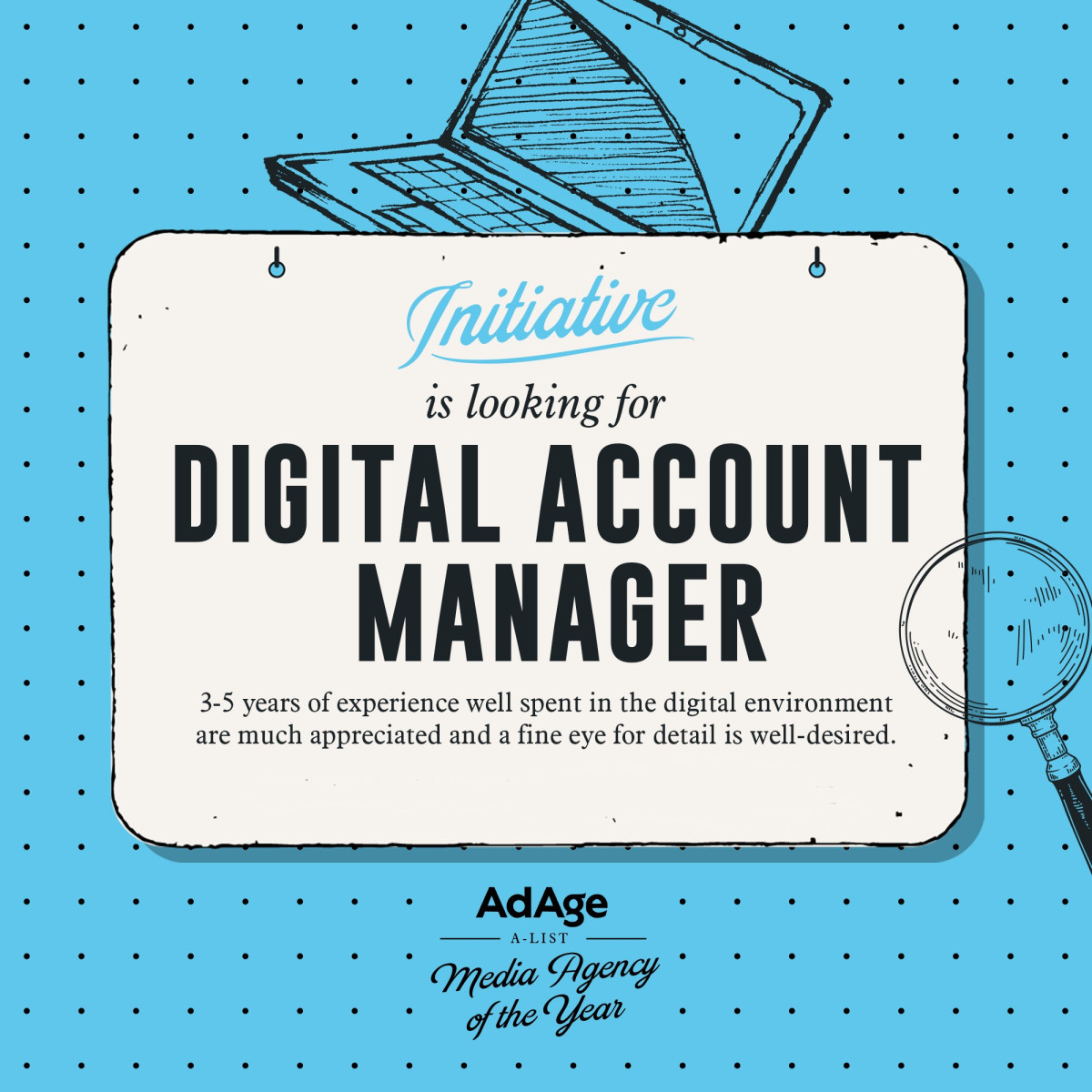 If you understand the wonders behind digital media and you enjoy interacting with multiple clients while fulfilling their needs & wishes, then you certainly are the unicorn that we are looking for right now.
Keeping up with objectives is easy-peasy-lemon-squeezy for you. Digital media knowledge is a no-brainer as well. Plus, you are a natural when you talk to clients and a good attitude is always a go-to for you.
Get in touch with us!
Aplica la acest job