Dan, Laurentiu, Madalina, Alice si Anca formeaza echipa Divina Farfuria, care ne gateste maine la Cupa Agentiilor la Gatit by Lidl. Farfuria divina preparata de acesti cinci reprezentanti ai agentiei New Age Advertising este pe baza de turmeric si va aduce un omagiu originilor sud-asiatice ale acestuia, spun cei din echipa promitand tuturor degustatorilor o experienta spirituala.
S-au pregatit temeinic sa livreze; zilele astea au tot blenduit Excel-uri, briefuri si mailuri cu seri de experimente in bucatarie si weekenduri de aprofundare culinara.
New Age Advertising la Cupa
De Cupa auzisem demult. Intre timp am recrutat echipa, am ales la creme de la creme in acest sens, am dezvoltat a very particular set of skills si am decis: "mergem intr-acolo sa cucerim".
Echipa, as follows: Dan Vatavu: Commander and Chef; Laurentiu Ciolacu: Planner de farfurie; Madalina Popescu: Spice Manager; Alice Vatavu: Account de combinatii fine; Anca Macovei: Produce Account.
Ingredientul
Ingredientul secret este *whispers* turmeric. 
Nu putem sa subliniem indeajuns cat de benefic, potent si incarcat de magie este turmericul.
Suna cumva ca o descriere spicy de pe Tinder. 
Identitatea echipei: divina
"Divina Farfuria" este numele, pentru ca fara indoiala experienta celor care vor gusta va fi una spirituala.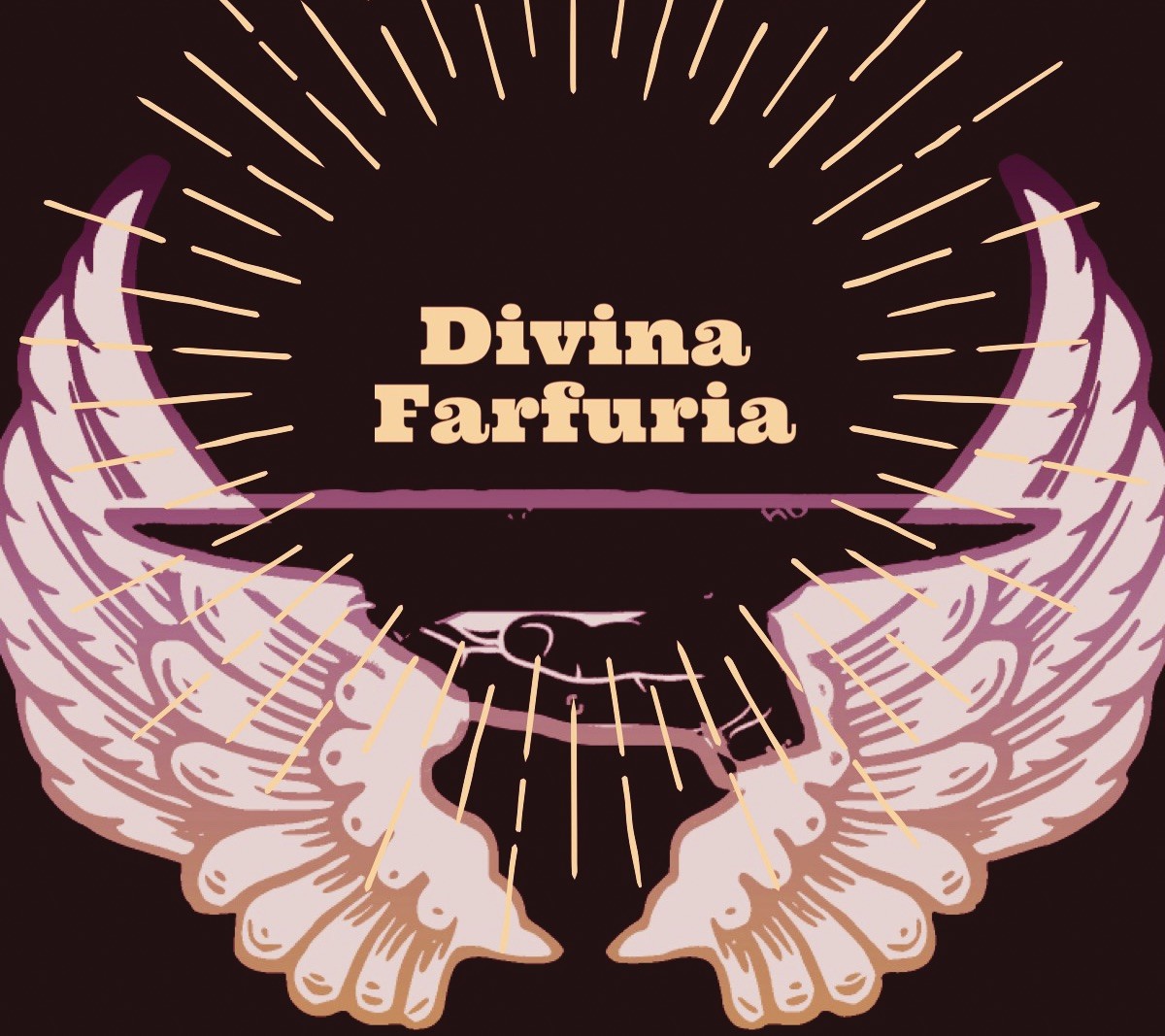 Gateli recente
La unii este pura chemare; altii au dobandit calitatile de bucatareala, lucru ce face echipa echilibrata si calibrata.
Ce s-a gatit in ultimul timp: Madalina zice supe creme si salate, toate a la carte. Meniuri exotice si terapeutice courtesy of Daniel Vatavu. Varza fuzionata cu ciolan, zice Anca. Supa Thai cu lapte de cocos a la Alice.
Unde va gasiti inspiratia pentru gatit?
In reclamele la budinca.
Cum va pregatiti pentru editia de acum?
Blenduri fine de Excel-uri, mail-uri si briefuri asezonate cu seri de experimente culinare si weekend-urile pentru aprofundare.