Pentru privirile care caută obiecte altfel decât norma dictată de supermarketuri și superbranduri, pentru cei care caută lucruri care să-i reprezinte, pentru curioși și pentru căutatorii neobosiți de idei noi, există un loc special: Art Fashion Fair.
Art Fashion Fair este un eveniment ce promovează o cultură a inspirației, creativității și colaborării, prezentând designeri și branduri autohtone (haine și accesorii de autor, accesorii home&decor și produse organice) unei comunități de oameni deschiși către original, consumatori de design romanesc, high fashion și luxury brands.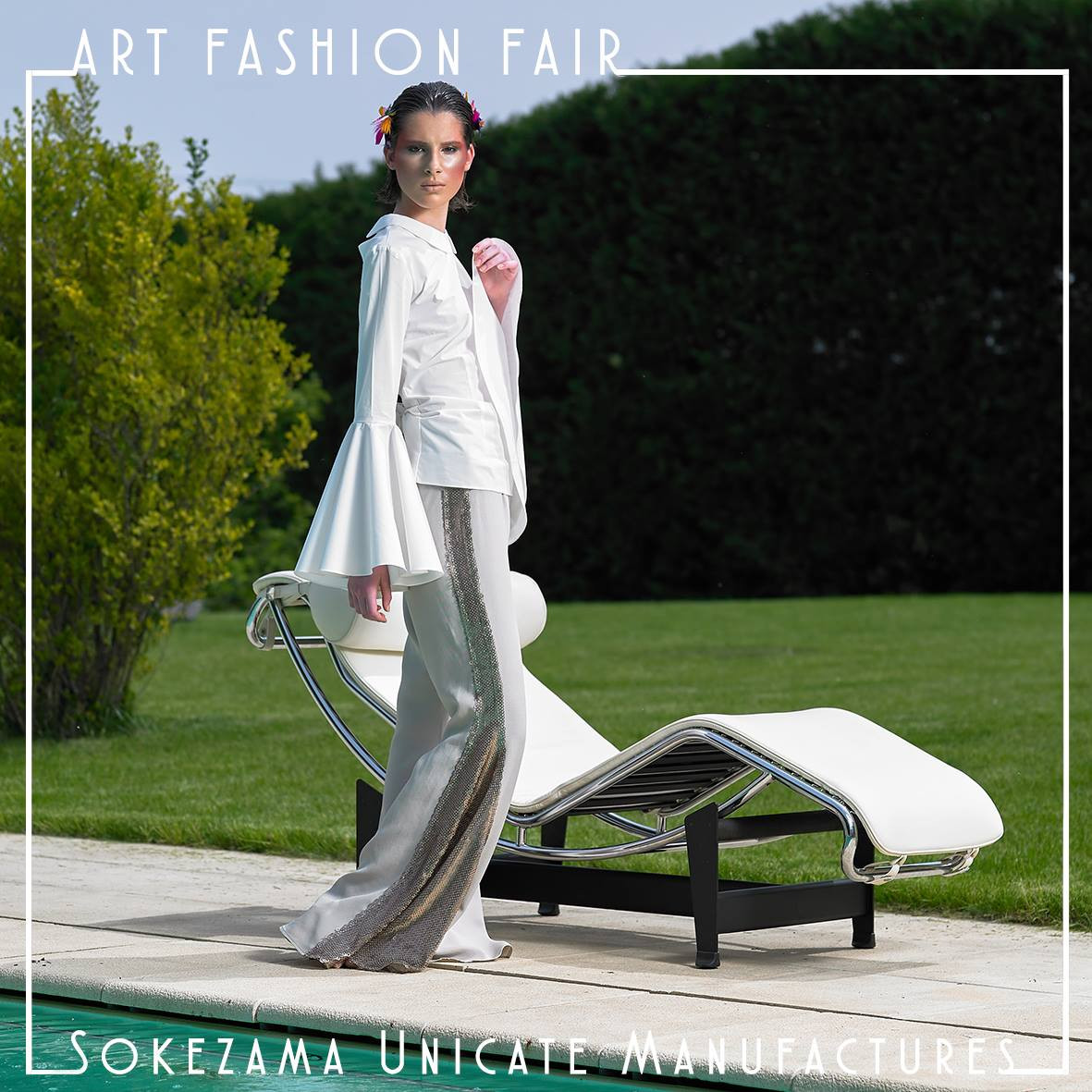 Ediția cu numărul 9 a târgului - Art Fashion Fair | Material with Meaning, se desfăsoara pe 17-18 Iunie 2017, intre orele 11-20, in oaza urbană de la Maison 13 (Str. Dumbrava Roșie 2, Grădina Icoanei). Intrarea este liberă și incurajam accesul cu animale de companie!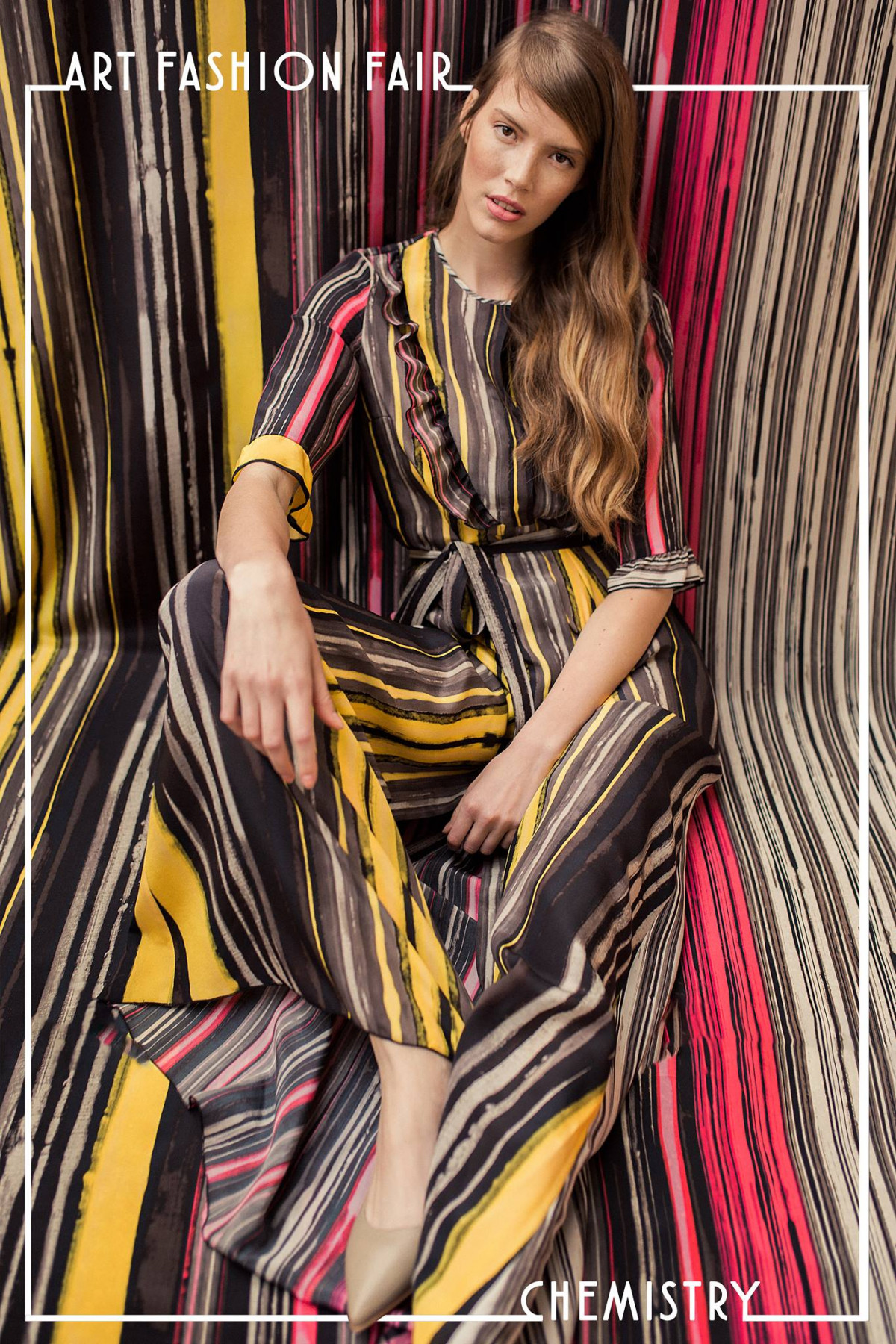 Ne mândrim cu o selecție eclectică de designer români, cunoscuți si apreciați pentru originalitate si măiestrie. Vă invităm in weekend la Art Fashion Fair să ii cunoasteți si să descoperiți obiectele lor "with meaning":
P' ANKA | Chemistry | Mihaela Coman | Oana Vasiloiu | atribut | Monica Iacovenco Jewelry | THAÏS & STRÖE | Luviane Atelier de Parfumerie si Bijuterie | Ana Domina | SPOTS | Mihaela Cretescu | Sokezama Unicate Manufactures | Crissara | MellonCollie Ceramics | Muna Radu | No by Miss No | Icrus Florea | Perfect Legs Shoes | Whiskers and Tales | L'Amour Diamonds | Colors of Love | Tropics The Label | Octav Moise | Aranjat by Anne | INNER | KoModa | REVIVAL OF WIGS | GI Jewellery by Isabela Groza | Claudia Rawlings - Fashion | Millisimo | Una-i-Luna
Evenimentul este o platformă inovatoare de lifestyle și fashion, alaturând expoziției de design o zonă de lounge (cu Baghete pe roti si Smile Addiction Bucharest), oferind un loc în care brandurile și consumatorii români pot interacționa direct.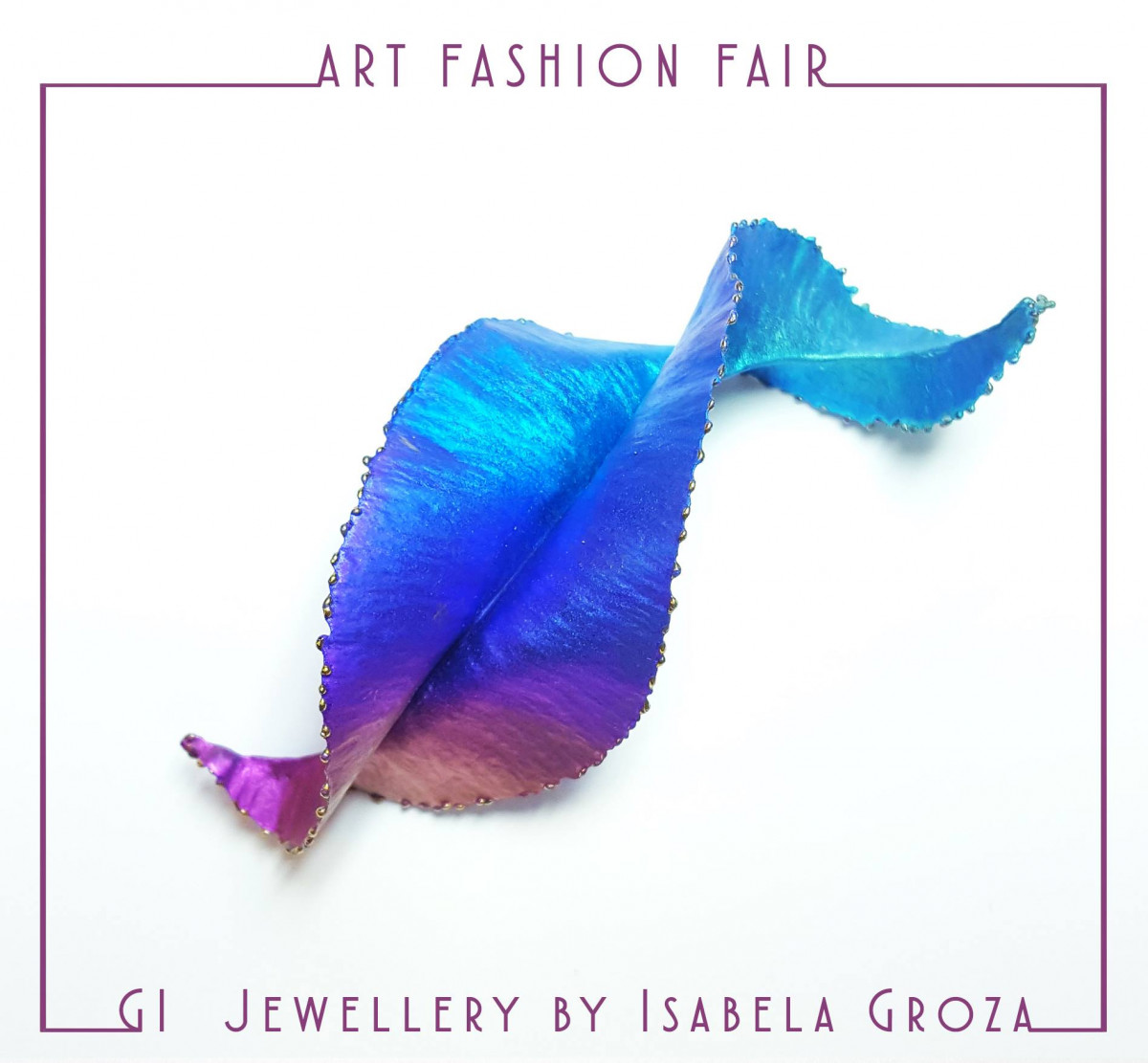 Selectia riguroasa este realizata de Roxana Silean, fondator Art Fashion Fair, iar conceptul vizual al ediției este rezultatul colaborării cu Raluca Mandita – designer și ilustrator român vizionar.
Bonus: live sets with Ef Eeks
Video storytellers: Alepse Film Production, Alexandru Nastase, Mario Pancu
Fotograf eveniment: Constantin Enache
Superpowers Partners: Cosmopolitan Romania, RADIO GUERRILLA, AQUA Carpatica, Revista Atelierul, România Pozitivă, IQads, IQool, Zâna Boemă, Artivist, Bucharest City App, Orasul Meu, Unde Petrecem?, Modernism Punct Ro, Civilizatia, Revista FPM, 100 de locuri, Hotnews.ro