5 to go, la momentul actual cel mai mare lanț de cafenele din țară, a avut ideea inovativă de a introduce pentru prima dată pe piața din România, personaje pe paharele de cafea to go, folosind imagini pop-art, ce vin în întâmpinarea clienților.
Această inițiativă va fi susținută în continuare de o serie de colaborări cu artiști români, plastici și vizuali contemporani de artă modernă.
Apetența brandului către artă și personaje pop-art a început încă de acum 2 ani, iar până în prezent 5 to go a livrat pe piața din Romania peste 3 mil. de pahare având această simbolistică.
Paharele și personajele 5 to go s-au bucurat de notorietate în rândul consumatorilor de băuturi pe bază de cafea, devenid adevărate "vedete" în social media. Poze diverse de la selfie-uri până la punerea personajelor în diverse ipostaze au inundat rețelele de socializare, cu preponderență în ultimul an.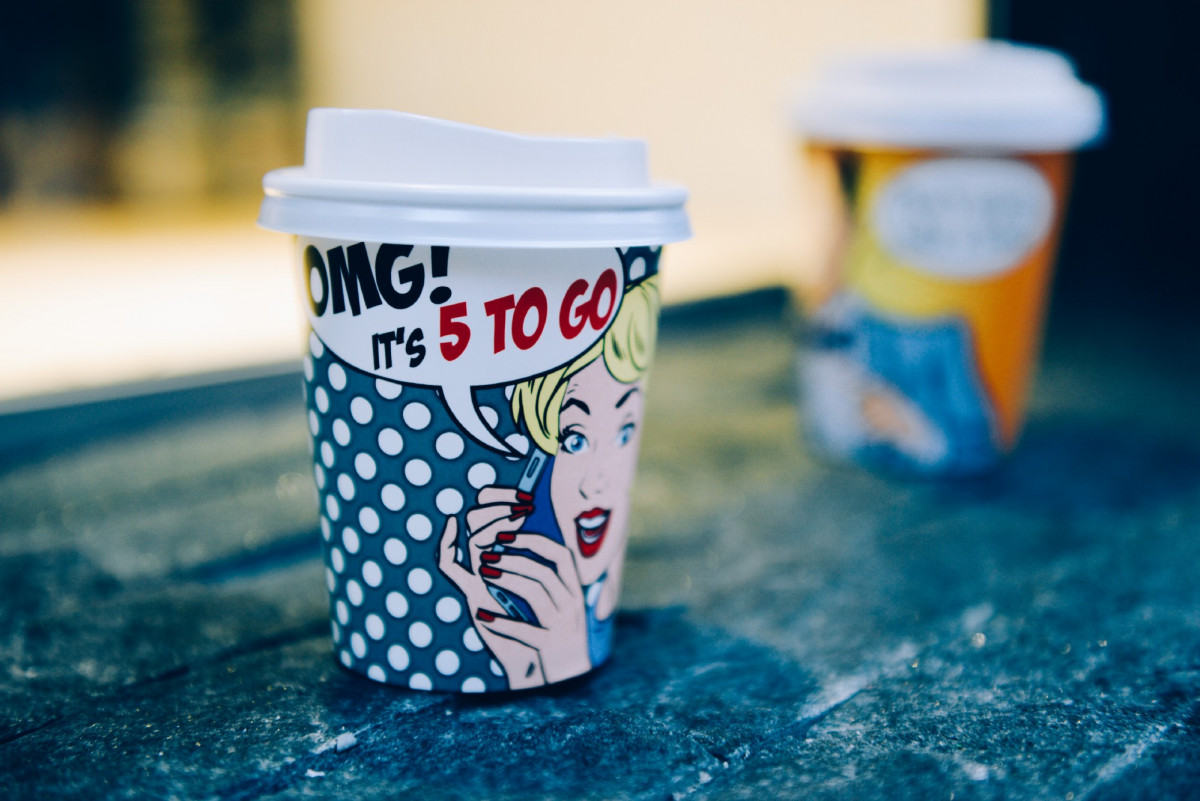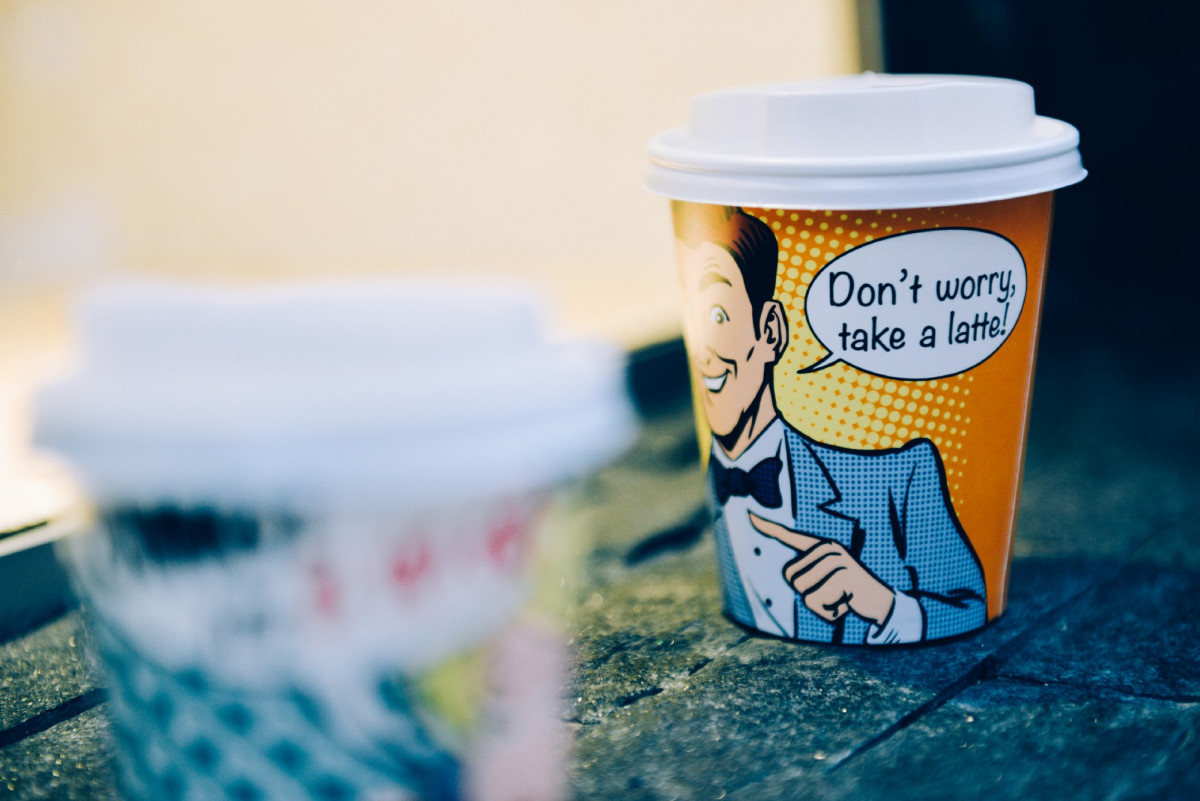 Ideea inovativă, cât și actul de creație aparține celor doi co-fondatori ai brand-ului 5 to go, Radu Savopol și Lucian Bădilă. Întreg conceptul fiind realizat in-house, în interiorul companiei.
La sfârșitul acestei veri, odată cu lansarea noului concept 5 to go PLUS, Mr. Big își va face apariția în România și va avea atribuit un pahar pe măsura sa, un pahar cu o capacitate de 16 oz, mult mai mare decât cele existente în momentul de față în lanțul de cafenele.