Actorii Joaquin Phoenix ("You Were Never Really Here"/"Gladiatorul"/"Walk the Line"/ "Her") și John C. Reilly ("Boogie Nights"/ "Magnolia"/ "Chicago") se află în România pentru filmările producției internaționale "The Sisters Brothers", în regia lui Jacques Audiard.
Cu ocazia prezenței lor la București, American Independent Film Festival organizează sâmbătă, 16 septembrie, o serie de proiecții speciale. De la ora 19.00, la Cinema PRO va fi proiectat filmul "The Little Hours", regia Jeff Baena (2017) și de la 20:45, la Cinemateca Eforie, "Hard Eight" de Paul Thomas Anderson (1996), ambele în onoarea lui John C. Reilly, iar la ora 21:00, la CinemaPRO, este programat filmul lui Spike Jonze, "Her", cu Joaquin Phoenix în rol principal. În funcție de ora la care se vor încheia sâmbătă filmările de la The Sisters Brothers, Joaquin Phoenix şi John C. Reilly sunt aşteptaţi la începutul sau la finalul proiecțiilor, pentru a saluta publicul.
Regizorul Barry Jenkins, câștigătorul Oscarului pentru Cel mai bun film în 2017, va deschide festivalul printr-un Q&A în direct prin Skype la finalul proiecţiei filmului "Moonlight", vineri, 15 septembrie, de la ora 18:15, la Cinemateca Eforie. Festivalul prezintă şi o secţiune Focus Ethan Hawke în cadrul căreia, actorul prezent la București va introduce filmele "Born to Be Blue" (19 septembrie, ora 21.00, Cinema PRO) şi "Boyhood" (20 septembrie, ora 19.15, Cinema PRO) şi va susţine un Q&A la finalul proiecţiei "Before the Devil Knows You're Dead" (21 septembrie, ora 19.00, Cinema PRO), în inchiderea festivalului.
Originar din Puerto Rico, Joaquin Phoenix și-a început cariera de actor împreună cu fratele său, la fel de celebru, River Phoenix, și sora sa, Summer Phoenix. A primit numeroase premii pentru interpretare și peste 100 de nominalizări dintre care trei la Premiile Oscar și nominalizări la Globurile de Aur și la Premiile BAFTA, pentru rolurile din "Gladiatorul" (2000), "Walk the Line" (2005) și "The Master" (2012). În 2017 a primit premiul pentru Cel mai bun actor la Festivalul de la Cannes pentru interpretarea din "You Were Never Really Here" regizat de Lynne Ramsay.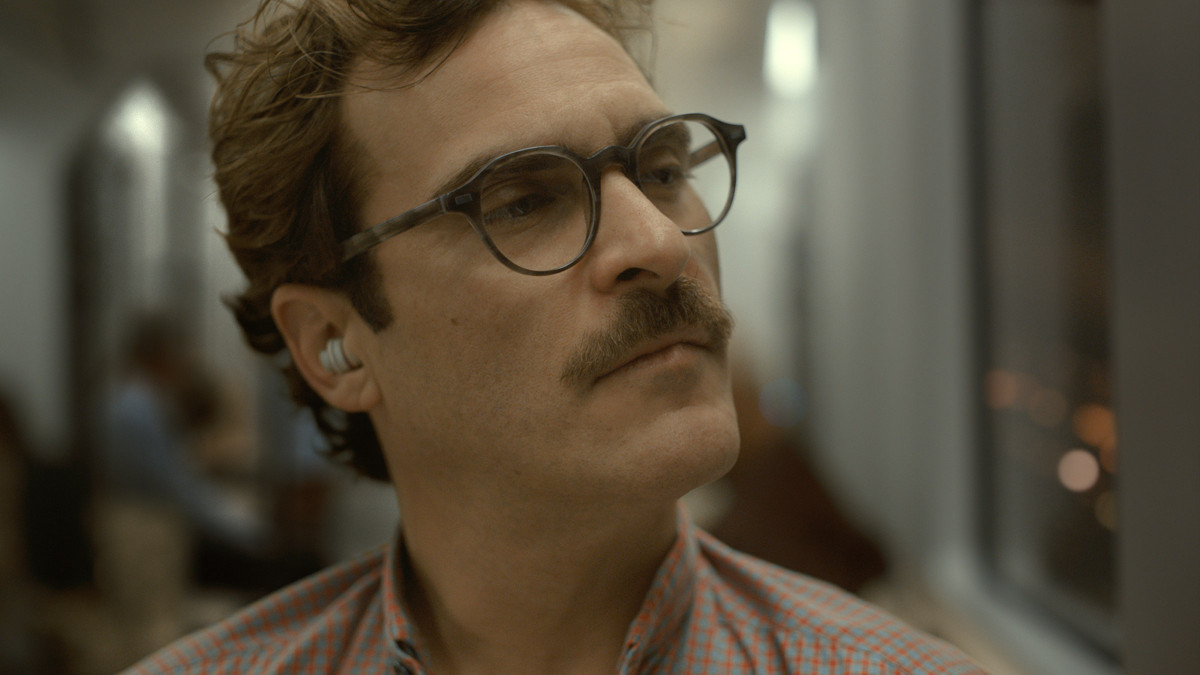 John C. Reilly a jucat în peste 90 de filme printre care "Hard Eight" (1996), "Boogie Nights"(1997), "Magnolia" (1999), "Gangs of New york" (2002), "Step Brothers" (2008), fiind nominalizat la Oscar și la Globurile de Aur pentru interpretarea rolului Amos Hart, din celebrul musical "Chicago" (2002), iar în 2007 a fost nominalizat la Premiile Grammy și pentru a doua oară la Globurile de Aur, pentru piesa Walk Hard din "Walk Hard: The Dewey Cox Story".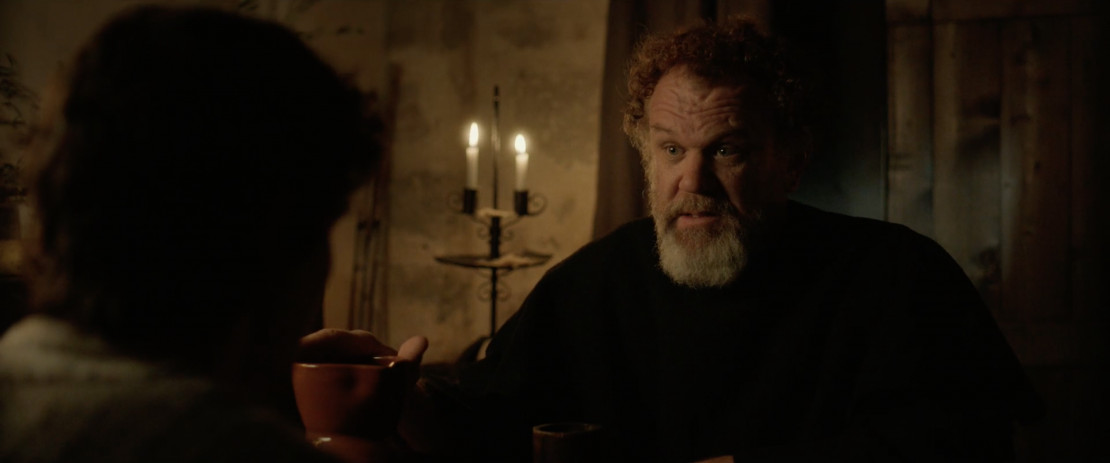 American Independent Film Festival este organizat de Asociația Cinemascop în parteneriat cu Primăria Municipiului București prin ARCUB, susținut de Catena.
Cu sprijinul: Ambasada Statelor Unite ale Americii în România, Camera de Comerț Americană în România – AmCham România, TAP AIR Portugal.
Mașina oficială: BMW.
Parteneri: Asociația OvidiuRo, CinemaPRO, Arhiva Națională de Filme - Cinemateca Română (ANF), RoImage, InterCom Film, Odeon Cineplex, Voodoo Films, Pro Video, Transilvania Film, Eventim, Cărtureşti, Media Image Factory.
Văzut de: Radio Guerrilla.
Parteneri media: Agerpres, Ziare.com, Zile si Nopți, Sensotv.ro Cinemagia, Cinefan, IQads, Ziarul Metropolis, PRWave, A List Magazine, Urban.ro, Avantaje, Inoras.ro, umblat.ro, AARC.ro, Liternet, Filme-Carti.ro, Scena9, Revista Arte şi Meserii.