Pe 19, 20 şi 21 septembrie, la CinemaPRO, American Independent Film Festival pregăteşte trei întâlniri cu actorul Ethan Hawke, invitat special al Festivalului. Pe 19 septembrie, începând cu ora 21.00, Ethan Hawke va introduce filmul "Born to Be Blue", care va fi prezentat în premieră în România și proiecție unică. Actorul joacă rolul celebrului trompetist și muzician Chet Baker, devenit o legendă a jazz-ului în anii `50.
Pe 20 septembrie, cinefilii din Bucureşti au programată o a doua întâlnire cu Ethan Hawke, la începutul filmului "Boyhood", de Richard Linklater, o producţie filmată timp de 12 ani cu aceeaşi distribuţie. Cel mai bun film la Globurile de Aur 2015, "Boyhood" este o poveste revoluţionară despre creştere şi maturizare, văzută prin ochii unui copil pe nume Mason care creşte literalmente pe ecran.
Cea de-a treia întâlnire cu Ethan Hawke va marca închiderea acestei ediţii a American Independent Film Festival. Astfel, pe 21 septembrie actorul va susţine un Q&A la finalul proiecţiei "Before the Devil Knows You're Dead" în regia lui Sidney Lumet, programat la Cinema PRO, de la ora 19.00. Discuţia va fi moderată de criticul de film Irina Margareta Nistor.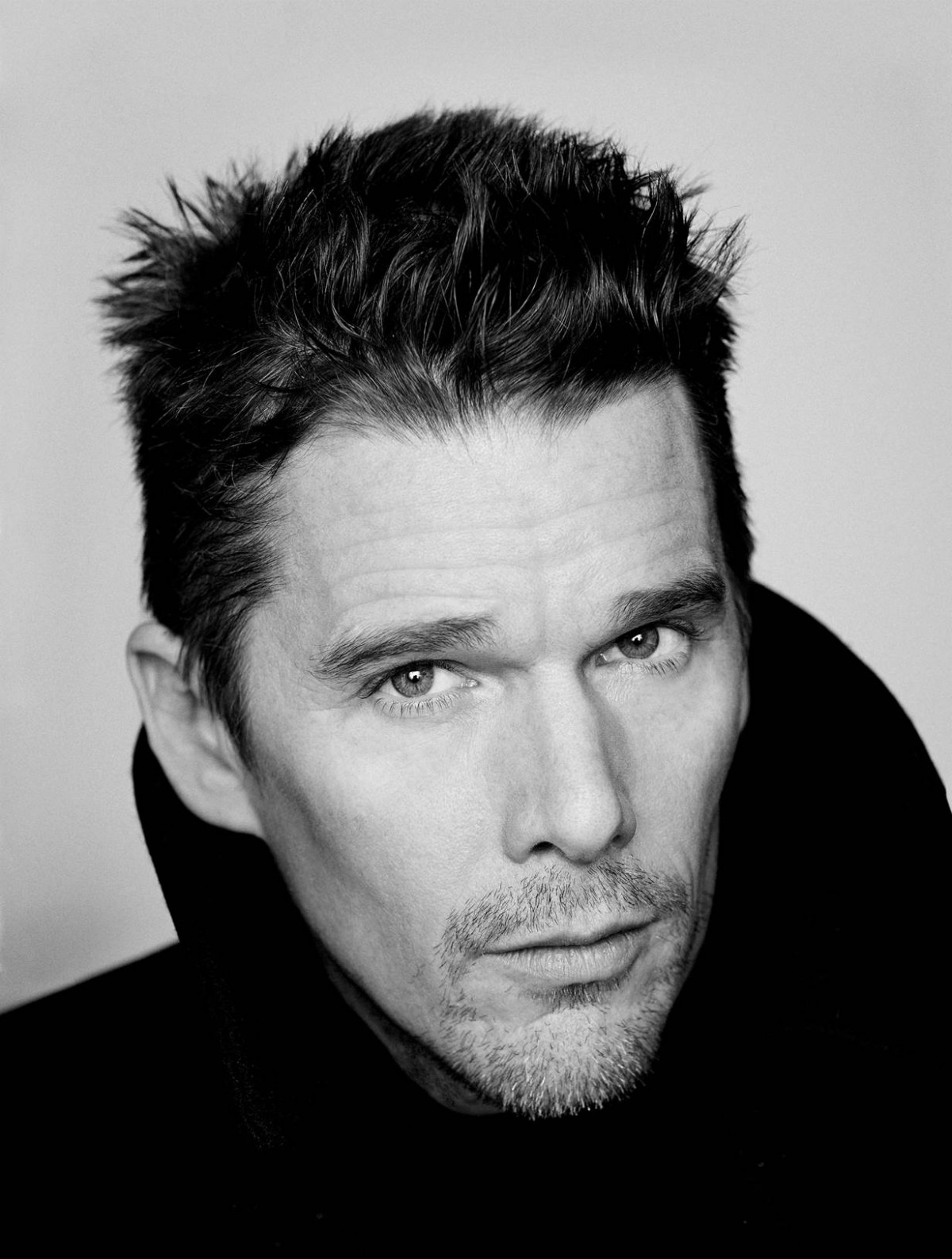 American Independent Film Festival a debutat la Bucureşti cu filme prezentate în premieră, întâlniri cu actori şi sesiuni de Q&A. Festivalul a fost deschis de regizorul Barry Jenkins, care a răspuns la întrebările publicului la proiecţia filmului Moonlight, în cadrul unei intervenţii live prin Skype. Şi mai aproape de public au fost actorii John C. Reilly şi Joaquin Phoenix, care au dialogat cu publicul pe 16 septembrie, la București.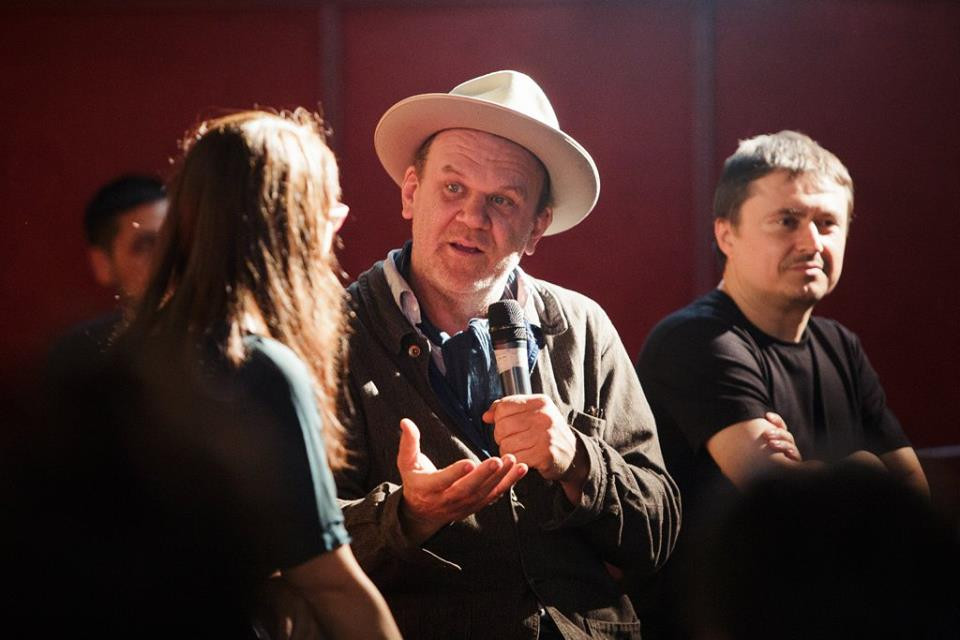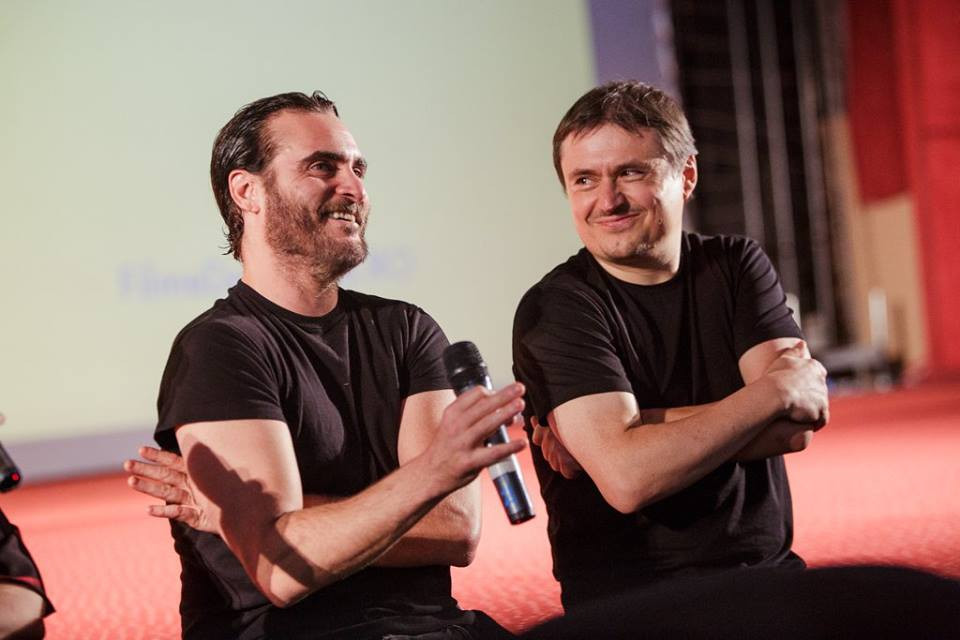 American Independent Film Festival este organizat de Asociația Cinemascop în parteneriat cu Primăria Municipiului București prin ARCUB, susținut de Catena.
Cu sprijinul: Ambasada Statelor Unite ale Americii în România, Camera de Comerț Americană în România – AmCham România, TAP AIR Portugal.
Mașina oficială: BMW.
Parteneri: Asociația OvidiuRo, CinemaPRO, Arhiva Națională de Filme - Cinemateca Română (ANF), RoImage, InterCom Film, Odeon Cineplex, Voodoo Films, Pro Video, Transilvania Film, Eventim, Cărtureşti, Media Image Factory.
Văzut de: Radio Guerrilla.
Parteneri media: Agerpres, Ziare.com, Zile si Nopți, Sensotv.ro Cinemagia, Cinefan, IQads, Ziarul Metropolis, PRWave, A List Magazine, Urban.ro, Avantaje, Inoras.ro, umblat.ro, AARC.ro, Liternet, Filme-Carti.ro, Scena9, Revista Arte şi Meserii.
Credit foto Ethan Hawke @ Sam Jones
Credit foto Barry Jenkins, Joaquin Phoenix & Cristian Mungiu,  John C. Reilly @ Ionut Dobre