15 artişti naţionali şi internaţionali aduc la Timișoara peste 30 de lucrări de mixed media, instalații luminoase, sculpturi din lemn, rășină, metal, picturi, obiecte din ceramică și material textil, animație și video mapping, toate lucrările având ca sursă de inspirație motivele estetice ale culturilor preistorice româneşti: Hamangia și Cucuteni.
Lucrările vor putea fi vizitate de către publicul timișorean în cadrul expoziției itinerante NeoNlitic, organizată de atelierul Wood Be Nice, între 10 – 29 mai în Timișoara, la Casa Artelor – Galeria Subterană (Strada Augustin Pacha nr. 8). Astfel, colectivul de artiști expune în al treilea oraș din România, după București (Institutul Cultural Român) și Brașov (Visssual).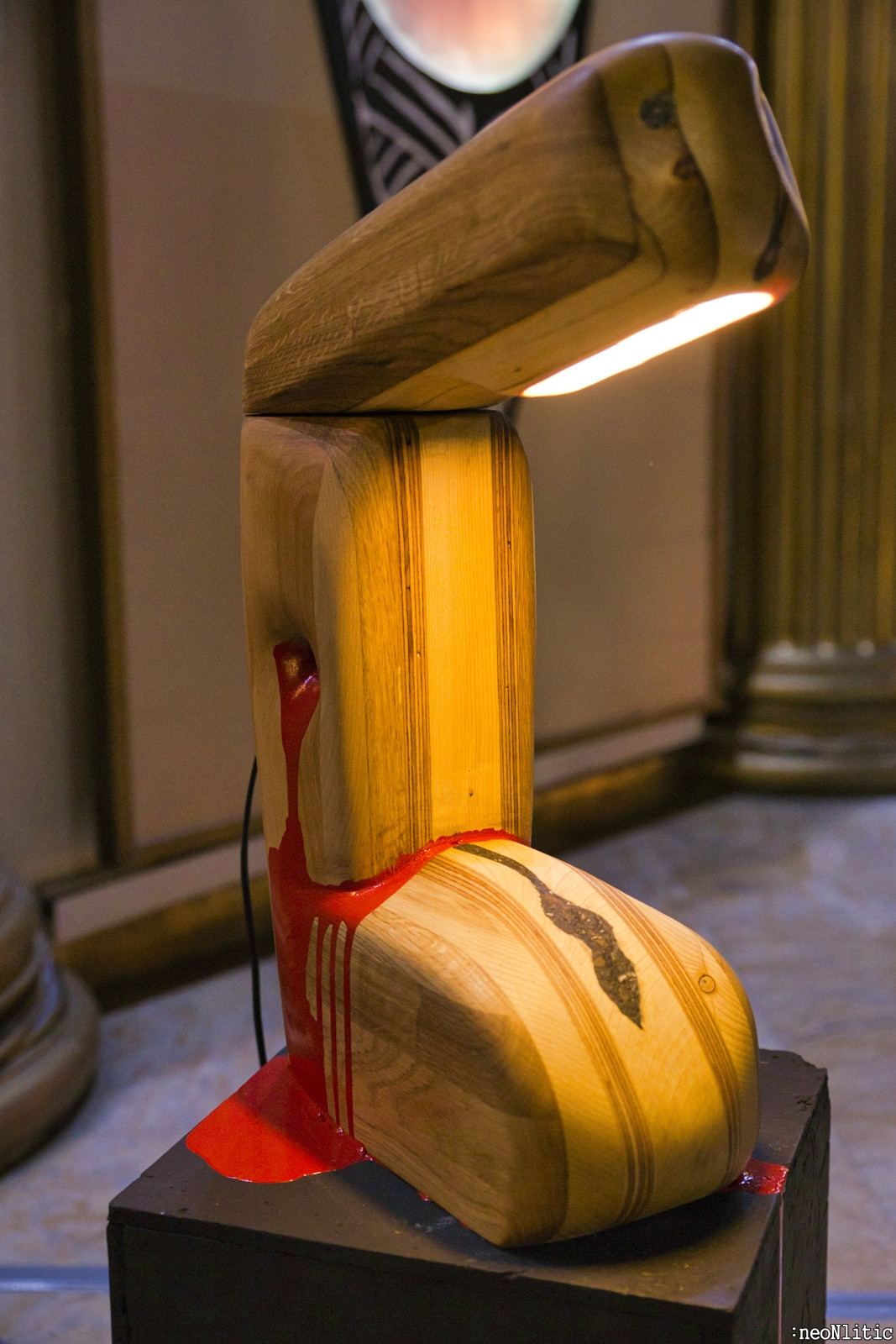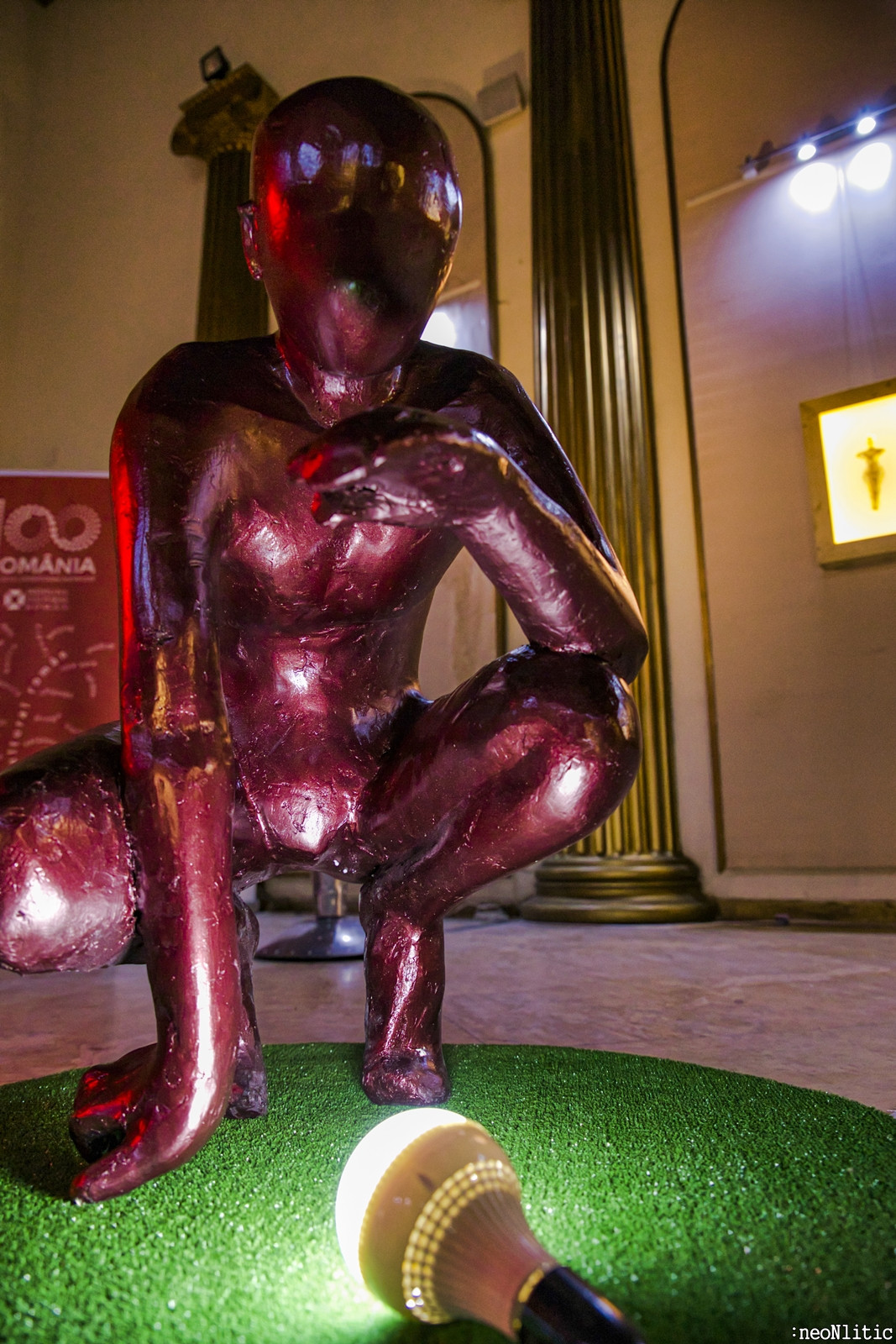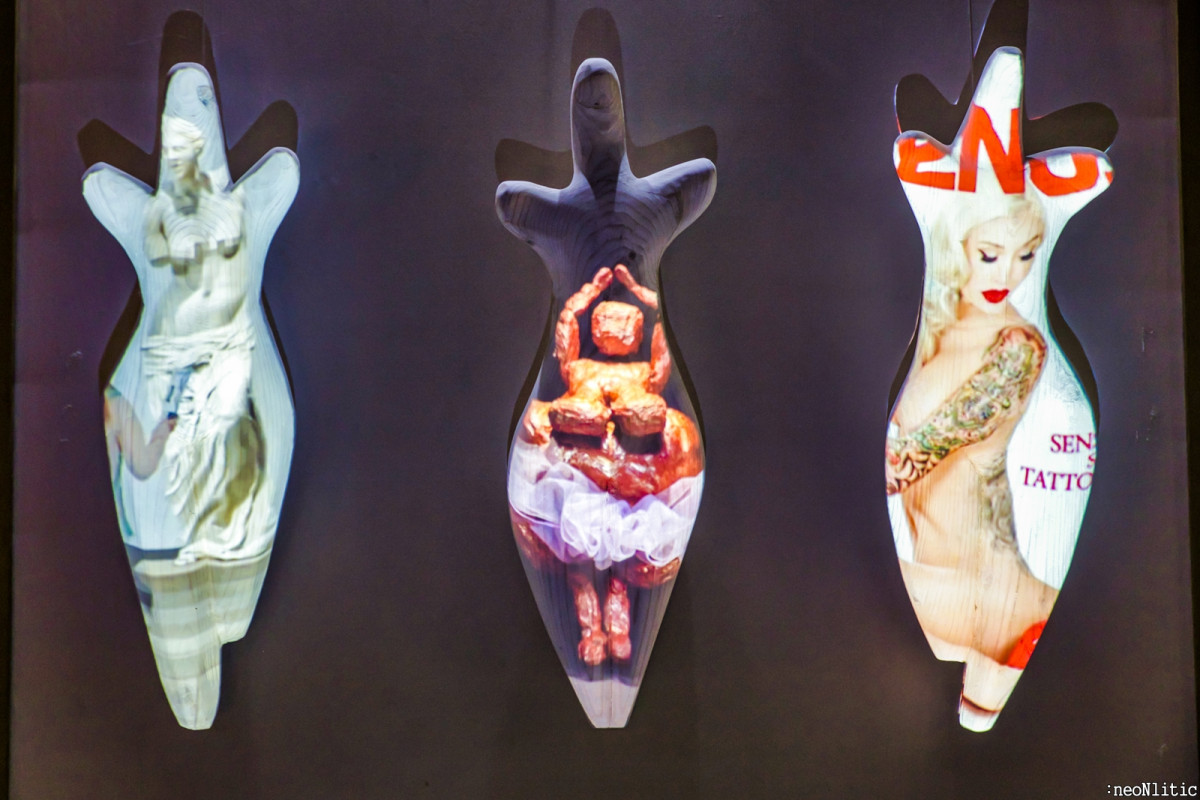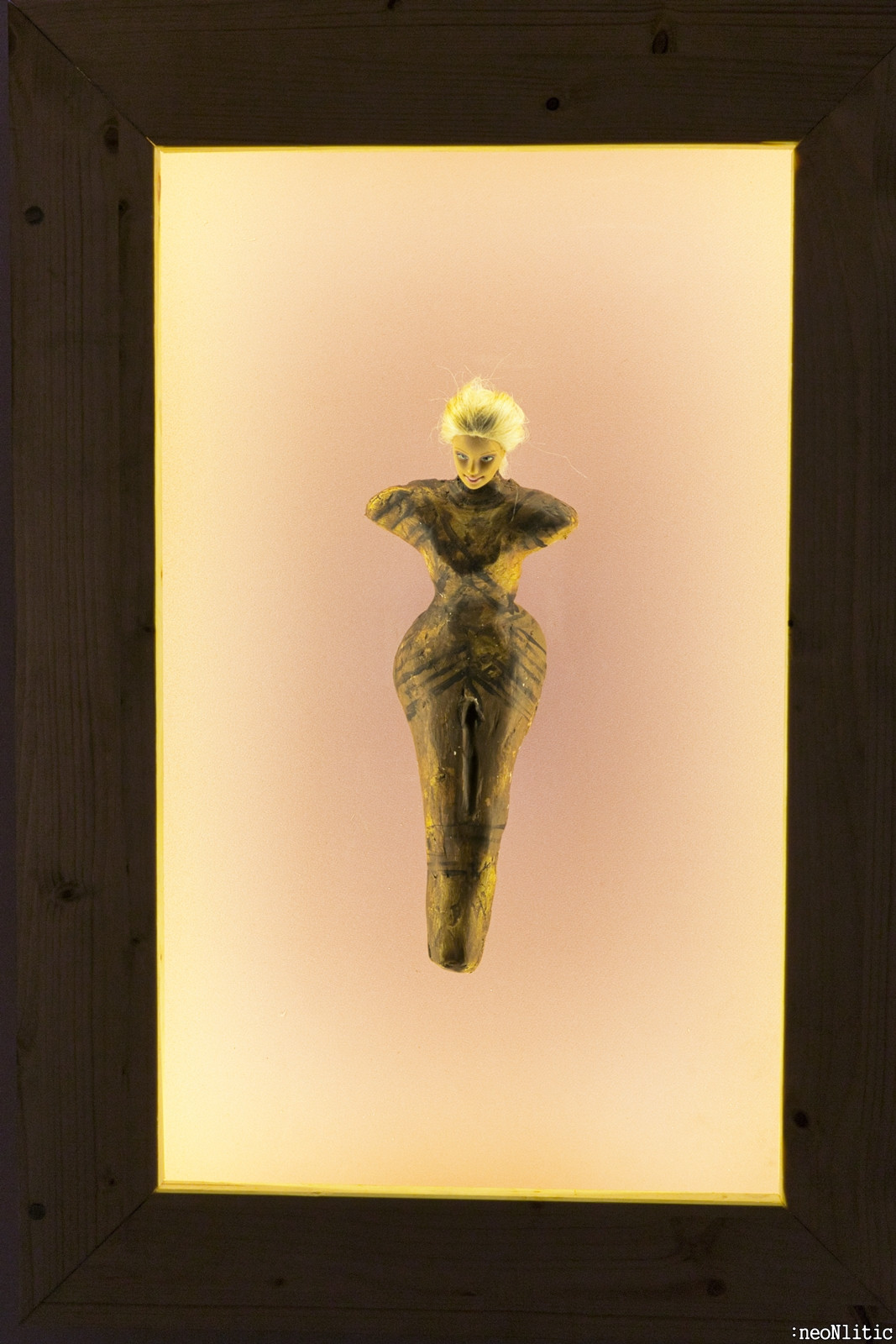 Vernisajul expoziţiei va avea loc la Galeria Subterană, vineri, pe 10 mai, începând cu orele 19.00 și va putea fi vizitată, în mod gratuit, în perioada 10 – 29 mai, de marți până vineri, între orele 11:00 – 19:00 și sâmbăta, între orele 15:00 – 19:00.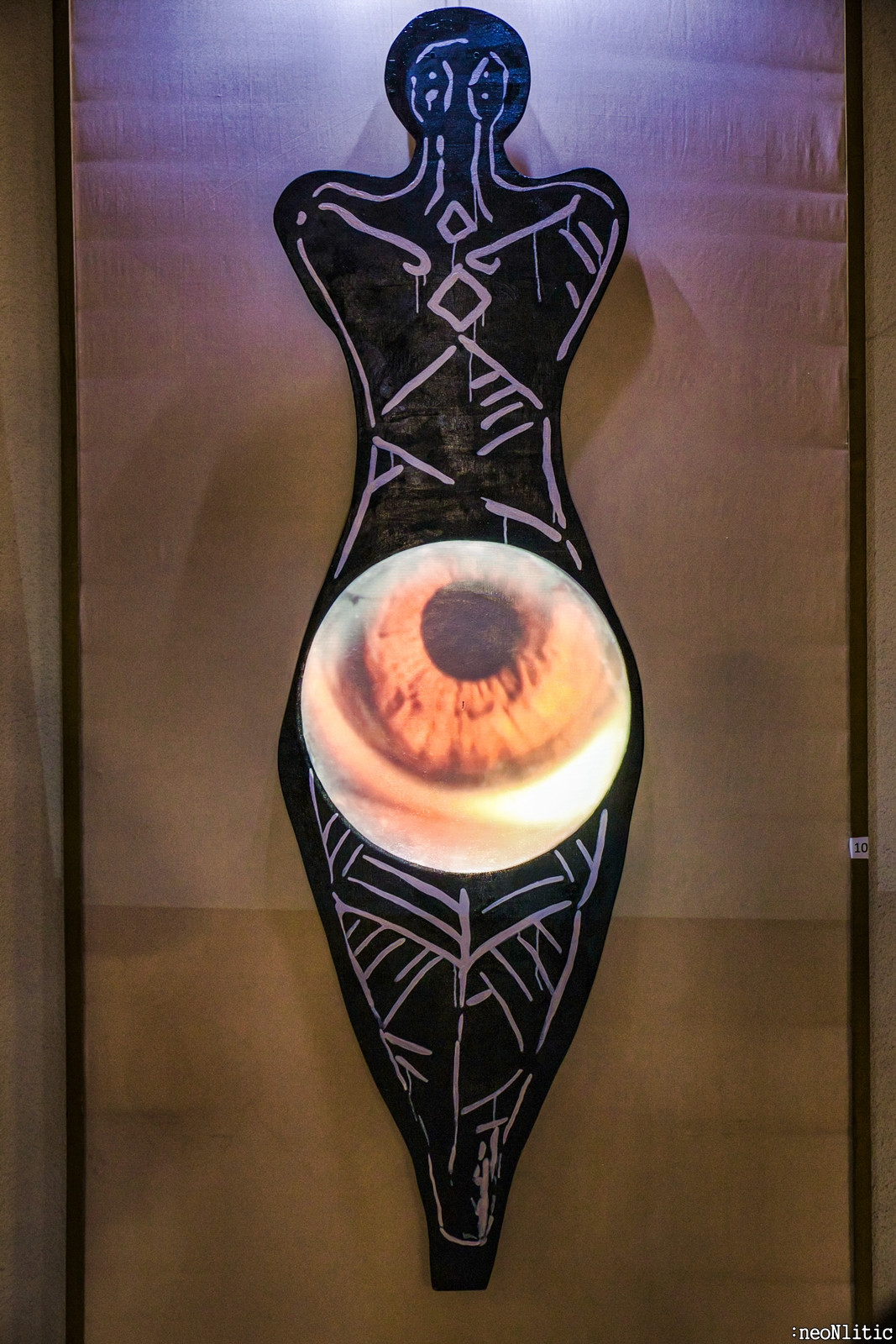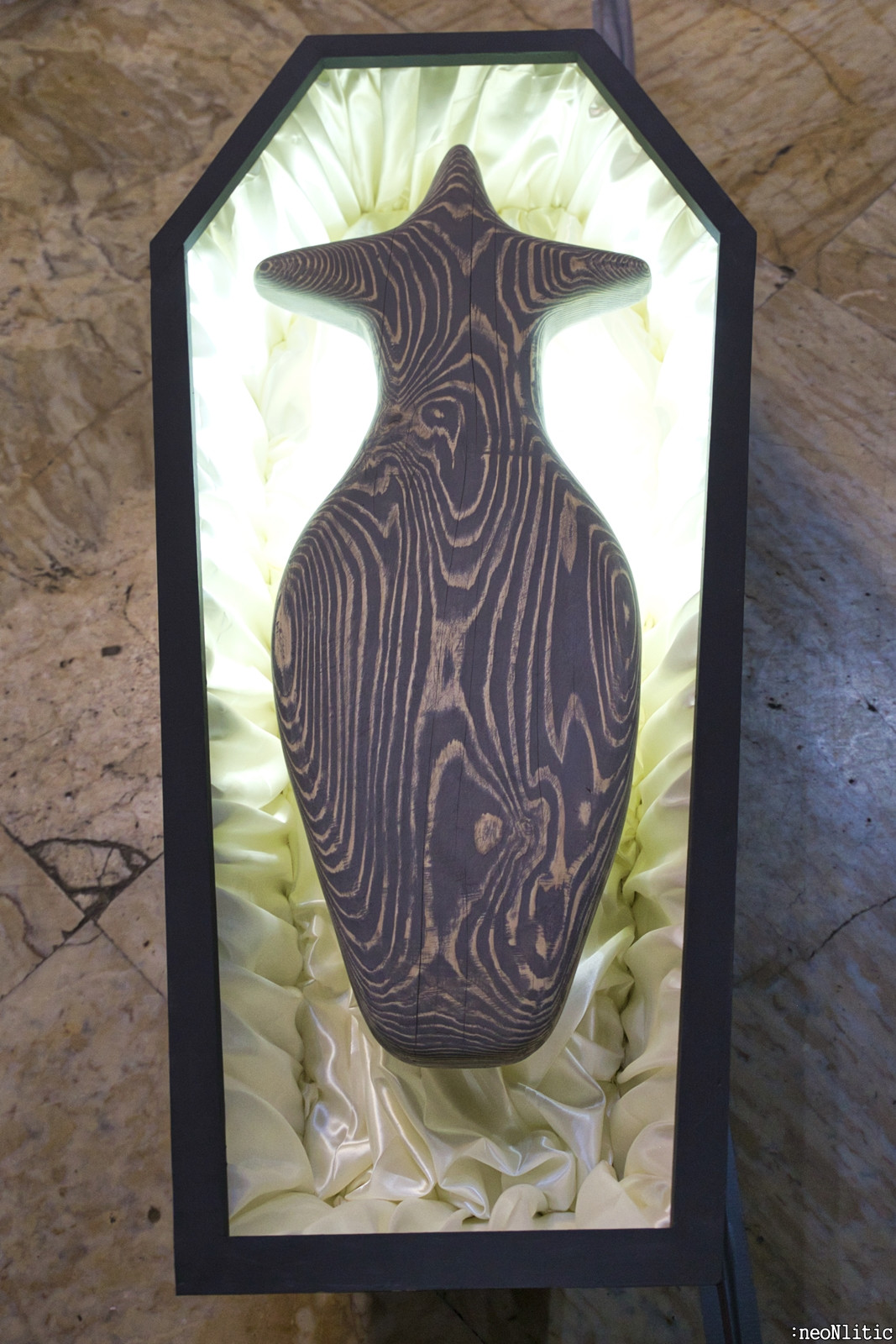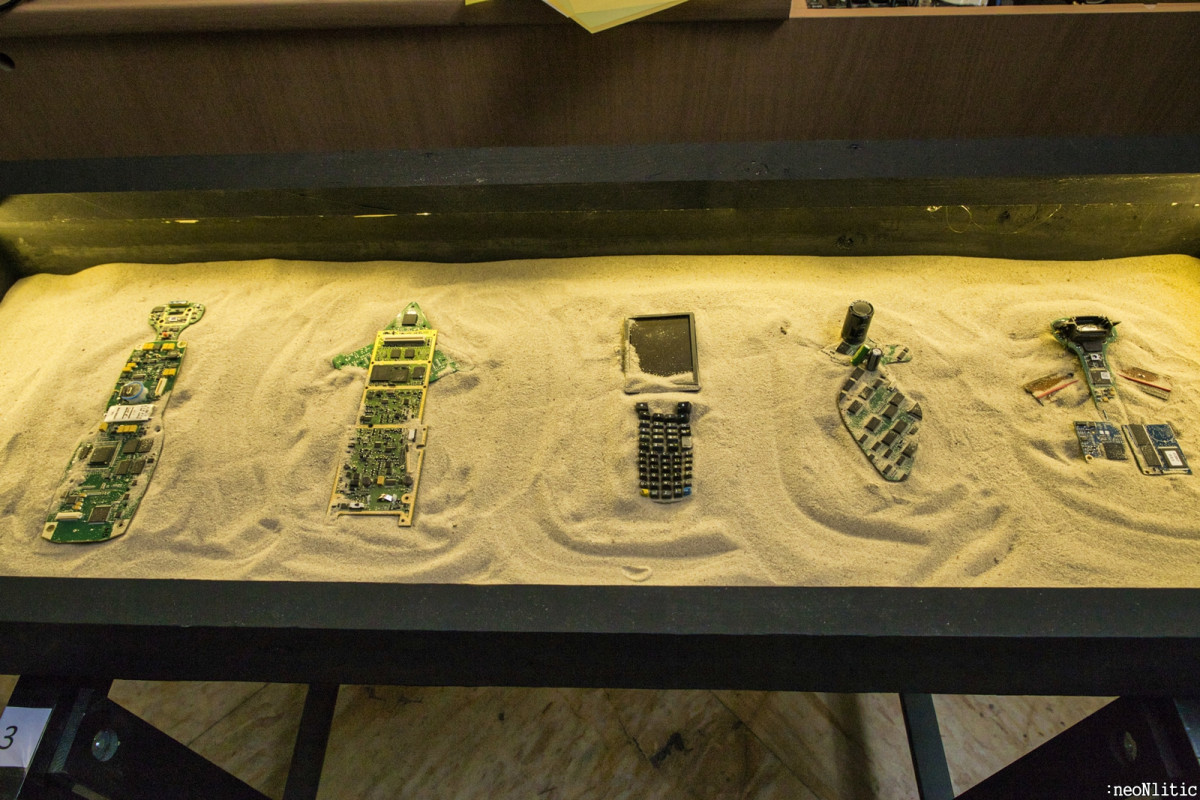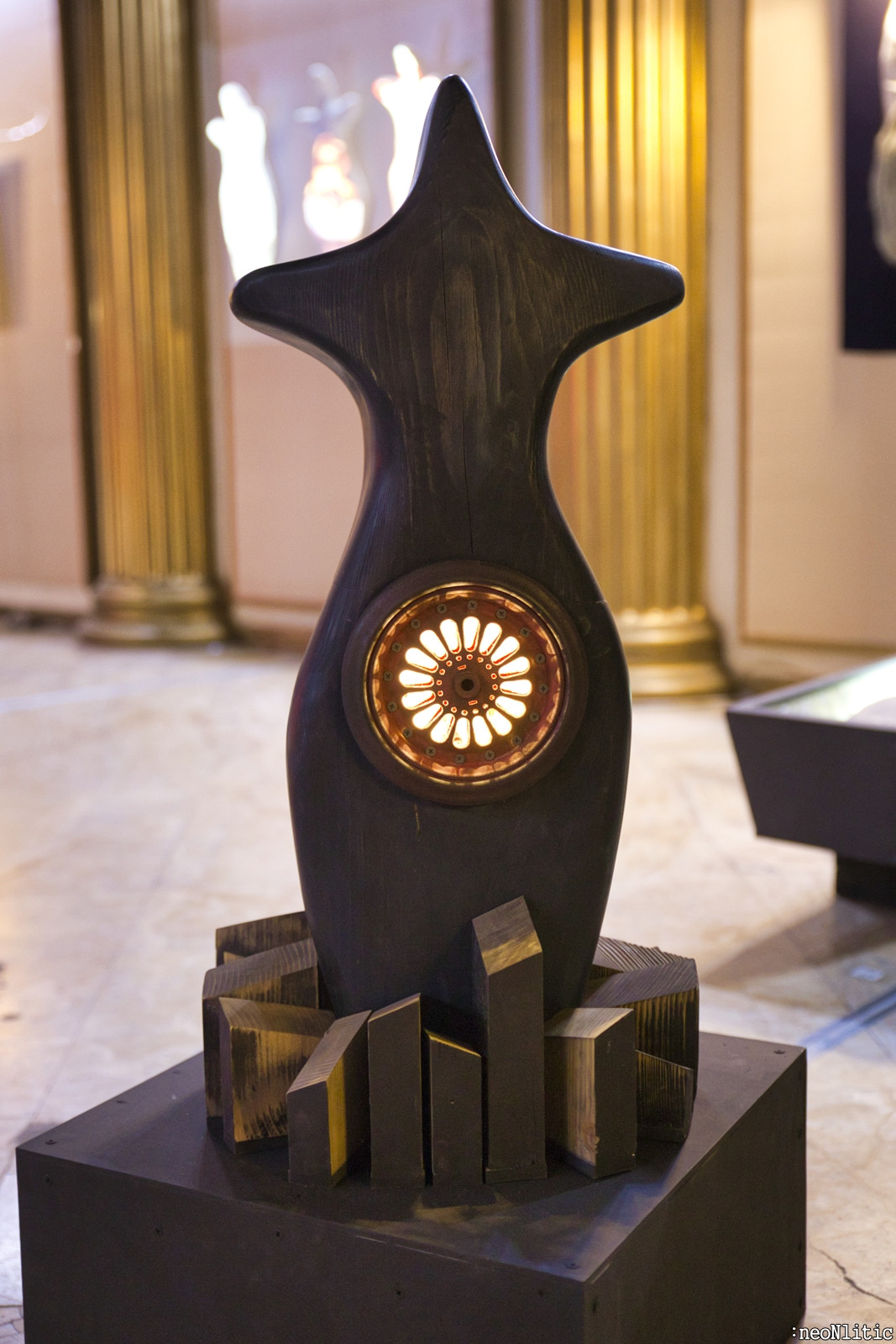 Proiectul NeoNlitic a constat în două documentări pe teren și întâlniri de lucru și 4 workshopuri destinate networkingului activ, între creatori, artişti, arheologi, makeri şi persoane implicate în industriile creative şi culturale.
În cadrul NeoNlitic expun: Daniel Loagăr și Andrei Cornea (fondatori Wood Be Nice și inițiatorii proiectului) și artiștii invitați: Sasha Meret (US), Andreea Toma, Irina Maria, Raluca Bajenaru, Marius Gheorghe, Marian Codrea, Beaver, Roxana Tomescu, Lucian Simion, Alexandru Claudiu Maxim, Gabriel Marin, Misha Diaconu, Evghenia Gritscu (UKR).
Expoziția este curatoriată de Mihaela Ion, manager cultural cu o experiență de peste 12 ani în domeniul industriilor creative şi culturale internaţionale,  fondatoare a proiectelor Revista Atelierul și Noaptea albă a creatorilor şi designerilor de produs.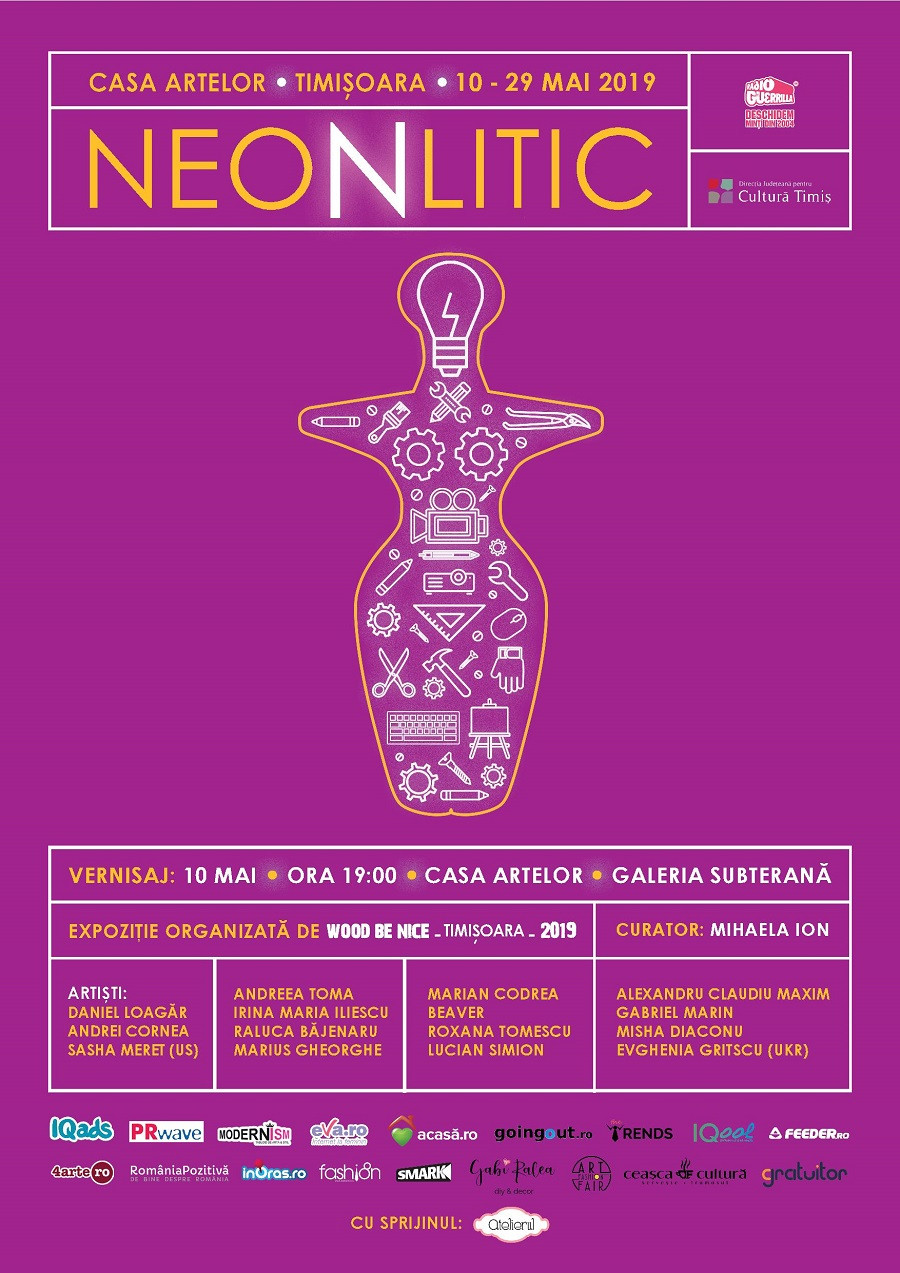 Eveniment susținut de Radio Guerrilla
Parteneri media: Radio Guerrilla, Revista Atelierul, IQads, PRwave, Modernism, Eva, Acasă, Goingout The Trends, Iqool, Feeder, 4arte, România Pozitivă, inoras.ro, Fashion 8, SMARK, Ceașca de Cultură, Gratuitor, Art Fashion Fair, Gabiralea.ro.