People can be productive from anywhere: home, camping, foreign country. They can be productive anywhere, if they want to, believes Dmitri Voloshin, an entrepreneur, extreme sportsman, mass-event organizer, investor and philanthropist from the Republic of Moldova. Dmitri Voloshin owns the Simpals Company, which includes over 60 % of the Moldovan internet space. He is the developer of sports gadgets: Lobste for freedivers and Sonr for swimmers. Dmitri has covered all Ironman distances, has run over 20 ultramarathons and has set a world record by running a marathon at -60°C.
At the Rockit Conference, Dmitri talked about resilience and he shared how he became antifragile and how he managed to make his business crisis-resistant.
I discovered and sensed the mission of our company. I realized that we are building a business that needs to be fueled by crises and force majeure. These make it stronger.
The Covid 19 effect
Simpals is an IT production company. We manufacture products for local and international markets. But foremost, we create goods for people, therefore, we activate in several fields at once: IT, mass-media, sporting and entertaining events, social projects, hardware developments and animation.
We are an IT company and it's our main type of activity. But, of course, there are projects which were greatly damaged by these circumstances: all offline events and everything related to them, as well as all projects which concern international sales and several social projects. Nonetheless, we were able to switch several processes to online formats (such as the Fat-Frumos Marathon by Sporter).
BUT we were also able to find advantages in current circumstances. Some of our projects took a step ahead, because the market needs them. I'm talking about remote learning and the transition of small business to an online format. Price team has created online stores for free for the business representatives which didn't have one. During 2 months we generated over 50 sites.
The Studii team (which has grown considerably in the last two months) has taken over the studying process. During two months we've grown a lot and we were able to become an exhaustive remote learning system. Today, over 60 schools from all over the country are connected to this system.
New actions
The switching to work from home hasn't affected the workflow much. Moreover, we were getting ready to switch to work from home beforehand: as a test, we worked remotely for one day, checked the technical readiness and handed out the necessary equipment to employees who needed it. So, it turned out that when the Government of the Republic of Moldova introduced the state of emergency, our team was already working from home.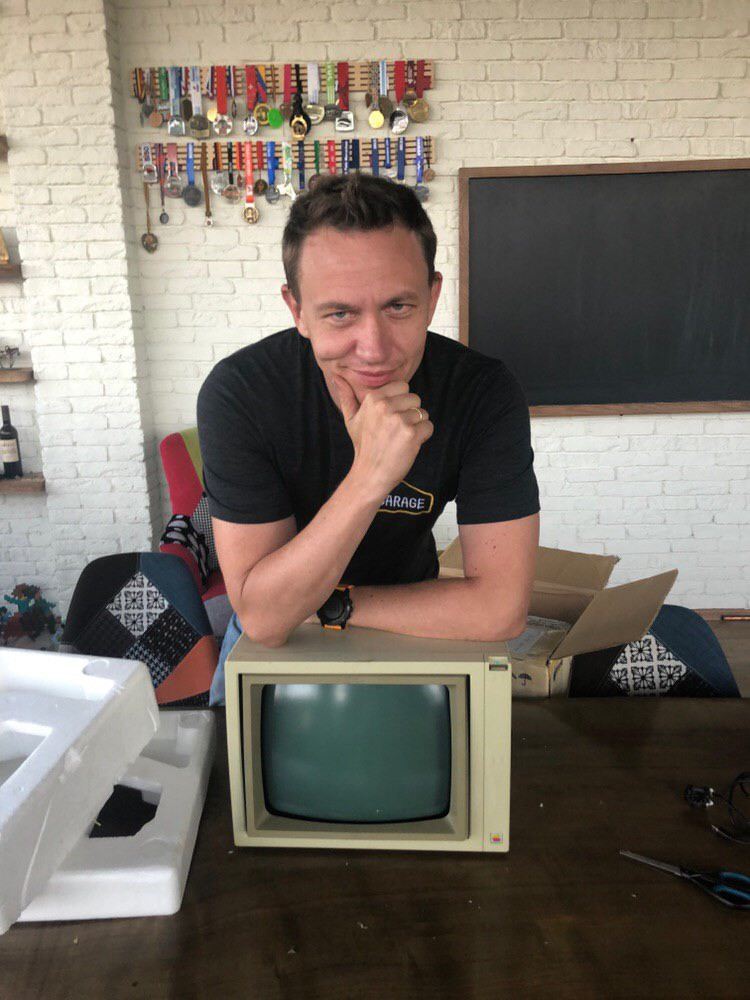 Due to work from home, we were able to celebrate the company's anniversary online. On April 1, we celebrated 18 years. Grown-up birthday party with social engagement: stay home :) Usually, on the company's anniversary we offer gifts. Regardless of the quarantine, we tried to keep this tradition up, so we made donations to our hospitals: two video laryngoscopes. These devices allow doctors to conduct clinical examinations of the nasal cavity, larynx and throat on safe distance from the patient.
New directions
The crisis has demonstrated that the mandatory work in the office is not mandatory at all. People can be productive from anywhere: home, camping, foreign country or WC (just kidding). They can be productive anywhere, if they want to.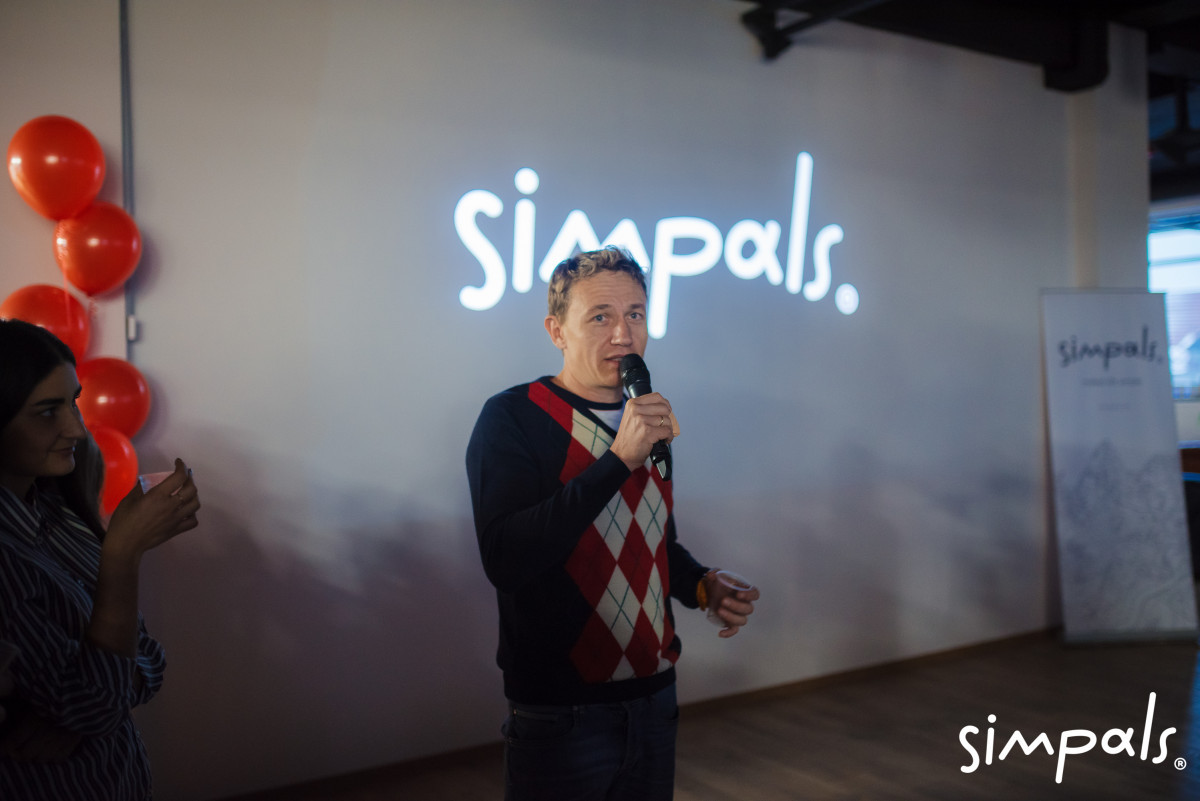 On the other hand, working in the office has its advantages. But, down the road, we shall reconsider the need of daily attending the office.
So far, we have postponed the development of several projects by six months, but the teammates were reassigned to other department teams.
New projects
I have already mentioned that some of our projects have been impacted harder, for example, Sporter. But the team switched over to something new. The first thing they did was to launch a daily online workout guided by a coach. A new coach was invited every day, so as to break the monotony :) And the other day we launched the online slimming marathon – Fat Frumos. One more project is coming soon.
In addition, we launched various products within the framework of existing projects and teams. 999.md generated a separate ads unit - #staiacasa. There, local manufacturers of protective equipment and farmers who are left without a sales market can publish their ads for free. 999.md also supports those who help doctors and promote free housing for doctors. An ads unit for urgent vacancies during the quarantine period has appeared on Joblist, and ads are also published for free. Afisha doesn't let anyone get bored – every Friday we have live concerts with cool musicians.
I'd like to talk more about Fat Frumos – this project was a very quick launch. Lack of movement, sofa lifestyle, constant access to the refrigerator, and here you go with some extra kilos. And summer is about to come. Therefore, the team developed a concept, in a couple of days they came up with the whole strategy and entered the market. A professional coach and nutritionist give advice and tasks. In a total of 42 days (it's a marathon after all!) our participants will turn into real heroes.
But during this period the company invested (and continues to invest) most of all in Studii. We started a year ago as electronic diaries and gradebooks, and with the advent of quarantine and the switching of schools to remote learning, it became clear that our education system was not ready for this change. Therefore, the team urgently began to introduce features that would allow students and teachers to maintain the learning process. In two months of hard work, we turned the platform into a very cool product, which will continue to develop, of course.
But over the past two months, we have implemented a lot of important features: students can receive and send homework assignments to the teacher directly in the system for verification – the teacher receives a notification and can comment on some points right in the homework. We have provided the video conferencing option directly on the platform. We have the opportunity to collect data on student health in a convenient way, which is important during the pandemic.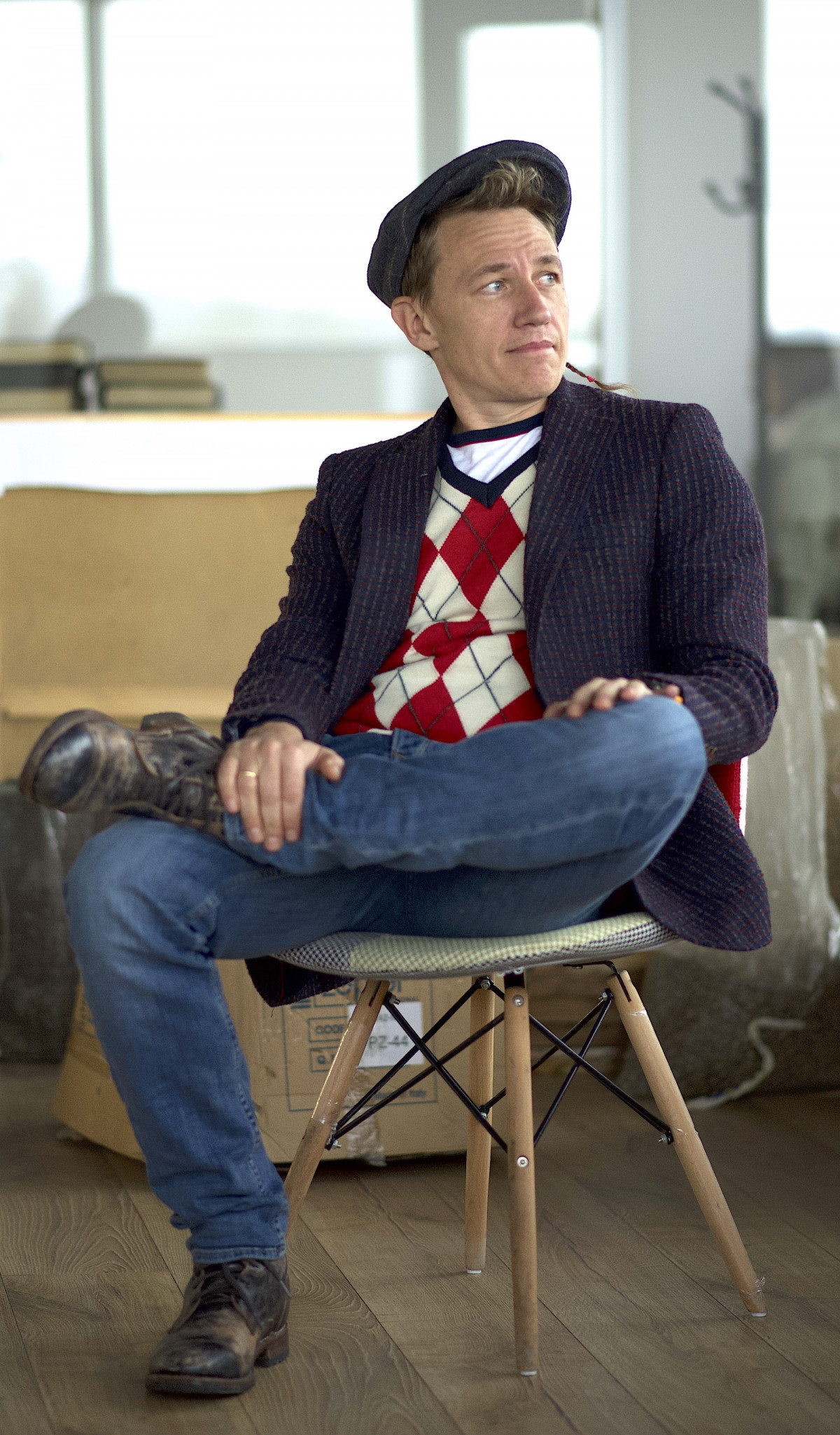 We also launched a huge section called "Cursuri" on Studii, where students and teachers have access to all sorts of didactic materials approved by the Ministry of Education. It also contains all the video lectures, which are even easier to use for both teaching and learning. High school students will find in "Cursuri" all the materials they need to prepare for the Baccalaureate exams. Teachers can use the links to videos or textbooks from there to attach to lessons, so that students can learn faster. We want Studii to be useful not only during the quarantine period. Our goal is to make distance learning a competent assistant to the education system.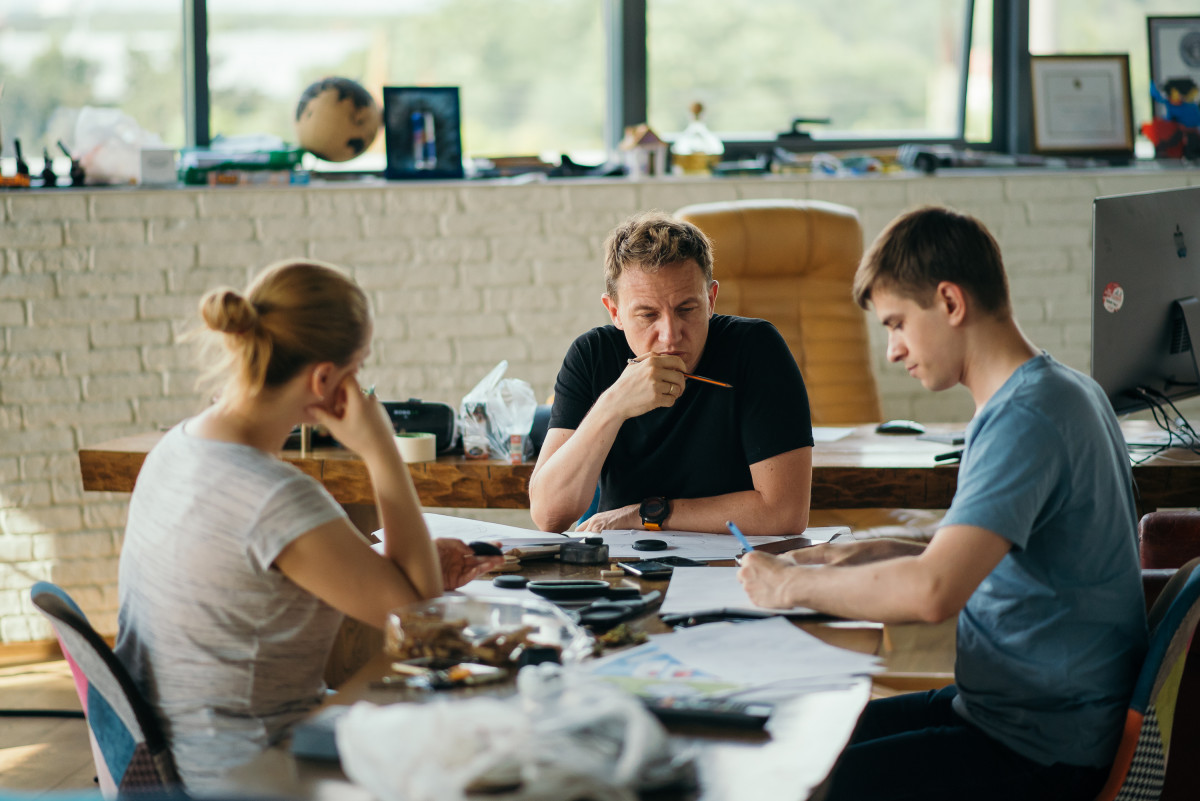 What did you learn during the crisis 
I discovered and sensed the mission of our company. I realized that we are building a business that needs to be fueled by crises and force majeure. These make it stronger. We are not trying to create an all-hazards protected business, but rather, we are counting on hazards.
We need constant changes, crises, coups and unexpected alterations of the market. What kills others makes us stronger. We are looking for it, we are waiting for it, we are feeding on it.
And I don't mean projects customized to crisis. I'm talking about people. About our mentality. About our power – the power of overcoming hardships while others fail to do so. About the slogan that invigorated me in sports – "What doesn't kill us makes us stronger!"