App Marketplace de la HubSpot a sărbătorit recent adăugarea aplicației cu numărul 500 în ecosistemul său de parteneri. Merită să analizăm puțin care sunt 4 dintre aplicațiile cu cea mai rapidă creștere în Q2 2020 de la adăugarea lor în Q1.
monday.com
monday.com este un Work Operating System (Work OS) care permite echipelor să deruleze proiecte și fluxuri de lucru într-un mod inteligent.
Este un instrument simplu și intuitiv pe care echipele îl pot modela să se adapteze nevoilor de lucru pentru a crea un mediu colaborativ, transparent și automatizat. Platforma este super personalizabilă. monday.com makes teamwork click!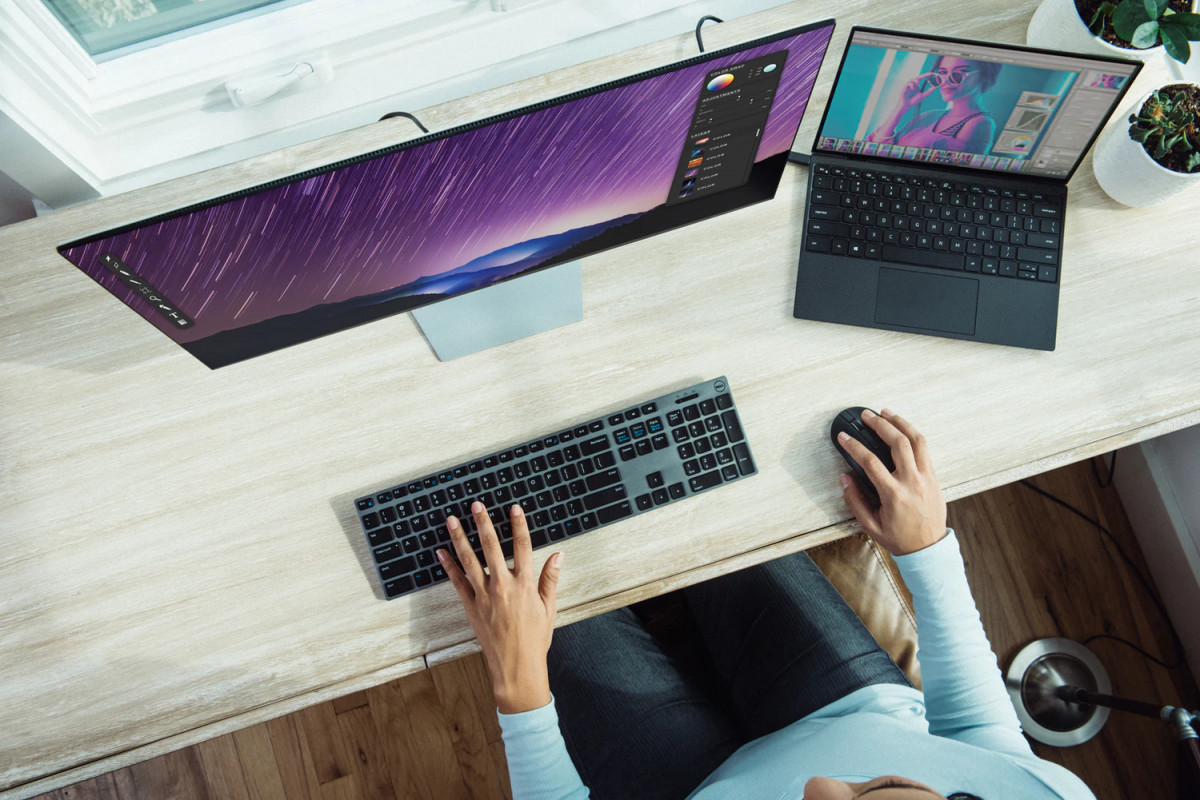 Sursă imagine: unsplash.com/photos/dpbXgTh0Lac 
DeBounce
Nu lasă bounce-urile, e-mailurile temporate, spam-trap-urile și adresele dezactivate să scadă scorul tău de sender. Dacă ne gândim că, într-un an de zile, 30% dintre adresele de mail își pierd relevanța, ne dăm seama că merită să investim într-un tool ca DeBounce.
Dacă mai mult de 10% dintre e-mailurile din baza de date sunt "expirate", îți pot afecta rata de livrabilitate cu până la 44%. Folosește un instrument de validare bulk a e-mailurilor și scapă de adresele irelevante.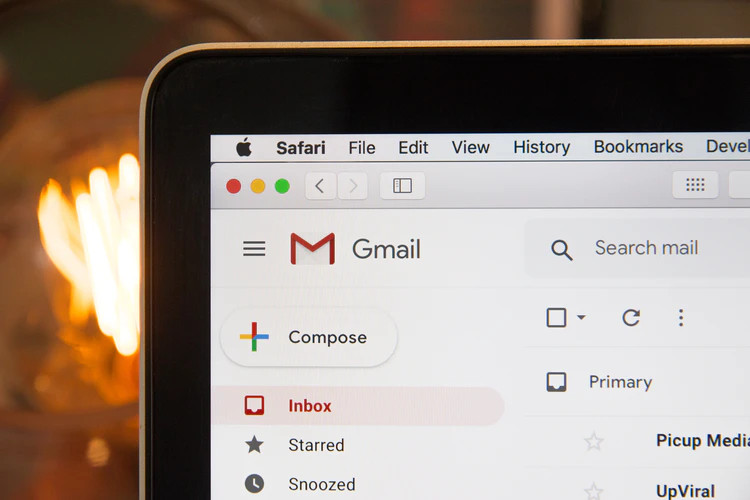 Sursă imagine: unsplash.com/photos/3Mhgvrk4tjM
Demand Sage
Demand Sage se conectează la HubSpot și trage automat datele într-un Google Sheet, astfel încât acestea să fie mereu actualizate. Te ajută să-ți petreci timpul analizând datele în loc să le copiezi dintr-un loc în altul. În plus, oferă și un set de rapoarte out of the box.
WebinarGeek
WebinarGeek este o aplicație olandeză care îți oferă un software de webinar ușor de utilizat, însoțit de instrumente puternice de marketing. Îți poți susține prezentările online în timp real, la calitate HD+, transmise individual sau ca o serie de webinarii. Se conectează ușor cu HubSpot, astfel că toate înregistrările la webinar sunt actualizate automat în HubSpot.
În 2020, aplicațiile software sunt un element cheie în marketing. Descoperă-le pe cele potrivite business-ului tău sau hai să le găsim împreună: office@interactions.ro.
 _______________________
Articol scris de Viorel Sârbu - Senior Software Developer la Interactions.
Agenţia de comunicare interactivă & eCRM INTERACTIONS şi-a început activitatea în ianuarie 2009. Compania a avut o creştere constantă și oferă servicii de creaţie, mentenanţă şi dezvoltări tehnice: 2 treimi business autohton şi o treime business extern.
În portofoliul de clienţi INTERACTIONS de-a lungul timpului s-au numărat branduri precum Telekom, Nestle (Joe, KitKat, Maggi, Nescafe, Nesquik, Nescafe Dolce Gusto), Audi, Seat, Hochland, LG Electronics, Mega Image, Macromex (Edenia), Martini, CEC Bank, Groupama, Mobexpert, Metropolitan Life, Sodexo, Salterra, Porsche Finance Group, Oracle sau Niran.
Agenţia are în portofoliu peste 50 de premii creative şi nominalizări.
Motto-ul INTERACTIONS: "Ne ţinem cuvântul dat, întotdeauna!"