Miercuri, 19 noiembrie 2020, in cadrul evenimentului "The Drum Awards", agentia de marketing Retina Communications, fondata de Silvian Centiu, a castigat premiul "Agency of the Year 2020".
Titlul conferit de catre cea mai mare si importanta comunitate de marketing din Europa, The Drum, imbogateste portofoliul de premii al companiei Retina Communications, in acelasi an in care agentia a fost numita B2B Agentia Anului 2020 in America de catre ANA (Association of Național Advertisers).
Prin titlul conferit in cadrul categoriei Martech, The Drum premiaza cele mai bune practici si cele mai bune agentii din industrie care valorifica tehnologia in atingerea obiectivelor de marketing. Astfel, Retina Communications este recunoscuta de catre industria de marketing ca leader in realizarea de proiecte de exceptie si campanii cu rezultate concrete, validate de catre clienti. In plus fata de acest premiu, The Drum a nominalizat ca finalist proietele Retina in trei alte categorii: Best Campaign, Best Personalization, Best Digital Transformation in Marketing. 
Echipa agentiei este formata din peste 50% personal romanesc. Compania ofera servicii integrate de strategie, creativ si tehnologie – care combinate determina succesul marketingului actual.
Pe lista agentiei se numara clienti precum Audi, Bank of Montreal, BMW, Cisco, Fujitsu, HP Enterprise, IBM, Jumio, Kohl's, Oracle, Stanford University, State University of New York, Thermo Fisher Scientific, United Health Group, etc. – dar și branduri din România cum sunt Cora, ING Bank, Mazars, Vodafone.
"Acest premiu este o onoare deosebita care incoroneaza exceptionalitatea noastra tehnica in marketing. As vrea sa multumesc celor care au condus inovatia in inginerie pentru compania noastra globala si care sunt cu totii romani, chiar daca locuiesc in diferite colturi ale lumii: Dragos Andrei si Catrinel Zlota in Spania, Simona Nan in Austria, si Fabian Moldoveanu in Romania.", Silvian Centiu, Fondator și Acționar majoritar al companiei Retina Communications.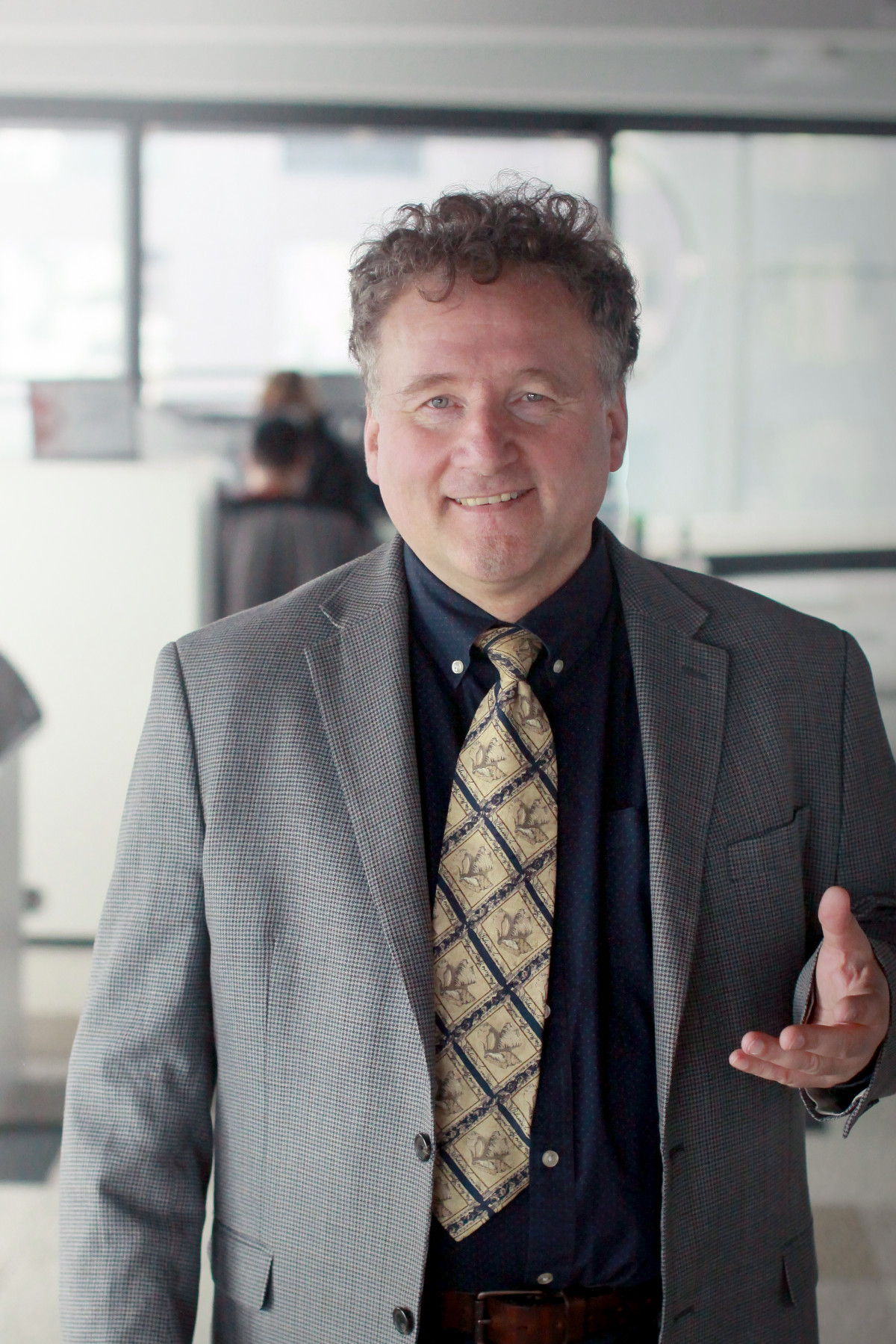 "Am fost client al companiei Retina/Transiris sase ani la rand si rezultatele au fost remarcabile. Acum sunt mandra sa livrez aceleasi servicii de calitate ca parte din agentia Retina", Beatrix Gottlieb, Strategist Marketing.
Silvian Centiu a infiintat compania in 2012 sub numele de "Transiris" și a repozitionat-o ca "Retina" în 2018 odata cu adaugarea serviciilor de creatie. Compania are în present operațiuni în SUA, România, Scoția, Canada, Spania și Austria, cu extindere planificată în Korea și Dubai.