Cifrele stau la baza strategiei de business, sunt motorul dezvoltării de noi produse și servicii și oferă o imagine obiectivă asupra evoluției unei companii. Este motivul pentru care jurnaliștii Biz și-au propus să prezinte cifrele de business ale anului 2021 în newsletterul Show Me the Money.
"O lume întreagă se luptă pentru atenția noastră, iar cititorul îți acordă doar 3 secunde înainte să treacă mai departe la altă informație. În 2021, businessul se rezumă mai mult ca niciodată la bani și strategie, iar newsletterul nostru este gândit pentru cei care trăiesc în ritmul amețitor din ultimul an, cei care vor sa înțeleagă mecanismele din spatele afacerilor de succes", spune Marta Ușurelu, Owner și Publisher Biz.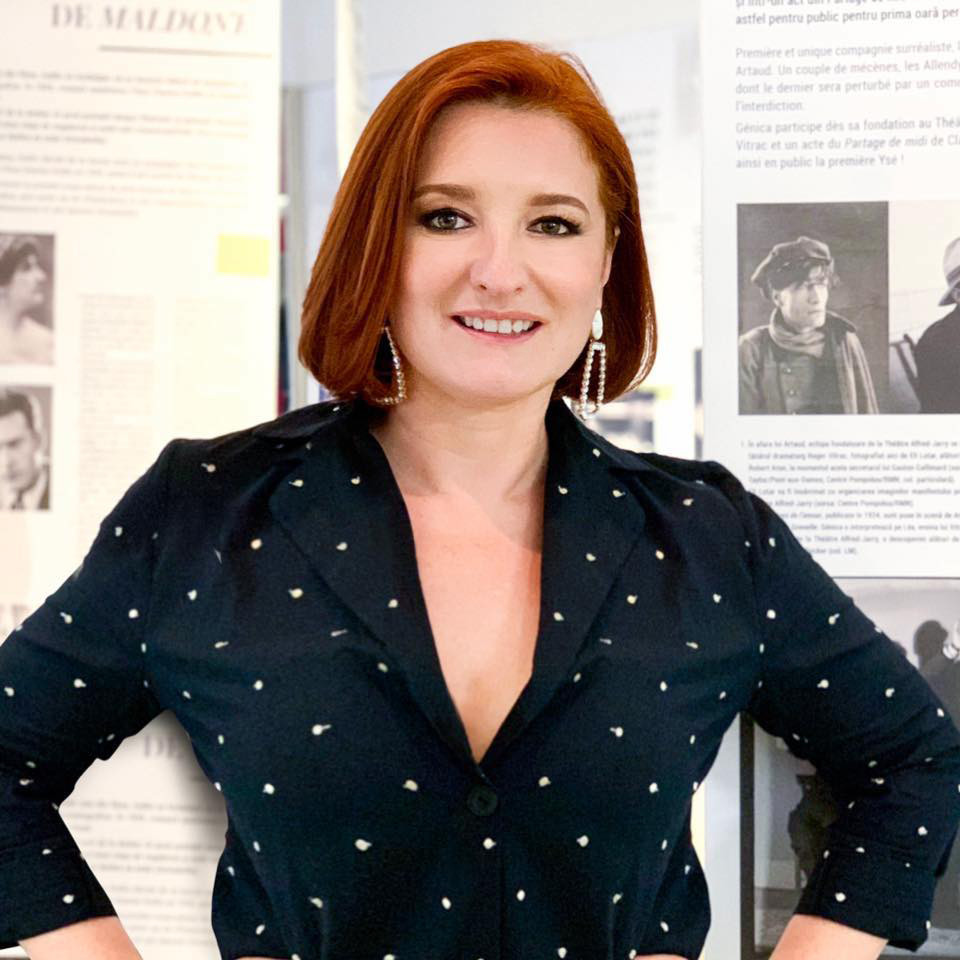 Show Me the Money reunește știrile care relevă realitatea economică a României, dar și a economiei globale, va scoate în evidență cifrele care indică trendurile de business și va prezenta companiile campioane în mediul actual extrem de dinamic. Echipa Biz vă va ajuta să înțelegeți prin acest newsletter planurile de dezvoltare a afacerilor, investițiile, profiturile și strategiile coerente, dar va scrie și despre reducerile de costuri sau despre eșecuri.
Fiecare newsletter va oferi informații valoroase și cifre de business puse în contextul economic actual și viitor, pentru a crea o imagine corectă a lumii afacerilor.