Daca erati in asteptarea unui semn pentru a descoperi ceva care ar putea sa va schimbe viața sau cel puțin modul în care priviti anumite lucruri …sau planete, articolul urmator despre vorbitorii care vor aparea pe scena virtuala Codiax 2021 este semnul cautat.
Tehnologia este peste tot. Trăim timpuri în care descoperirile științifice și inovațiile tehnologice semnificative au loc mai repede decât ne-am fi putut imagina vreodată. Companiile de deep tech din întreaga lume își aduc expertiza tehnică, cunoștințele și inteligența în afaceri și alte resurse, rezolvându-ne majoritatea problemelor. Mass-media vorbește chiar despre călătoria pe Lună, iar oamenii de știință cercetează modalități de a trăi pe Marte.
Toate acestea sunt foarte interesante și, bineînțeles, veți afla mai multe dacă achiziționați biletul la Codiax 2021 acum!
Unul dintre vorbitorii nostri abordeaza exact acest subiect al cercetarii, ea planificand in prezent o misiune pe Luna pentru a explora mediul peșterii extraterestre.
Laura Kerber este cercetător la Laboratorul de propulsie cu jet al NASA, avand interese în vulcanologia fizică, geomorfologia eoliană, vântul pe suprafețe complexe, vechiul climat marțian, rolul sulfului în atmosferele planetare și mediul peșterilor extraterestre. Laura deține două Masterate în geologie și inginerie (mecanica fluidelor) și un Doctorat în geologie la Universitatea Brown. Îi place să combine teledetecția, munca pe teren și modelarea și să lucreze la interfața dintre geologia suprafeței și atmosferă. Ea este cercetătorul adjunct al proiectului Mars Odyssey și investigatorul principal al unui concept al misiunii Discovery, numit Moon Diver, care își propune să trimită un rover de teren accidentat pentru a explora peșterile adânci de pe Lună si pentru a înțelege cele mai mari erupții vulcanice ale sistemului solar.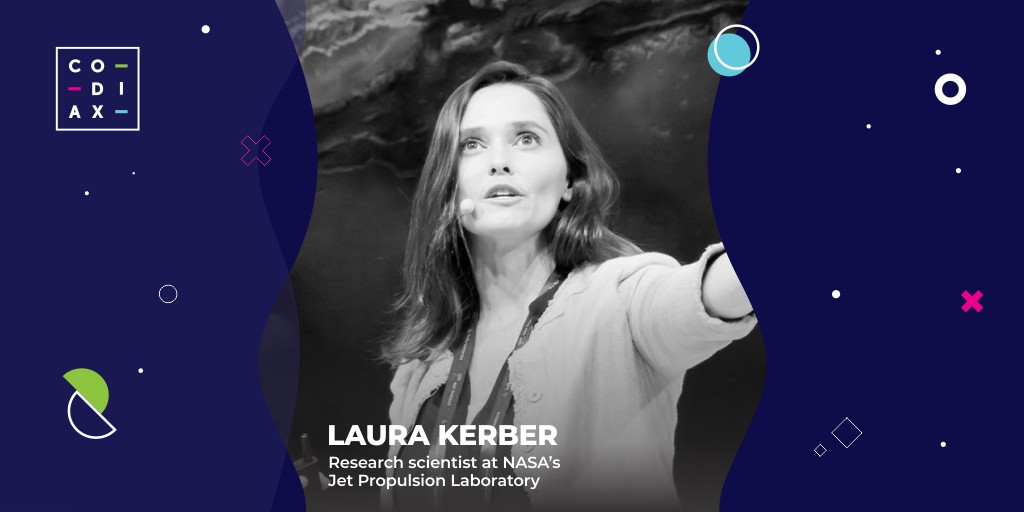 Selectat in Forbes "30 under 30" la 28 de ani; a obtinut 800.000 de dolari de la investitori
Vorbind despre talent, expertiză și profesionalism, vi-l prezentăm pe Tony Beltramelli - cofondator și CEO al Uizard, primul nostru vorbitor al acestei ediții selectat în Forbes 30 under 30! Tony lucrează la intersecția dintre  învățărea automata (machine learning), proiectare și inginerie software. Interesele sale de cercetare includ inteligența artificială (AI), învățarea automată (machine learning) și rețelele neuronale.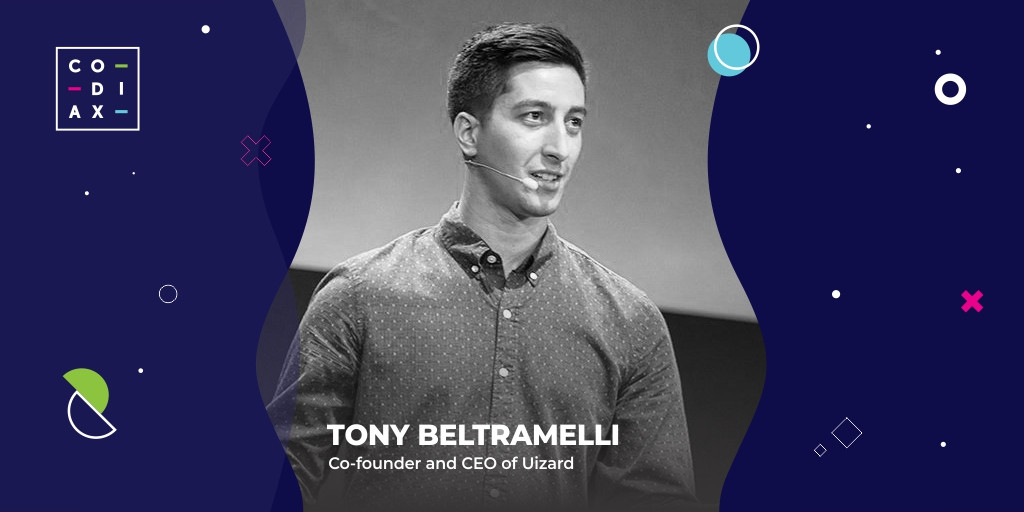 Uizard este un startup care dezvoltă instrumente bazate pe inteligenta artificiala pentru a transforma modul în care oamenii proiectează software-ul. Munca de cercetare a lui Tony privind aplicațiile de deep tech a fost recunoscută la nivel global și prezentată în publicatii internaționale precum WIRED, Forbes, The Huffington Post, TechCrunch și The Next Web.