La prima sa participare în Topul BATW, Graffiti PR se numără printre finaliști
Includerea în Top 5 BATW EMEA vine ca urmare a programelor și initativelor de employer branding coordonate de echipele de management și HR ale Graffiti PR în ultimii ani
Ketchum, rețeaua la care Graffiti PR este afiliat exclusiv în Romania, ocupă locul 5 în topul agențiilor de comunicare din lume
"Prezența în top EMEA e o premieră pentru noi și trebuie să recunoaștem că și o surpriză. E prima dată când concurăm. Deși eram încrezători că Graffiti PR este un loc de muncă valoros, am fost surprinși să ne clasăm pe locul 4, în special prin comparație cu economii care oferă beneficii consistente, cum sunt cele din Europa Vestică sau Orientul Mijlociu. Înainte de orice însă, un premiu sănătos de "angajator" este de fapt un premiu de "angajat".  Este premiul celor aproape 100 de colegi care fac din Graffiti PR un loc de muncă demn de topuri europene – cu multă presiune pentru performanță, dar cu valori comune, încredere în construcție, respect pentru produs și pentru societate.

2020 ne-a lăsat cu lecții care au contribuit cel mai probabil la obținerea locului în top – mai multă rigoare și transparență financiară, flexibilitate și claritate în stilul de lucru, investiția în programe de employee experience, investiția în consilere psihologică, accent pe dezvoltarea profesională. Ne bucurăm că Graffiti PR își trăiește misiunea – să devină un loc în care creștem și în care ne simțim bine împreună, cu grijă pentru munca noastră, pentru colegi, lienti și pentru societate. Mai e mult de construit. Nu ne oprim." afirmă Irina Ciocan Stănescu, Managing Partner Graffiti PR.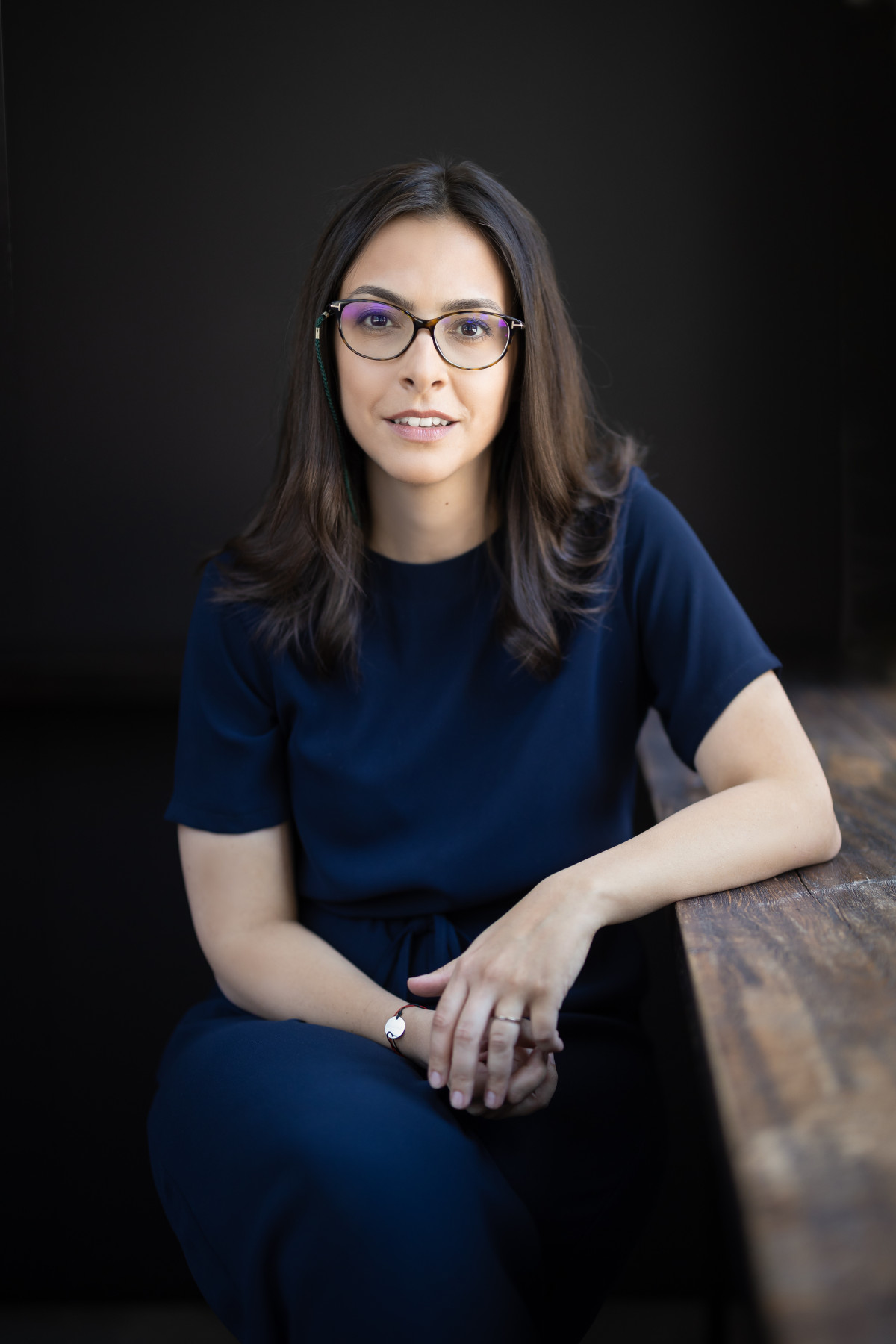 Topul BATW este realizat în baza răspunsurilor furnizate de agențiile înscrise în competiție și în urma acțiunilor de cercetare încrucișată realizate de PRovoke Media.
PRovoke Media (fostul Holmes Report) analizează tendințele în relații publice la nivel global și, în baza cercetării detaliate în fiecare regiune, realizează topuri și rapoarte pentru profesioniștii din industrie (SABRE Awards, Global PR Agency Rankings, Agencies of the Year, Global Creative Index etc).