Muzica nu trebuie să se oprească! Din 18 Iulie, canalul Underdog Station devine spațiul principal destinat videoclipurilor indie și aduce muzica în locul unde majoritatea deja o ascultăm: Youtube.
Underdog Station este un proiect de suflet, gândit de o mână de artiști și prieteni deja implicați în promovarea muzicii indie locale, care au simțit de multe ori de-a lungul carierei dificultăți în lipsa unei televiziuni care să accepte și să promoveze trupe din mediul alternativ. Proiectul a fost conceput și realizat complet online, în timpul pandemiei.
Lansarea Underdog Station va avea loc pe 18 iulie, prin intermediul unui concert virtual cu un concept unic în România.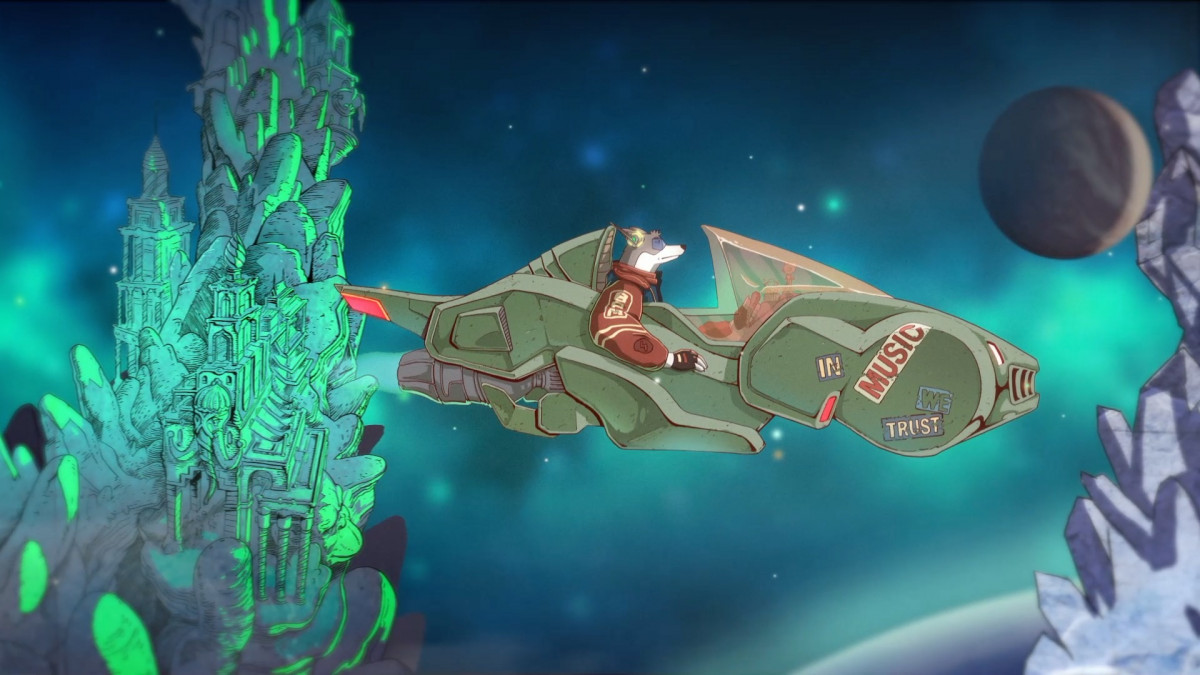 Artiștii Robin and the Backstabbers și Tony Baboon vor performa de la bordul navei RO.S.S. Vuia, mediu virtual construit cu ajutorul partenerilor Safe Frame prin tehnologia Zero Density.
Din momentul lansării pe Underdog Station va difuza 100% muzică românească, indie, alternative, rock, electro, dream-pop, chillout, jazz, orchestrală, etc. aranjată în playlisturi ce nu separă în funcție de genuri, nu inventează "topuri", ci marchează mood-uri și momente.
Underdog Station va oferi artiștilor o mult-necesară platformă pentru lansat noutățile lor, iar ascultătorilor un loc ușor de urmărit.
Însoțit de o identitate vizuală distinctă și o mitologie sci-fi originală construită prin animațiile create de partenerii Vână, Underdog Station se adresează unui public alternativ, activ și conectat cu tehnologia.