Anunt valabil pana la data de 2024-01-16
Companie: Saatchi & Saatchi
Specializare: Account, BTL, Marketing
Tip job: Full Time
Nivel: Senior
Saatchi & Saatchi is looking for the next Sr. Account Manager to join the team.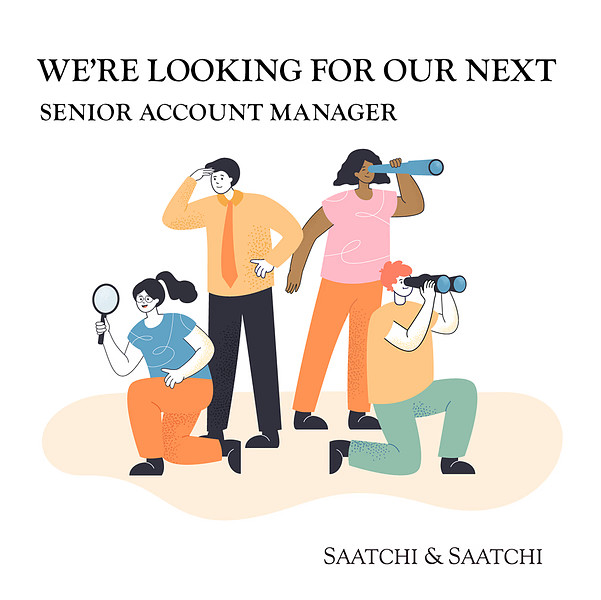 We are searching for someone with at least 6 years experience able to handle complex projects (additional BTL experience is a plus). Ideal candidate should be enthusiastic, ready to go and have a "hands on approach". Attention to details and great English are a must.
If this seems like a good description of you, please share your resume with us.
Aplica la acest job