Trailerele sunt prea lungi. Sa vezi 3 minute de film din care afli doar un inceput de poveste nu mai este suficient. Daca inainte regula era ca un film sa nu depasesca timpul dintre 2 vizite la baie, cum spunea Hitchcock, acum trebuie ca ele sa te convinga imediat. In 60 de secunde chiar. Dar cat de mult se poate spune intr-un film de 60 de secunde? Cum se construieste anticiparea? Cum se dezvaluie personajele? Asta e provocarea la care raspund participantii de la competitia Jameson Empire Awards - "Done in 60 Seconds".
Alegi un film clasic, pe care sa il stie oricine. Psycho, Trainspotting, Pulp Fiction, Titanic, Avatar, UP, Juno. Ce vrei tu. Apoi chemi o gasca de prieteni pe care ii incentivezi cum stii tu mai bine ca merge si iei o camera de filmat. Si dai Record timp de 60 de secunde. Atat. Stop. Atata trebuie sa dureze reinterpretarea filmului ales. Sigur ca o sa filmezi mult si apoi o sa tai 3 sferturi la montaj inainte sa ajungi la 60 de secunde perfect alese. Dar dupa asta, e chiar simplu. Inscrii filmul online, primesti voturi de la public si un juriu international, iar daca ati facut chiar treaba buna ajungeti in finala alaturi de alte 4 echipe si mergeti la Londra, la Jameson Empire Awards. Acolo o sa vedeti multe staruri. Si, daca sunteti cei mai buni, o sa urcati pe scena. Cam asta e povestea cu filmele "Done in 60 Seconds". Vezi, iti ia mai putin de 30 de secunde sa o citesti.
Daca vrei si povestea mai pe larg, uite aici un clip cu niste sfaturi de la Danny Boyle (regizor al Trainspotting, Slumdog Millionaire, 127 Hours) despre cum se face un film de 60 de secunde. Si aici e si incurajarea lui: "Filmele sunt oricum prea lungi si, pe masura ce evoluam ca fiinte umane si ne pierdem lobii urechilor, probabil ca vom sfarsi uitandu-ne la filme care sunt de 1 minut. Din cauza comprimarii din trailere si a felului in care functioneaza YouTube-ul, creste apetitul pentru acest gen de lucruri. Probabil ca trainingul de a face filme in 60 de secunde e un foarte bun mod de a merge inainte".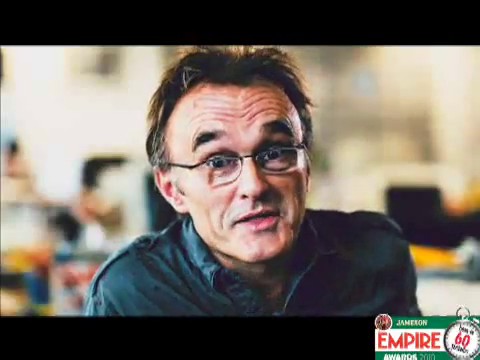 In 2011 a castigat o parodie a filmului 127 Hours. In filmul de 60 de secunde inscris de Maeve Stam, aventura din canion este transpusa in aventuri la birou, in care dorinta de a supravietui intr-un mediu impanzit de capse cu potential ucigator te indeamna la gesturi extreme.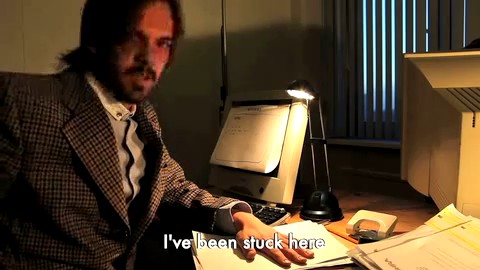 In competitie au mai intrat patru remake-uri de 60 de secunde, dupa 2001: A Space Odyssey, Valkyrie, Dr. Strangelove si 12 Angry Men. Cele 5 finaliste au fost 127 Hours, The Lion King, Indiana Jones, The Exorcist si Avatar.
Varianta de 60 de secunde a lui 2001: A Space Odyssey arata o alta versiune de evolutie a omenirii dupa ce Dave Bowman-ul cu casti de aici comanda mental "Deschide usa, HAL".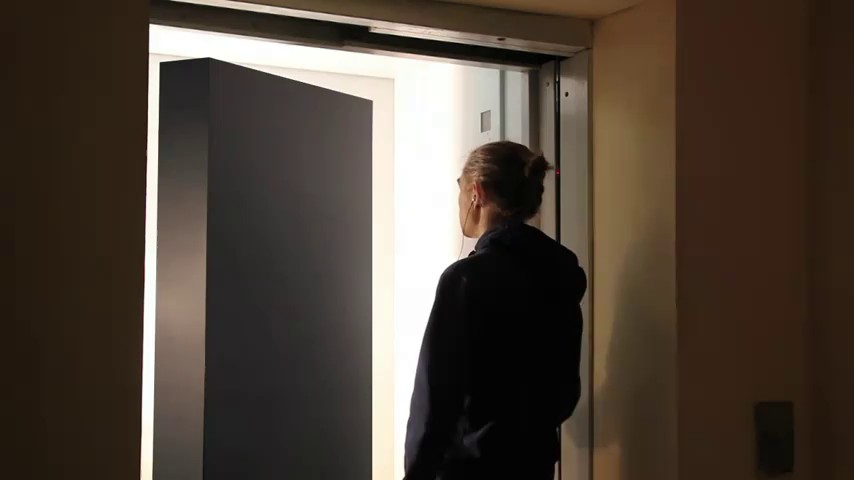 Parodia de 1 minut facuta pentru Valkyrie ofera o noua modalitate de eliminare a lui Hitler si un alt final: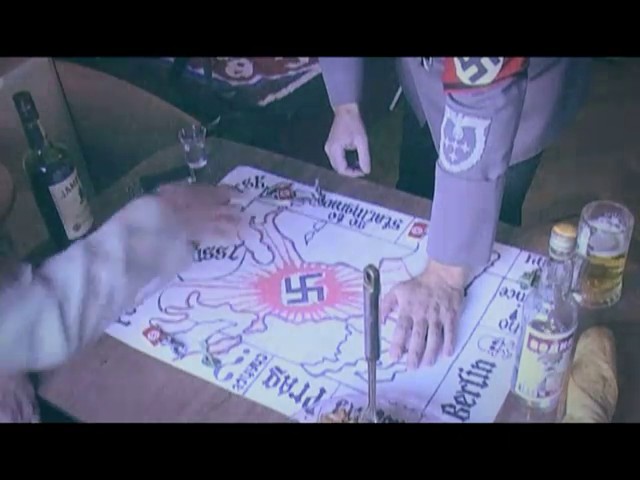 Dr. Strangelove or: How I Learned to Stop Worrying and Love the Bomb - uite cum ii ies planurile generalului Jack D. Ripper si ce se intampla cu "doomsday machine" daca ai la dispozitie 60 de secunde.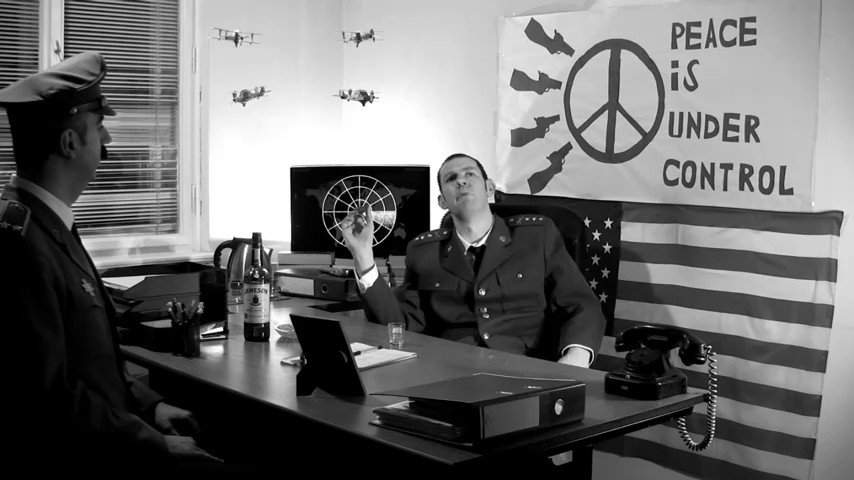 Remake-ul 12 Angry Men arata ce s-ar intampla daca cei 12 jurati ar fi prezentati in 60 de secunde si ar decide soarta acuzatului de crima in acelasi interval.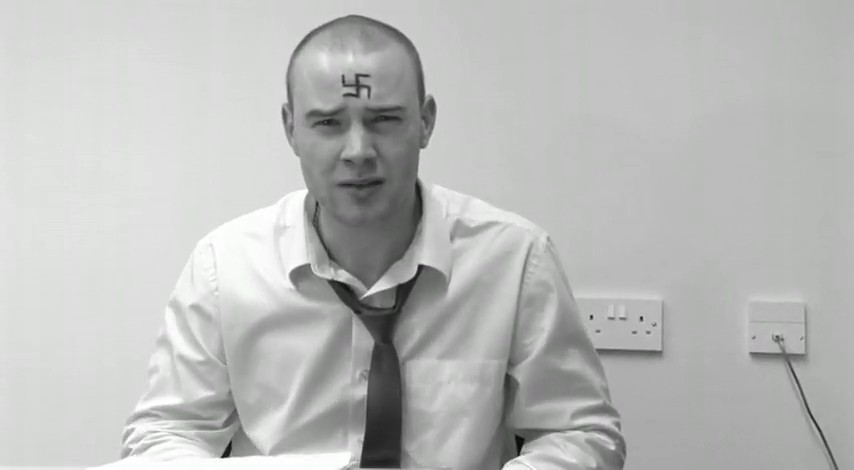 In 2010 a castigat o versiune mult mai putin romantata a filmului Top Gun, in care Maverick imprumuta elemente din viata reala a lui Tom Cruise.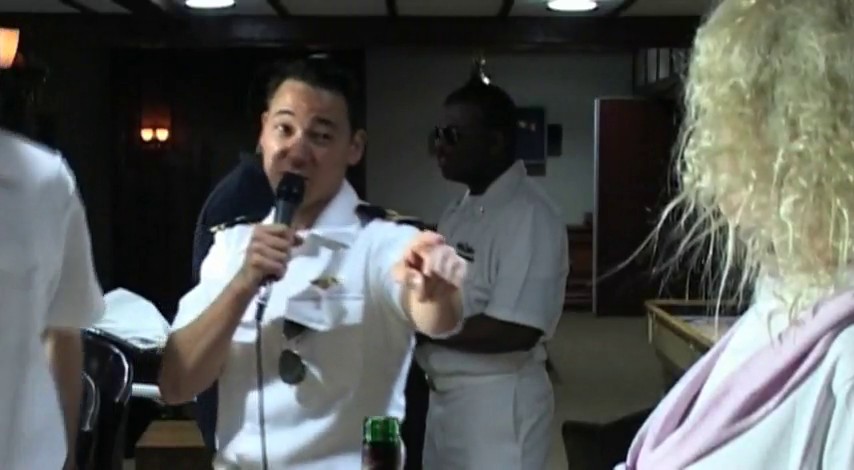 Se pare ca filmele cu Tom Cruise chiar dureaza prea mult si nu merita mai mult de 60 de secunde, pentru ca in 2009 a fost premiat un alt remake dupa un film care il avea pe Tom ca actor principal: Jerry Maguire.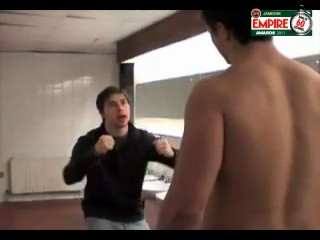 Daca te-a prins ideea de filme de 60 de secunde, sa stii ca exista remake-uri si pentru Pearl Harbour (3 ore de sirop transformate intr-un minut de comedie), Evil Dead, Reservoir Dogs, The Dark Knight, Cloverfield, Se7en, There Will Be Blood, Who Framed Roger Rabbit, Toy Story sau The Social Network.