Mai există?, V-ați putea întreba, ce s-ar mai putea spune despre candidatul republican la președinția SUA care să mire sau să intrige publicul? După ce mai toată media și-a declarat sprijinul pentru Hillary Clinton, vedetele din toate domeniile, la fel, și nici măcar brandurile de bomboane nu vor să îl voteze, nu sunt multe locuri care ar mai putea fi bifate în această campanie.
Și totuși, Twitterul e inventiv. În caz că ați ratat rezumatele pe care le-ar face Trump cărților, există și un hashtag pentru treaba asta: #trumpbookreport. Câteva exemple:
 Martha C. O'Hara: The duckling was very ugly, ok? Some people were saying the duckling was a swan, but I saw it & believe me: total disaster #TrumpBookReport

Fadzai Chamba: Many people are saying animals were running the farm. The pigs. Pathetic! No leadership. We need to take our farm back. #TrumpBookReport

Catherine Q: Juliet. Such a nasty woman. She made Romeo kill himself. And believe me he could have done better. Look at her. #TrumpBookReport
 Tot pe Twitter ne-am întâlnit recent și cu asta: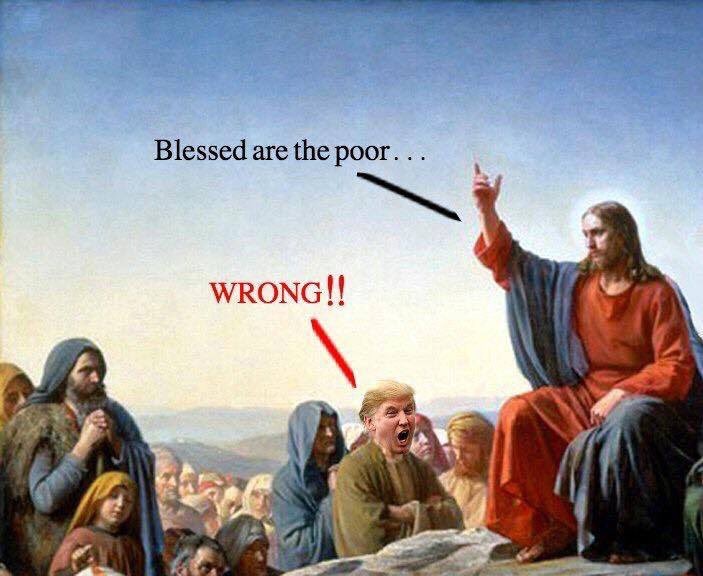 Și tot de pe Twitter a adunat și New York Times 281 de nume de oameni și locuri care au fost insultate de Donald Trump. Lista nu apare doar pe internet. Ziarul a alocat două pagini în ediția de azi, pentru a o publica.