V-ați întrebat vreodată cum ar trebui să miroasă un parfum numit IKEA? Probabil că dilema asta nu v-a albit nopțile prea des, așa că vom acoperi tot noi și subiectul ăsta. Un parfum branduit IKEA ar putea să îmbrace atâtea și atâtea arome: cherestea prelucrată, hot-dogi și muștar, metalic-înțepător de șurub. Posibilitățile sunt infinite, iar cei care s-au înhămat la această sisifică muncă de research sunt, conform Racked, cei de la Byredo, un producător suedez de parfumuri de lux. Luxul și IKEA merg la braț, încă odată.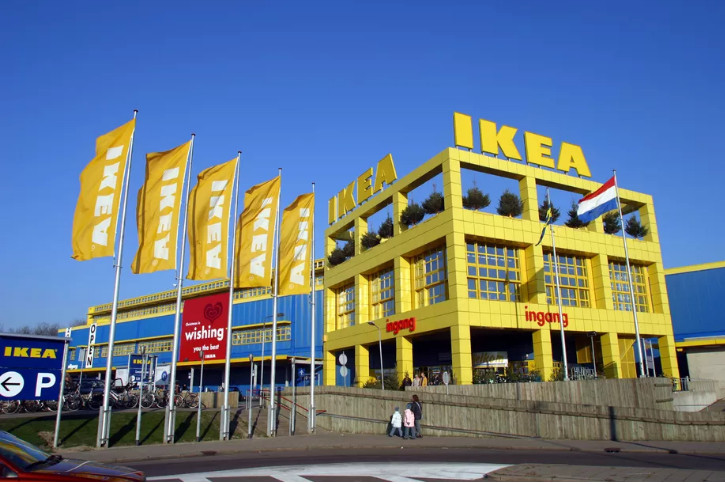 Marcus Engman, al cărui rol în IKEA este acela de Design Manager, a declarat (fără să clipească, ne spun sursele noastre): "At IKEA we are curious about the senses and the importance they play for people to feel at home".
Foarte ambițios acest proiect și suntem dispuși să-l susținem cum putem. De pildă, cu niște idei. Cum ar fi ca parfumul să-și schimbe coordonatele, în funcție de diverși factori. Dacă este sâmbătă dimineața și ești la shopping cu soția în IKEA, parfmul să miroasă a divorț iminent. Dacă sesiunea de cumpărături se prelungește până spre finalul zilei, mostrele de IKEA să miroasă a suicid asistat. În fine, sunt multe opțiuni și aici, vom reveni la momentul potrivit.