La început de an, brandurile de fitness au avantajul rezoluțiilor. Dar cu toții știm mai bine de atât. Rezoluțiile se transformă rar în realitate. Cum să convingi oamenii să își țină propriile promisiuni? Cercetătorii sufletelor umane lucrează încă la asta. Equinox și Wieden & Kennedy New York s-au inspirat puțin din filosofia lor și au lansat o serie de obiecte de lux care simbolizează angajamentul. Parfum făcut din ADN, ruj cu adevăr și presă liberă, costum cu lege.
Avem:
Rujul adevărului, făcut din oxid de fier, ulei de ricin, ceară de albine și pagini albe din Washington Post, pentru a simboliza presa liberă și integritatea jurnalistică: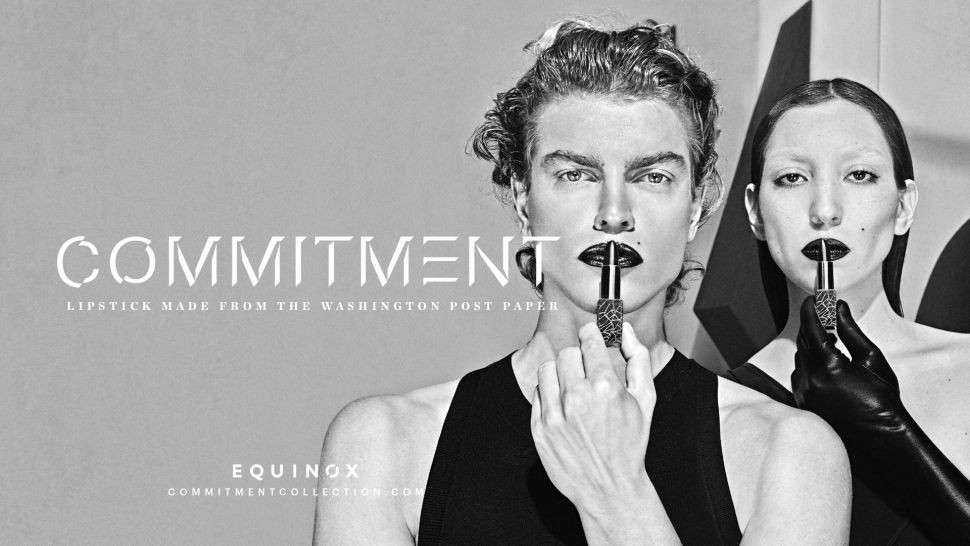 "Eau De Blood, Sweat & Tears", un parfum făcut din ADN-ul lui Kathrine Switzer, prima femeie care a alergat la Maratonul din Boston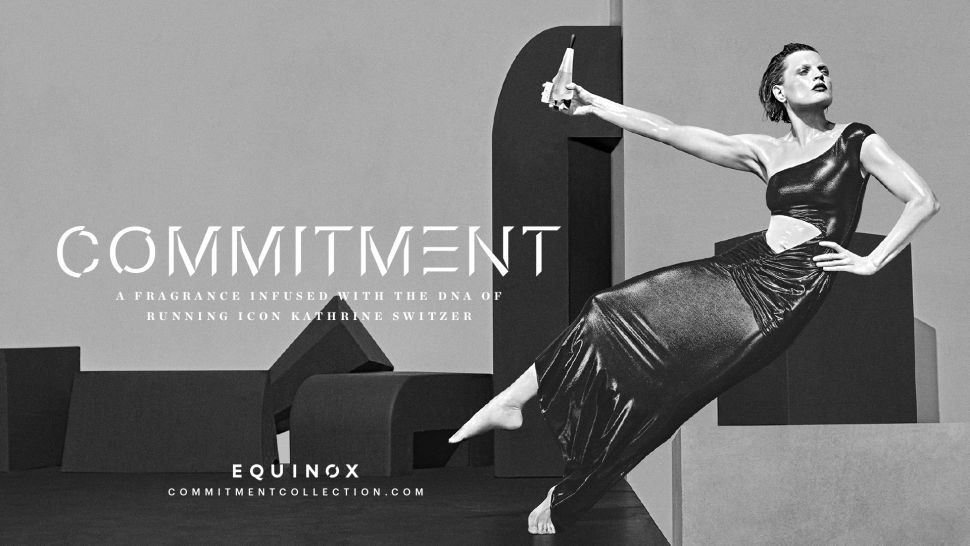 "The Scrubs Sweatsuit" făcut din hainele oncologilor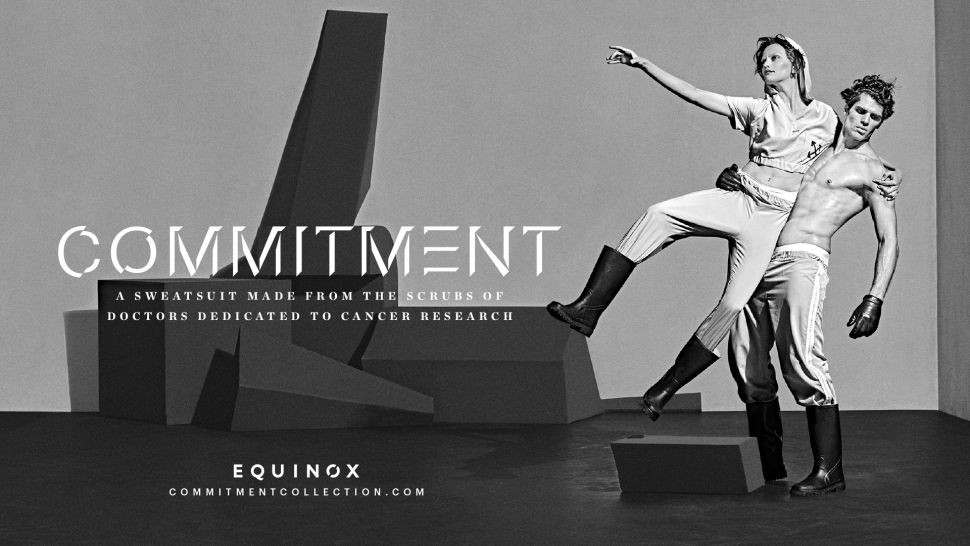 "The Law Suit," făcut din dosarele avocatului de mediu James Thornton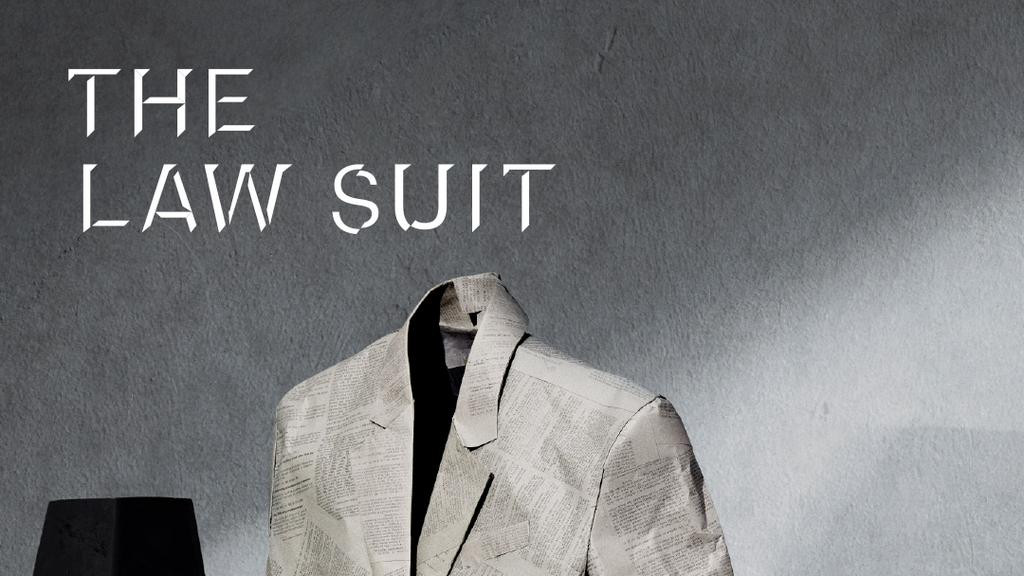 "Stonewall Stilettos," realizați din materialul de pe banchetele din The Stonewall Inn. Simbolizează lupta primilor activiști pentru drepturile LGBTQ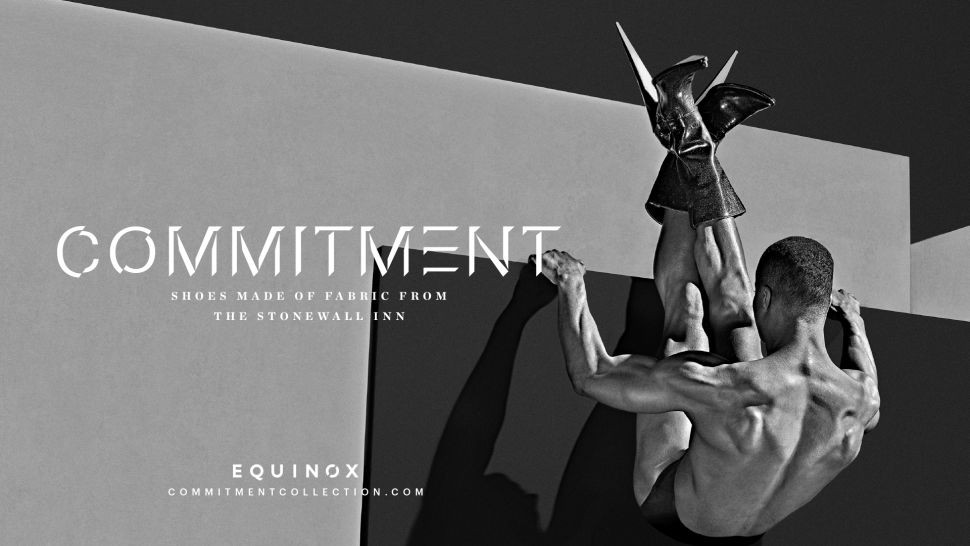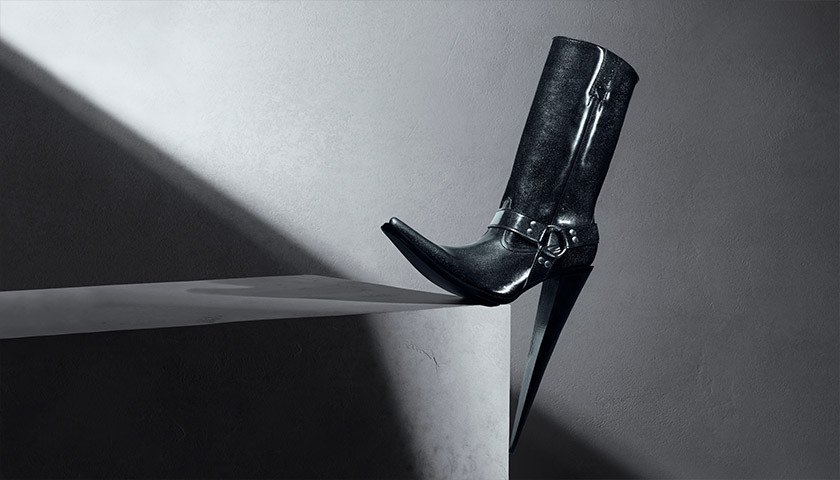 "The Shades of Humanity", din lentilele cu care a fotografiat în 2016 fotograful Ruddy Roye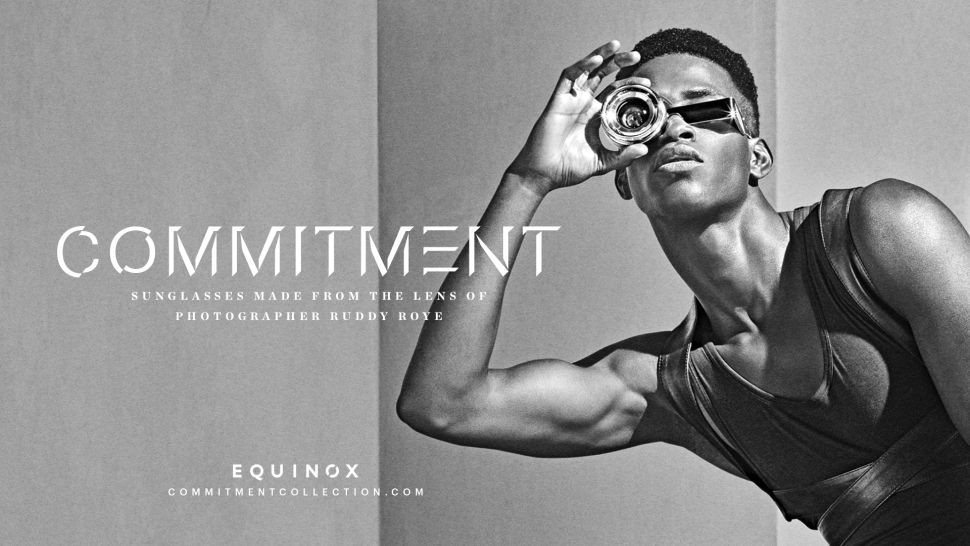 Si "The Real Camo Jacket," facut din uniformele veteranilor Heroes Project: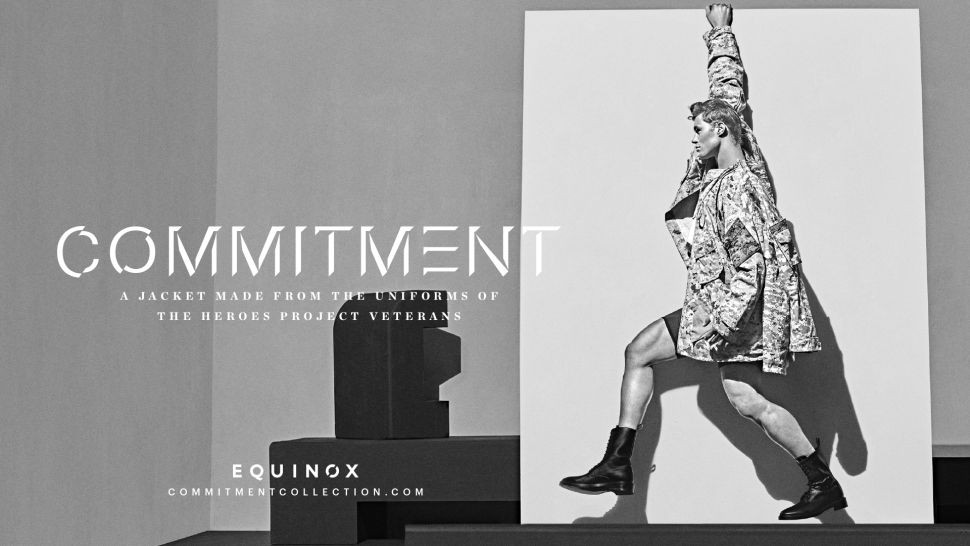 Colecția nu este de vânzare, dar obiectele vor fi vândute în cadrul unei licitații, iar banii vor fi donați unor ONG-uri precum Memorial Sloan Kettering Cancer Center și The Heroes Project.