Oricat de mult ne-am dori sa se prelungeasca vara sau macar toamna asta indiana, a venit vremea sa ne pregatim pentru sezonul rece. Dar daca se lasa cu shopping, nu avem motive de intristare! Week-endul acesta ne concentram atentia pe creatorii romani si colectiile lor de toamna-iarna 2018-2019, pentru ca pe 27 si 28 octombrie aveti ocazia sa va intalniti designerii preferati la Pop-up Shop-ul Band of Creators de la Point. 
Larisa Dragna semneaza de aceasta data o colectie cu piese multifunctionale, care se pot compune si descompune in functie de personalitatea purtatorului. Florentina Giol a fost intr-o dispozitie romantica atunci cand a creat colectia pentru sezonul rece, prin urmare va aduce la Point rochii si paltoane in culori aprinse, dar si modele noi de pantaloni, trade mark-ul brandului ei.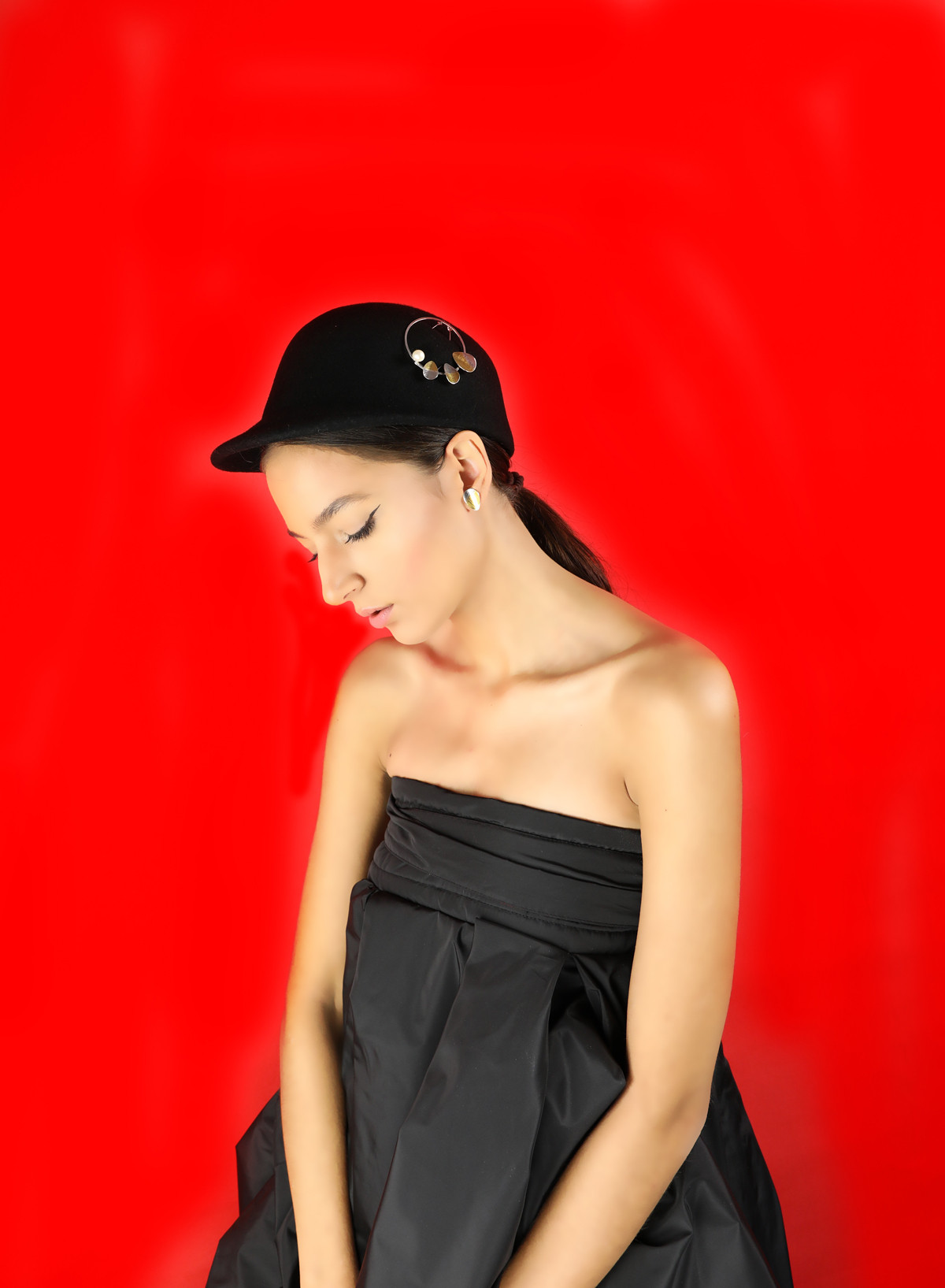 Edita Lupea ramane fidela liniei stilistice pe care si-a ales-o de mai bine de 10 ani si revine la Pop-up Shopul Band of Creators cu o colectie noua de geci si jachete de iarna. Lor li se alatura Oana Manolescu, Ouimehnon, Framboise, Nico Carp, Efemere, Komoda, dar pasionatele de moda romaneasca vor gasi la Point si o selectie de piese din noile colectii semnate Parlor, Concepto, Maria Queen Maria, AFMF, Silvia Serban sau Smaranda Almasan.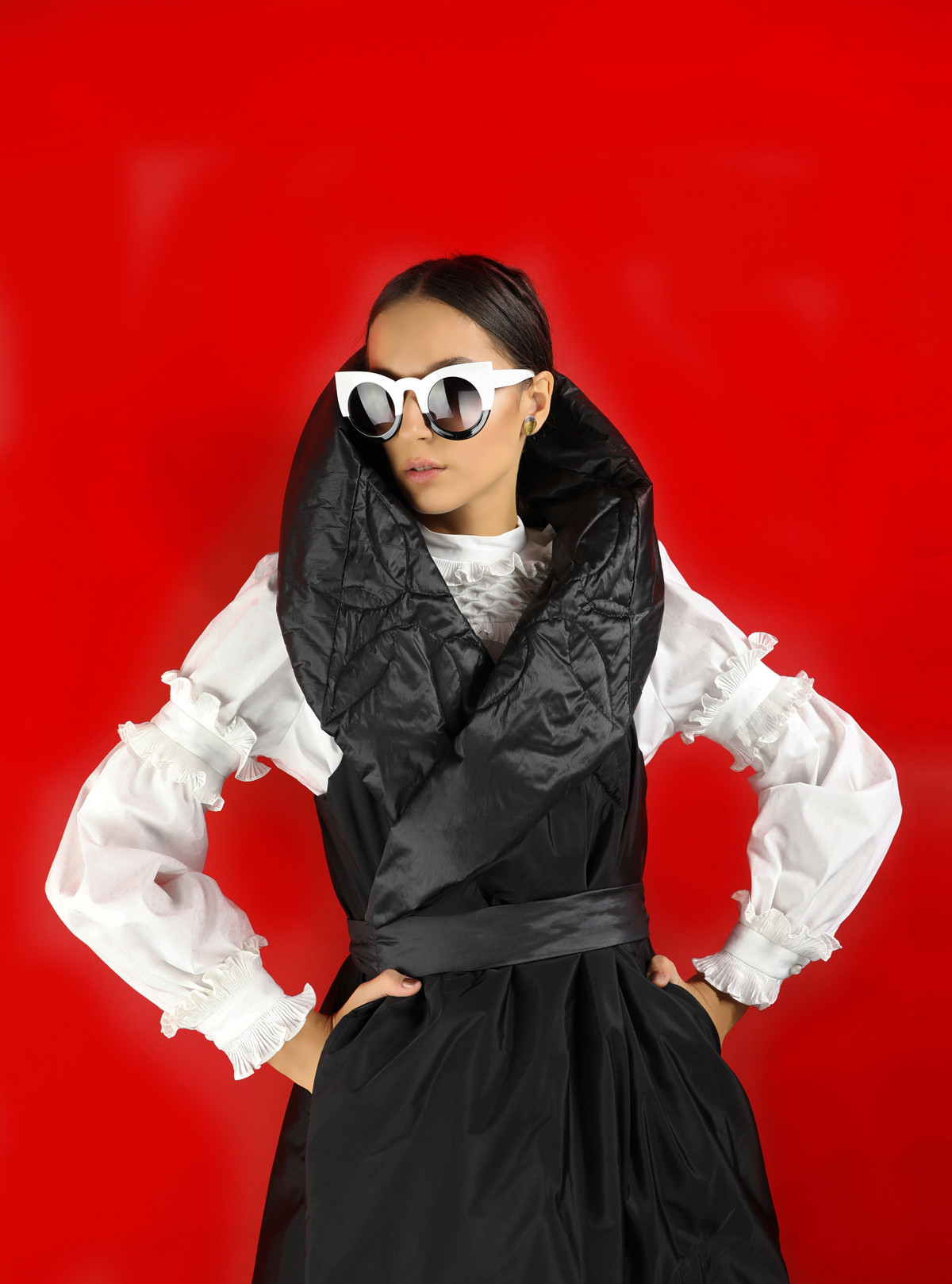 Si cum o tinuta nu e completa fara accesorii, Life in Mono, Gabriela Secarea, Iuliana Asoltanei si Prochaine vor face foarte dificila alegerea unei singure bijuterii. Curajoasele pot alege in schimb o palarie sau un accesoriu de par semnat de Fandacsia sau o pereche de sosete cu paiete sau margele de la Happy Socks, in timp de dependentele de pantofi isi vor gasi sigur o noua pereche preferata printre cele semnate Ginissima. Sac Bags si Climentart inchid cercul accesoriilor cu gentile lor spectaculoase.
Band of Creators Pop-up Shop va fi deschis la Point, sambata, 27 octombrie, intre orele 11.00 si 20.00, iar duminica, 28 octombrie, intre orele 11.00 si 19.00. Accesul se va face cu bilet de intrare, in valoare de 10 lei, sau pe baza de invitatie.
Evenimentul este organizat de Band of Creators cu sprijinul Magic FM, Glo si Beauty District.