Decembrie pare ca a venit mai repede decat ne asteptam si, brusc, e din nou perioada aceea din an in care toata lumea alearga dupa cadourile perfecte pentru Craciun. Cum ar fi sa le gasesti pe toate (sau macar o mare parte din ele) in acelasi loc? Band of Creators Winter Shop este exact un astfel de loc, in care designerii de haine si accesorii iti dau intalnire pe 8 si 9 decembrie, la Point.
Smaranda Almasan, Larisa Dragna, Edita Lupea, Florentina Giol, Reprobable, Efemere, Oana Manolescu, Komoda si Kinga Varga sunt pregatite sa le vada zambind multumite pana si pe cele mai pretentioase fashioniste. Rochiile maxi in culori electrice, piesele multifunctionale, jachetele supradimensionate sau topurile din materiale pretioase descriu mai bine decat 1000 de cuvinte talentul si creativitatea designerilor prezenti la Band of Creators Winter Shop. Pentru cele mai indraznete, piesele din noua colectie a designerului bulgar Maria Queen Maria le vor transforma in vedeta oricarei petreceri ale finalului de an.
Accesoriile pot fi cadouri ideale, desi, de aceasta data, alegerea va fi dificila. Sambata si duminica, vor veni la Point Life in Mono, cu o colectie de bijuterii special conceputa pentru acest eveniment, si Gabriela Secarea, ale carei creatii au fost prezente la New York saptamana trecuta, ca parte din expozitia de bijuterie contemporana Camera Lucida. Anul acesta, sosetele au fost un must have pentru pasionatele de moda, asa ca in week-end vor gasi la Band of Creators Winter Shop o colectie in exclusivitate in Romania – Hysteria. Matasea, paietele, sclipiciul si margelele pot transforma o pereche de sosete intr-un accesoriu pretios si intr-un cadou greu de uitat. Iar daca am ajuns la acest capitol, copiii se pot bucura si ei de sosete de designer, datorita brandului romanesc Incrocodible, care le-a adaugat si o dimensiune educativa prin desenele create in functie de grupe de varsta.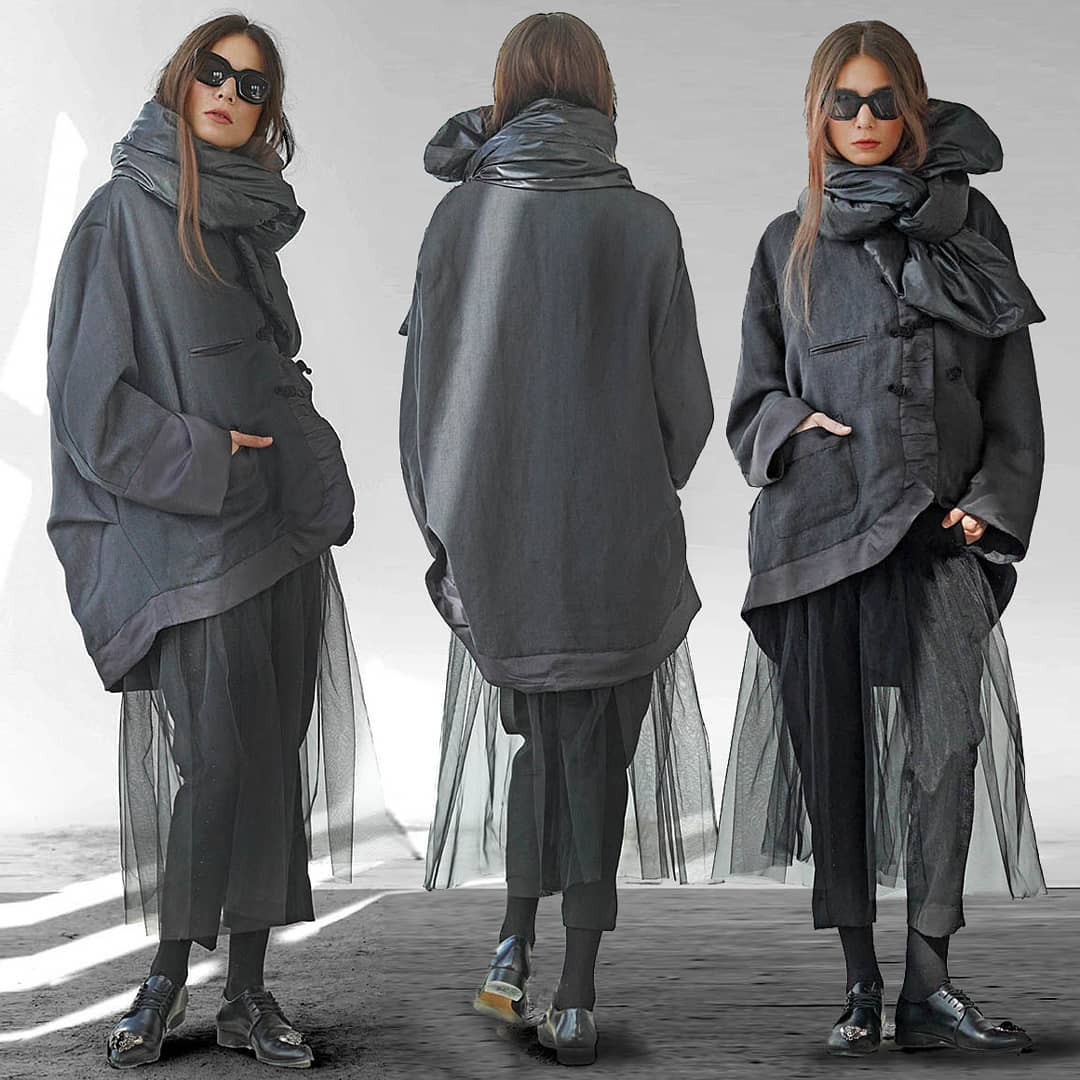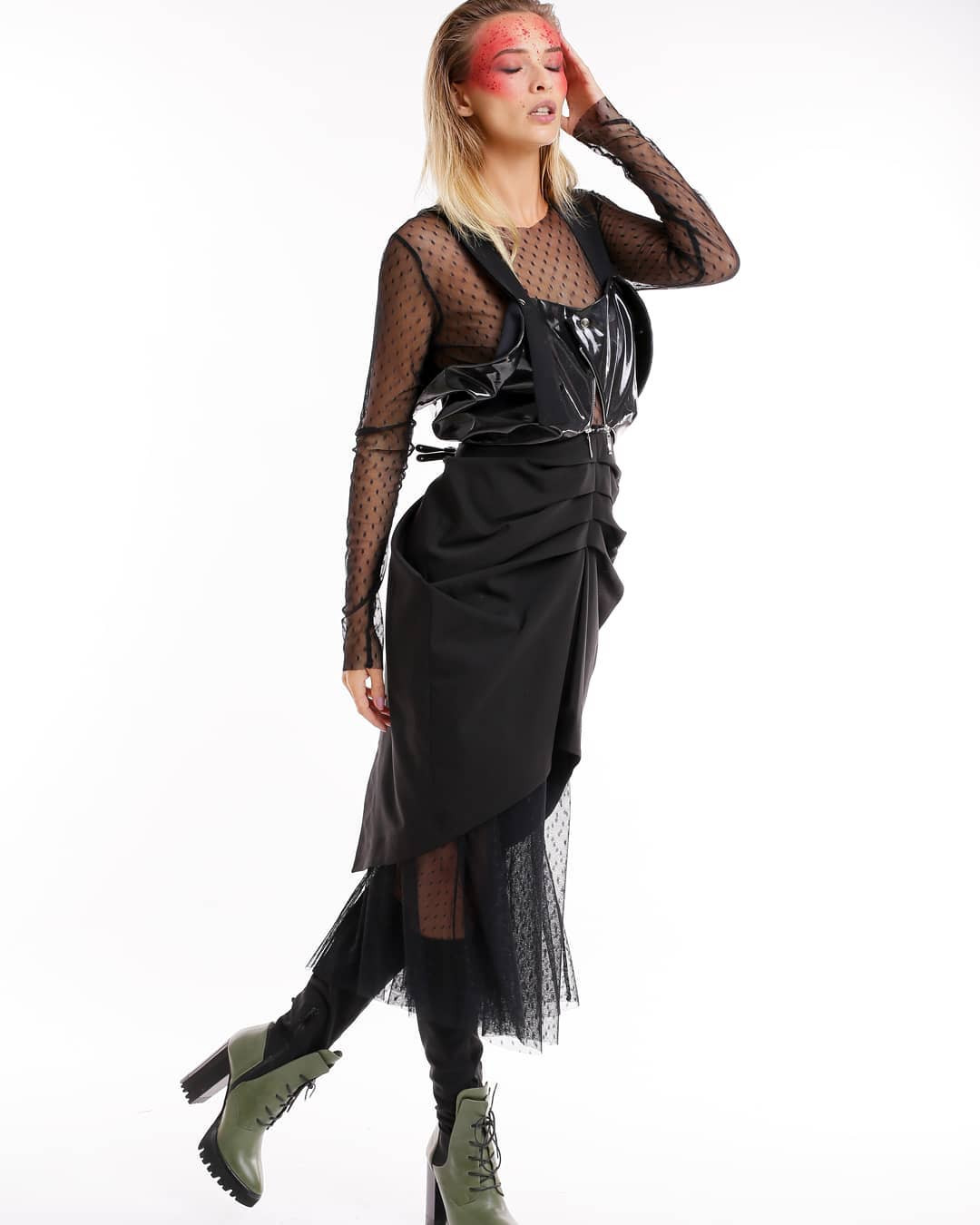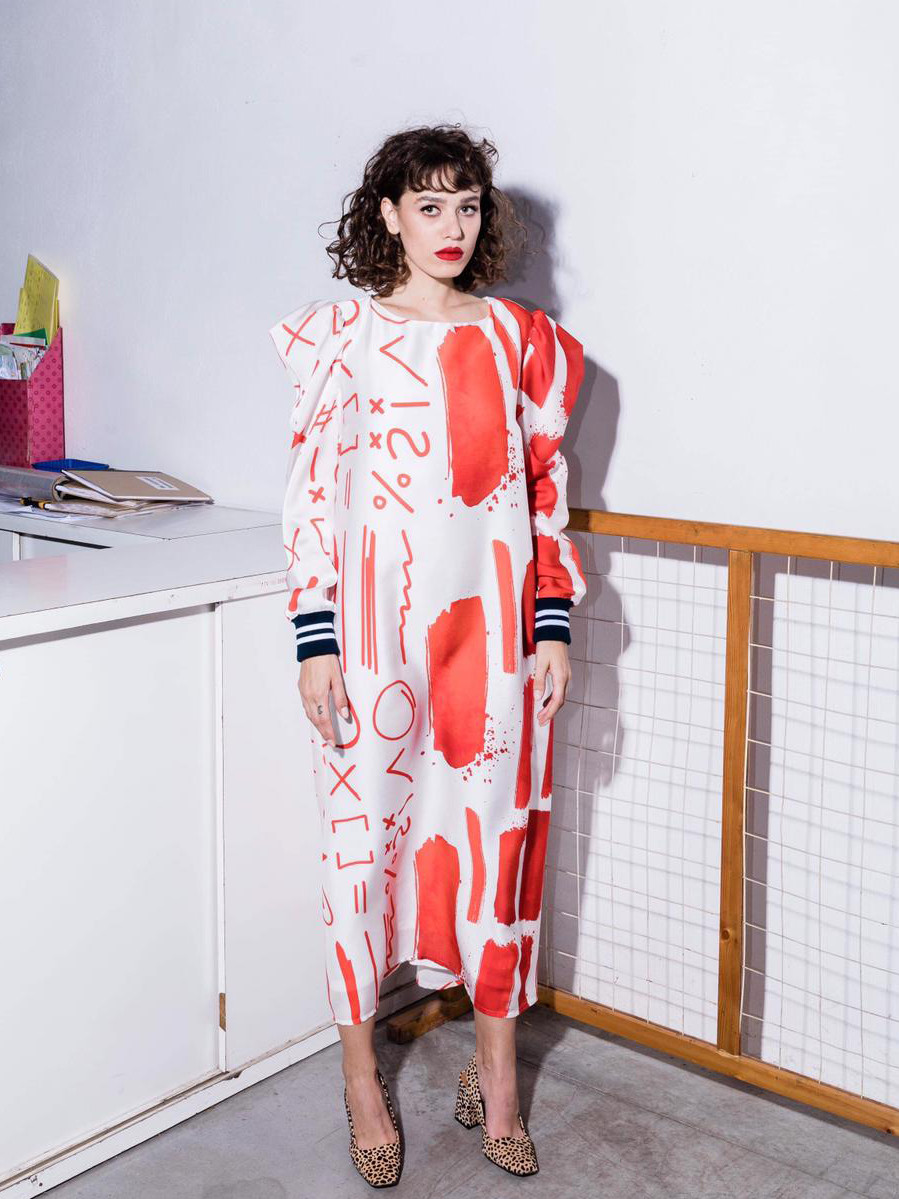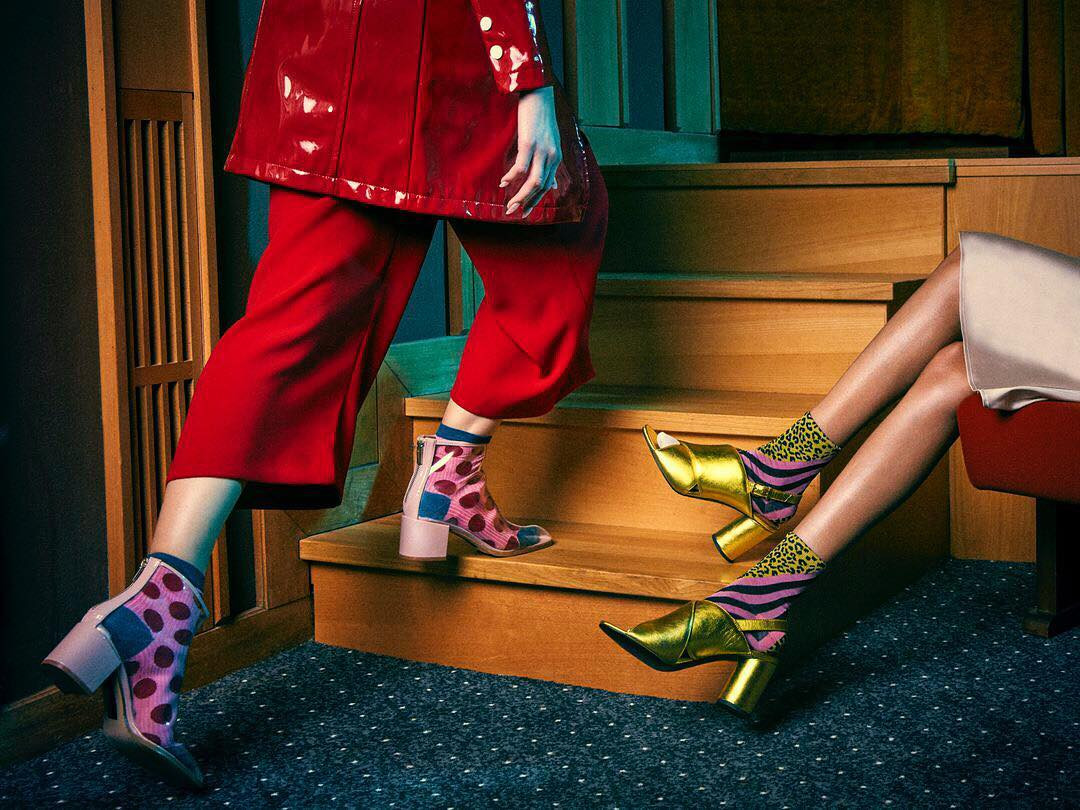 Din categoria "nu am niciodata suficiente", gentile Climent Art care combina pielea si lemnul si pantofii semnati Ginissima, care pot fi personalizati in functie de preferintele de culoare ale fiecareia, vor fi in primul esalon al designerilor prezenti la Point.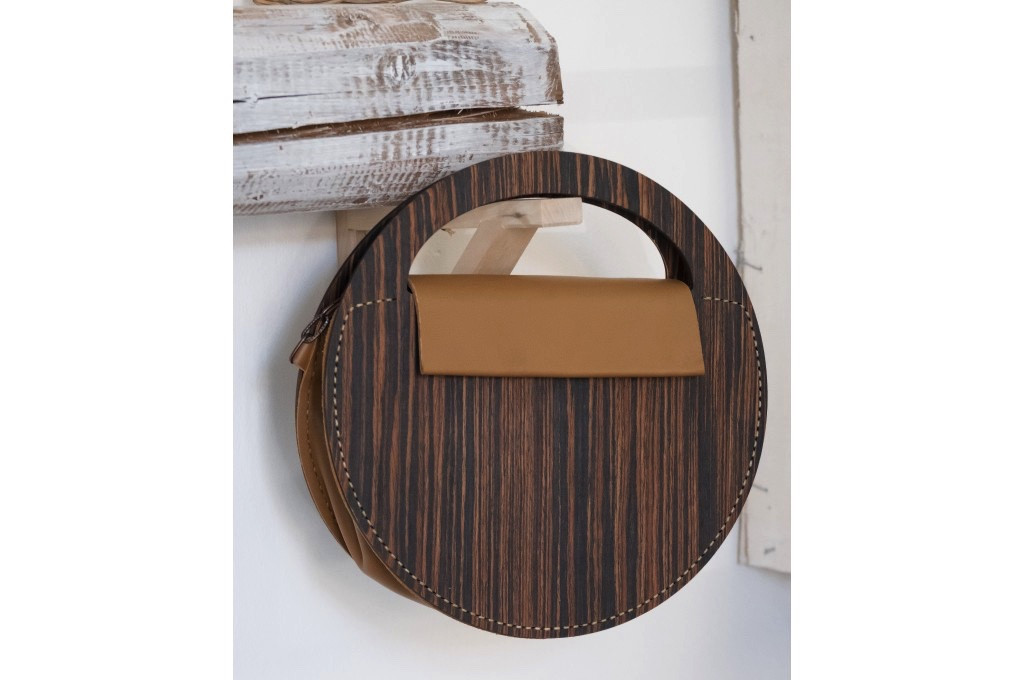 Daca apreciezi produsele cosmetice din ingrediente naturale, Blue Lily a creat o gama pe baza de ulei de cocos organic, uleiuri de macadamia si masline. Crema de fata, unt de corp, gel de dus sau lapte demachiant, pe toate le puteti testa sambata si duminica la Band of Creators Winter Shop.
Band of Creators Winter Shop va fi deschis la Point, sâmbătă și duminică, 8 și 9 decembrie, între orele 11.00 și 19.00. Accesul se va face cu bilet de intrare în valoare de 10 lei sau pe bază de invitație.
Evenimentul este organizat de Band of Creators cu sprijinul Glo, Magic FM și Beauty District.