Ogilvy România și Globalworth - premiu la In2SABRE Awards pentru proiectul Sound Codes of Romania.
Singurul proiect românesc câștigător în cadrul EMEA In2Sabre Awards  este semnat de Ogilvy România pentru Globalworth.
In2Sabre Awards celebrează campanii care demonstrează excelența și inovația proiectelor de PR care, în același timp, reușesc să genereze engagement și livrează rezultate. 
Proiectul Sound Codes of Romania a câștigat Best in Audio Podcasts+Music, categoria Brand Content &Creativity.
Proiectul realizat de Ogilvy România pentru Globalworth pune în valoare identitatea națională, dintr-o perspectivă unică, inovatoare și relevantă pentru o generație care nu mai crede în istoria din manuale.
Ziua de 24 ianuarie, Unirea Principatelor Române, a oferit echipei Ogilvy contextul potrivit pentru a demonstra că se poate vorbi despre identitatea națională și tradiții în mod autentic și fără clișee. Soluția creativ-inovatoare propusă de Ogilvy a demonstrat că elementele tradiționale românești pot fi redescoperite prin tehnologie de ultimă generație și muzică, limbajul universal care face punte între trecut și prezent.
Astfel, elementul central al campaniei îl ret special pe platforma Spotify unde pot fi redescoperite elemente reprezentative pentru universul sonic tradițional românesc.
Buciumul din Bucovina, Toaca din Neamț sau Păsările din Delta Dunării sunt doar câteva dintre sunetele de patrimoniu care au fost aduse în atenția milenialilor prin soluția inovatoare de comunicare semnată de Ogilvy România.
Campania a avut și o componentă offline care s-a desfășurat în  lobby-ul inteligent al clădirii Globalworth Tower, unde au fost expuse covoare tradiționale românești pe care a fost țesut un un QR code ce trimite către playlist. Ulterior, "covoarele cântătoare", cum au fost  numite în media, au fost expuse și în alte locații relevante pentru mileniali, precum Universitatea de Arhitectură și Urbanism Ion Mincu, Muzeul de Artă Contemporană sau Teatrul Apollo 111.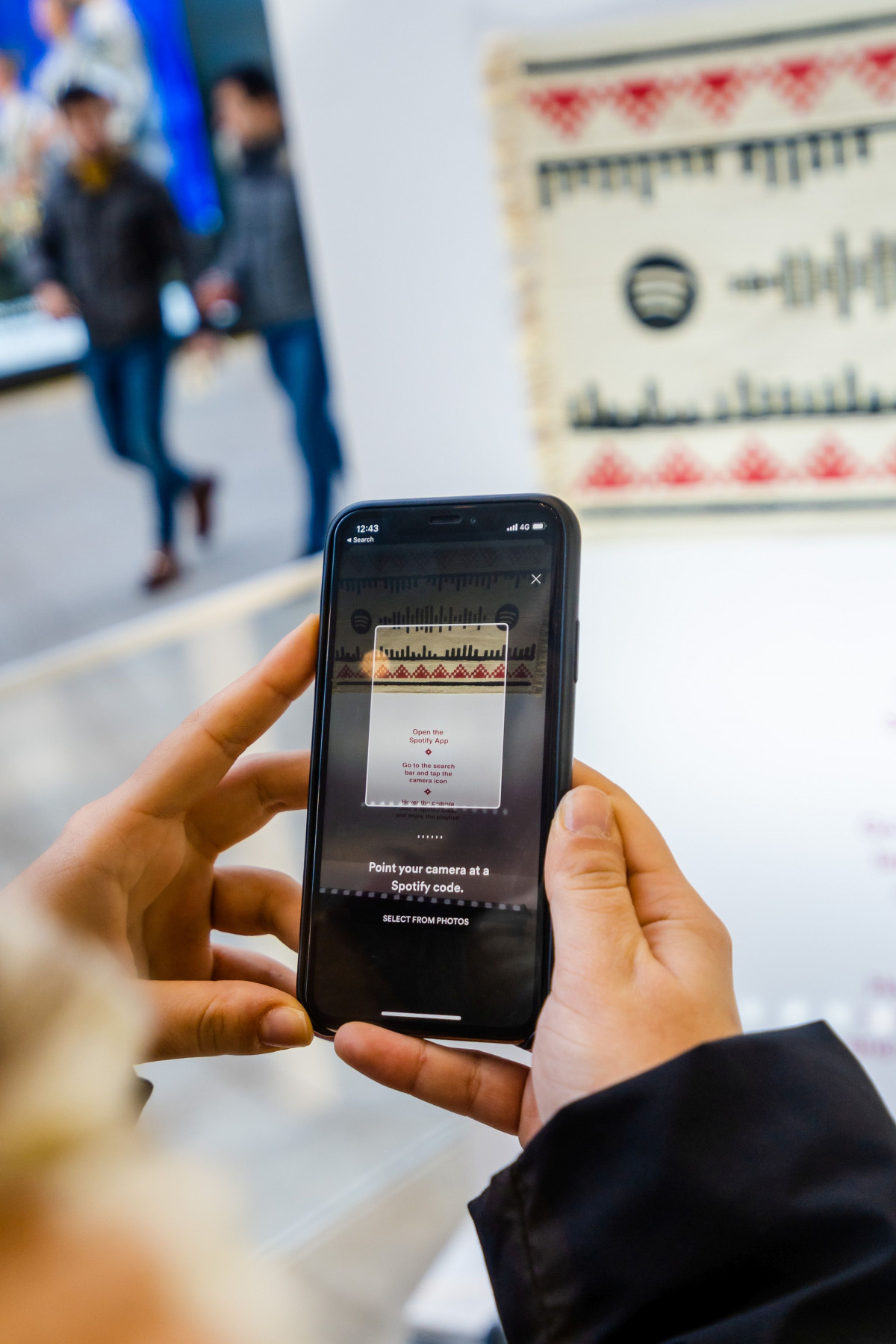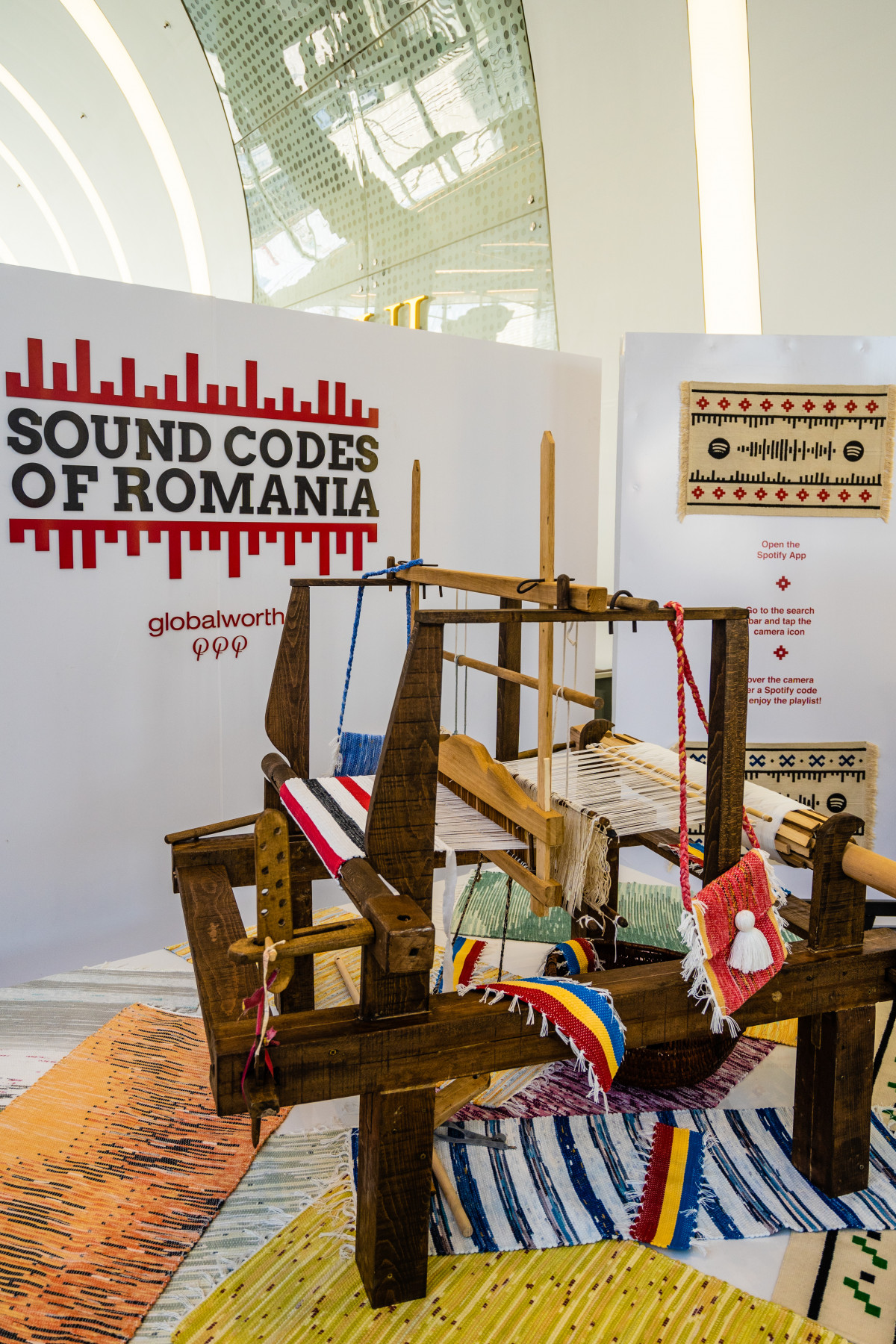 Sound Codes of Romania se află, de asemenea, printre finaliștii competiției SABRE Awards, în categoria Real Estate and Constructions - Engaging Society: Community Relations.
Câștigătorii vor fi anunțați în cadrul ceremoniei de premiere din data de 9 iunie.