We Singing Colors cântă duminică, pe 5 septembrie, începând cu ora 19, în grădina Casei Universitarilor din București, în cadrul seriei de concerte Unteatru Open Air.
E primul concert din toamna asta al formației în formul de live care-i reunește pe lângă Andrei Hațegan și Roxana Niculae, pe Mihai Dragolea la bass și Vlad Ionescu la tobe. Pe lângă piesele de pe cele două albume lansate până în prezent, vor fi de ascultat și compoziții noi, testate deja live în concertele susținute recent în Iași, București, Timișoara sau Gărâna.
Biletele pentru concertul de duminică se găsesc pe: Tomtix, Mystage, Eventbook.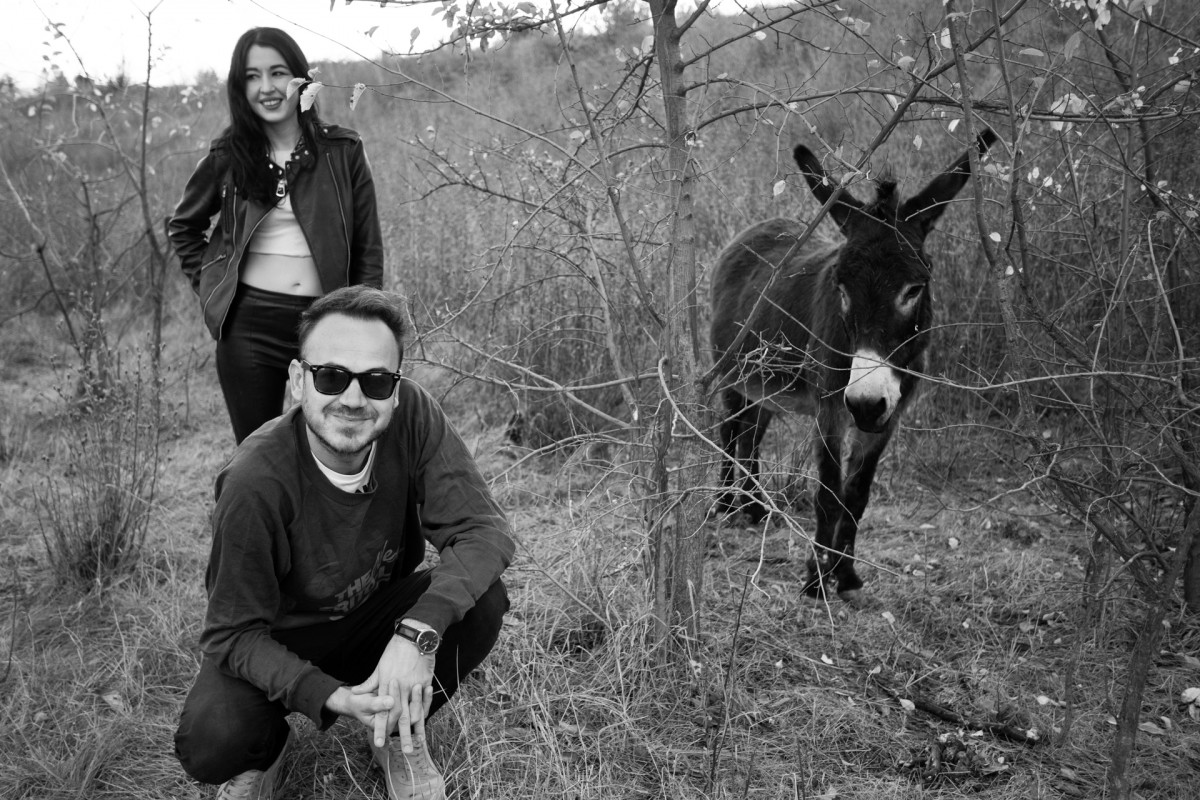 Credit foto: Mike Radulescu
We Singing Colors
Formația a apărut în peisajul muzical în 2011 și îi recunoști cel mai ușor după fluieratul Good Days, Bad Days, care se aude de la primul album din 2014, Made of wool, made of Heavy Metal.
Au urmat multe concerte în cluburi și festivaluri din țară, înregistrări și o serie de concerte în Marea Britanie, un scurt tur în Japonia și India, show-uri live și sesiuni radio în Spania, Bulgaria, Ungaria, Serbia, Slovenia sau Moldova. În 2018 a apărut cel de-al doilea album al lor, intitulat Lone Learner, alături de clipuri pentru piesele All The People, Hunger sau Get Up Slowly.
Stagiunea Unteatru Open-Air este găzduită de Grădina Casei Universitarilor în parteneriat cu: Universitatea din București
Parteneri: Overground Music, Festivalul Caleido, binôme, OMNI, PrintCentruVechi.ro
Văzut de: Radio Guerrilla
Parteneri media: Radio România Cultural, Agerpres, IQads, Liternet.ro, Dissolved Magazine, Urban.ro, BookHub, Noi3Life, Munteanu