Our mission is to shape and employ technology so it inspires and empowers people and organizations to achieve their utmost potential.
We're an awesome team, always looking for passionate people to join us on our continuous quest to create the best software engineering team out there. On top of this, we engage in lifting up brands to a new level of marketing and results in the online market.
Since 2003 we have delivered more than 350 projects in 15 countries from 3 continents, covering specialties like research and development, cloud computing, mobile apps, online marketing and web design while using technologies and platforms such as PHP, Zend Framework, Drupal, Magento, Symphony, Phalcon, .NET, Node.js, MySQL, iOS, Android, Windows Phone, Google AdWords or Google Analytics. And this is just so you can get an idea about us.
Top 3 cool things we're known for:
ZiHack - our 24 hours inhouse hackathon
Zitec HQ - one of the most fun and stylish office in Romania
White Rabbit - our own crafted beer
If you're interested in joining us, send us your CV! Or simply pay us a visit at our HQ in one of the #makeitmusic nights if you just want to meet us and have a drink. Or two :)


Services presentation:
From a fully developed team of Online Marketers, to our QA team, Cloud, UX design, Software Development and Audit, we go to full lengths in delivering the best projects for our amazing clients!
We look forward to tomorrow, but let's make a difference together, today.
See our full end-to-end services portofolio here.
Client portfolio:
We have had the best of times with them. We are working together to offer the best products to customers worldwide.
See our partners here: zitec.com/industries
Management team:
Aka Zibord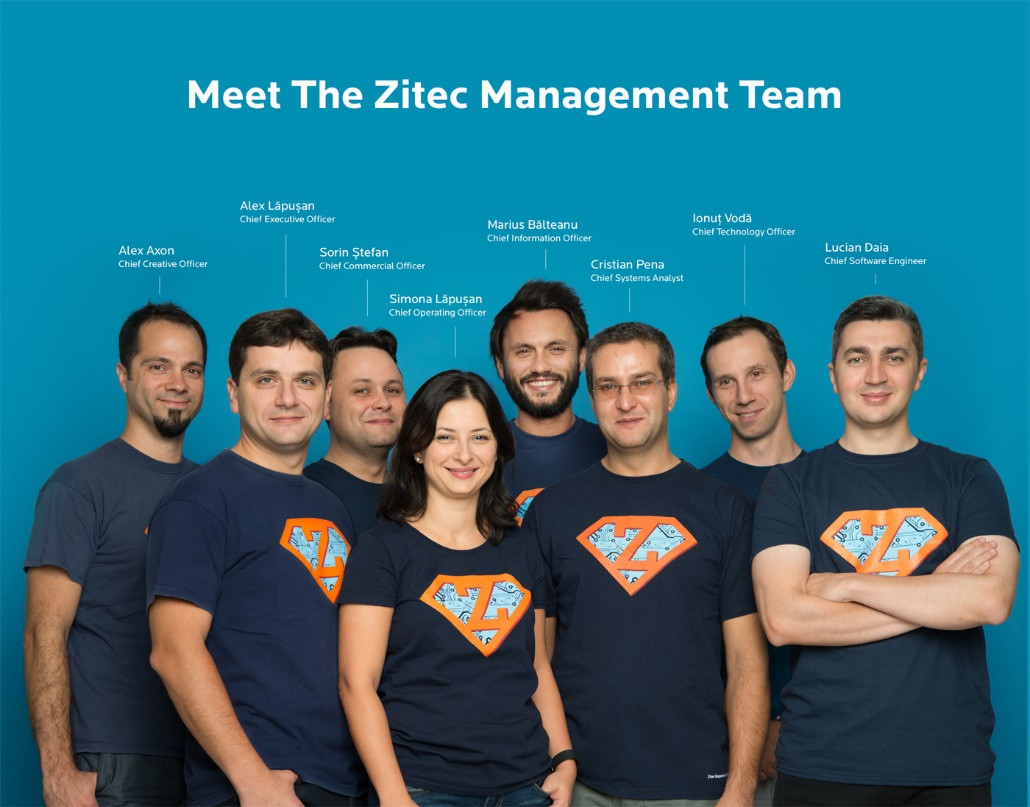 Contact
Adresa: Splaiul Unirii nr.165, Cladirea TNO2, Etajul 6, Sector 3, Bucuresti, cod postal: 030133
Site: www.zitec.com
FB: https://www.facebook.com/zitec/
YouTube: https://www.youtube.com/user/ZitecVideos
Tel: +40 745 594 832
Email: contact[@]zitec.com
Extra info