Anunt valabil pana la data de 2018-05-10
Companie: ING
Tip job: Social Media, Marketing, Digital, Content
ING is a frontrunner in the transformation of banking and a company that puts technology at its heart. At ING, we believe all sustainable progress is driven by people with the imagination and determination to improve their future and the futures of those around them. We empower people and organizations to realize their own vision for a better future. Join us! Together we can build the next generation of digital banking!
The mission:
You will be responsible for executing Social Media strategies that provide content, as well as information, engagement and assistance to our Social Media channels. You are also responsible for the ongoing management and growth of the ING Romania Social Media presence in alignment with business strategies and direction.
You will work closely with the Marketing, Corporate Communication, Customer Care & Services, HR, Customer Support teams and designated agencies in order to reach the agreed objectives.
In this roles you will be a focal point for all the Social Media and content marketing campaigns inside the Marketing department and also serve as the lead point of contact for inbound requests from the Marketing, CRM and Sales departments.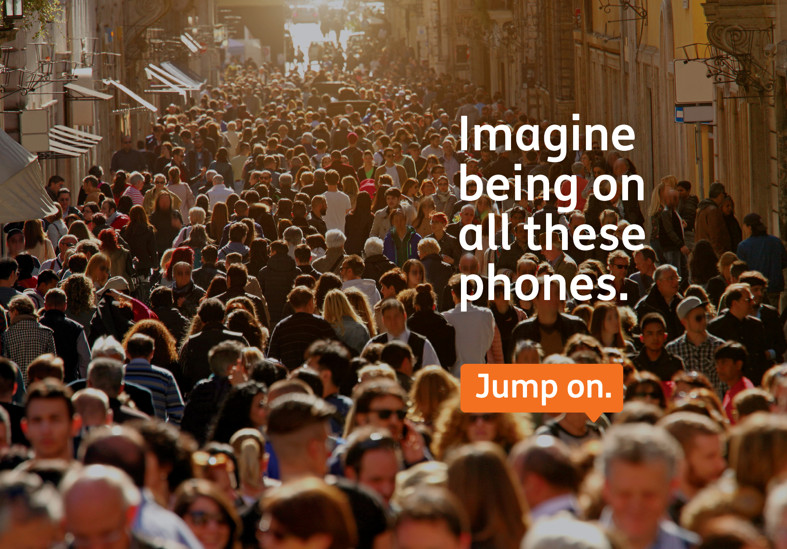 Your day-to-day
Plan, develop, execute and optimize the Social Media annual strategy that supports the business objectives. Deep and broad experience in Social Media tools and channels and a proven track record in leveraging these items to broaden the penetration of communications, brand and service content;
Together with the creative, digital and media agencies plan & develop stand-alone and always-on Social Media tactics that serve the Marketing objectives; work closely with the agencies in order to deliver the necessary materials for all the Social Media campaigns;
Manage daily aspects of all Social Media related initiatives, relying on both internal and external resources; respond directly or provide the necessary support to respond to all posts related to the company, maintaining a professional and accurate line of communication on behalf of ING;
Collaborate with other departments (Customer Care & Services, Corporate Communication, Human Resources etc.) to manage reputation, identify key opinion leaders and develop activities meant to generate positive awareness & engagement;
Integrate Social Media tactics with Marketing, Online Sales and recruiting campaigns and prepare, implement and monitor budgetary items for Social Media projects;
Create an editorial calendar for all Social Media channels and analyze, test and open new Social Media channels, considering their relevance for the business objectives;
Educate & offer coaching support to the internal teams on the particularities of the Social Media space and continuously improve by analyzing the internal relevant social data & metrics, insights, best practices, and then acting upon them;
Ensure meeting of guidelines, deadlines and work ethics in the relationship with the internal and external stakeholders.
What you bring to the team:
Bachelor's degree, preferably in journalism or other related field;
3+ years' work experience and at least 2 years' experience in Social Media marketing, content marketing;
In-depth knowledge and understanding of Social Media platforms and management tools. Track record in leveraging these items to broaden the penetration of communications, brand and service content;
Experience in digital marketing outstanding written communications;
Strong analytical and data-driven thinking;
Proactive, very good communication skills, team player, self-starter;
Excellent communication and writing skills in Romanian and English;
Outstanding digital content developer & digital content management experience;
Strong analytical and data-driven thinking;
Process & results orientation.
What we offer:
A cool brand to promote on Social Media :)
A culture where new ideas are valued ahead of old conventions.
Flexible schedule & work from home access.
Agile working (the Agile approach, just like Spotify, Netflix and Google).
A mix of benefits you can choose from (tailored to your needs)
… and many more.
Jump on.
Aplica la acest job