Anunt valabil pana la data de 2023-07-15
Companie: Leo Burnett
Specializare: Strategie, Marketing
Tip job: Full Time
Nivel: Middle
We're looking for a Senior Planner that wants her/his touch to make a significant difference in our agency's work and people's lives. But with great power comes great responsibility.
So, we need someone experienced, fluent in data, open to tech and to everything NOW has to offer. Not afraid of hard work and eager to enjoy the awards Leo Burnett is famous for.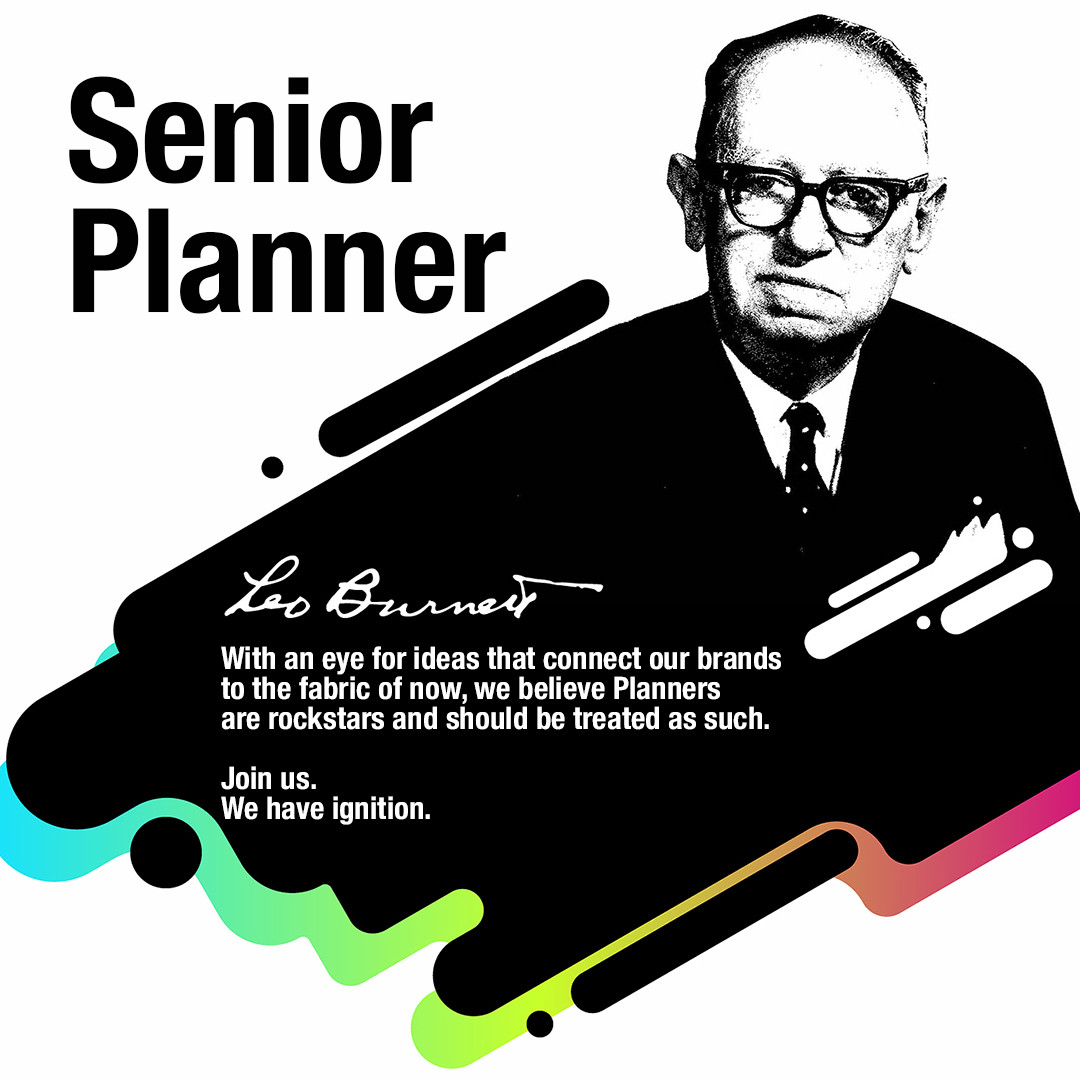 We believe Planners are rockstars and they should be treated as such.
So join us.
Aplica la acest job