Anunt valabil pana la data de 2023-11-17
Companie: Line Agency
Specializare: Marketing, Digital, Copywriter, Art
Tip job: Hybrid (Office & Remote), Full Time
Nivel: Middle
We`re looking for Copy & Art. Team or apart.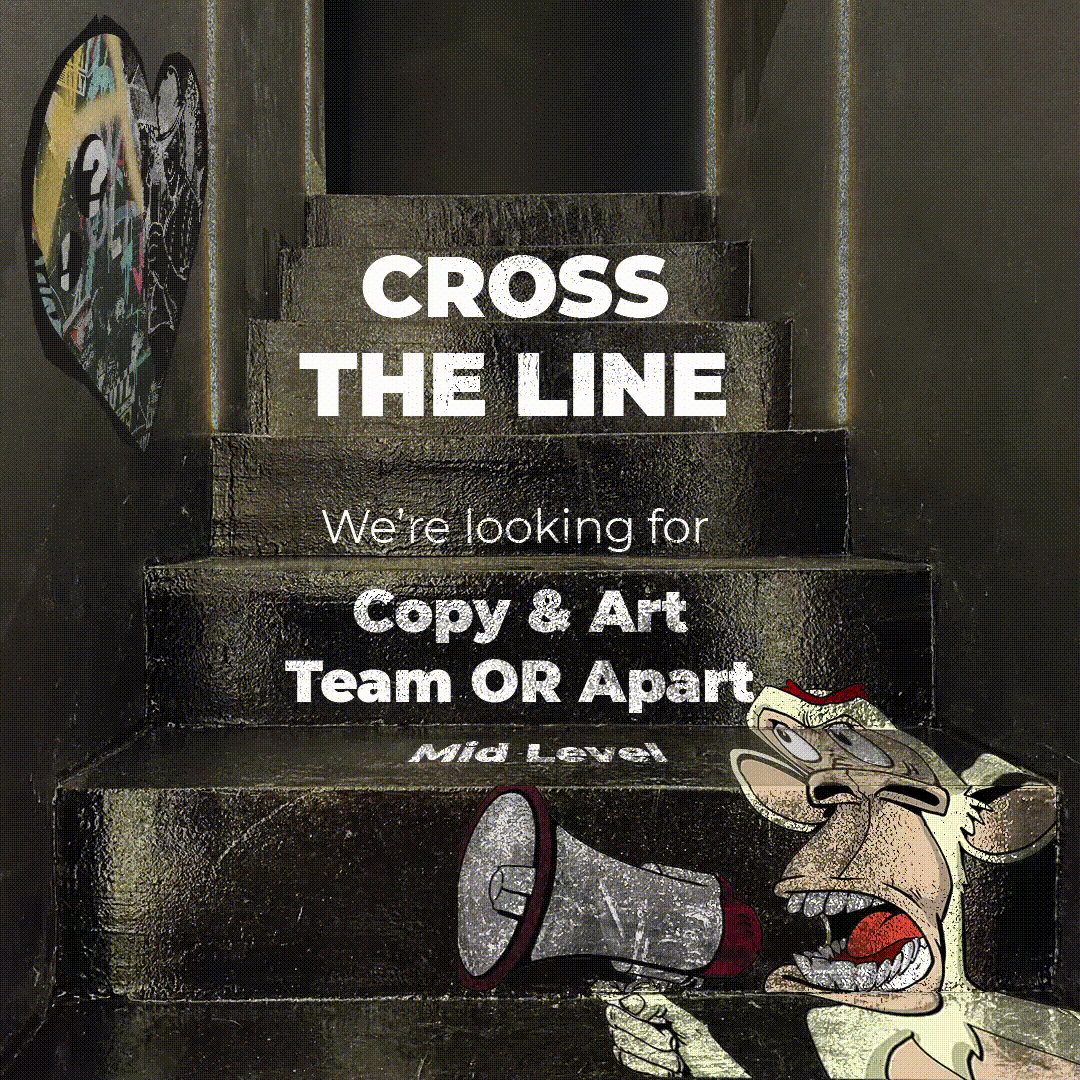 You`ll have:
Great colleagues
The coolest office in town @DJ Superstore
Very, but very flexible program
Good money


We`d like you to be:
Ambitious like us
Concept led
Digital savvy
Still willing to learn and teach
Flexible in approach, just like your schedule
Join us!
Aplica la acest job