Si bine face, ca eu una am obosit sa tot port conversatii pe aceleasi teme.
Stiti cand va mai intalniti cu vreo cunostinta pe strada sau iesiti prima oara cu un coleg de munca/ prieten de-al unui prieten/ verisor obscur / alta cunostinta? La un moment dat, dupa ce conversatia spumoasa se incheie - de regula in vreo 5-7 minute, dupa calculele mele - incepeti sa va uitati cu disperare (care poate fi mai mica sau mai mare) in jur. Copaci, masini, ocazionalul OOH conventional.
Ei, ce bine ar fi daca ne-am lua cunostinta sau verisorul de mana si am zbura impreuna la Teheran, pentru ca acolo am ajunge sa comentam arta in drum spre munca sau stand la stop. Un proiect numit "A Gallery As Big As a Town" a transformat capitala iraniana intr-o galerie de arta pentru 10 zile.
Primaria orasului a supervizat colaborarea dintre asociatia municipala Organization of Beautification of Tehran si artistul/ sculptorul Saeed Shahlapour, ce a presupus "instalarea" imaginilor cu diverse opere de arta pe toate cele 1.500 de panouri publicitare din oras cu opere de arta. Astfel, pe langa lucrarile unor artisti locali cunoscuti, Teheranul este plin si de tablouri semnat de artisti occidentali - Picasso, Edvard Munch, Henri Matisse, Rene Magritte si altii.
Orice motivatii s-ar putea ascunde in spatele initiativei, n-ai ce sa zici - fericeste orasul, nu alta.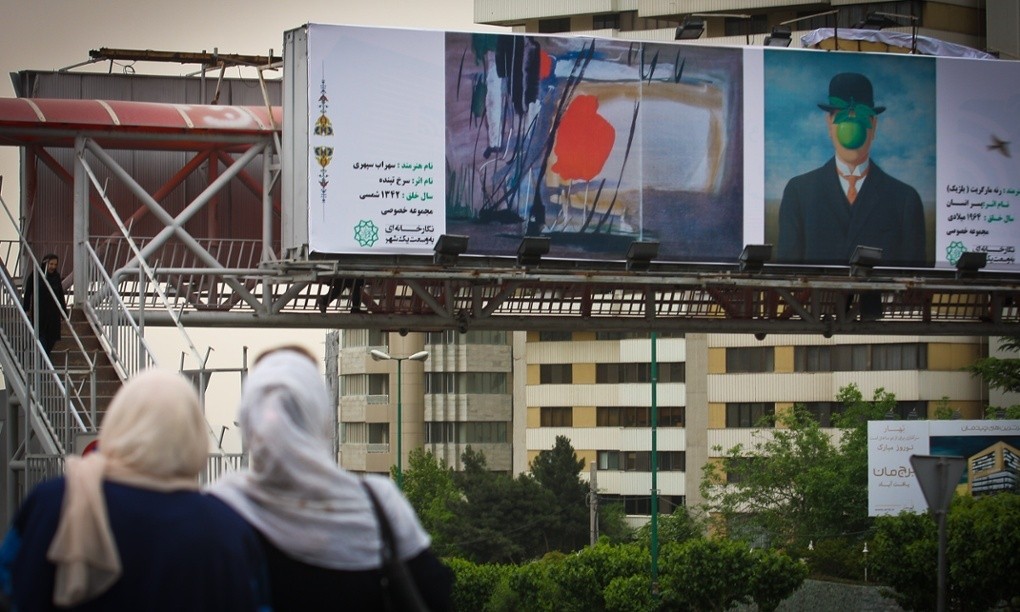 Sursa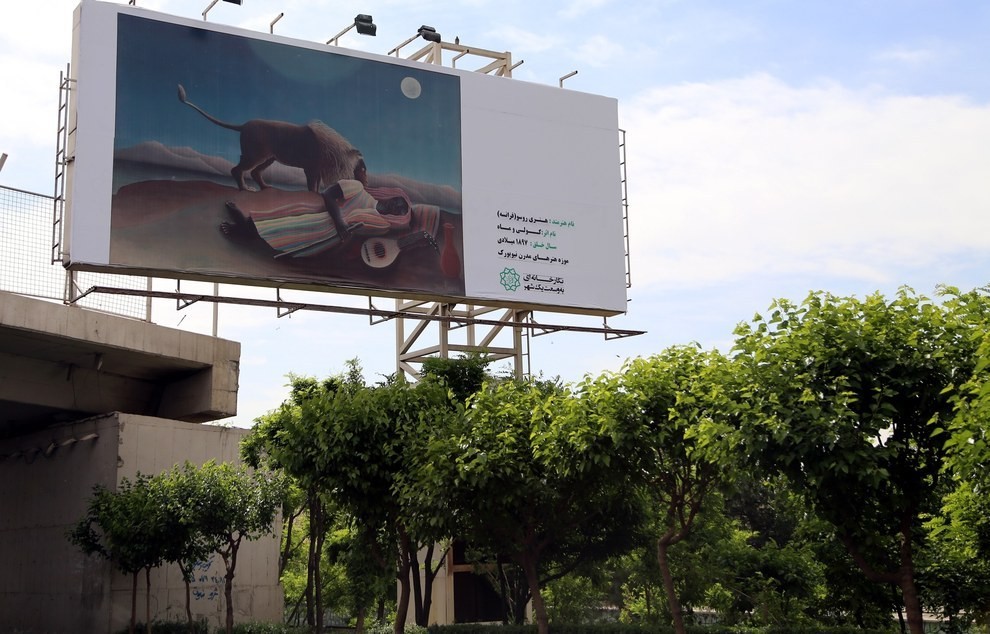 Sursa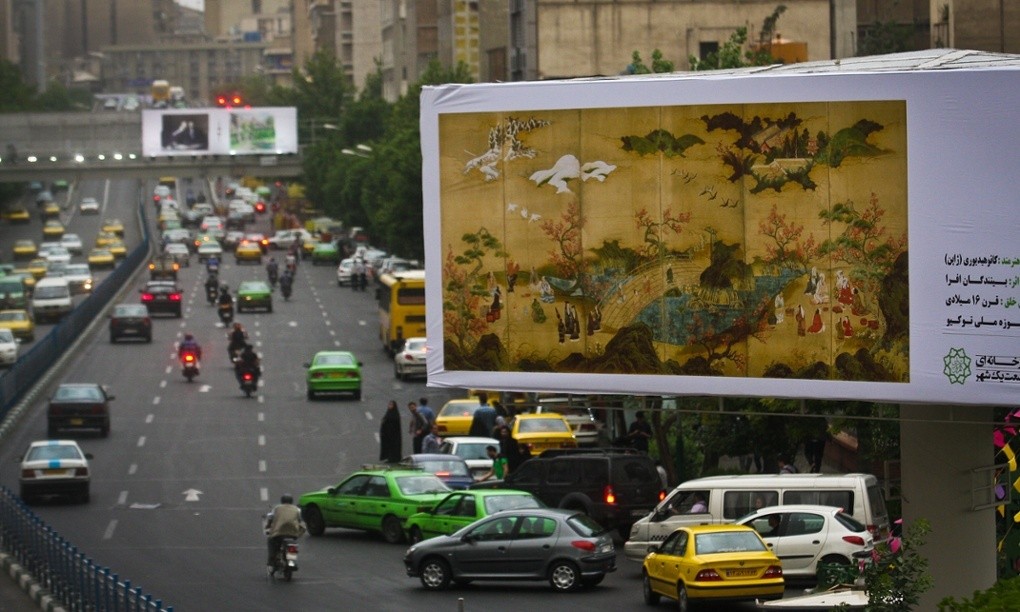 Sursa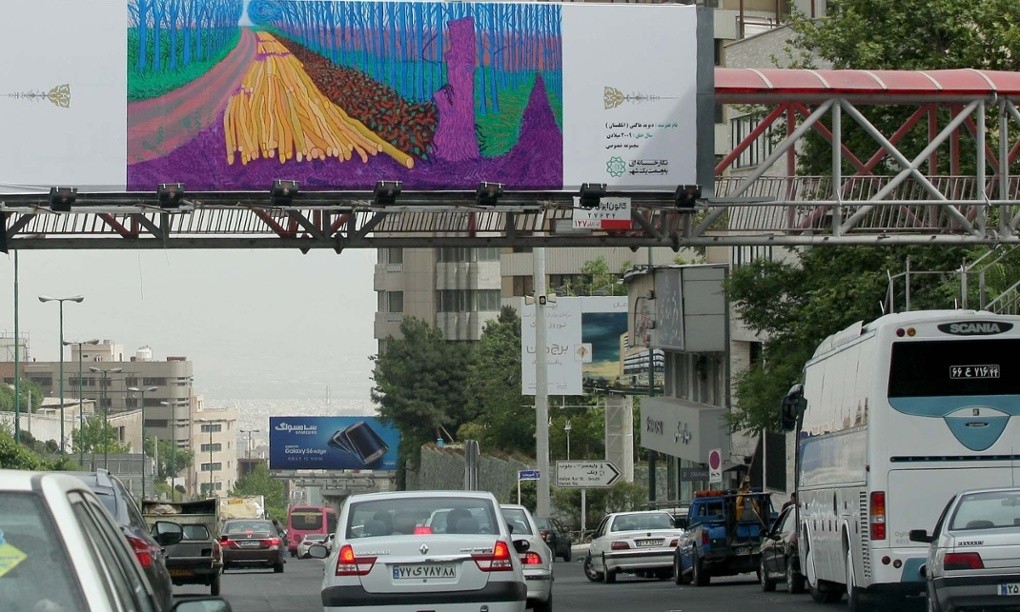 Sursa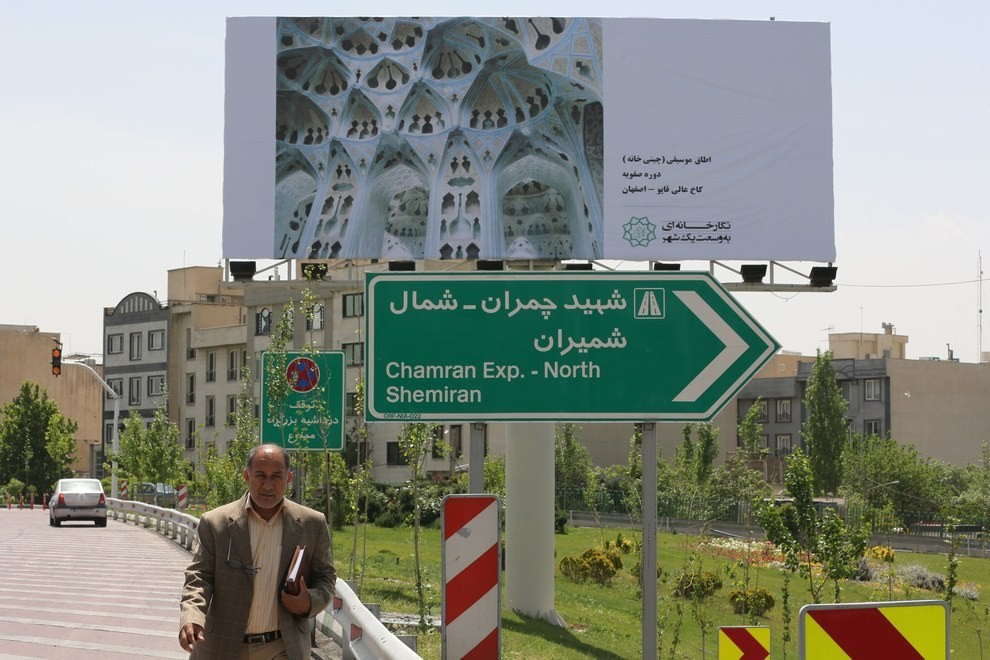 Sursa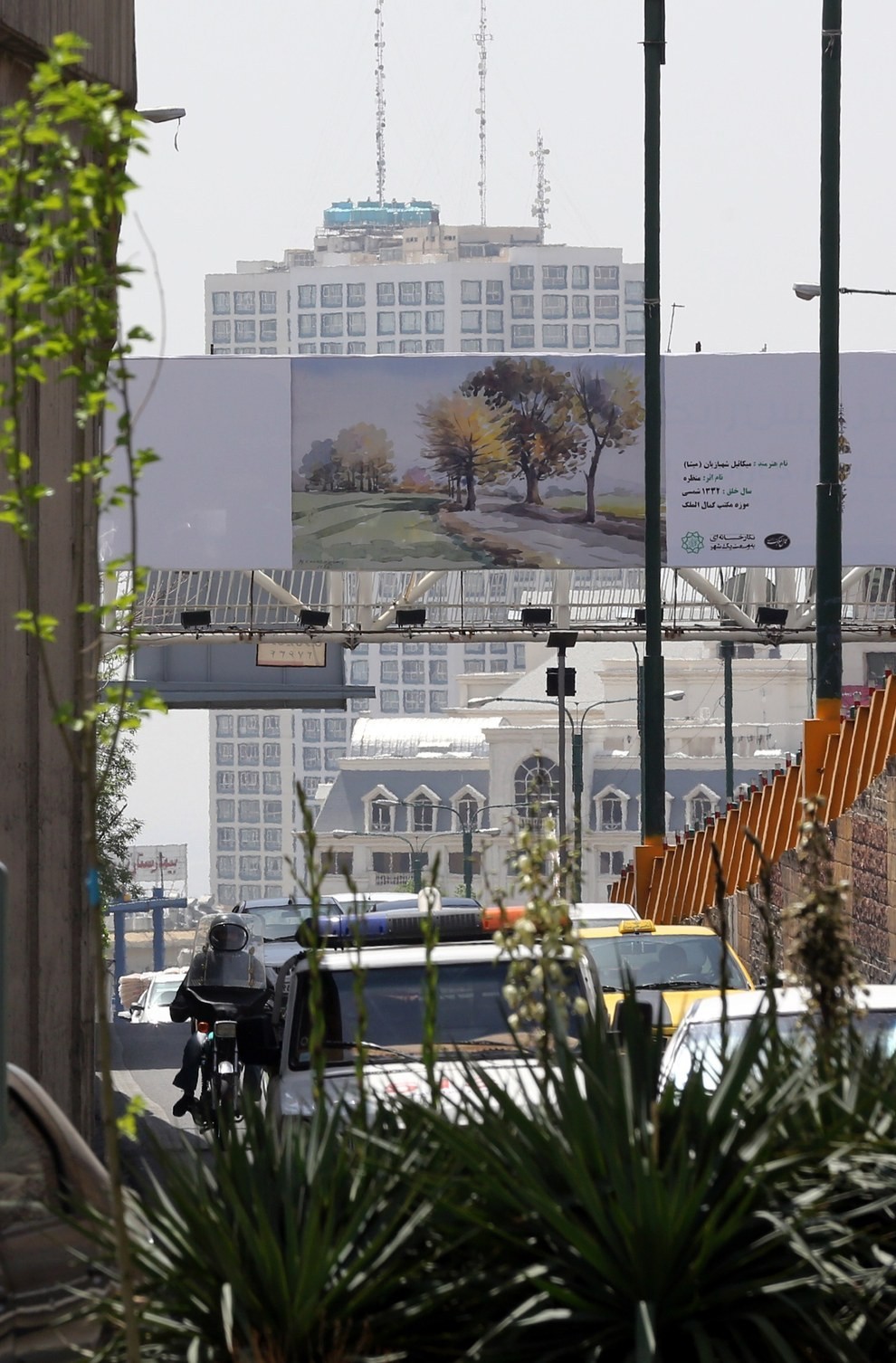 Sursa