Ana Barbu, Doru Dumitrescu, Iza Visoianu, Cleopatra Cosulet, Mona Velciov si Sunyoung Kim au castigat premiile celei de-a 15-a editii a targului international de bijuterie contemporana AUTOR.
Pe 16 si 17 aprilie a avut loc editia 2016 a targului, care a adus impreuna peste 70 de AUTORi liberi, neinFricati si certati cu rutina si 2.500 de iubitori ai bijuteriei contemporane.
In Familia AUTOR 2016 s-au adaugat designeri de bijuterie contemporana din 26 de tari, printre care Argentina, Belgia, Bulgaria, Columbia, Coreea De Sud, Cipru, Danemarca, Finlanda, Franta, Germania, Grecia, Hong Kong, Israel, Italia, Letonia, Marea Britanie, Norvegia, Portugalia, Romania, Slovenia, Spania, Statele Unite sau Turcia.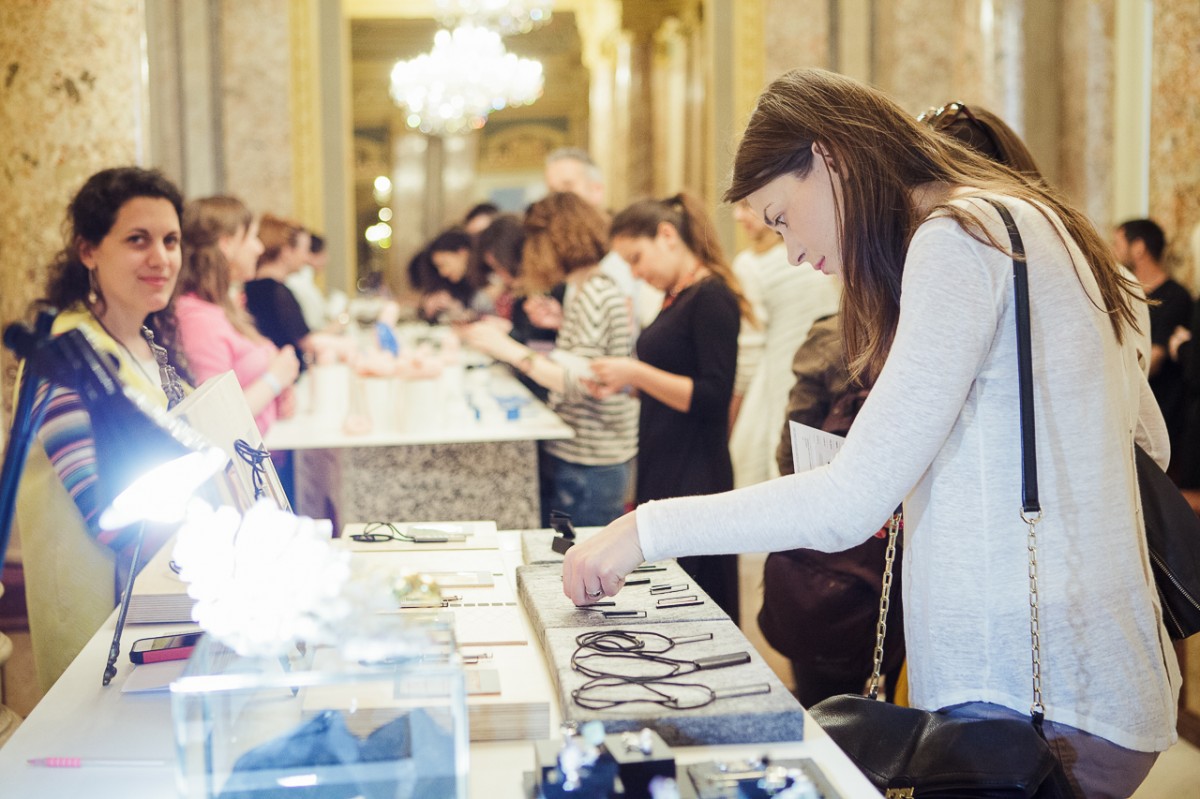 #Faima
Artistii care i-au Fermecat si Fascinat pe membrii juriului cu Formele pe care le-au Faurit au Fost premiati in weekend, la AUTOR:
AAA (Autor Awesome Award)
Premiul, care consta intr-un curs la cea mai prestigioasa scoala de bijuterie contemporana din Florenta – Alchimia, a Fost castigat de Ana Barbu Uzura. Ana a primit trofeul AUTOR Awesome Award realizat de castigatoarea premiului la editia trecuta a targului, Ana Marchetanu.
Premiul Assamblage
Iza Visoianu - Snob. a primit un curs de bijuterie oFerit de Assamblage - singura scoala privata din Bucuresti.
Premiul ELLE
A Fost castigat de Mona Velciov - Monotip. Mona Velciov va Fi promovata in paginile celei mai vandute reviste de Fashion din Romania.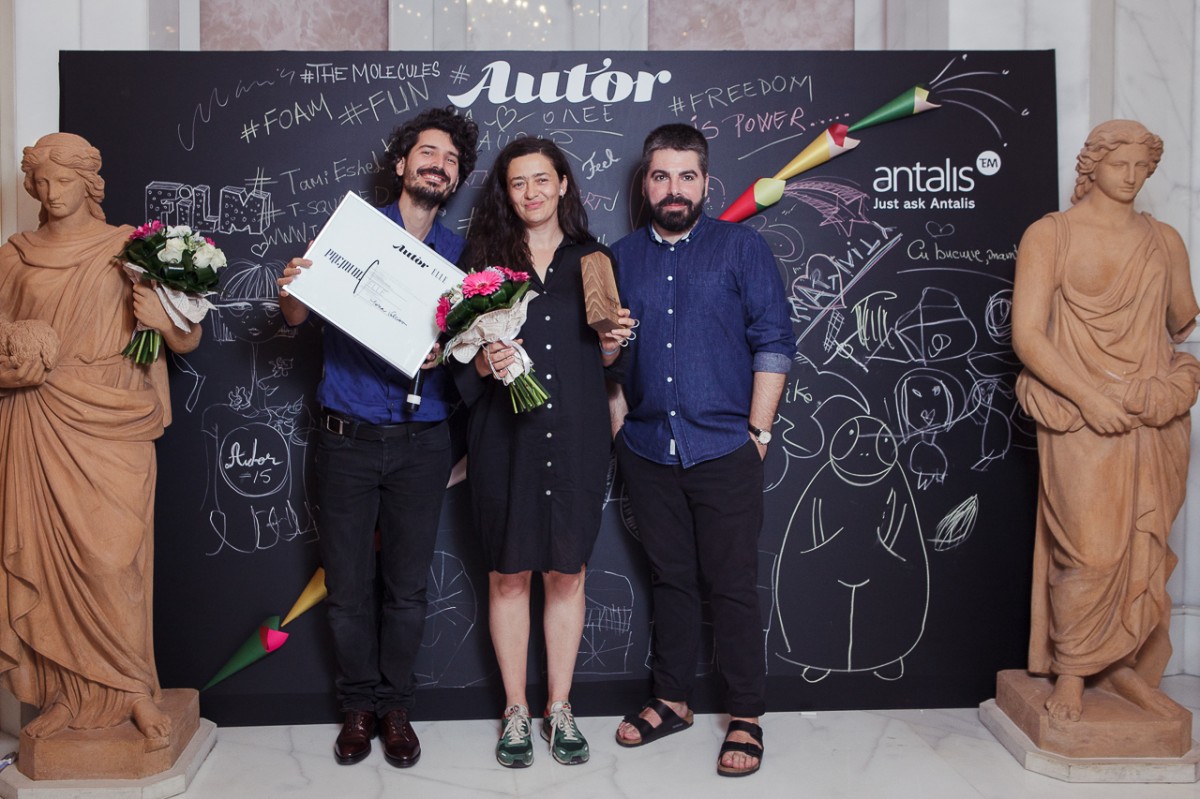 Premiul Krama Institute
Fericitul castigator al cursului de la Institutul de bijuterie contemporana Krama, din Atena, este Cleopatra Cosulet.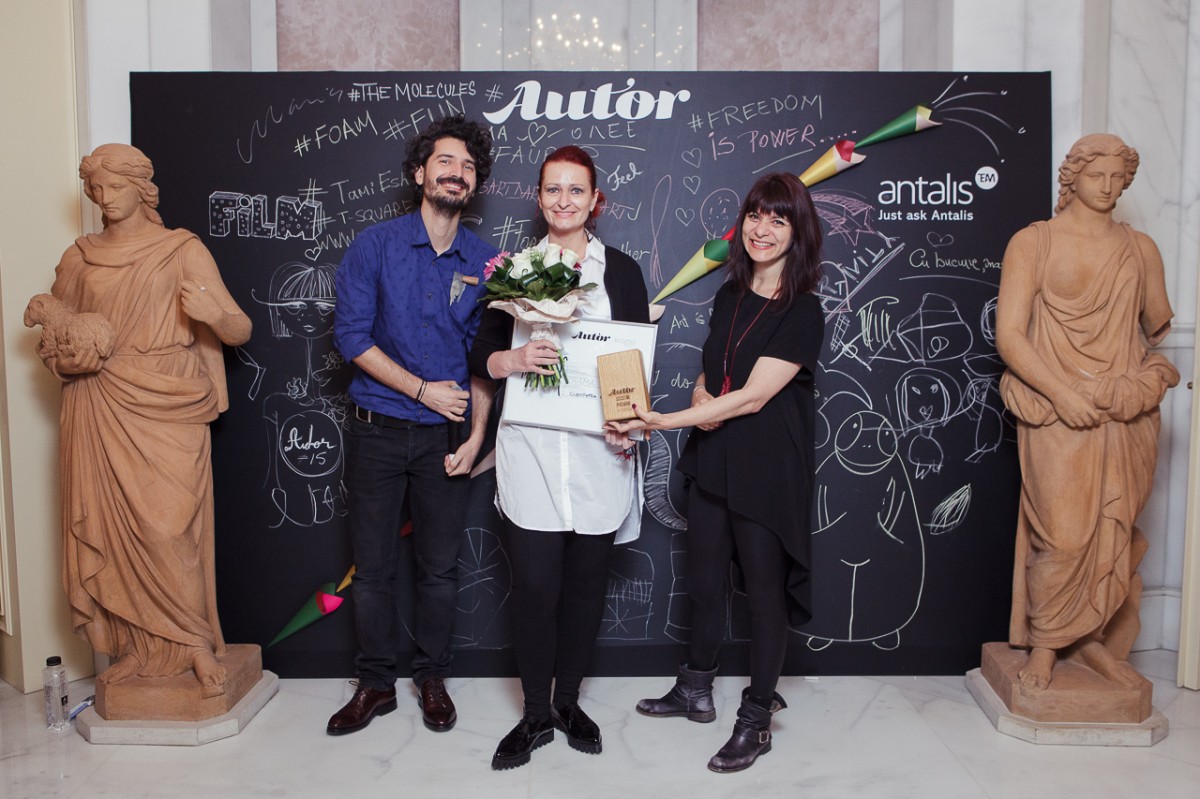 Premiul Joya Barcelona
Premiul a Fost castigat de Sunyoung Kim, din Coreea de Sud, si ii asigura designerului participarea gratuita la editia din octombrie 2016 a targului, in Spania.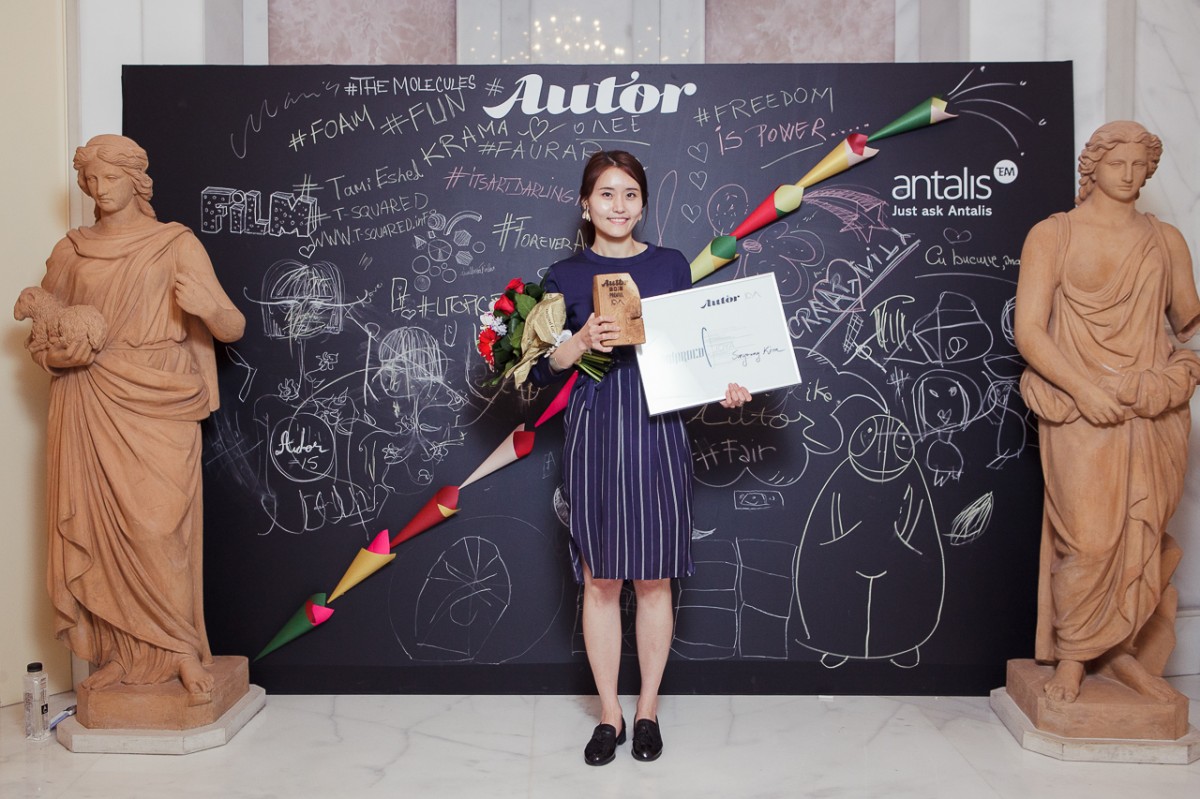 Premiul Molecule-F
TroFeul Molecule-F i-a fost oFerit lui Doru Dumitrescu Wearable Sculptures. Initiat la editia 2016 a targului, premiul consta in promovarea castigatorului atat online, pe Molecule-F.com, cat si oFFline, in magazinul Molecule­F din Promenada.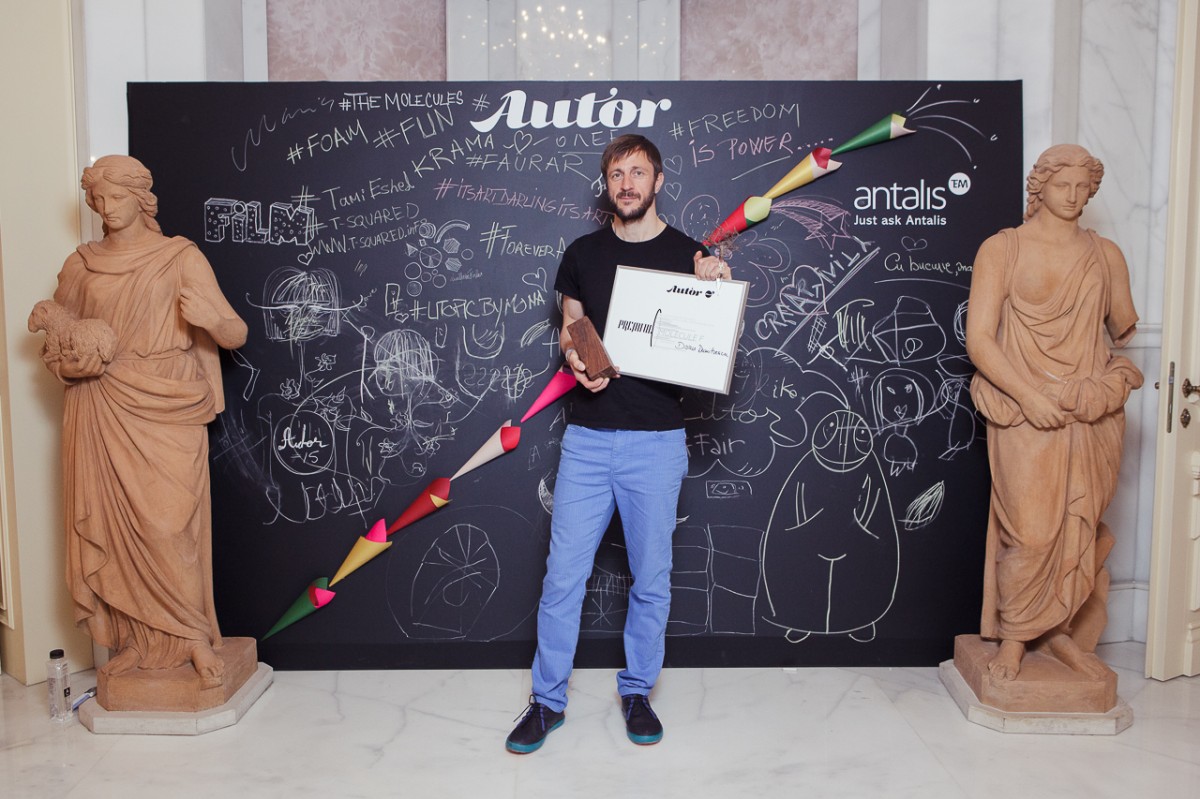 Premiul Publicului
Simeon Shomov, din Bulgaria, a Fost designerul Favorit al pasionatilor de bijuterie de autor care au trecut pragul celui mai important targ international de bijuterie contemporana din Europa de Sud-Est. Premiul Publicului ii asigura acestuia participarea la urmatoarea editie AUTOR.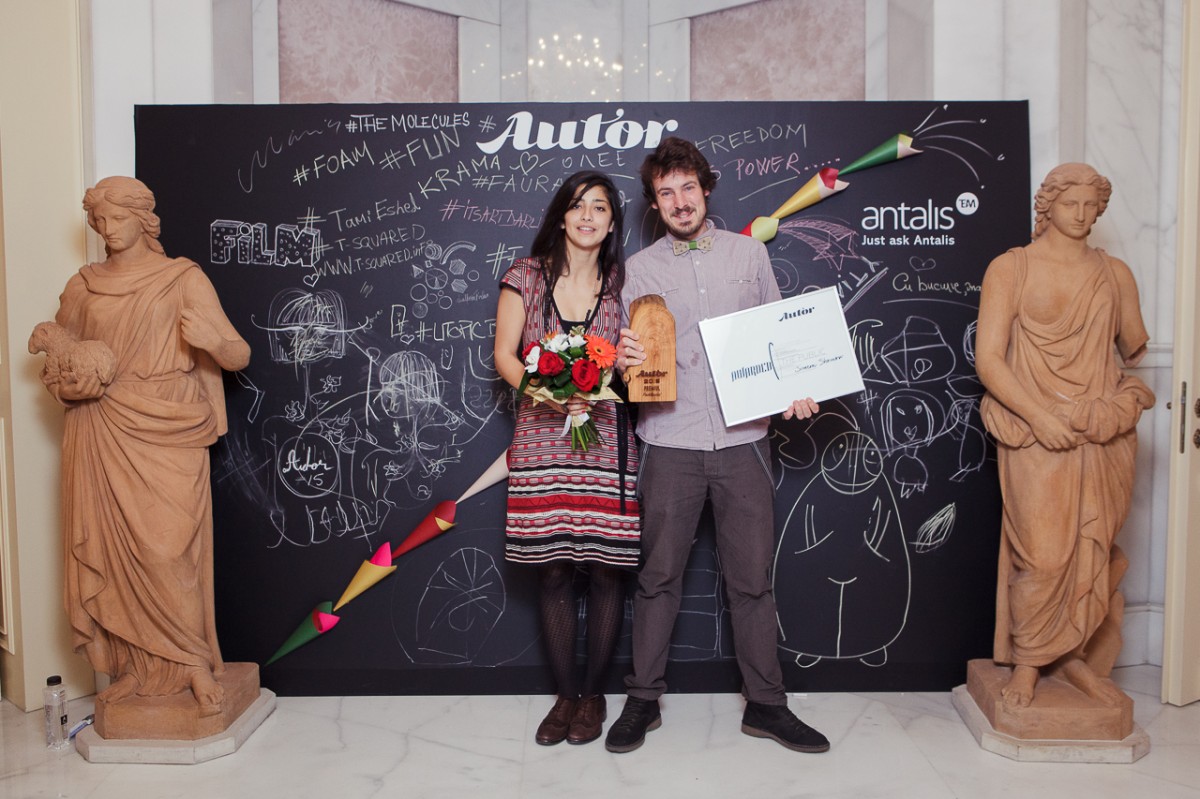 #FavoriteleRoxaneiVoloseniuc
Roxana Voloseniuc, publisher și redactor-șef ELLE Romania, a vizitat AUTOR in weekend si a selectat bijuteriile Favorite create de AUTORii: Aleksandra Atanasovski, Andreia Popescu, Cristine Jalio, Doru Dumitrescu, Madara Keidza, Mona Velciov – Monotip, Moogu, PÿR, Raluca Buzura, Roxana Davidescu, Sara Chyan Jewellery, Sunyoung Kim, Utopic by Mona Vulpoiu si Vika Mayzel.Jewelry.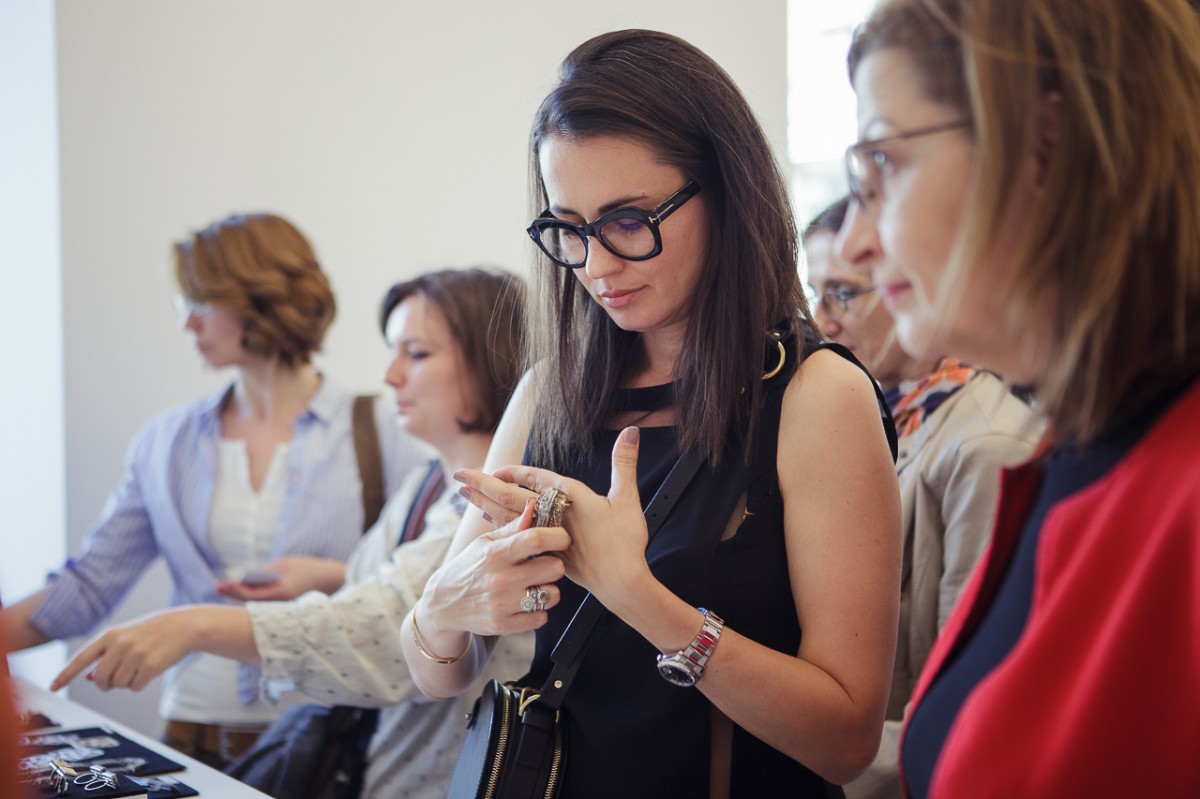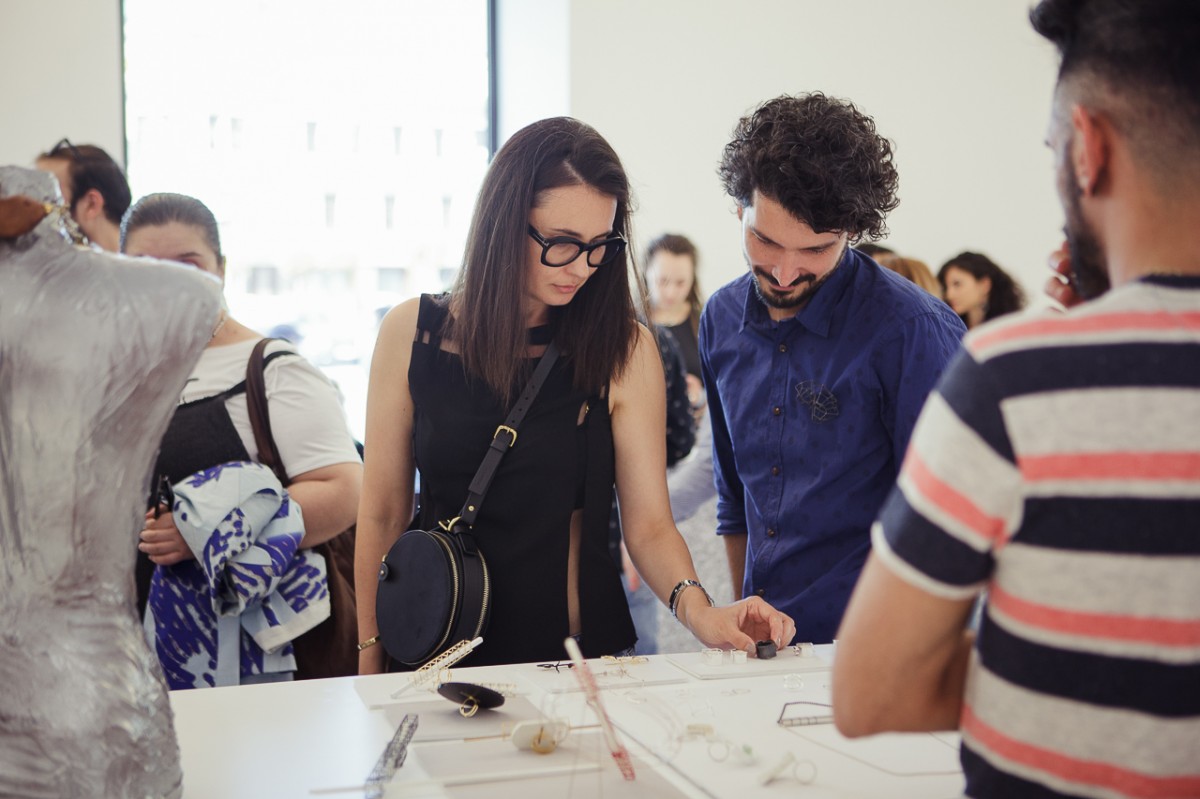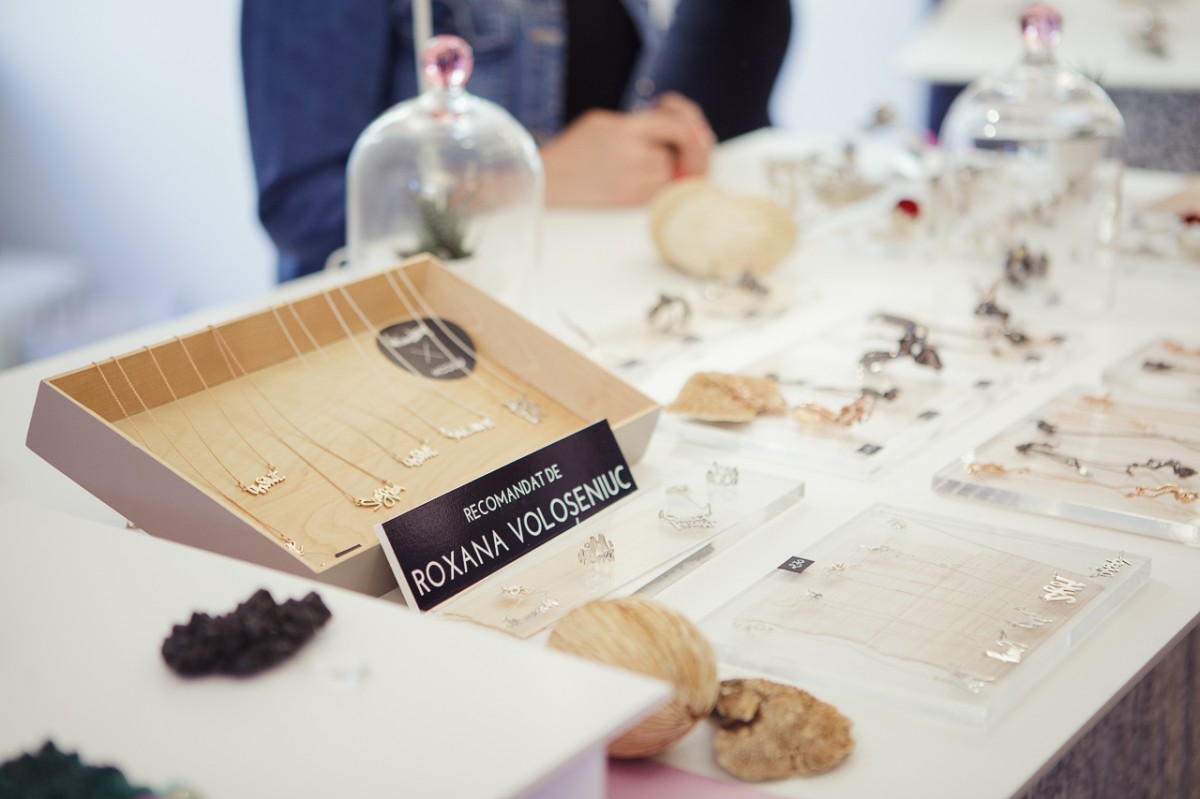 Targul international de bijuterie contemporana AUTOR este o platForma dinamica ce promoveaza creatia de bijuterie contemporana, sustine constant dialogul intre designerii de bijuterie si publicurile acestora, si un targ anual ce aduce in acelasi spatiu iubitorii de bijuterie: consumatori, pasionati, colectionari, galerii, distribuitori si presa de specialitate. 
Parteneri: ELLE, Molecule F, OAR, The Institute, Zeppelin, Igloo, Etiquette, Observator Cultural, W Magazine, Modernism.ro, A List Magazine, dedesign.tv, Designist.ro, Feeder.ro, LIFE.ro, ArtClue, IQads, sensotv.ro, Visuell, VOUX, SUB 25, RFI, VeiozaArte, Current Obsession, Art Aurea, Associazione Gioiello Contemporaneo, Bijou Contemporain, The Morning Bark, Mar de Color Rosa, The Jewelry Activist. 
Sustinut de: Banca Transilvania, Caparol, Invento Art Design, COS, Baiatul cu Flori, Brigada de Voluntari.