In Dictionarul Durerilor Obscure, John Koenig atribuie cuvantului "sonder" urmatoarea definitie: "the realization that each random passerby is living a life as vivid and complex as your own—populated with their own ambitions, friends, routines, worries and inherited craziness". Dar cum ar fi daca si ursii Panda ar simti durere si ar cadea prada tristetii? Scoateti servetele, ca ar fi cam asa:
Ernie (e baietel, astia se pierd repede) este ursuletul de plus din ultimul spot facut de Deutsch pentru Tile. Si Ernie se pierde si are parte de peripetii care-ti aduc lacrimi in ochi daca esti genul sensibil care nu suporta sa stie ursii Panda pierduti intr-o metropola.
Dar hey, vorba americanilor, preschimbati incruntatura aia in zambet! Caci Ernie este gasit, intr-un final. Proprietarul, o fetita, a avut grija sa-i strecoare in buzunar un aparat Tile (cu bluetooth 4.0, elegant), asa ca l-a gasit fix acolo unde il scapase.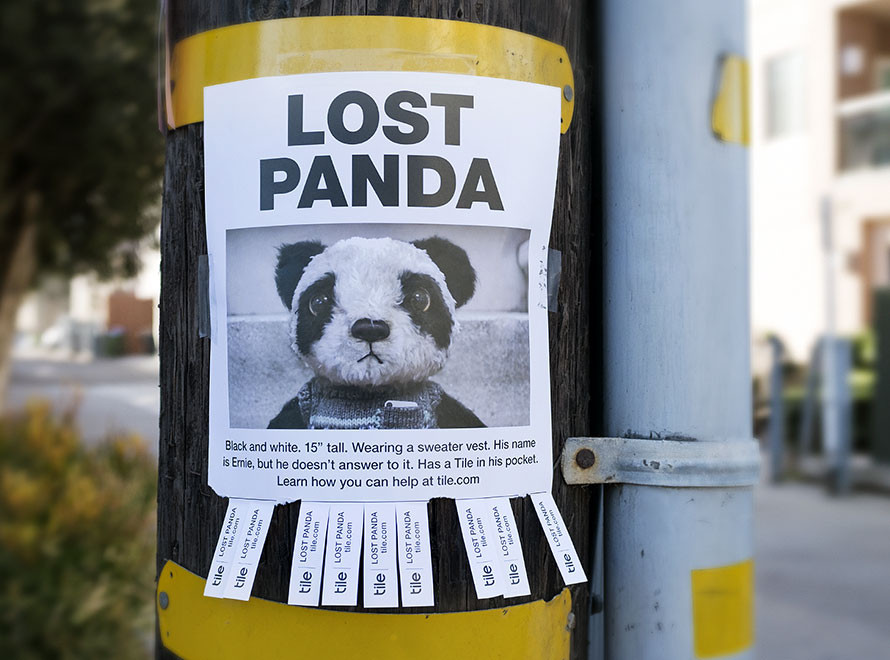 Tehnologia promovata cu produsele Tile e utila, ca toti ne-am pierdut cheile la un moment dat, insa ce este cu adevarat interesant in toata povestea este ca ea este una reala. Adica este facuta dupa una reala. O fetita chiar si-a pierdut ursuletul intr-un oras plin de lume si lumini, iar comunitatea Tile chiar a ajutat-o sa si-l gaseasca. Cel putin asa spune Simon Fleming-Wood, CMO-ul Tile, citat de Adweek.
Iar daca va place de Ernie, sa stiti ca veti mai avea parte de el, eventual tot pe strada: o carte pentru copii, cu el ca protagonist, sta sa apara.