Este posibil să amenajezi un spațiu hygge în câteva ore? Da, dacă comanzi de la JYSK. Și nu este doar despre cum arată lucrurile, ci la fel de mult este și despre cum se simt lucrurile. Lăsați-vă degetele să treacă peste o masă de lemn, să ridice o ceașcă fierbinte din ceramică sau să atingă o pernă decorativă. Cu siguranță va fi o cu totul altă experiență dacă materialele ar fi oțel, sticlă sau plastic.
Colecția JYSK Nordic Mood, inspirată din tradițiile nordice, caracterizată de un mix de materiale și culori care accentuează sentimentul de sărbătoare, a fost prezentată jurnaliștilor și influențatorilor în spațiul Maison 13. Acesta a fost în totalitate decorat cu piese de mobilier, accesorii și decorațiuni JYSK, printre care și elementele cheie ale colecției Nordic Mood: sfeșnice, perne deco și pături cu imprimeuri de iarnă, elfi, moși, ghirlande luminoase, coronițe de brazi, pomișori de lumini și multe alte decorațiuni specifice Crăciunului.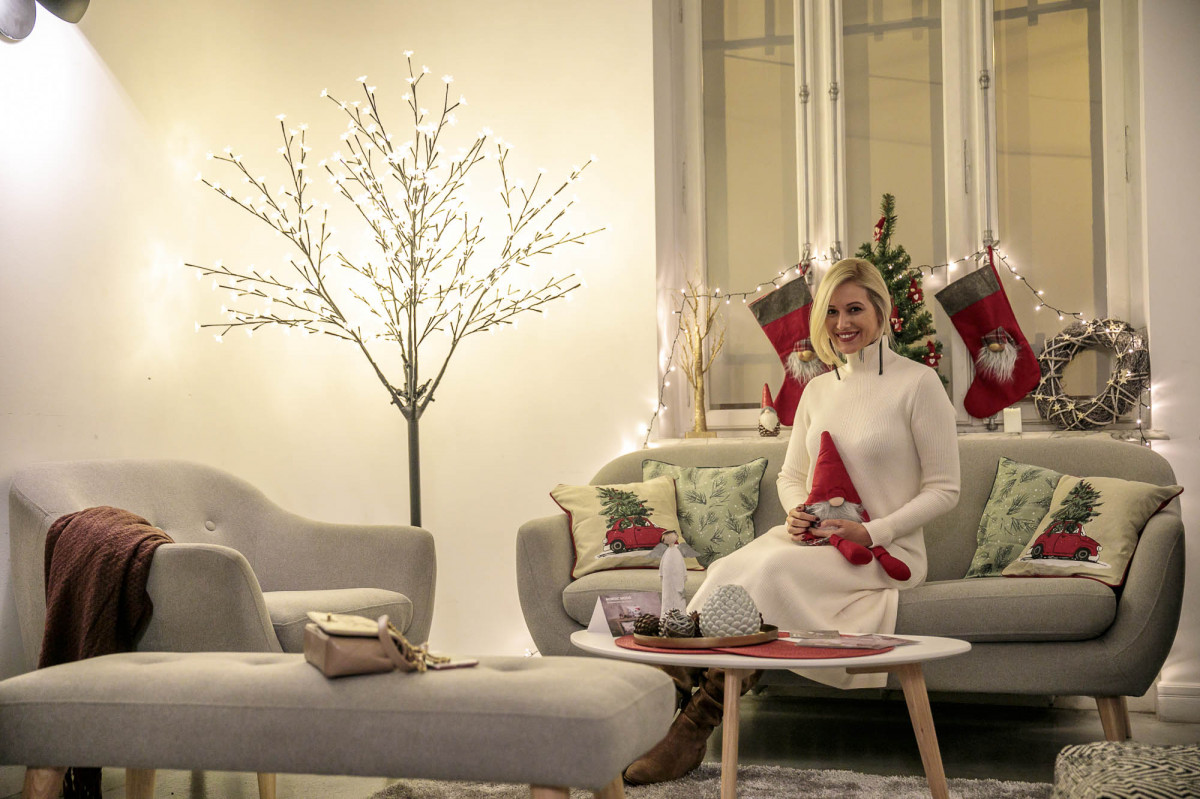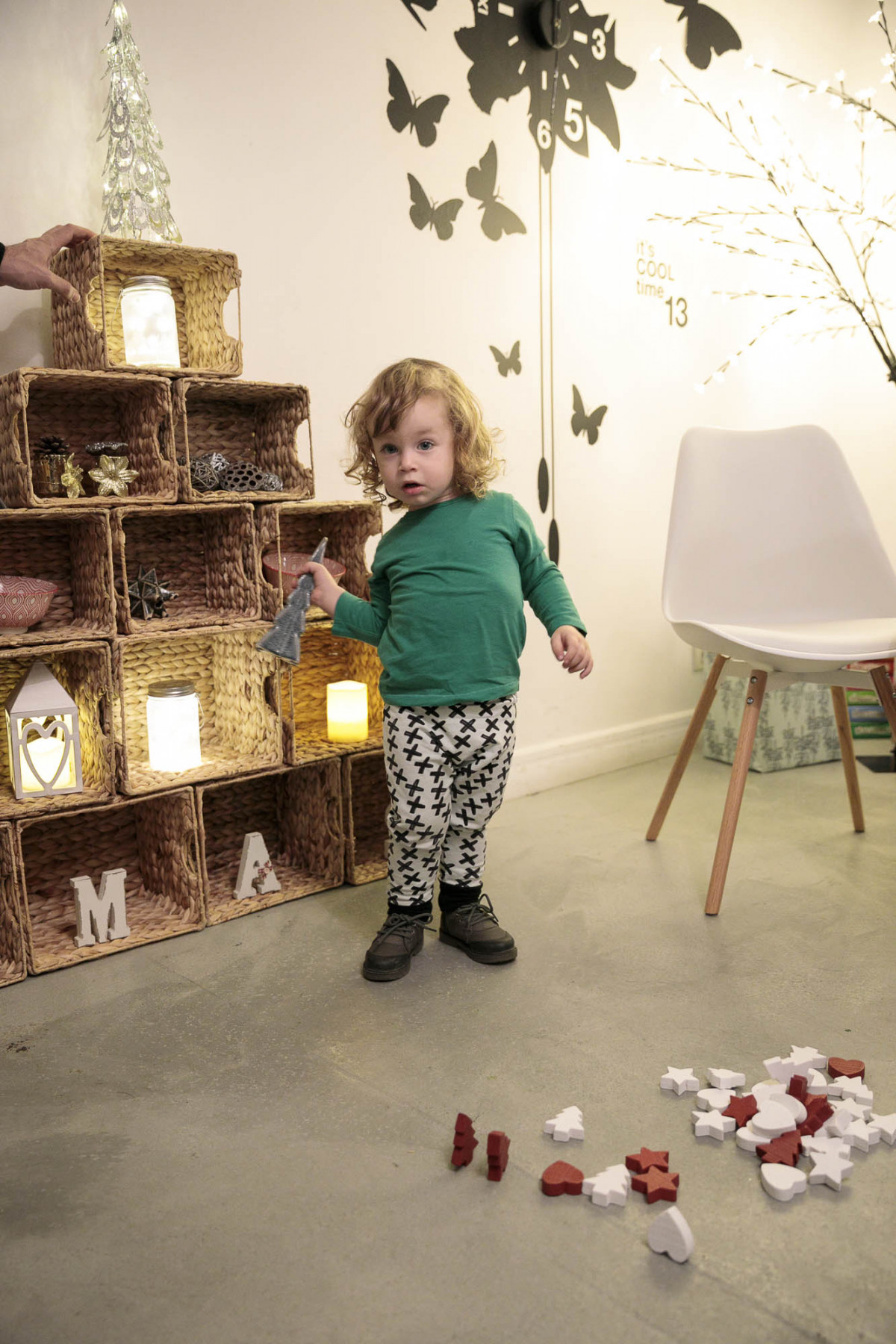 "Sezonul de iarnă ne duce cu gândul la confort și căldură, iar noile produse JYSK exact asta încearcă să transmită: sentimentul pe care îl ai când te relaxezi într-o casă călduroasă. Începând din luna noiembrie, la JYSK veți găsi decorațiuni de Crăciun care să vă ajute să creați din timp acea atmosferă specială de sărbători.

În Danemarca, țara din care provine JYSK, perioada Crăciunului este una specială, este apogeul sezonului hygge. Hygge înseamnă să te bucuri de momentele petrecute acasă alături de cei dragi, să ai un confort sufletesc datorită unei companii plăcute, unor mâncăruri și băuturi bune și unui mediu cald și primitor.

Hygge e un concept specific danez, dar de atmosfera hygge se poate bucura oricine. De aceea, în noiembrie și decembrie punem accent atât pe produsele pentru casă – mobilier, decorațiuni, textile, corpuri de iluminat etc. – cât și pe accesoriile speciale de Sărbători, disponibile într-o gamă variată și la prețuri accesibile, așa cum i-am obișnuit deja pe clienții noștri", a declarat Alex Bratu, Country Manager JYSK România și Bulgaria.
Invitații au admirat decorul din camerele amenajate în stil scandinav și s-au bucurat de atmosfera caldă, prietenoasă și primitoare hygge: vin fiert, muzică în surdină, confortul materialelor, decorul feeric dat de lumânările și ghirlandele luminoase, brazii împodobiți și gustările specific scandinave.
"Brieful primit ne-a impus să fim creativi în abordare și ne-am propus să organizăm o altfel de lansare a colecției JYSK. Am fost atenți la toate detaliile și ne-am bucurat ca niște copii de atmosfera aparte de la eveniment. Cu toții vrem să trăim bine, să ne simțim fericiți, să fim un pic mai danezi zi de zi și, iar  cu decorațiunile și accesoriile JYSK…reușim", a menționat Raluca Zamfir, Managing Partner RAN Events.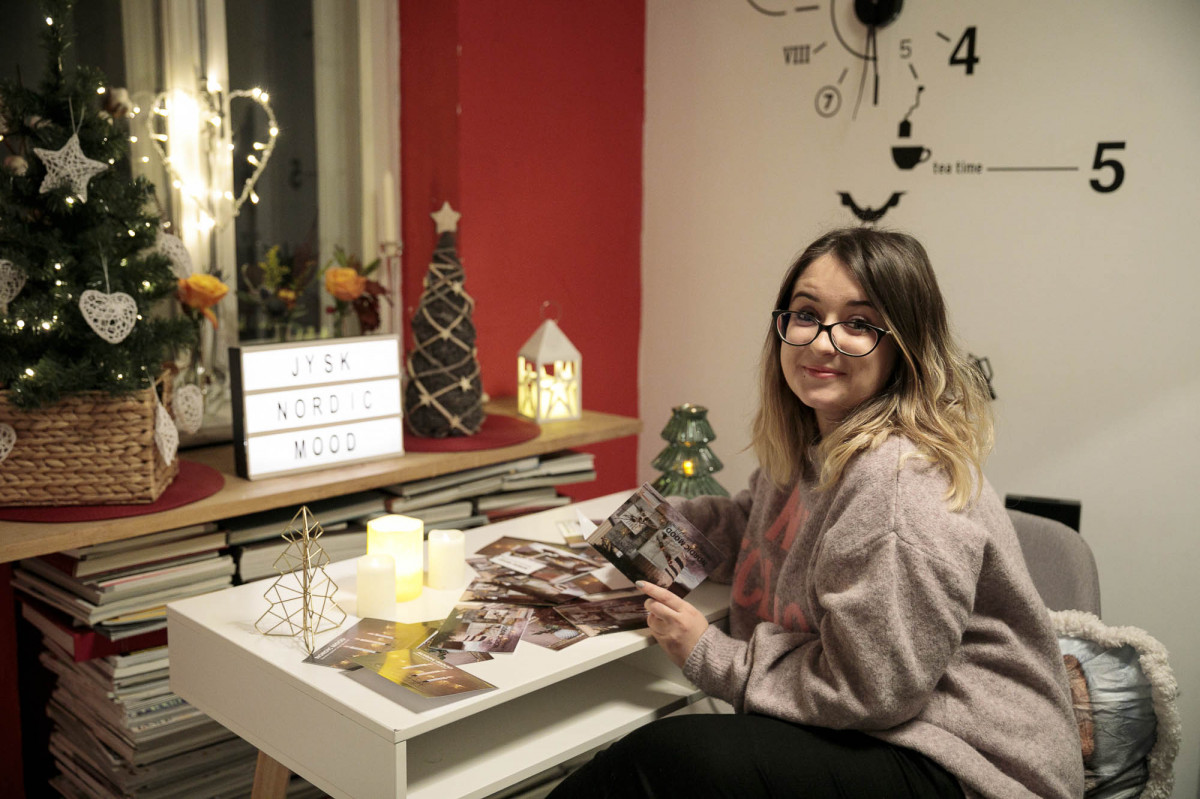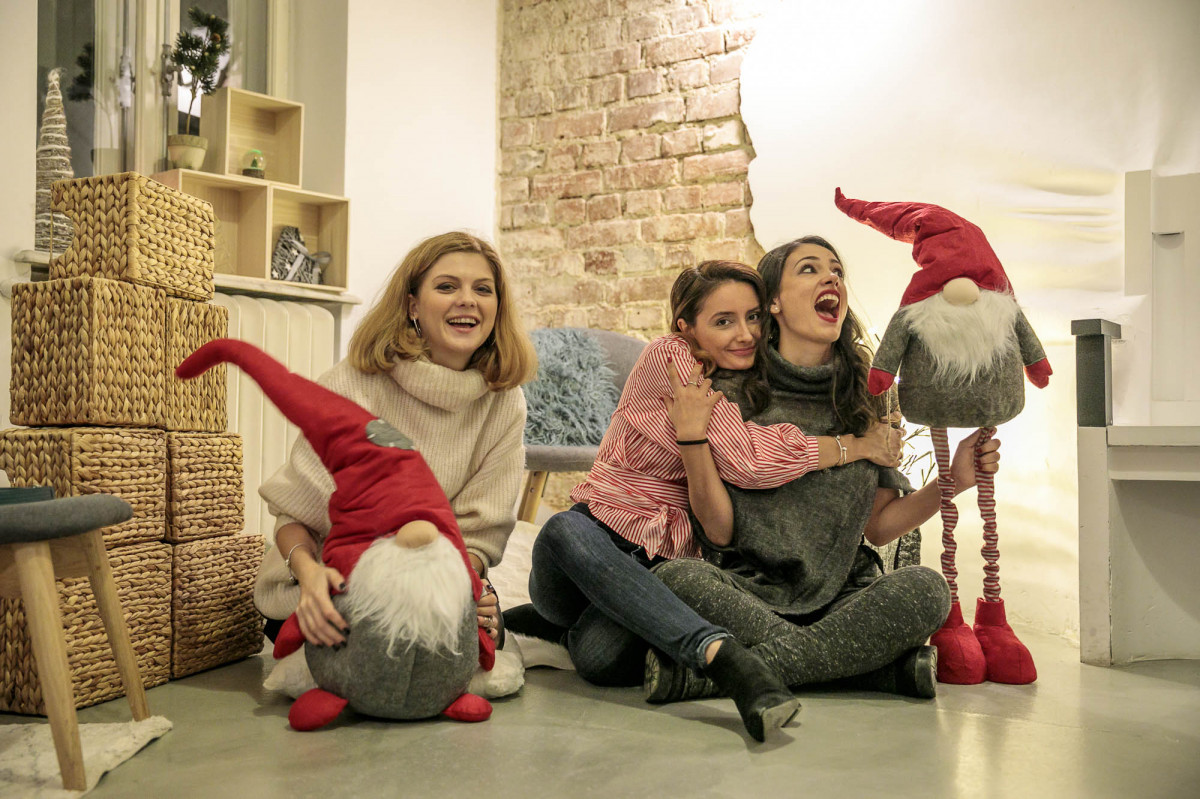 Echipele implicate:
Echipa JYSK România a fost formată din: Raluca Tămaș (Social Media and Digital Coordinator), Iraida Paiuc (Sales and Marketing Manager Romania & Bulgaria) și Alex Bratu (Country Manager Romania & Bulgaria).
Din echipa RAN Events au făcut parte Raluca Zamfir (Managing Partner), Anca Marcu (Senior PR Manager), Evelyn Bărăscu (PR Manager) şi Diana Ionescu (PR Account).