După ce oul acela ambițios a strâns toate like-urile internetului (46 de milioane de aprecieri până acum) și a ajuns să aibă un titlu în New York Times, au urmat reacțiile. Iar noi am strâns câteva dintre ele, pentru că, dacă ar exista un duh înțelept al internetului, el ar spune așa: nu e important ce e, ci ce pare a fi. 
Să purcedem, dară, în căutarea ecourilor. Dar înainte de asta, propoziția de început din articolul din NY Times:
Please don't expect any of the following to make sense.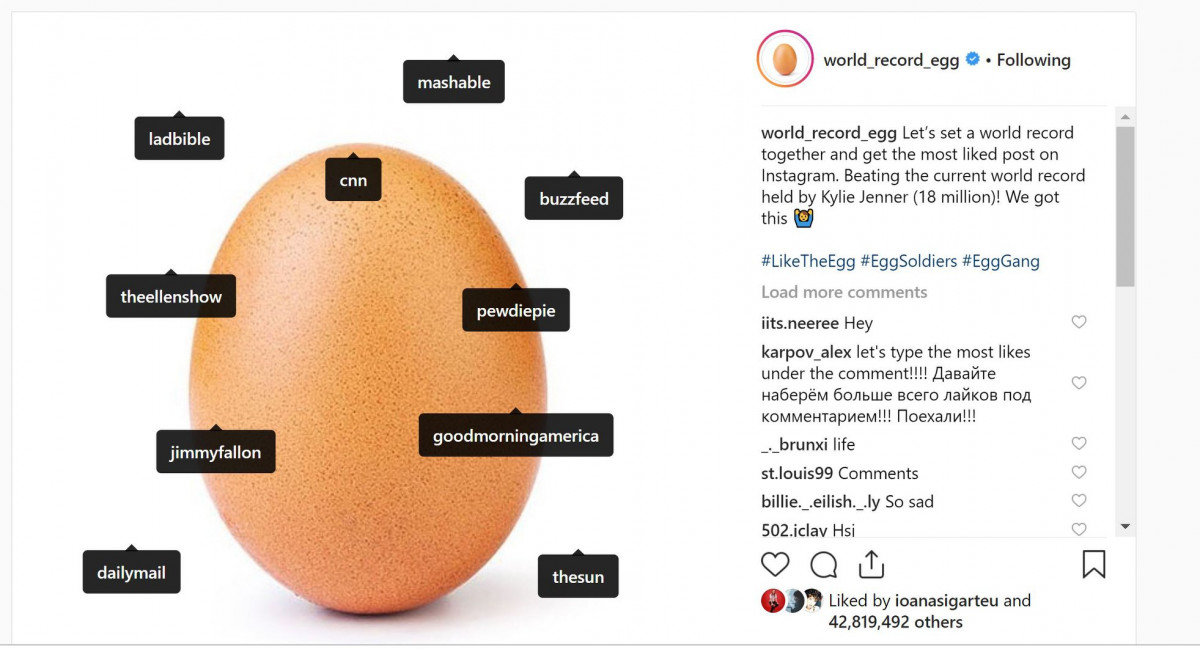 După zarva făcută în social media și în media, au apărut, evident, tricouri (văzute la Monica Jitariuc, care a strâns, de altfel, o colecție cu astfel de mișcări avangardiste online)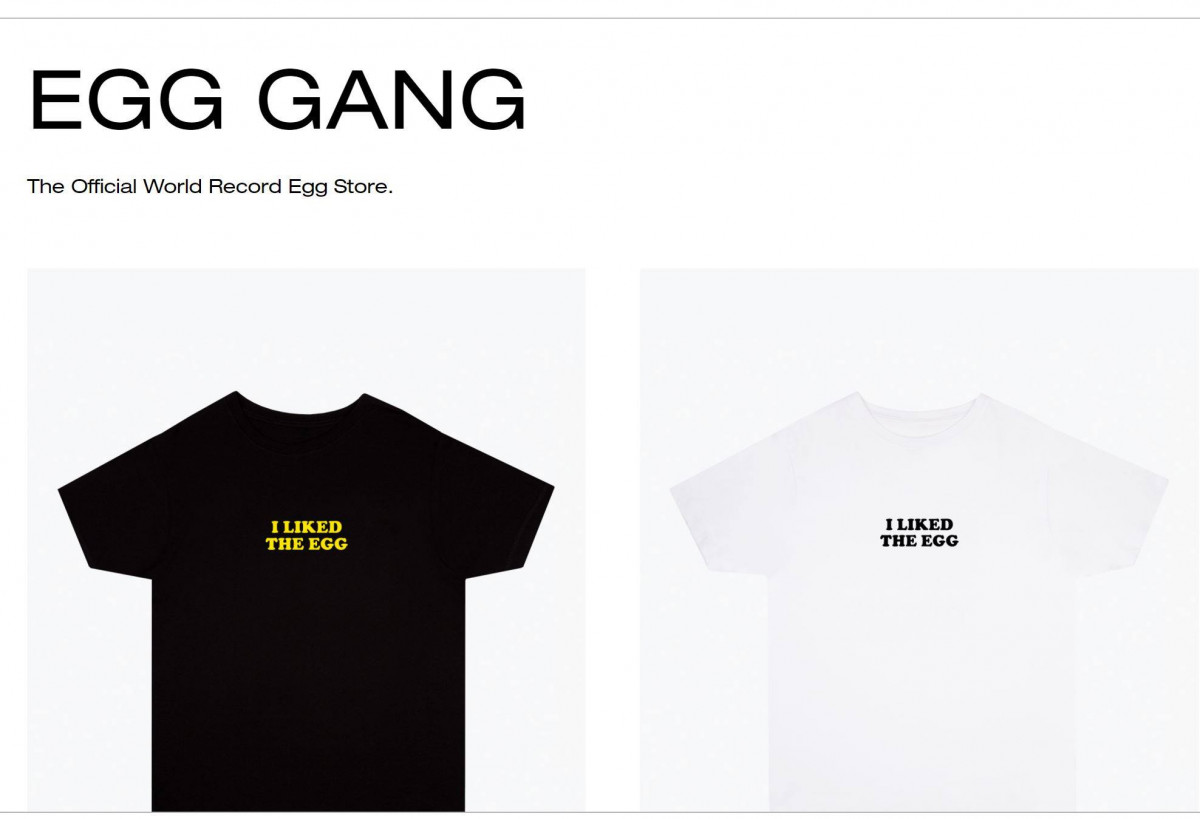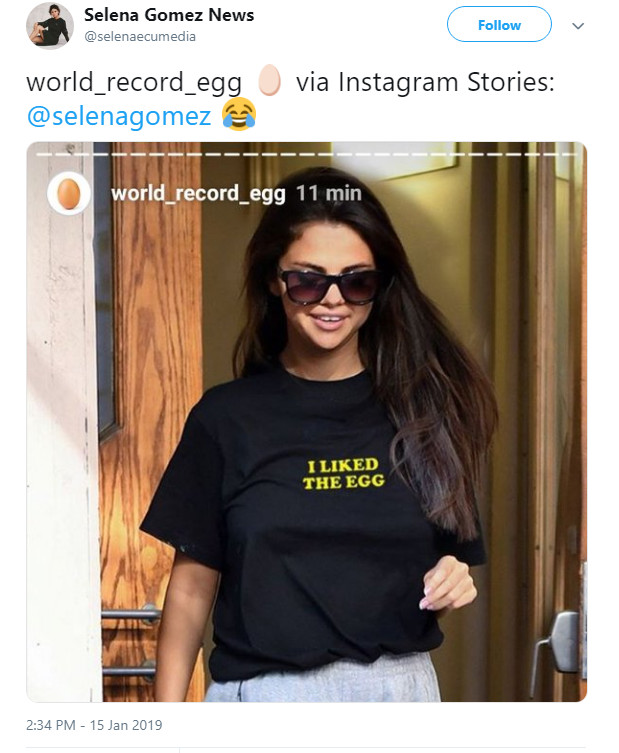 Apoi, oul a fost întrebat cum se face.
Până și întrebările umile au primit faimă prin asociere, după cum arată reacțiile de la postarea Netflix.
Rompetrol a venit cu altă întrebare:
Apollo111 a devenit filosofic:
Ikea a venit cu o propunere: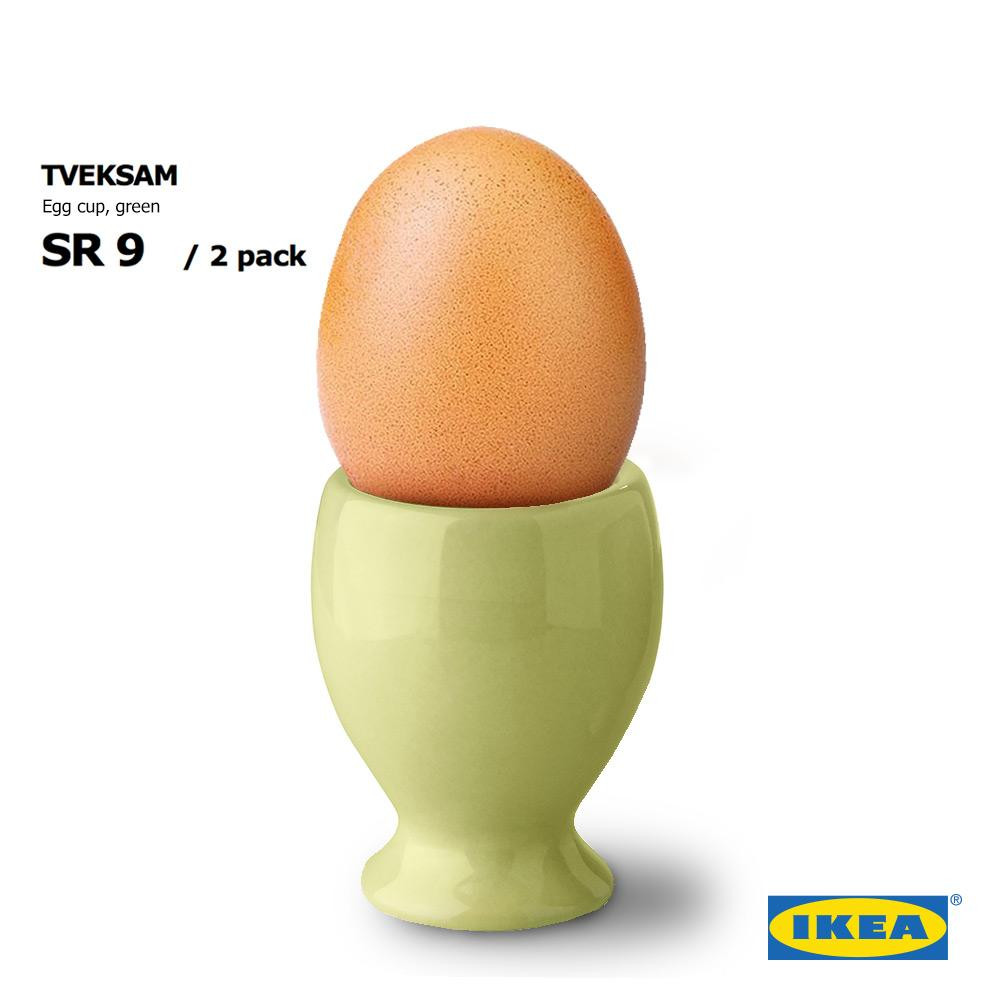 Starea nației a venit cu o altă propunere, care rimează:
Iar Kiwi Agency vrea să spargă oul în joacă:
Și la final, câteva adunate de pe Twitter: