În aprilie 2019, în foaierul Sălii Mari a Teatrului Național București iubitorii de artă și bijuterie contemporană s-au bucurat de creațiile a peste 100 de designeri din 27 de țări care au expus la AUTOR – Târg Internațional de Bijuterie Contemporană.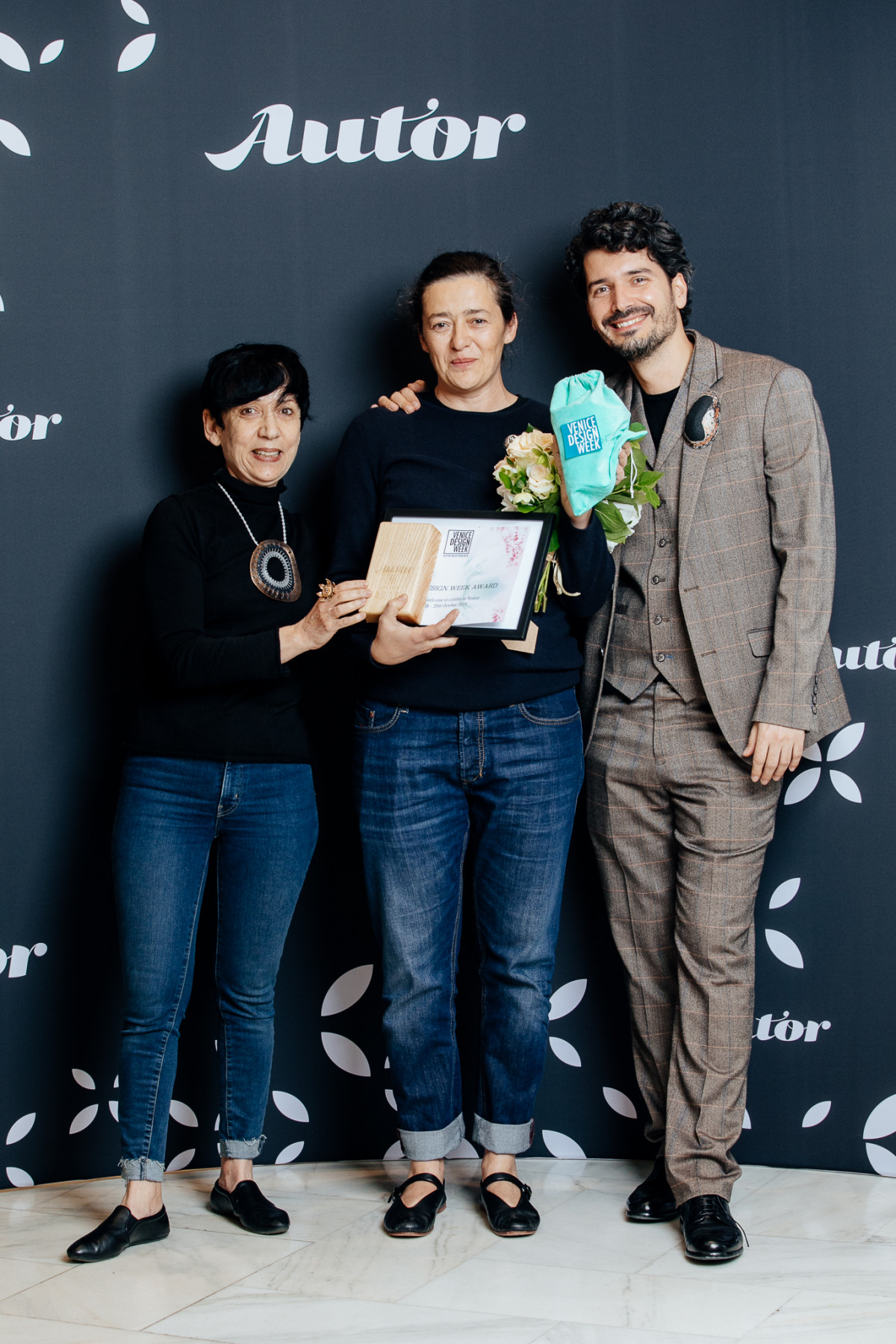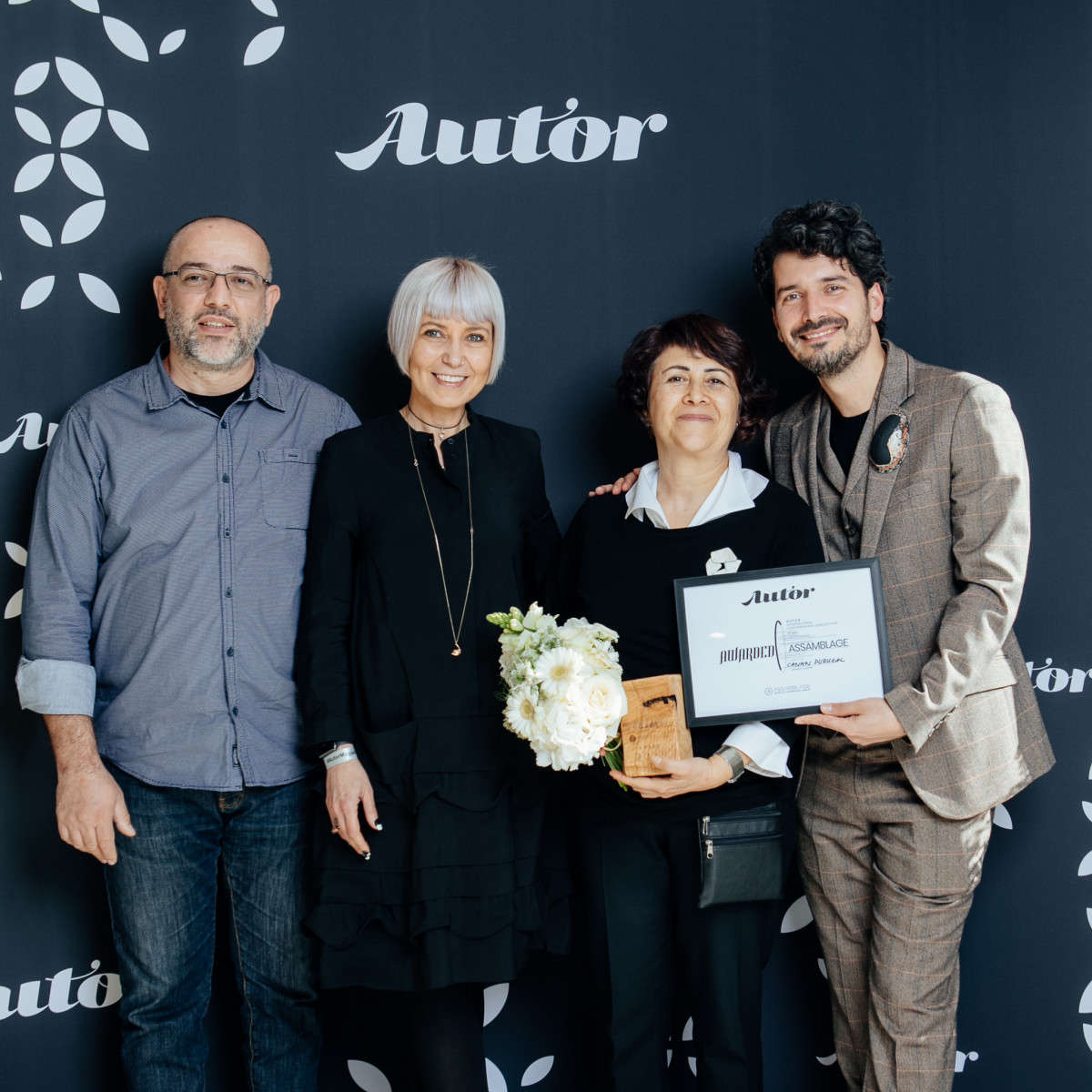 Ajuns la a optsprezecea ediție, AUTOR și-a ales acesta câștigătorii pentru seria de premii pe care le acordă anual:
AAA (Autor Awesome Award) a ajuns la Andra Lupu, pentru colecția "Crushed". Inspirată de modul în care ne raportăm la conexiunilor noastre, colecția reunește piese din argint topit, structuri organice care, la prima vedere, par foarte fragile, constituind o metaforă a propriilor noastre relații. Astfel, Andra va fi noul focus artist la AUTOR 2020, unde este așteptată cu o colecție specială. Lucrările ei vor fi în lumina reflectoarelor și pe platforma AUTOR, unde se va bucura de un an de promovare.
Premiul Athens Jewelry Week, constând în participarea gratuită la evenimentul omonim a mers către Xiangyin Shi, pentru colecția de broșe "Friends" care celebrează, dar și ironizează lumea virtuală. 
Premiul Joya Barcelona, care-i asigură câștigătorului participarea gratuită la ediția 2020 a Joya Barcelona Art Jewelry and Objects, unul dintre cele mai cunoscute evenimente ale industriei de bijuterie, i-a revenit Ralucăi Buzura, focus artist în acest an. Raluca a celebrat participarea de 10 ani la AUTOR prin colecția "SHE", metaforă a feminității, în toate aspectele sale.
Premiul Assamblage – Canan Durukal, designer din Turcia, care a venit la București cu o colecție surprinzătoare - "Veins", realizată din înlocuitor brut de piele, care ia forme neobișnuite prin prelucrare. Echipa Assamblage, în parteneriat cu AUTOR, i-a oferit lui Canan posibilitatea de a participa la un curs de bijuterie al singurei școli private de bijuterie din București.
Premiul Venice Design Week, constând în participare directă în secțiunea de bijuterie "Meet the Designers" la Venice Design Week, 12-20 October 2019, a mers la Mona Velciov, cu colecția "Migration" o traducere în bijuterie contemporană a răspunsului nostru, ca omenire, la provocările individuale sau globale, la care suntem supuși pe fundalul mobilitatii forțate.
Premiul Publicului a fost câștigat de Mihaela Caravan,  a cărei colecție a primit cele mai multe voturi din partea vizitatorilor. Intitulată Vulnerabilitate, aceasta reunește sentimentele pe care uneori alegem să nu le simțim, pentru a ne proteja de disconfortul durerii, fricii, furiei, tristeții, anxietății și grijii. Însă, alegând să evităm acest disconfort, evităm, dimpotrivă, descoperirea de noi posibilități de dezvoltare.
A 19-a ediție a târgului AUTOR va avea loc în mai 2020.
Parteneri media: Radio Guerilla, The Institute, Revista Zeppelin, Vice, Igloo media, Modernism.ro, Designist, Banchiza Urbană, elacraciun.ro, Sapte seri, TVR 1, IQads, Canal 33, Observator A1, The Stories of O, dreamingof.net, Romania Pozitiva, B1 Tv, meseriadeparinte.ro, www.imagematters.ro, doer.ro