10 speakeri, 10 subiecte incitante în ajunul zilei internaționale a femeii dau startul primăverii cu primul eveniment al comunității TEDxBucharest: Women March Together.
Conversația despre femei și noul lor rol nu a fost niciodată mai intensă. Women March Together este un eveniment cu cele mai relevante și actuale subiecte: business, well being și vulnerabilitate, social good, dezvoltare personală, creativitate, implicare civică, body image, antreprenoriat. Women March Together își dorește să fie mai mult decât un eveniment de primăvară: un manifesto pozitiv despre prezentul și viitorul femeilor și feminității.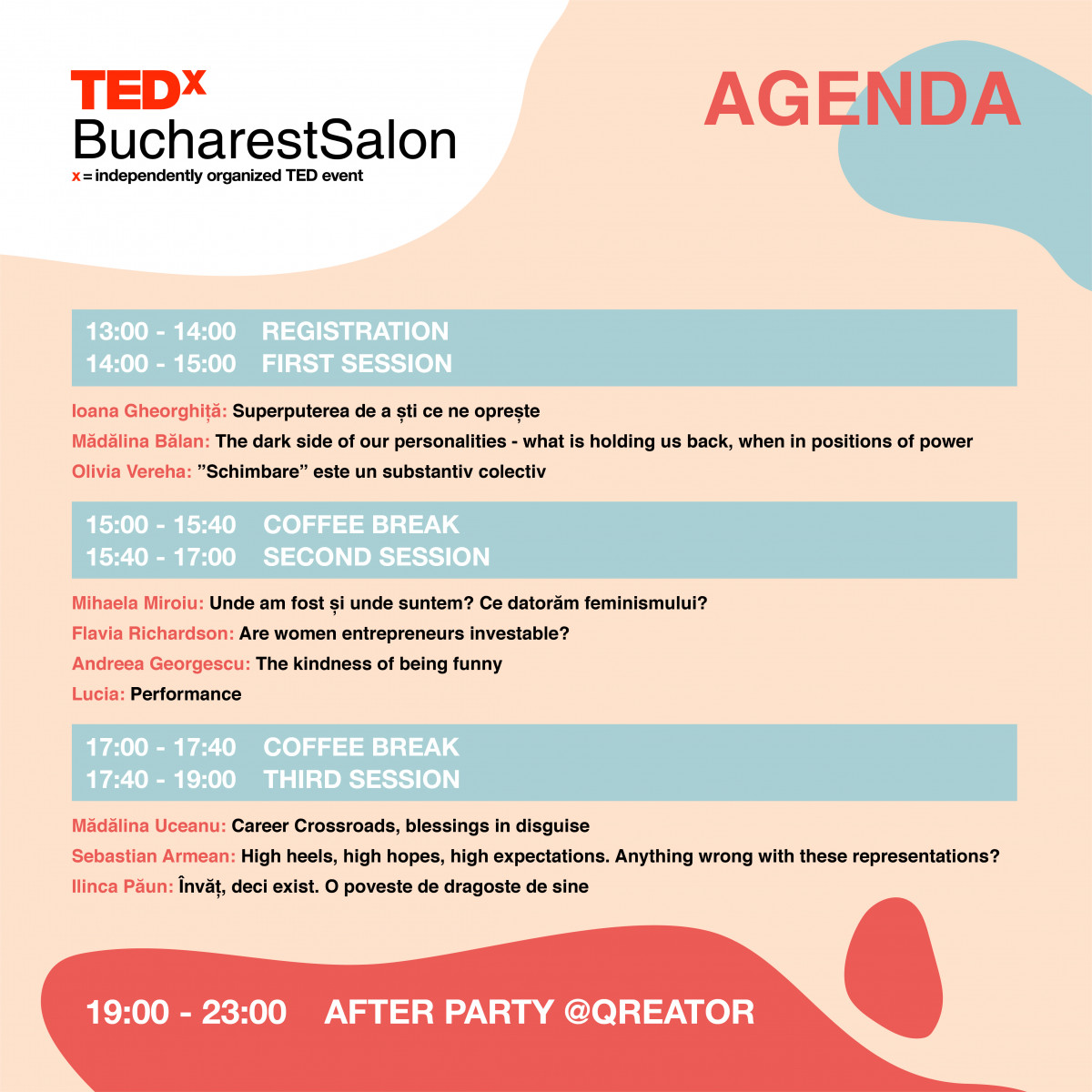 Cei mai recent confirmați speakeri și gazda Women March Together
Flavia Richardson
Aducem California mai aproape de România cu Flavia Richardson, Vice-President în cadrul Silicon Valley Bank. Avocat la bază și cu o experiență extinsă în management de portofoliu, due diligence, evaluator pentru Comisia Europeană în cadrul programului de instrumente pentru IMM-uri și mentor în multiple programe tip accelerator.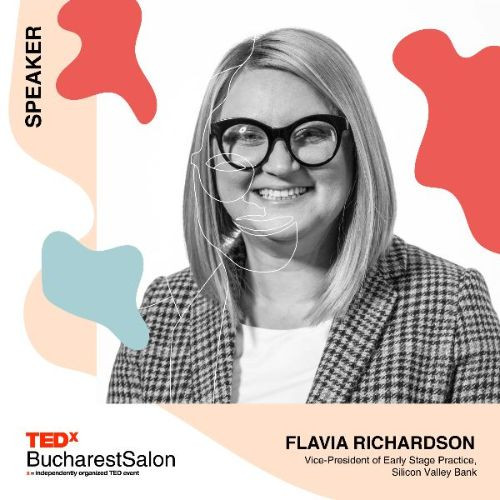 Ilinca Păun
A schimbat o carieră lungă în management cu una de antreprenor. Pentru că și-a dorit să construiască programe de educare pentru tineri prin The Entrepreneurship Academy.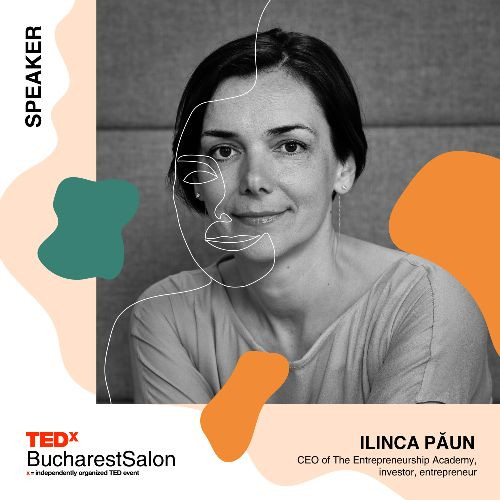 Colin Whitfield
Gazda evenimentului
Antreprenor de la 23 de ani, director al unui fond de investiții care a fost cotat la 23 de milioane de euro, fondator BrandUP Interactive. În anul 2017 a câștigat competiția TEDxBucharest Live. De atunci, Colin este speaker și moderator la diverse conferințe și evenimente precum: The World Bank, Dev Talks, Urban Talks, Awake Festival, Cluj Innovation Days și Life Hax.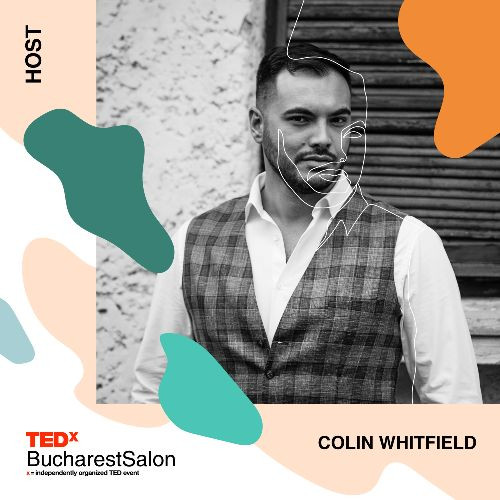 Partenerii TEDxBucharestSalon Women March Together
QREATOR, NESCAFÉ Dolce Gusto, Seat, Lime, Urban Monkey, Fru Fru, Bulldog, Schweppes, Mobexpert, SECOM, UPLAY, Tzitzi-Poc
Partener media principal: Radio Guerrilla
Parteneri media: IQads, Catavencii, Leaders, The Vast & The Curious, Benefit, Unica, România Pozitivă, Radio România Cultural, Juridice.ro, MediaTrust, wecollab, Zarbi, Le Squad, Doer by Sonia Argint Ionescu, Maastricht School of Management Romania, Cityfemme, Igloo, IQool, Cariere, IAA YP, Viva, Strat-up.ro, oveit, Eventbook