Foodwise Marketing și-a crescut semnificativ prezența pe piața HoReCa anul trecut, în urma accesarii si gestionării a noi proiecte complexe în acest domeniu. Încă din 2015, agentia deservește industria de ospitalitate prin servicii de strategie, branding, comunicare 360, cu accent pe evenimente speciale, campanii de consumer engagement, PR si comunicare digitală. Pentru clientii din industria ospitalitătii, ca parte a procesului de branding sau rebranding, agenția dezvoltă concepte de design, arhitectură și implementare la cheie în locatii.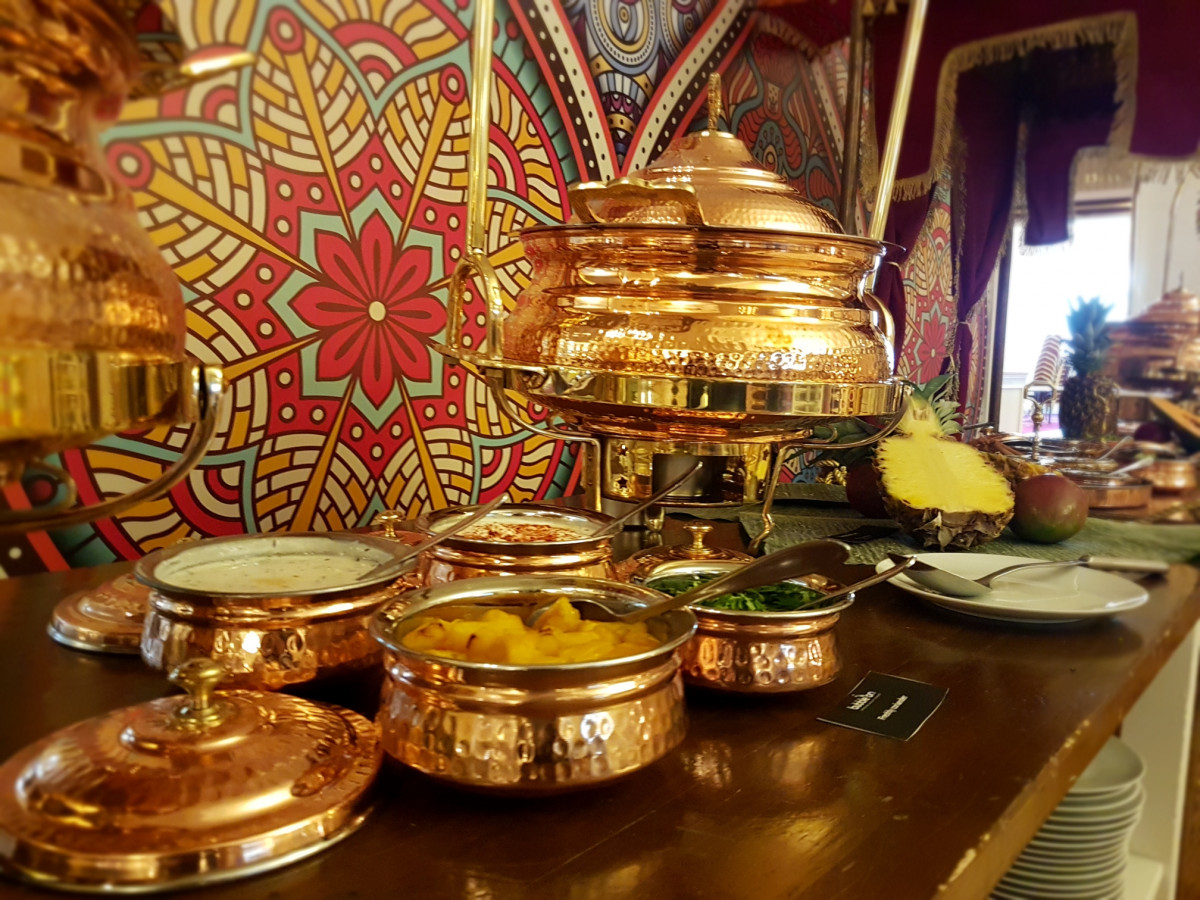 În 2019 agentia si-a continuat colaborarile anterioare cu Ursus Breweries (proiecte de consumer engagement, evenimente speciale in locatii on trade, proiecte de design de pub) si cu Grupul City Grill (proiecte de corporate branding, employer branding si comunicare corporate).
Creșterea pieței hoteliere din România a însemnat și o creștere a nevoii de comunicare pentru acest segment, iar specializarea Foodwise a reprezentat un atu în câștigarea și gestionarea unor proiecte importante din industria ospitalității. Astfel, în portofoliul Foodwise au intrat brand-uri precum JW Marriott, Courtyard by Marriott Bucharest Floreasca, SOLT Dining și Hilton Garden Inn Airoport.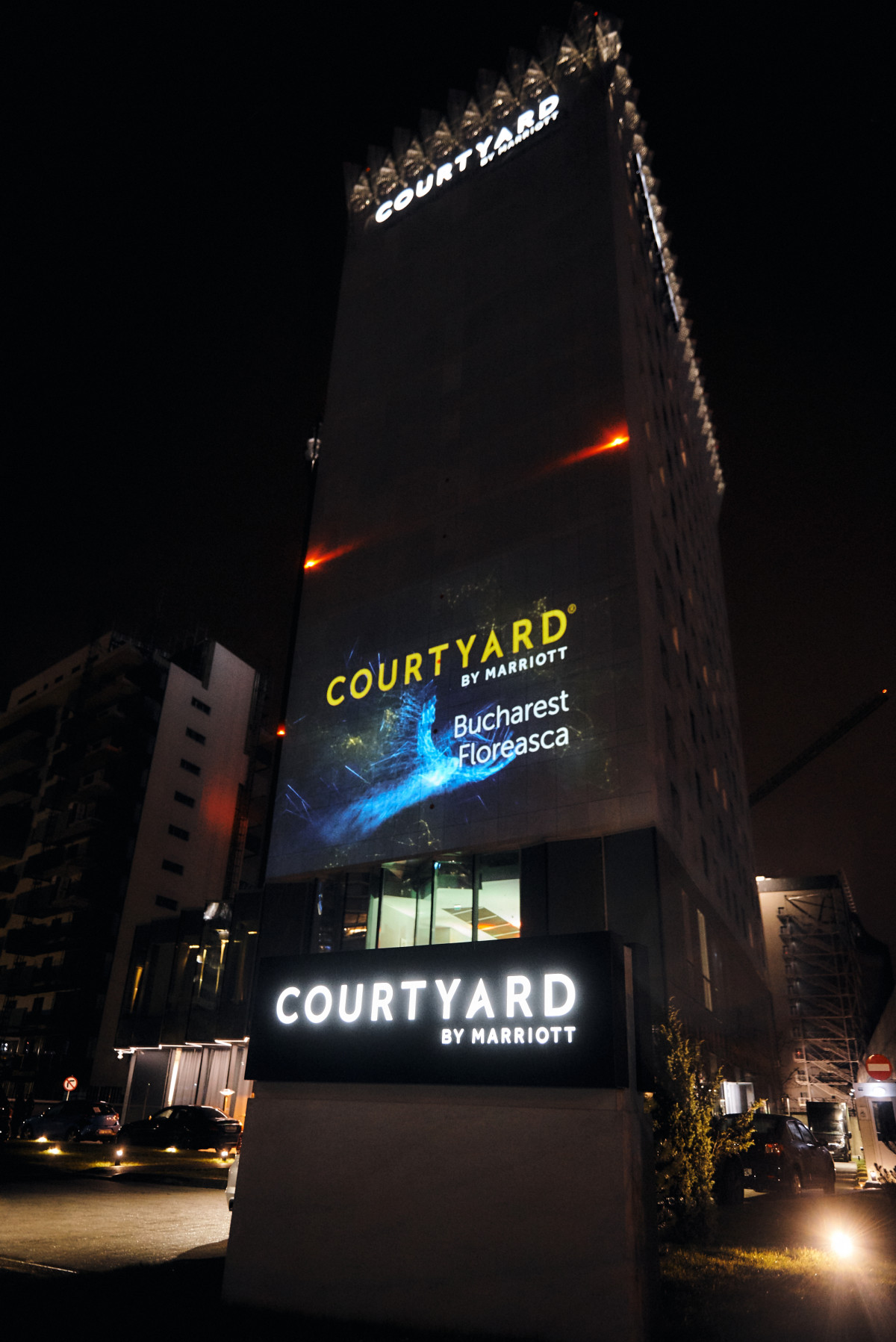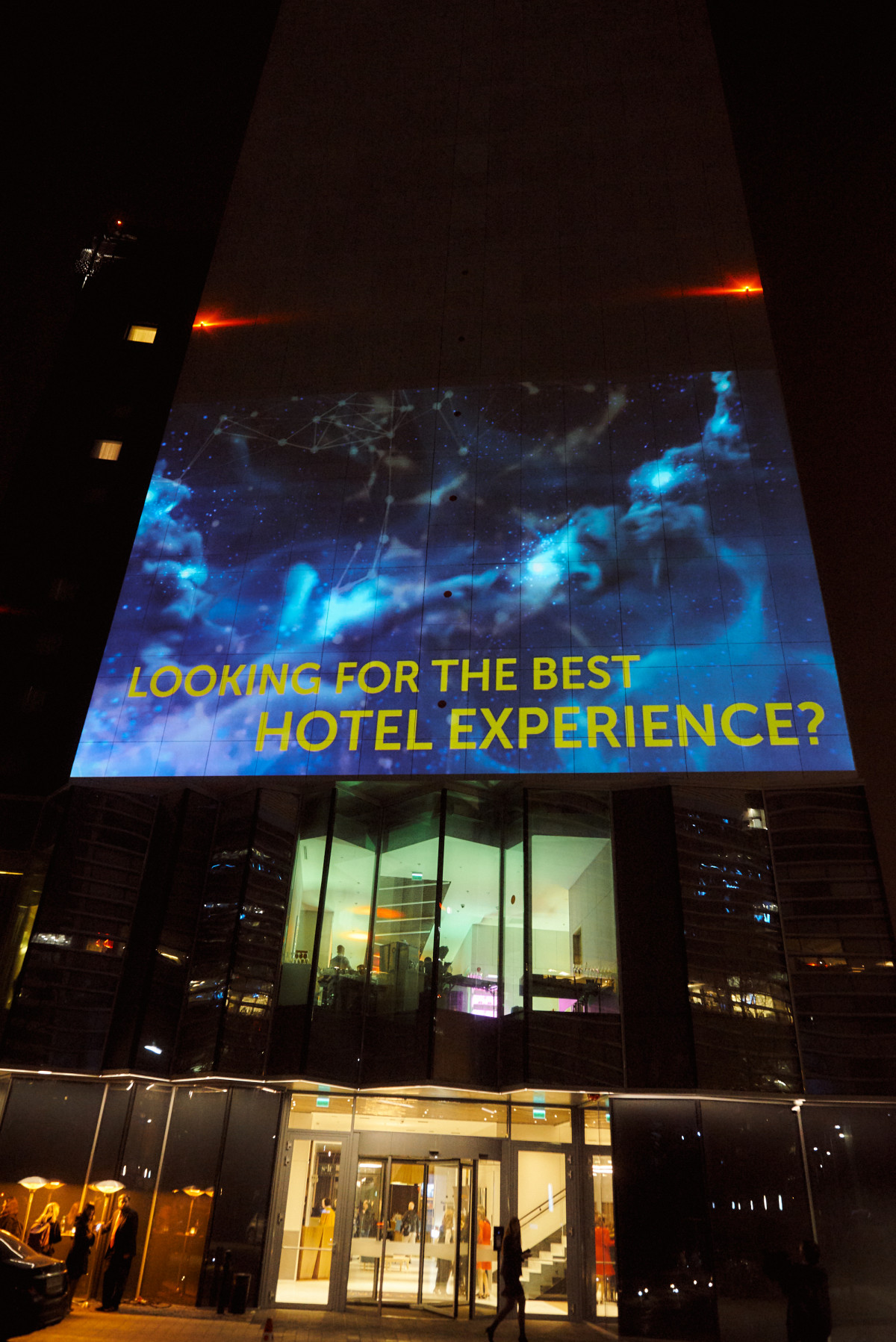 Am inceput anul cu rebrandingul brunch-ului JW Marriott sub noul nume si look Bubble'On. Agentia a facut parcursul coerent de la strategie, identitate de brand, (naming, identitate vizuala, brand story), pana la concept de design si executie a set-up-ului de brunch.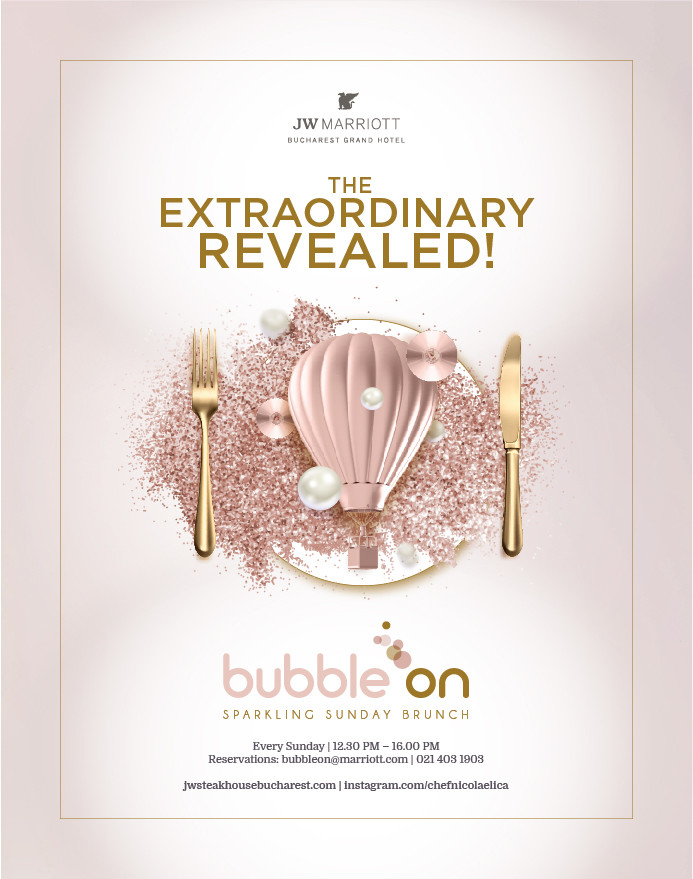 In luna august a urmat lansarea Hilton Garden Inn Bucharest Airoport (Henry Coada), primul hotel dintr-un aeroport in Romania. A fost prima colaborare cu Apex Alliance Hotel Management (AAHM).
In octombrie am inceput colaborarea cu un nou hotel din portofoliul Apex, Courtyard by Marriott Bucharest Floreasca situat în zona de business a Bucureștiului si restaurantul Solt Dining amplasat in incinta locatiei. Campania de lansare a comunicat conceptul "Full-hearted in the heart of the business district" si a avut la baza comunicare integrata, in care principalii pilari au fost OOH, indoor, social media, PR si eveniment de lansare.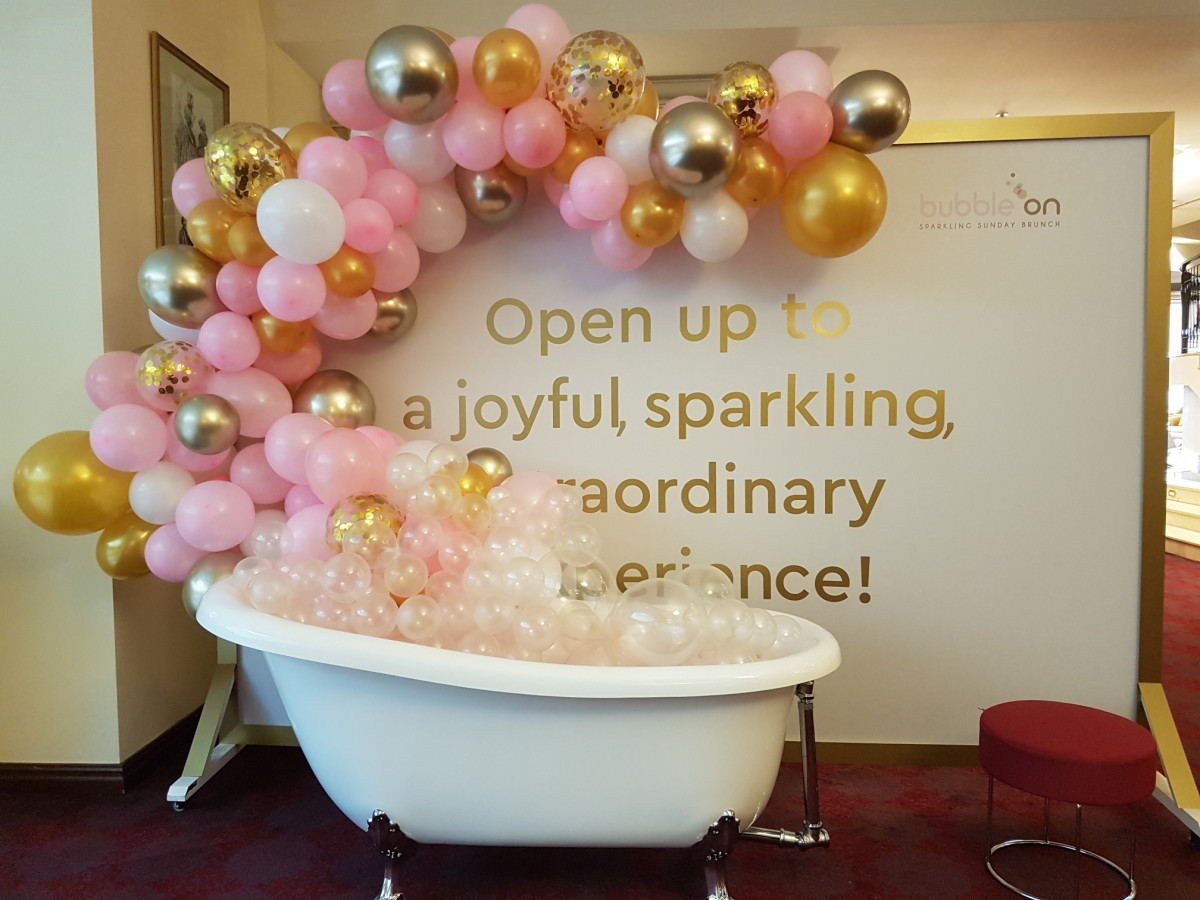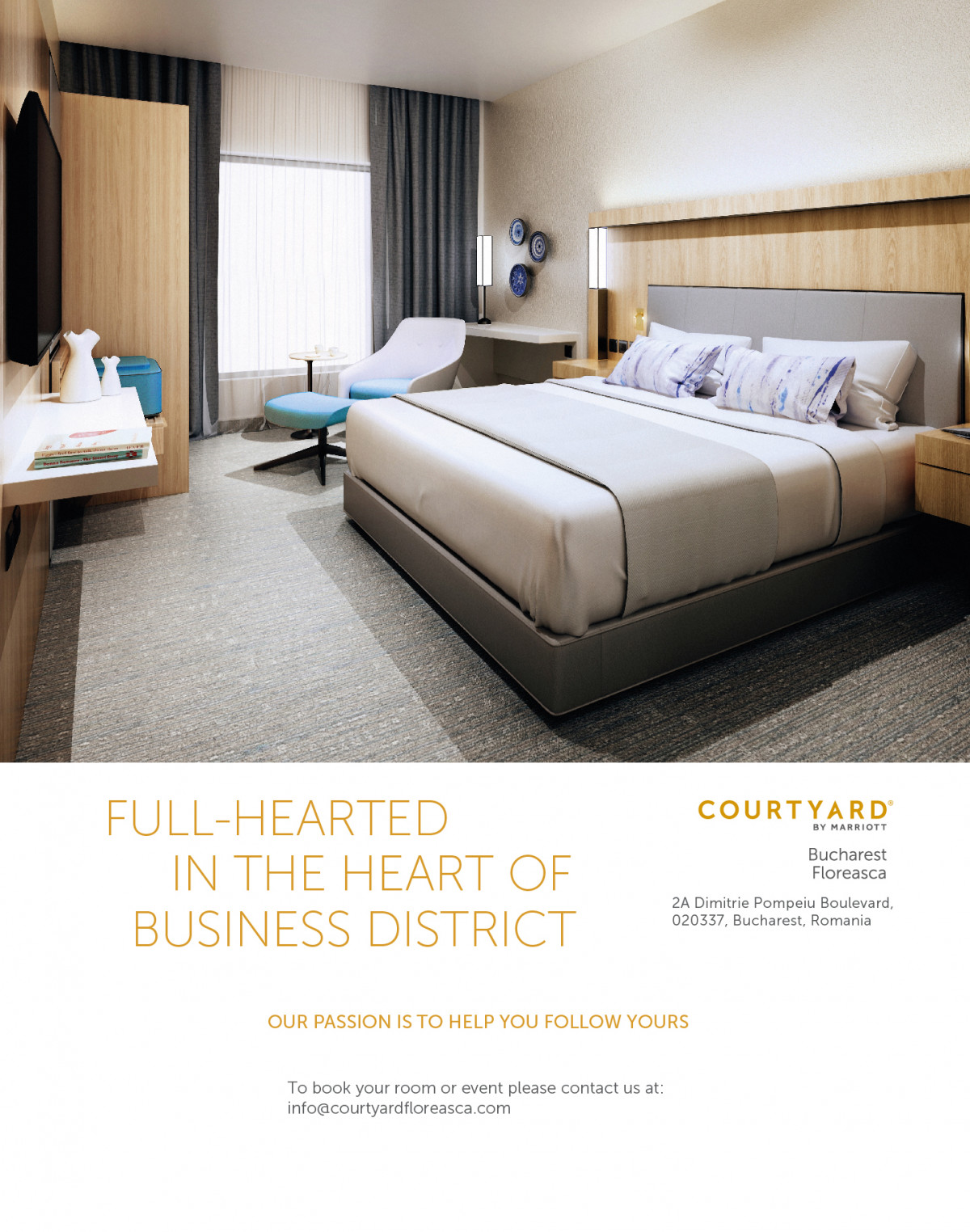 "Industria ospitalității a cunoscut o continuă dezvoltare in ultima perioada. Ne simțim onorați de parteneriatele pe care le avem cu clientii nostri și ne bucurăm mereu când încheiem un proiect cu felicitări și cu noi idei de colaborare în viitor. Trecem astazi prin momente de incertitudine, lumea ospitalitatii pare sa se reconfigureze. Suntem alaturi de aceasta industrie, cu expertiza, competenta si pasiune, parteneri redutabili in provocarile ce vor aparea.",  Marilena Istratescu (Managing Partner și Co-Fondator al grupului HELLO/ Foodwise).