Confident Communications, agenție specializată în tech, real estate, medical comunications și auto, a câștigat premiul "Small Consultancy of the year" în cadrul Galei Romanian PR Award 2020, care a avut loc pe 25 noiembrie. Este pentru prima oară când Confident Communications participă la această categorie în cadrul celei mai importante competiții naționale de recunoaștere a excelenței în domeniul Relațiilor Publice.
"Este un premiu care ne bucură, pentru că am început de la zero această afacere și am învățat pas cu pas despre antreprenoriat și diferența dintre a fi un bun specialist în PR și a conduce un business de PR. Totodată, în echipe mici, fiecare om este foarte important, iar succesul se datorează modului în care echipa reușește să se armonizeze. Lucrul în echipe mici nu este pentru oricine, dacă membrii nu au mindset antreprenorial, nu sunt persoane asumate și de acțiune, lucrurile nu merg. Acest premiu este cu atât mai mult o onoare, cu cât PR Award este un reper în industrie. Îi mulțumesc Danei Oancea, inițiatoarea PR Award, pentru crearea unui proiect care a stabilit de 18 ani standarde înalte în industria locală de PR și care împinge mereu limitele și creativitatea agențiilor", spune Mara Gojgar, fondator Confident Communications.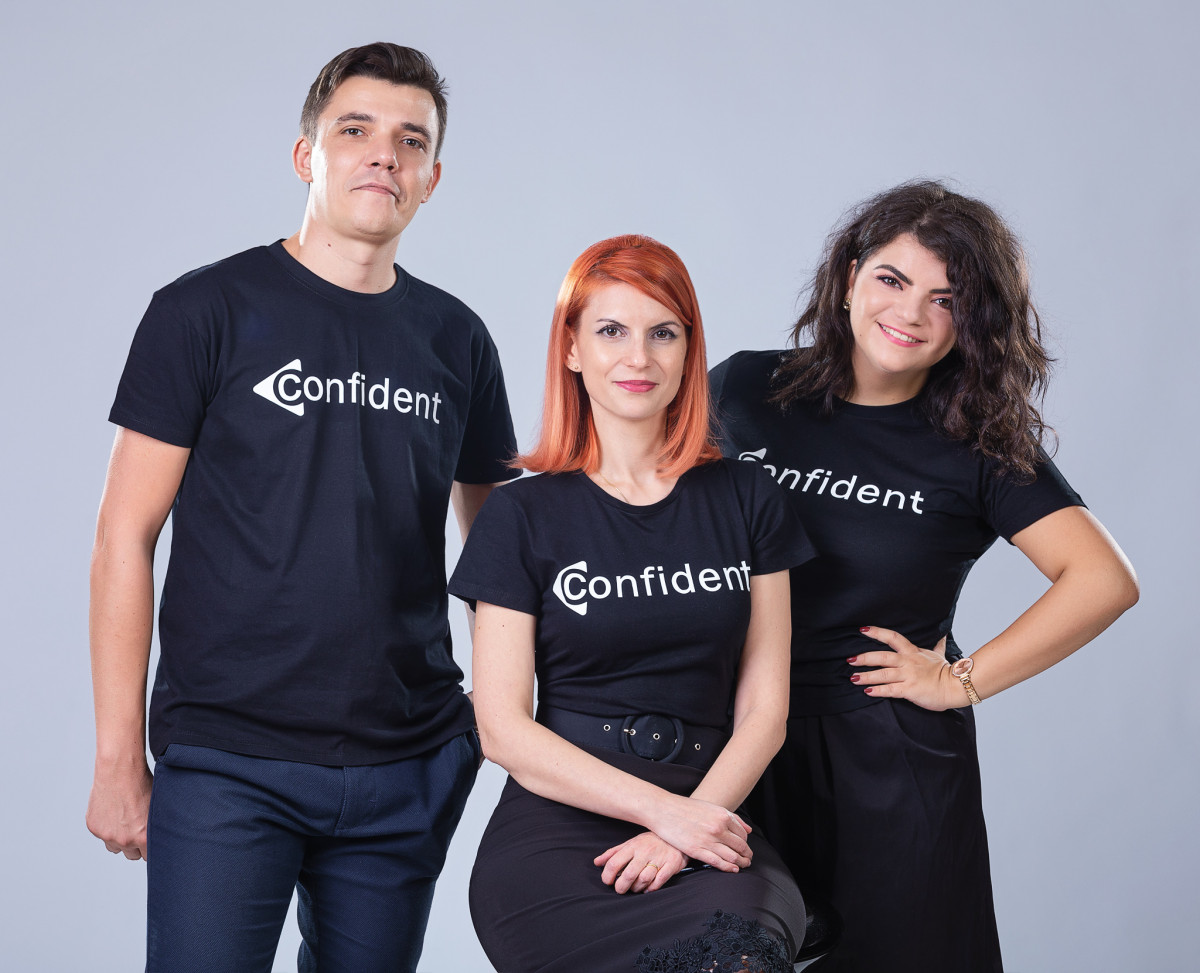 În 2020, Confident Communications a gestionat comunicarea corporate și de brand, relația cu mass-media, KOL & influencers, și comunicarea în social media pentru companii din domenii precum tech, real estate, medcomms sau auto și a reușit să atraga atenția asupra clienților săi prin mixuri de campanii offline-online, dar și prin alte servicii conexe care au ajutat la implementarea ideilor de comunicare.
La "majoratul" Galei Romanian PR Award, a venit și recunoașterea din partea colegilor de breaslă, care a echivalat cu premiul "Small Consultancy of the year". A 18-a ediție a Romanian PR Award s-a desfășurat online, iar componența juriului a fost internațională și a reunit competențe în comunicare din SUA, Marea Britanie, Germania, Italia, Spania, Austria, Cehia, Olanda, Grecia, Rusia și România.
"Le mulțumim tuturor pentru voturile acordate. Este o dovadă în plus că lucrurile pe care le-am făcut în acești ani nu au trecut neobservate", a mai spus Mara Gojgar.
Campaniile create de Confident PR ar fi fost mult mai greu de implementat fără sprijinul Venus Five, divizia inhouse foto & video a Confident Communications. Înființată în anul 2015, împreună cu fotograful Dragoș Constantin, ca o linie de business independentă, studioul completează serviciile de comunicare oferite de Confident PR. Venus Five este în acest moment unul dintre cele mai mari studiouri foto independente din centrul Bucureștiului, complet echipat pentru proiecte foto-video de amploare.
Fondată în anul 2011, Confident PR este o agenție butic specializată în industrii cheie – tech, real estate, medical, auto și B2B. În anul 2014, Confident PR a creat școala alternativă de marketing Marcomm Pills School, o școala în care predau doar practicieni pentru practicieni, iar în anul 2015 a investit în echipamente și în crearea unei echipe solide de content foto și video, studioul Venus Five. Din portofoliul agenției fac parte clienți precum Xiaomi, Connections, Mitsubishi, Homing Properties, Spaces, Regus, Mantor, Liberty Galați (fostul Arcelor Mittal Galați), Intermedicas, MediHelp. Agenția este membru în Chartered Institute of Public Relations din Londra.