2020 a fost greu, ciudat, imposibil. Dar i-am supraviețuit. Și e bine că 2021 sărbătorește așa cum se cuvine ce a fost mai bun în el. Premiile la Cannes au fost anunțate, iar agențiile din România au numărat mai mulți lei anul acesta, de aur, argint și bronz.
McCann Worldgroup Romania (McCann București, MRM România si UM România) a obținut patru lei: unul de aur și doi de argint pentru Piața la Drum, Mastercard, şi un Bronz pentru The Sponsor of Cancelled Events, Rom. Acum 10 ani, tot cu Rom, McCann România câștiga primul Grand Prix din Europa Centrală și de Est. Numărul total de lei câștigați de agentie a ajuns la 39 în 2021.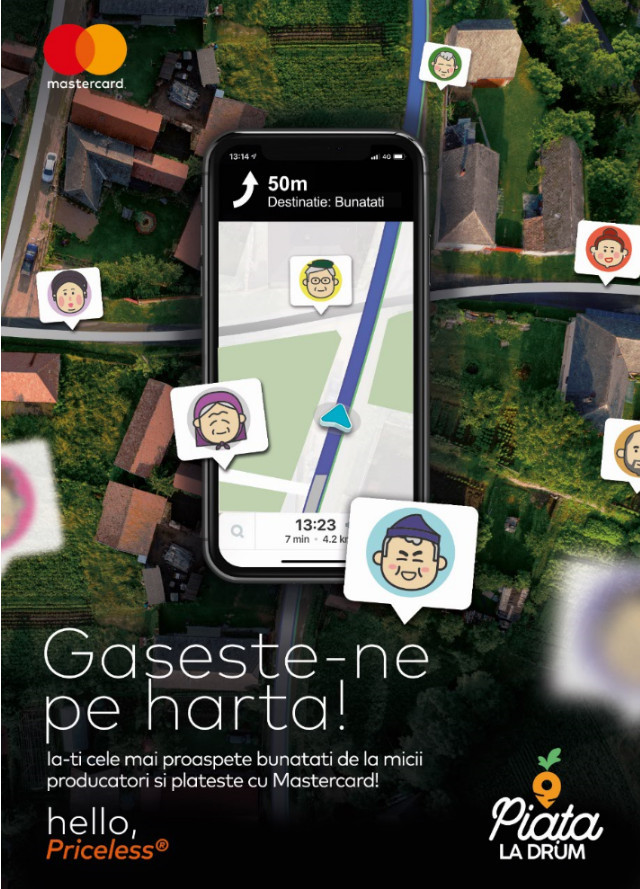 Leo Burnett Bucharest a câștigat un Bronz pentru Telekom cu The Online Park, campanie dezvoltată cu contribuția agențiilor Media Investment și V+O.
O campanie multipremiată anul acesta la Cannes a fost Moldy Whopper, gestionată de Publicis (România și Spania), INGO Stockholm și David Miami. Campania a obținut 9 premii: 1 Grand Prix (Outdoor), 4 lei de aur (Print & Publishing, Outdoor, PR, Film), unul de argint (Film) și trei de bronz (Industry Craft, Film).