stickr - cover the world este prima aplicație de social media care permite doar conținut autentic. Fără filtre de retușare trăsături fizice, fără noise, fără fake info și fără ads.
Astfel, pentru a posta conținut foto - video, aplicația folosește camera telefonului mobil și nu permite postarea unei imagini care nu este realizată cu telefonul respectiv. Conținutul este preluat și din camera - roll cu aceeași condiție a autenticității.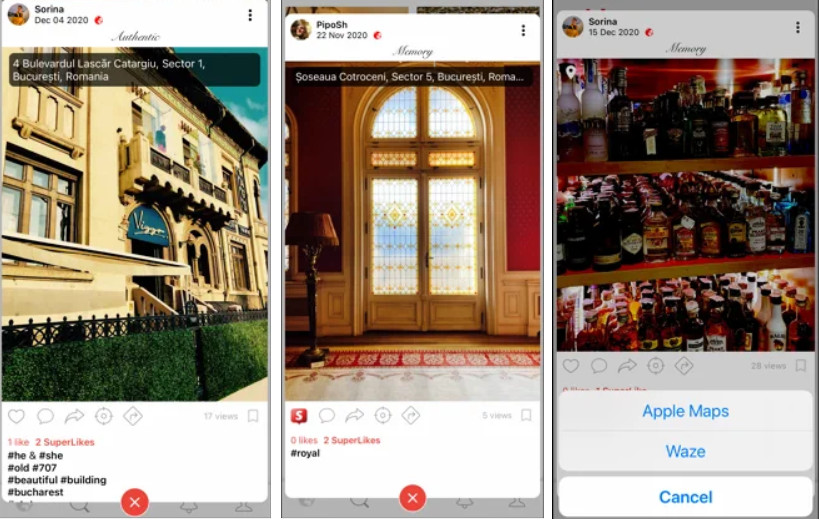 Postările se "lipesc" (stick) direct pe harta, iar navigarea are opțiunea de survol sau feed. Butonul "directions" din postări acționează automat acțiuni și aplicații precum Call, Uber, Waze, Google Maps sau Apple Maps prin care se poate ajunge exact la locul stickr-ului.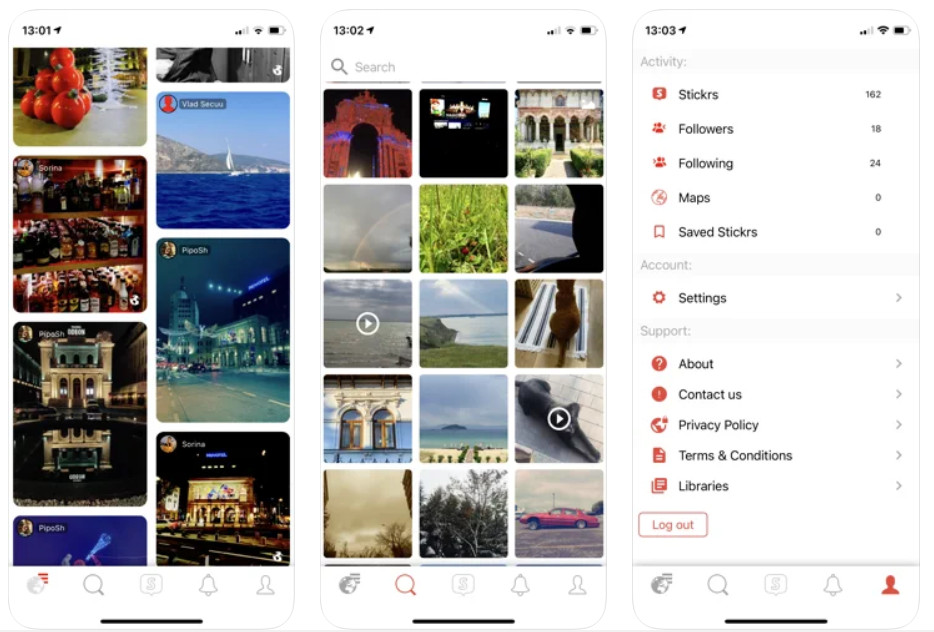 stickr - cover the world a fost lansată în App Store în primăvara acestui an. În prezent se lucrează la versiunea de Android, preconizată a fi lansată de Crăciun.
#staytrue #beauthentic #enjoystickr