În contextul acestei aniversări, agenția anunță schimbări de management menite să consolideze focusul echipei pe dezvoltarea de campanii integrate pentru clienții din industria de gaming, proiecte de web development, precum și pe dezvoltarea de jocuri și campanii de gamification pentru companii din industria FMCG.
În 2016 Pattern a început prin proiecte de arta și tehnologie. Viziunea fondatorilor a fost aceea de  a agrega talente creative de top prin intermediul unei rețele globale de specialiști din industrie, pentru a oferi servicii de design rafinate clienților din întreagă lume.
Pattern a crescut de la o agenție de servicii de nișă la un facilitator de servicii integrate care cuprinde branding, producție audio video, dezvoltare web, dezvoltare jocuri cât și experiențe digitale
Co fondatoarea agenției, Simona Hâncu, a remarcat:
"Aceasta este o etapă de mult așteptată de noi. Pattern a obținut rezultatele din 2021 prin muncă asiduă, creativitate, pasiune și dedicarea membrilor echipei noastre."

"Până în prezent, în Pattern se simte spiritul antreprenorial, ceea ce ne-a permis să depășim constant noi limite și să extindem portofoliul nostru de oferte. Strategia noastră de a stabili și dezvolta noi servicii care să răspundă nevoilor în schimbare ale clienților noștri ne-a permis să promovăm o cultură a inovației și excelenței în domeniul digital. Astăzi, Pattern este mai diversificat ca niciodată, cu oferte unice de produse care acoperă toate nevoile de comunicare ale clienților."
Pentru a putea susține creșterea continuă a agenției, Pattern anunță aceste modificări la nivel managerial.
Simona Hâncu vă delega o parte din responsabilitățile sale pe partea de operațiuni lui Radu Caimenu, care a fost numit în funcția de Head of Operations. Simona va rămâne Managing Partner și Creative Planner, ocupandu-se în continuare de componenta strategica a proiectelor agenției.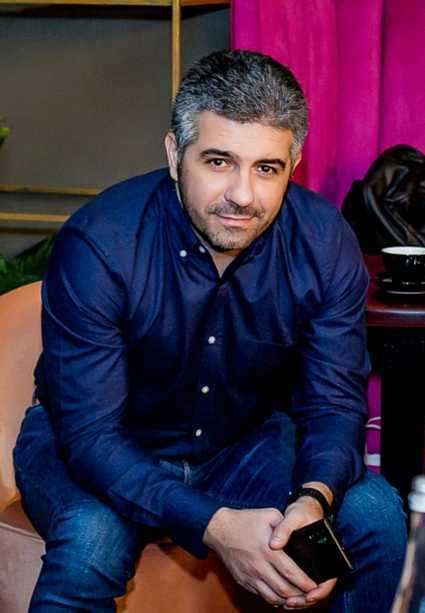 "Suntem încântați să-l întâmpinăm pe Radu că noul nostru Head of Operations. Va aduce experiență, viziune strategica, entuziasm, abilități excelente de comunicare și un aer proaspăt pentru organizația noastră. Ne simțim norocoși să îl avem alături și așteptăm cu nerăbdare să avem împreună noi reușite. "
De asemenea, Cristi Dina a fost numit Head of Digital, coordonând departamentul de digital al agenției.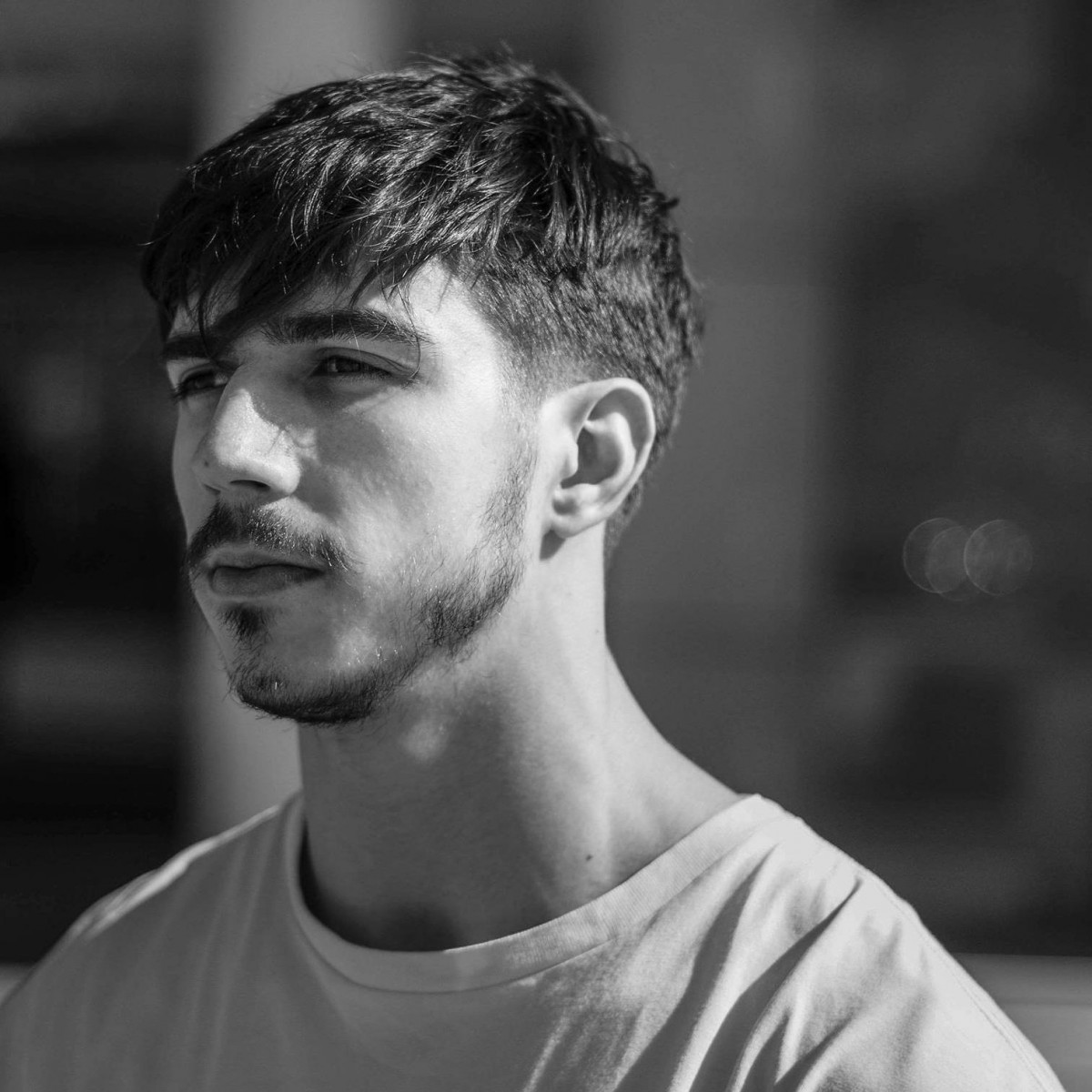 "Într-o lume care cunoaște o adoptare accelerată și sporită a proceselor digitale, aveam nevoie de o persoana cu o abordare unică și un amestec de abilități necesare pentru a se adapta rapid la cerințele foarte schimbătoare ale arenei digitale. Sunt încântată să spun că am găsit acele calități în Cristi, care aduce un amestec de perspective, cunoștințe și experiență acestui rol atât de important pentru Pattern."
Abordarea lui Cristi se bucură de forță de implementare recunoscută prin premii de creativitate a Mind Treat Studios cu care Pattern a fuzionat în 2020. Echipele tehnice sunt complet integrate acum în divizia Pattern // Mind Treat Studios. Astfel se pot dezvolta proiecte complexe de la web development la AR/VR și gaming.
Ambițiile Pattern nu vizează doar piața locala, de aceea Diana Dragomir va conduce nou înființata divizie de New Business International.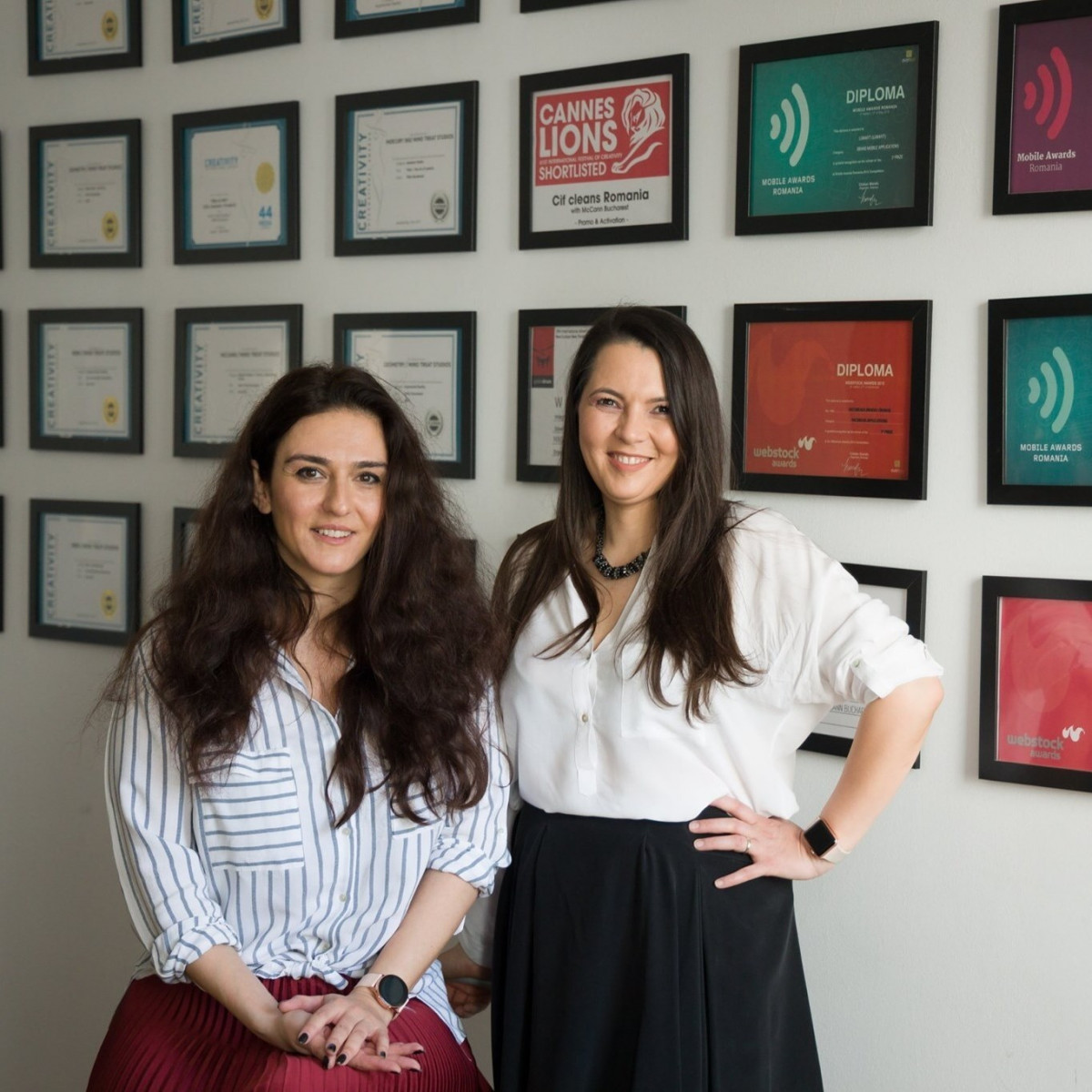 "Diana înțelege vânzările globale, strategia de penetrare a piețelor și satisfacția clienților într-un mod pe care puțini manageri îl pot spera și are o experiență dovedită a maximizării potențialului de creștere a unei game de afaceri ", a declarat SH,. "Diana preia acest nou rol în cadrul unei echipe deja sudate și energice, de succes, în momentul perfect pentru a promova vânzările internaționale și extinderea operațională a Pattern."
Reflectând la 5 ani de activitate, Simona a mai spus:
"Mă mândresc cu ceea ce am reușit să realizăm în ultimi 5 ani. Pentru mine, semnificația acestei etape este mai mult decât menținerea business-ului. Înseamnă că clienții și angajații noștri înțeleg că munca pe care o facem este valoroasă. Mai mult decât atât, validează avantajele de a fi un business centrat pe client. Clienții noștri au nevoi specifice în multe verticale și continuăm să oferim  servicii intuitive pentru a-i ajuta să își atingă obiectivele. Spațiul digital se schimbă și evoluează mereu și simt că facem o treabă excelentă adaptându-ne la ceea ce un client are cu adevărat nevoie pentru a avea succes. De asemenea, am fost foarte norocoasă să găsesc un grup talentat de colegi care au contribuit la succesul nostru. Nu am fost niciodată mai optimistă cu privire la viitorul Pattern. "