Anunt valabil pana la data de 2024-01-19
Companie: Craft Interactive
Specializare: Marketing, Digital, Account
Tip job: Full Time
Nivel: Middle
Dacă îți plac oamenii, îți place să comunici și ai un sentiment de bucurie atunci când ajuti partenerii agentiei, ești la click-ul potrivit!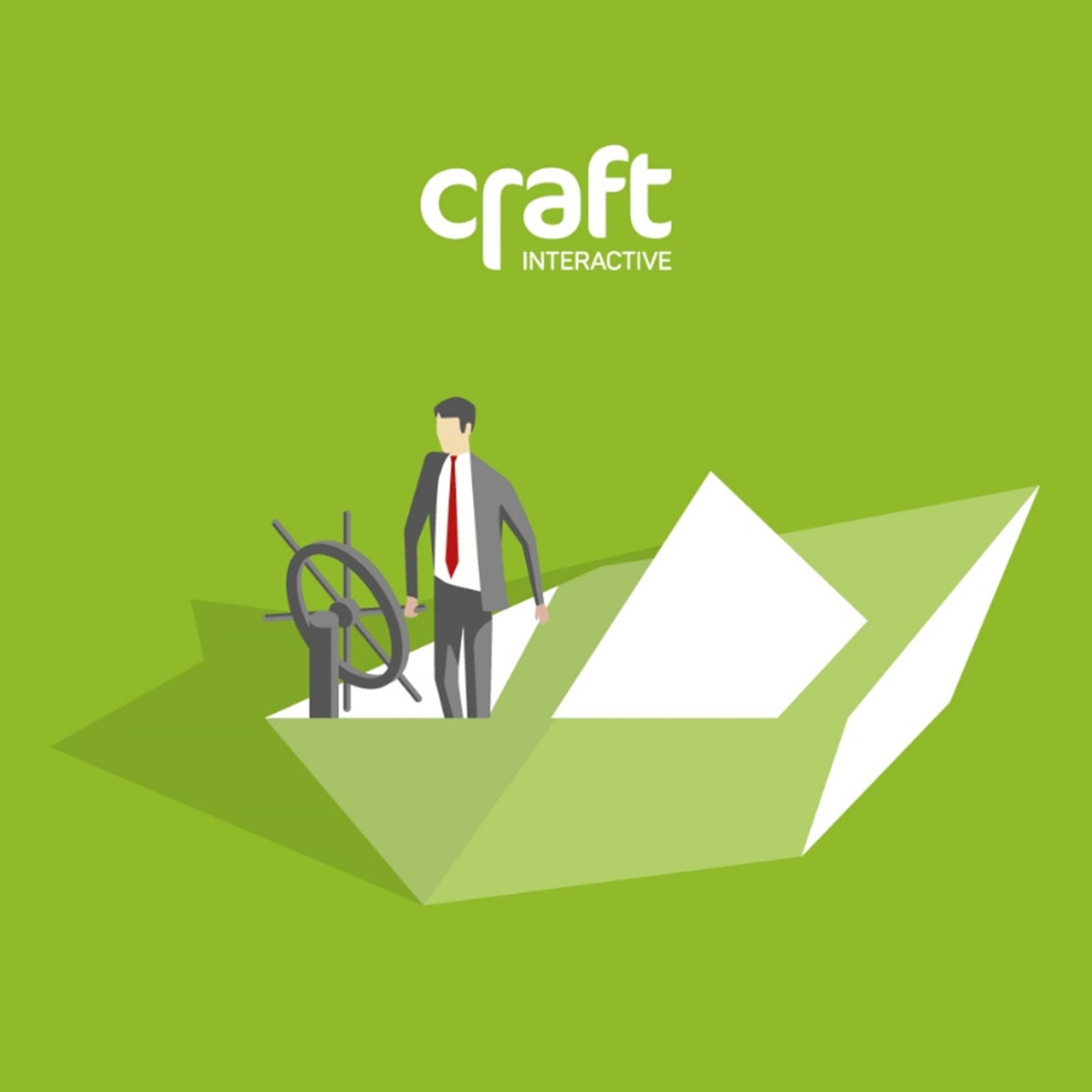 Ce vei face?
Vei menține relația cu clienții, vei prelua nevoile business-urilor lor;
Vei discuta cu echipa pentru a transmite nevoile clienților și pentru a primi livrabilele;
Vei analiza BI Analytics și vei raporta performanța obținută pentru parteneri;
Vei urmări taskurile și tTe vei asigura că nu depășesc deadline-ul, folosind platformele digitale din agenție.
Nice to have
Să ai experiență în digital marketing;
Sa intelegi core-ul business-urilor în grija agenției;
Să știi cum interpretezi datele din Google Analytics;
Să îți placă oamenii și să comunici orice cu oricine;
Stay hungry!
Să fii deschis/ă, să fii așa cum ești tu;
Să vrei să crești într-o agenție digitală;
Să îți dorești să înveți lucruri noi în permanență;
Să fii atent/ă la detalii, adaptabil/ă și organizat/ă.
La schimb
Lucrezi alături de o echipă faină de tot, cu o cultură organizațională construită pe sprijin;
Workshopuri dedicate;
Mediu de lucru plăcut;
Birou în centrul Bucureștiului;
Salariu fix cu crestere progresiva.
Aplica la acest job