Cea mai ambițioasă ediție a festivalului de graphic design și ilustrație Visual Playground s-a încheiat după 13 zile de evenimente memorabile, cu invitați din toate colțurile lumii.
9 workshop-uri intensive cu ilustratori, graphic designeri și creatori de animație de renume: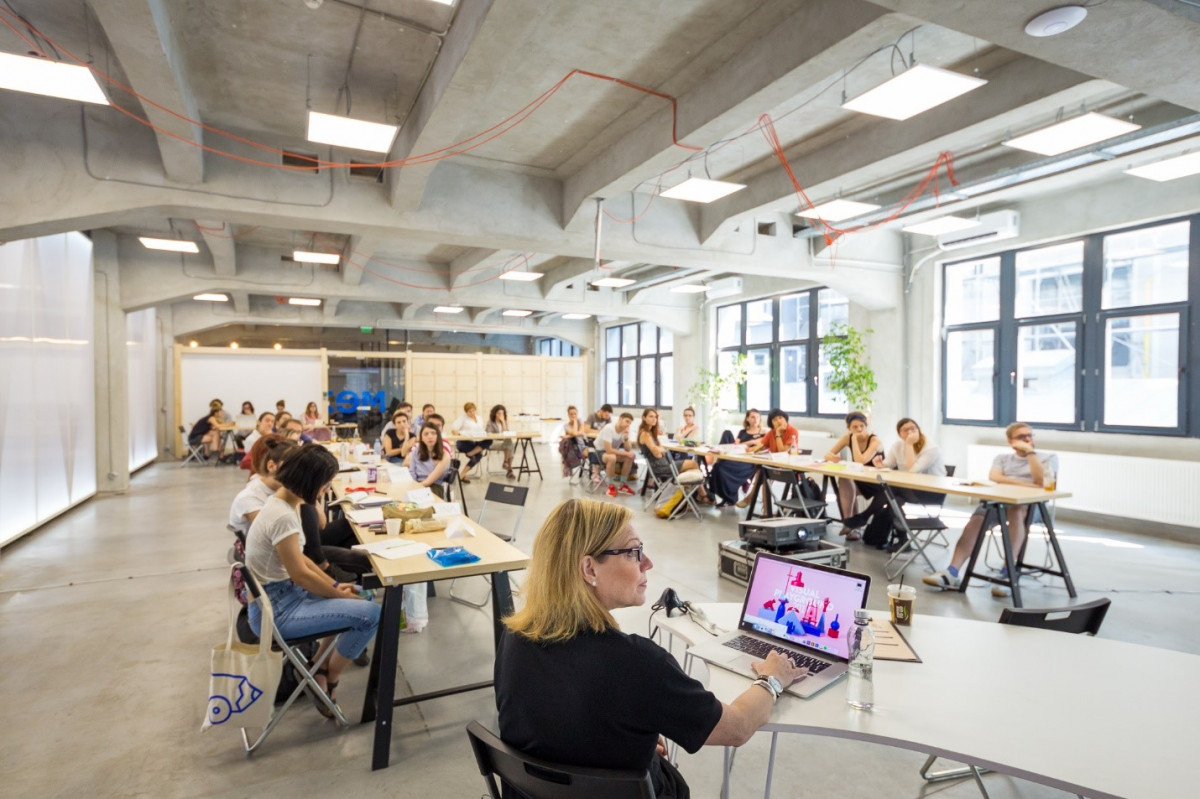 Ziua 1: Workshop de packaging design cu Steve Simpson (UK) – 8 ore
Ziua 2: Workshop de ilustrație spontan-imaginativă cu Mattias Adolfsson (SE) – 8 ore
Ziua 3: Workshop de printing cu echipa Fabrik (rezultat: un fanzin colectiv #Banana) – 8 ore
Ziua 4: Workshop de lettering cu Tobias Hall (UK) – 8 ore
Ziua 5: Sesiune de Portfolio Reviews cu Malika Favre (și HEDOF) – 4 ore
Ziua 6 + Ziua 7: Workshop de animație frame by frame cu Henrique Barone (CA) – 16 ore
Ziua 8: Workshop de vinyl cover design cu BLAU – 8 ore
Ziua 9: Workshop de animație cu Yukai Du (UK) – 4 ore
Ziua 10: Workshop de visual storytelling cu Debbie Millman (SUA) – 8 ore
Trei conferințe deschise publicului larg: Visual Playground OPEN NIGHTS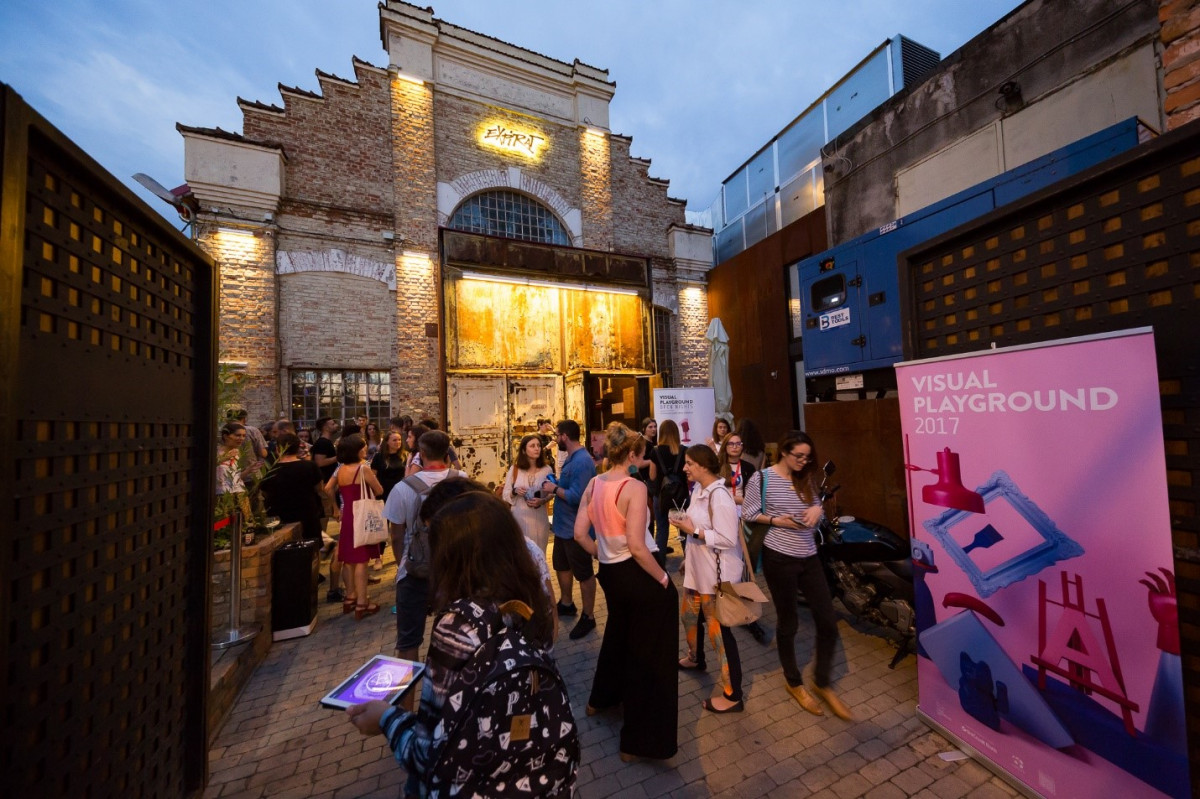 Miercuri, 26 iulie: Steve Simpson și Mattias Adolfsson 
Luni, 31 iulie: HEDOF, Tobias Hall și Malika Favre
Vineri, 4 august: Yukai Du și 6 reprezentanți ai comunității creative locale: Lea Rasovszky (MATKA), Maria Burachu (Woodish), Iulia Groves & Andreea Ioniță (Ladies, Wine & Design Bucharest), Andy 'Sinboy' Luke și Maria Surducan.
Un eveniment sub umbrela The Power of Storytelling + Visual Playground: How to design your creative life – Debbie Millman (7 august, TNB):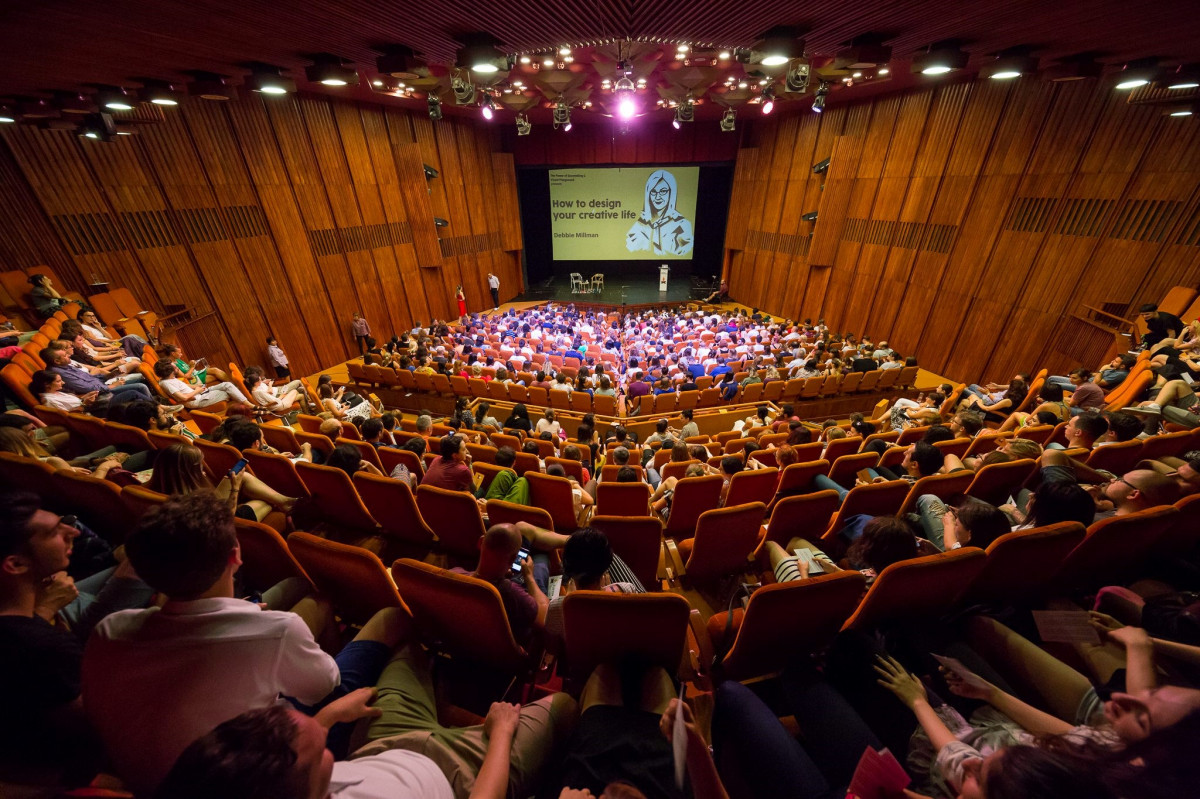 O petrecere de absolvire și o expoziție de grup la finalul sesiunii de workshop-uri, reunind:
o selecție de 24 de lucrări reprezentative din portofoliile participanților;
gif-uri și animații frame by frame create în timpul workshop-urilor cu Henrique Barone și Yukai Du;
24 de etichete pentru sticlele de bere Silva, personalizate cu ilustrații pe parcursul unui maraton creativ de 8 ore cu ilustratorul Steve Simpson;
24 de coperte alternative pentru vinyluri, rezultate în urma celor 8 ore de audiții incognito și cover design împreună cu BLAU (Adrian Diac și Paul Dersidan);
fanzinul colectiv 30' Bananas, realizat la workshop-ul de printing & riso de la Fabrik.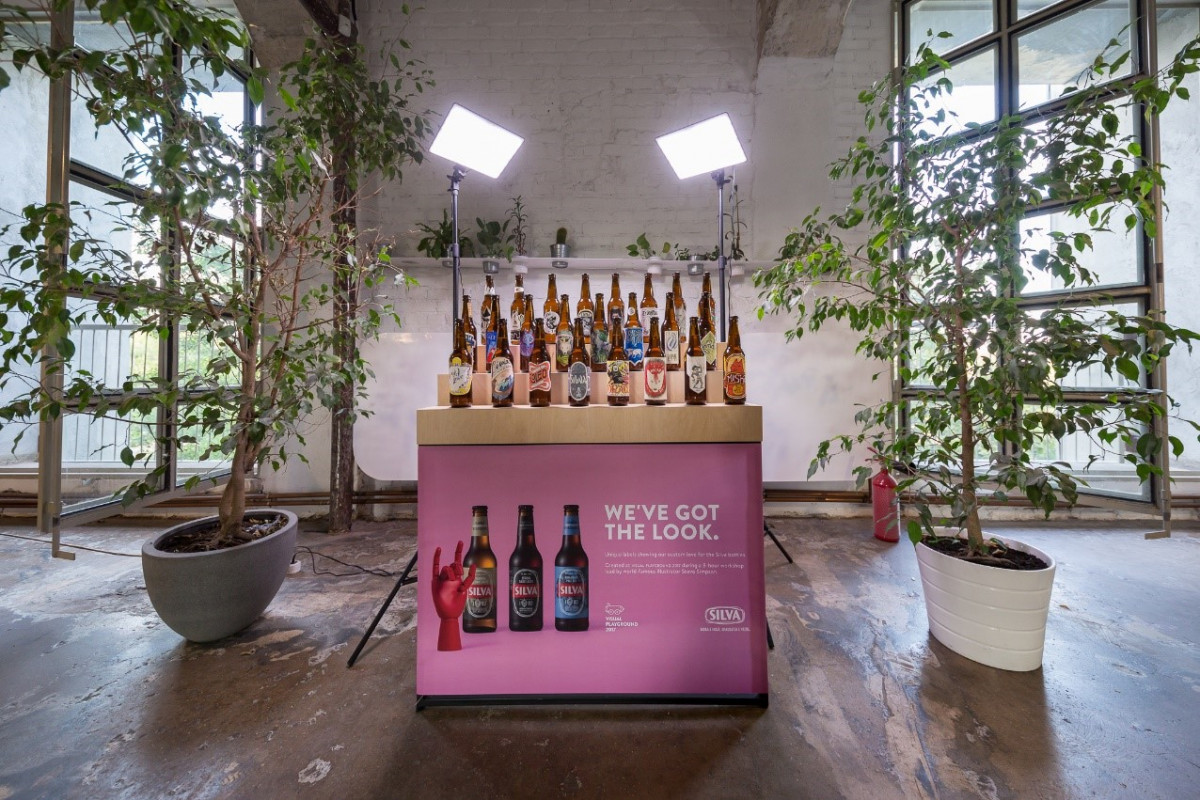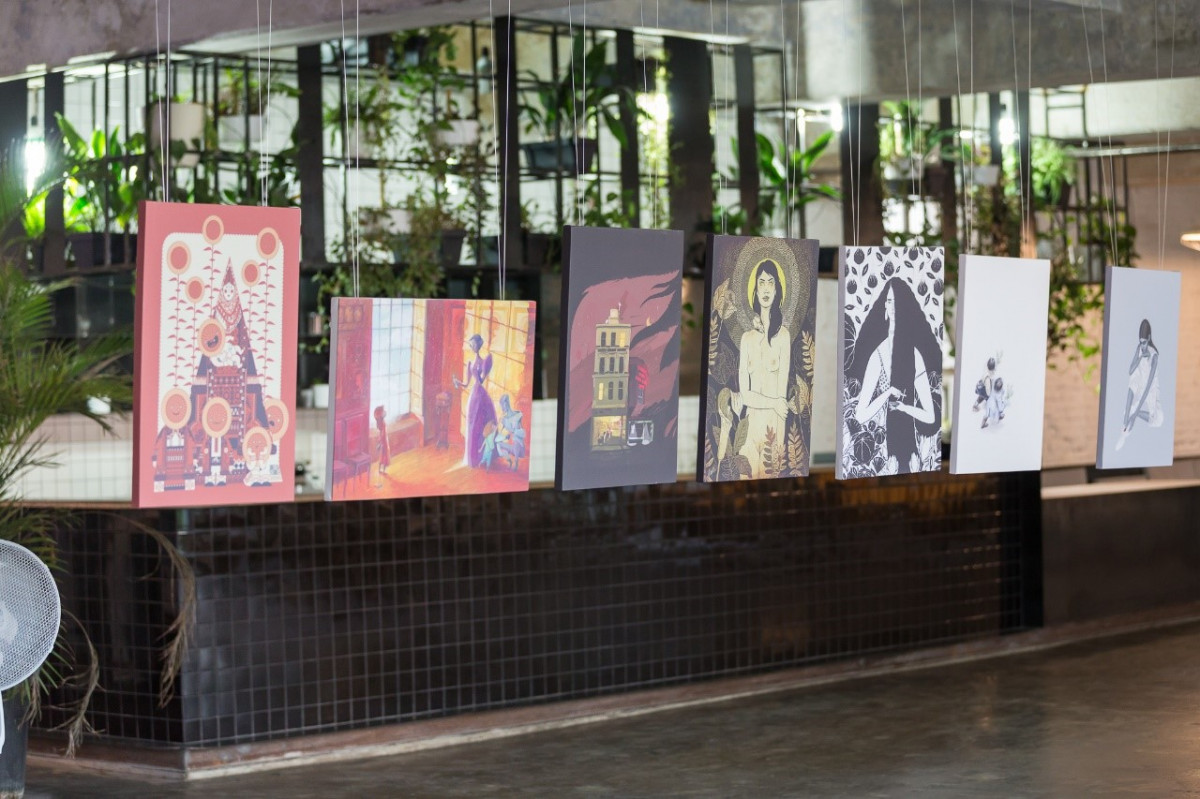 Un mural impresionant (11 x 5m) semnat de artistul olandez HEDOF pentru Visual Playground 2017: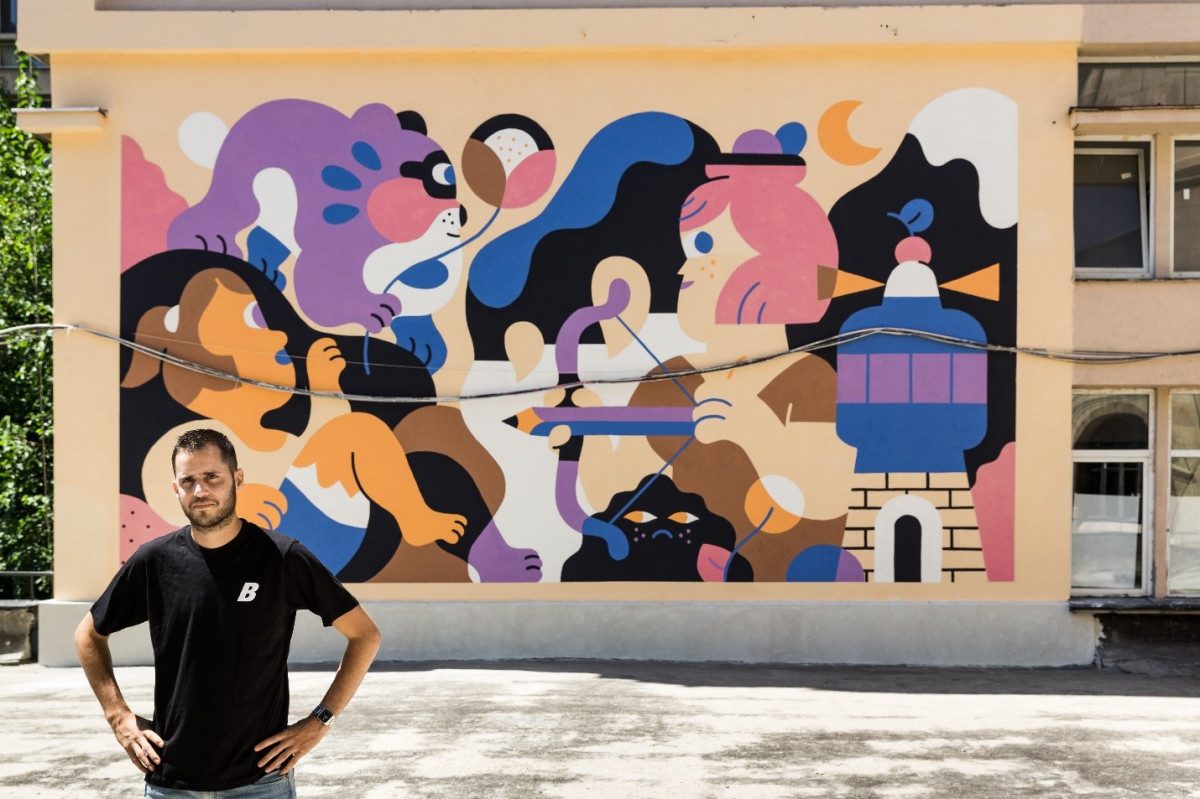 Visual Playground 2017 a fost un festival complet, care:
a adus împreună, pentru prima dată în fața publicului din România, reprezentanți legendari ai scenei internaționale de graphic design și ilustrație;
a pus bazele unor viitoare colaborări atât între membrii comunității locale, cât și între aceștia și speakerii invitați;
prin conferințele adresate publicului larg, a atras atât pasionați de ilustrație și graphic design din România, cât și din alte țări europene (Bulgaria, Ungaria, Republica Moldova, Lituania, Franța).
Fotografii: Cătălin Georgescu și Romina Banu
Visual Playground 2017 este un proiect cultural co-finanțat de AFCN (Administrația Fondului Cultural Național) și UniCredit Bank România.
Sponsori și parteneri Visual Playground 2017: Silva, Wacom for Creatives Romania, Antalis, ROD Cărturești, iCentre Romania, Talent Garden, Policolor, Interesting Times Bureau, Universitatea de Arhitectură și Urbanism Ion Mincu, The Power of Storytelling, Woodish, Expirat Halele Carol, Eventbook.