Choo-Choo! Transilvania Train, o croazieră pe uscat prin inima Ardealului, s-a încheiat în data de 3 septembrie, exact acolo unde a început - în muzica fanfarei, în gara din Brașov, după 4 zile de călătorie. Trenul a pornit în data de 31  august din gara Brașov și a parcurs un traseu ce a inclus orașe medievale precum Sighișoara, Mediaș, Alba-Iulia, Sebeș, Sibiu și Făgăraș.
Prima ediție a a înglobat un lanț de experiențe unice, de la ateliere de țiglărie tradițională, de arhitectură medievală sau degustări de vin la evenimente culturale ce se organizează foarte rar: concertul Filarmonicii din Sibiu și concertul de orgă al Bisericii din Sebeș.
Atunci când am aflat de proiect, provocarea a fost imensă, iar soluțiile nu au fost ușor de găsit. Înainte de toate, a trebuit să ne luptăm cu concepția publicului român cu privire la prețul călătoriei, despre care se considera a fi asemănător cu cel al unei călătorii în străinătate și prea scump pentru o inițiativă românească.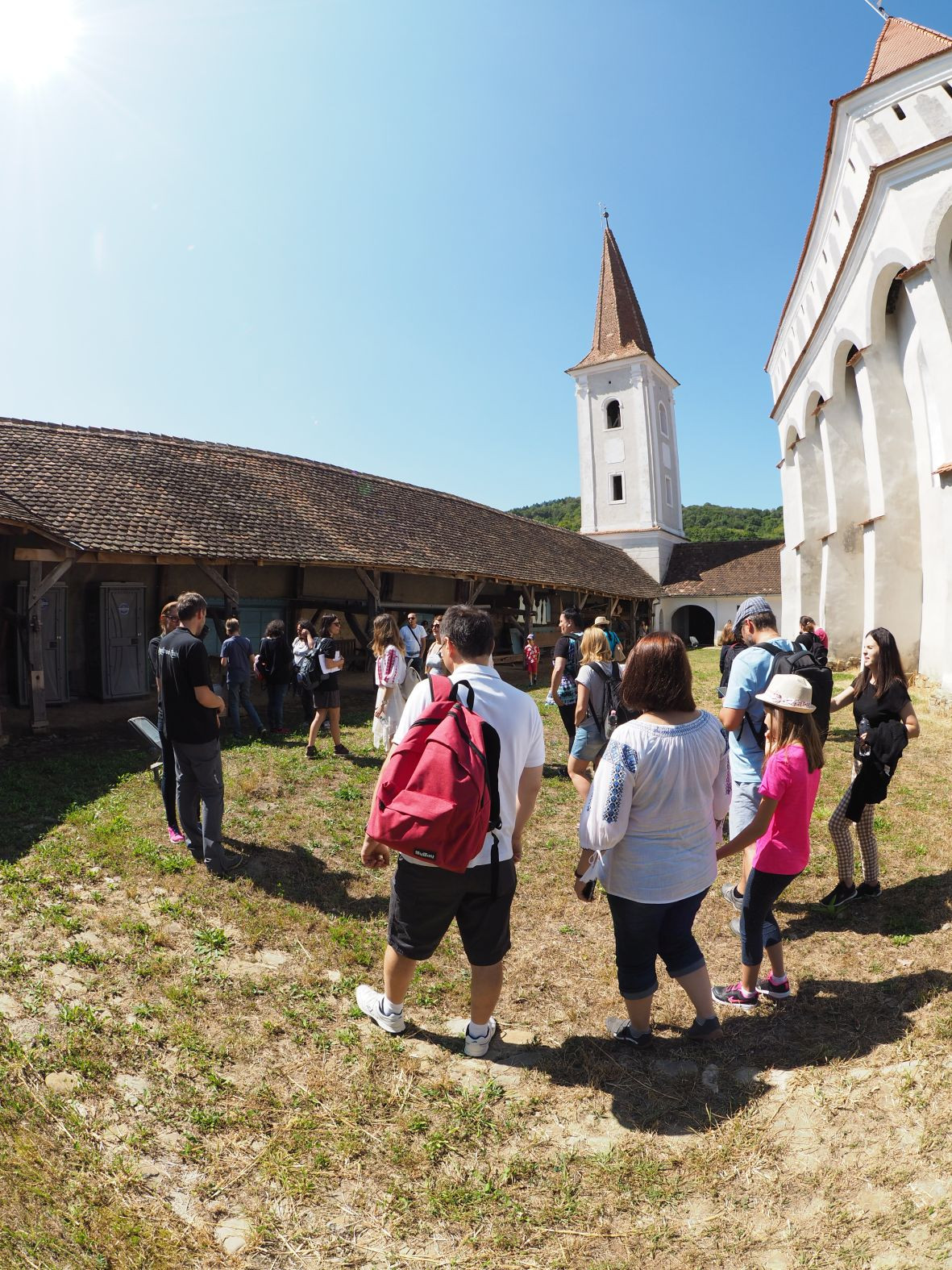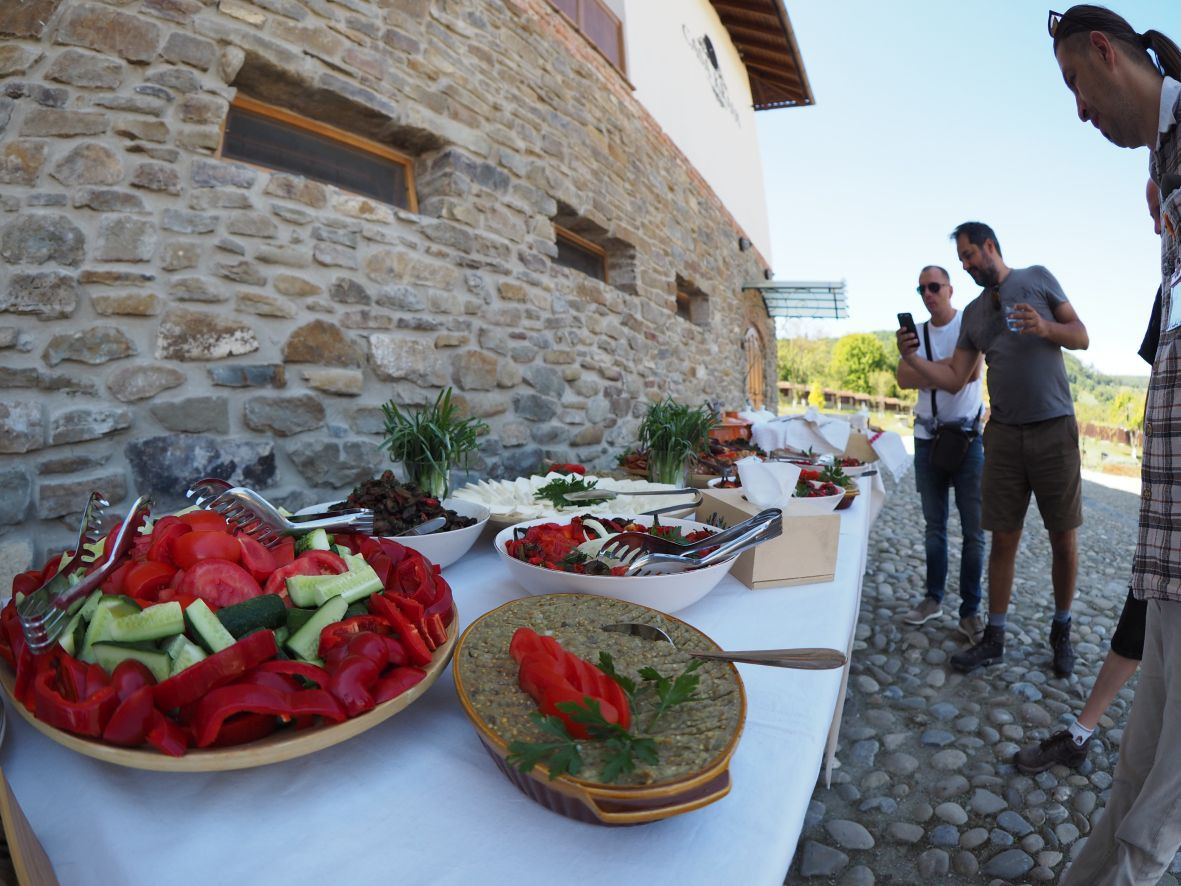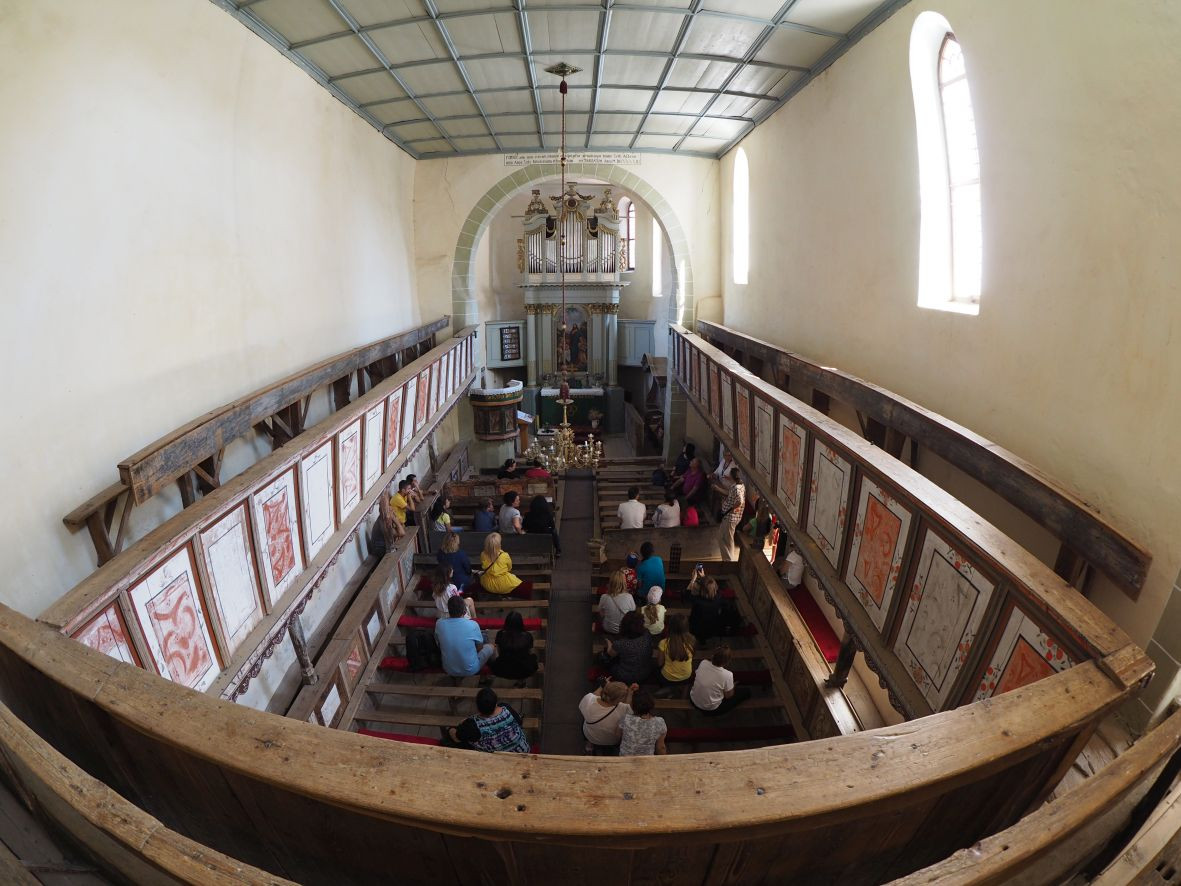 Înțelegând punctele forte ale proiectului, fluxul său, dar și provocările pe care trebuia să le depășească, am trecut la acțiune.
Primul pas a constat în elaborarea unor mesaje de campanie care să pună în evidență Transilvania Train, prima aventură de acest fel din România.
A doua etapă a constat în identificarea unui public țintă relevant, care să fie atras de experiența Transilvania Train, prin testarea unor comunități cât mai diverse, astfel încât să observăm impactul asupra lor.
Odată stabilite toate acestea, planul de comunicare a vizat creșterea vizibilității proiectului, cât și atragerea de participanți în proiect, ambele fiind la fel de importante pentru prima ediție Transilvania Train.
Lansând pagina oficială de Facebook am putut observa imediat reacțiile publicului, care, la început, au fost contradictorii. Unii s-au entuziasmat de acest concept și de faptul că susține cultura și tradițiile românești, alții au fost sceptici față de parteneriatul cu CFR însă, printr-o comunicare constantă, fără perdea și onestă, conversația a evoluat treptat în favoarea proiectului.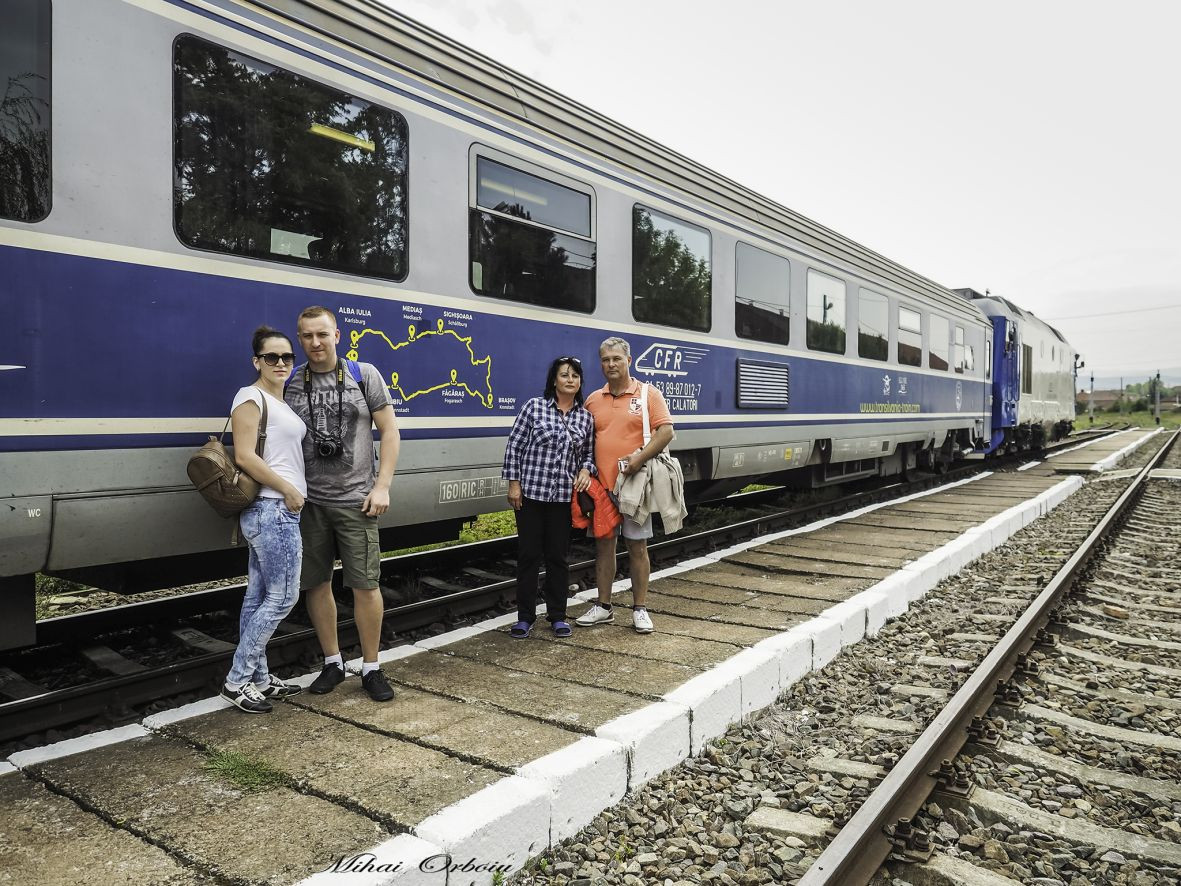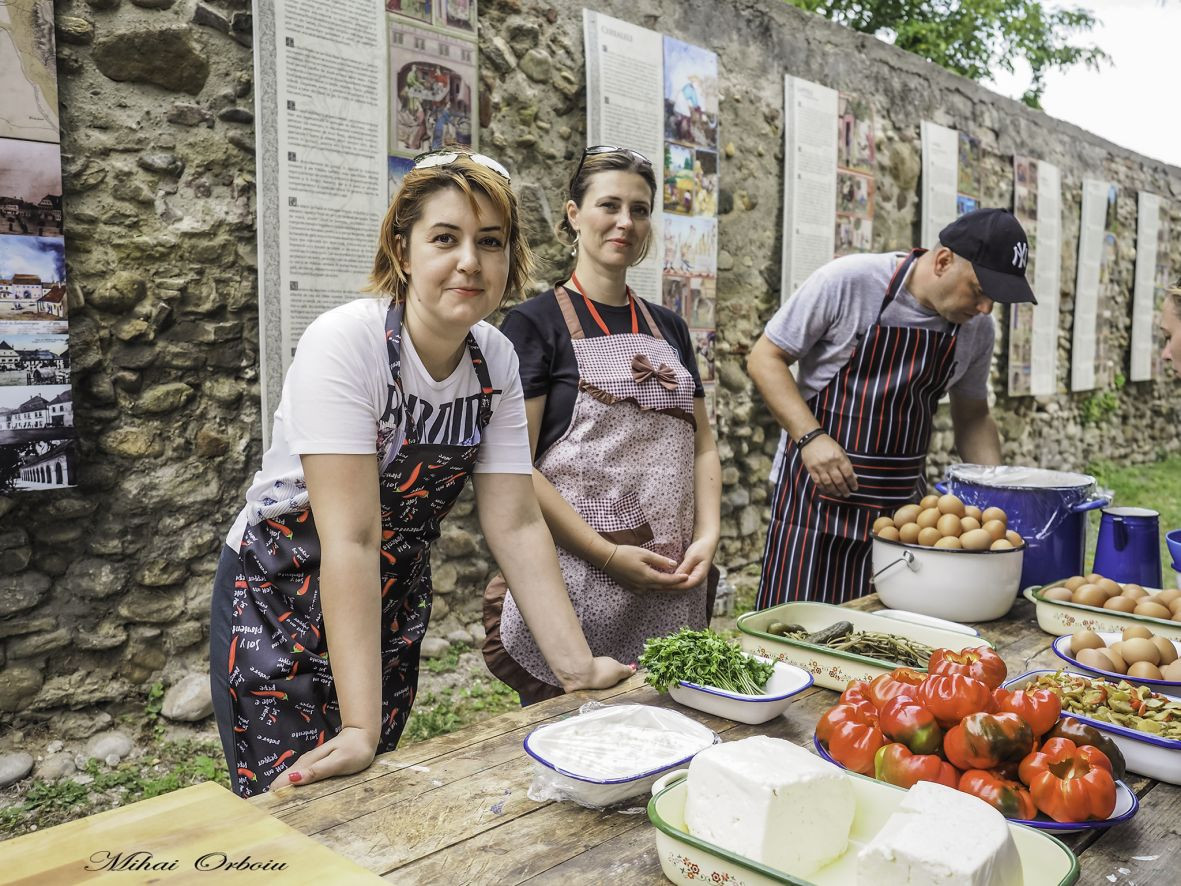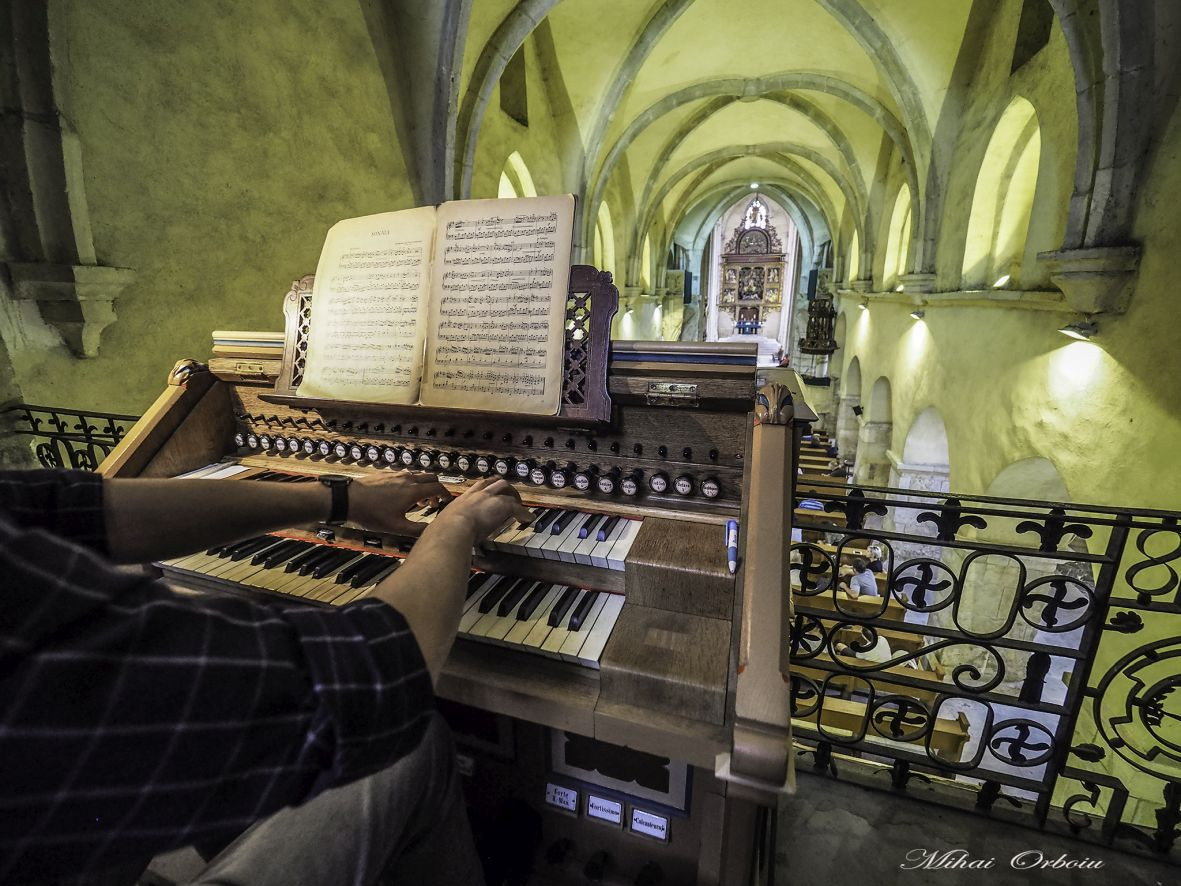 Odată cu lansarea site-ului web și a creșterii comunității Transilvania Train, interesul mass-media a început, de asemenea să crească. Cele mai cunoscute publicații online și tipărite, bloggeri, posturi de radio și canale TV au observat proiectul și au fost de acord să îl comunice și să se întâlnească cu fondatorii pentru interviuri. Unii parteneri de comunicare au organizat concursuri pentru comunitățile lor și au oferit invitații pentru Transilvania Train, iar partenerii locali de comunicare și mass-media din orașele transilvănene au susținut, de asemenea, proiectul pe tot parcursul campaniei.
"Reacțiile față de inițiativă au fost dintre cele mai variate însă, cum a existat un segment de public care a împărtășit entuziasmul nostru față de proiect, ne-am decis să mizăm pe acesta. Astfel, prin perseverență, prin argumentarea răspunsurilor la întrebări și lucrând aproape de echipa fondatoare, de-a lungul lunilor am reușit să schimbăm idei preconcepute și să câștigăm încrederea publicului.", spune Magda Topolică, Sr. Account Manager, The Good Company.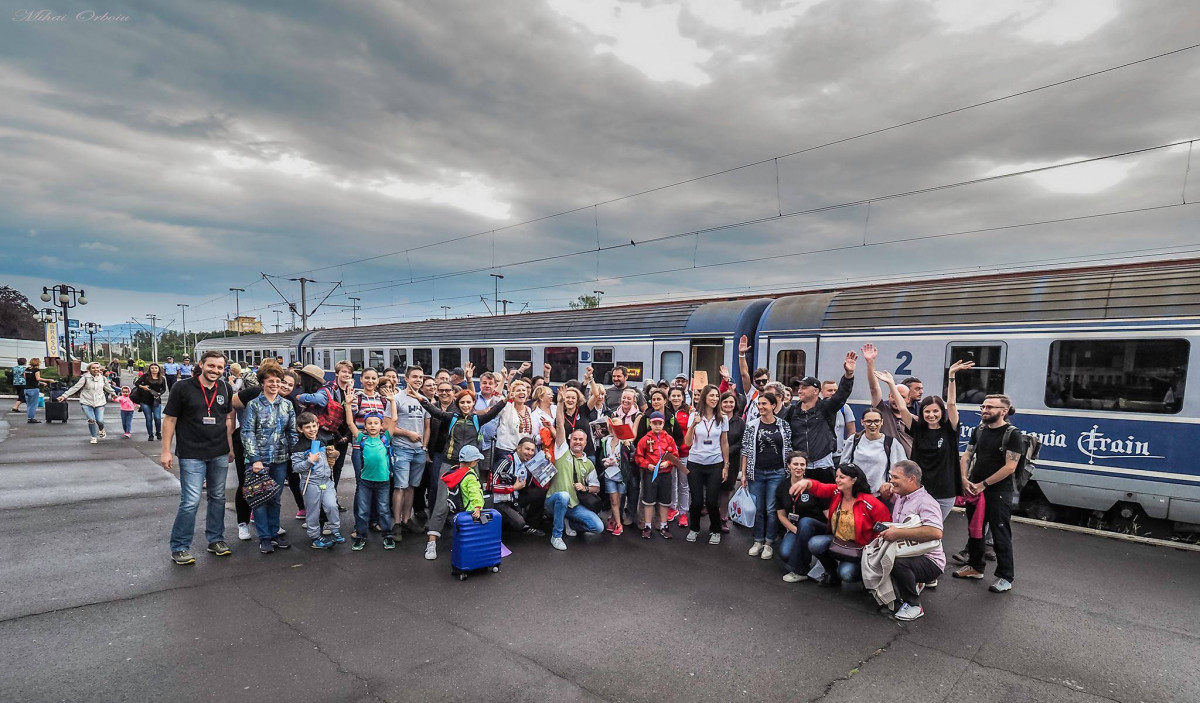 "Prima ediție Transilvania Train 2017 a fost un proiect pilot prin care am dorit să testăm,  în primul rând, modul în care acest concept va fi primit de public, dar și gradul de maturitate al pieței și interesul pentru experiențele turistice tradiționale complexe. Proiectul a fost un test și pentru noi, fondatorii: astfel ne-am putut da seama de modul în care putem lucra și funcționa ca echipă.

Cu excepția unor mici ajustări ce vor fi adaptate pentru ediția 2018, Transilvania Train a fost un succes, iar acest lucru a fost confirmat de reacțiile participanților care au apreciat atât conceptul și programul evenimentului, cât și calitatea serviciilor. Nu în ultimul rând, participanții au menționat drept plusuri atmosfera care s-a creat și faptul că au avut ocazia să cunoască și să lege prietenii cu oameni cu pasiuni și interese comune.", povestește Cristi Pitulice, co-fondator Transilvania Train.

 
Fondatorii Transilvania Train: Oana Pricop, co-fondator Transilvania Train, Managing Partner al agenției de travel Free Spirit Travel; Alina Deak, co-fondator Transilvania Train, Managing Partner al agenției de travel Free Spirit Travel; Alexandra Grigore, co-fondator Transilvania Train, Managing Partner al agenției de travel Globe 365; Cristi Pitulice, co-fondator Transilvania Train, Managing Partner al agenției de travel Globe 365.
Echipa de comunicare: Delia Mărgărit, Managing Partner The Good Company; Miranda Anca Spiridon, Account Executive @ The Good Company; Magda Topolică, Sr. Account Manager @ The Good Company; Florence Luca, Managing Partner @ Digital Friday; Teodor Bradu, Creative @ Digital Friday; Anita Kevorkian, grafician @ Digital Friday; Dan Coravu, content creator @ The Good Company; Dori Alexa, grafician @ Digital Friday; Laura Luncanu, grafician @ Digital Friday.