Internetics Interactive Expo, un proiect iniţiat de The Institute şi prezentat de UniCredit Bank, reuneşte peste 40 de proiecte de realitate virtuală (VR), realitate augmentată (AR) şi instalaţii digitale.
Expoziția este organizată în perioada 22-25 noiembrie la The Institute Space, Bulevardul Dacia nr. 12, în Cartierul Creativ. Accesul publicului este gratuit și se va face în intervalul 10:00-22:00, exceptând ziua de 22 noiembrie, când programul este 19:00-23:00. 
Internetics Interactive Expo cuprinde o serie de proiecte, din sfere diverse de interes, realizate atât de studiouri de profil internaționale, cât și de sectorul digital local. Fie ca este vorba despre identificarea şi depăşirea fricilor, pătrunderea în universul creativ al unor artişti grafici, experimentarea unor călătorii virtuale sau descoperirea unor metode inovatoare de învăţare şi redefinirea cinematografiei prin tehnica 360º, expoziţia propune experienţe interactive pentru toate gusturile.
Proiectul One Night Gallery va fi prezent cu o selecţie retrospectivă a lucrărilor expuse până acum, prin care încurajează privitorul să pătrundă în universurile creative ale artiştilor Raluca Băraru, Paul Dersidan, Bianca Dumitrașcu, Livia Fălcaru, Victor Fota, Kitră, Sweet Damage Crew şi Ioana Trușcă.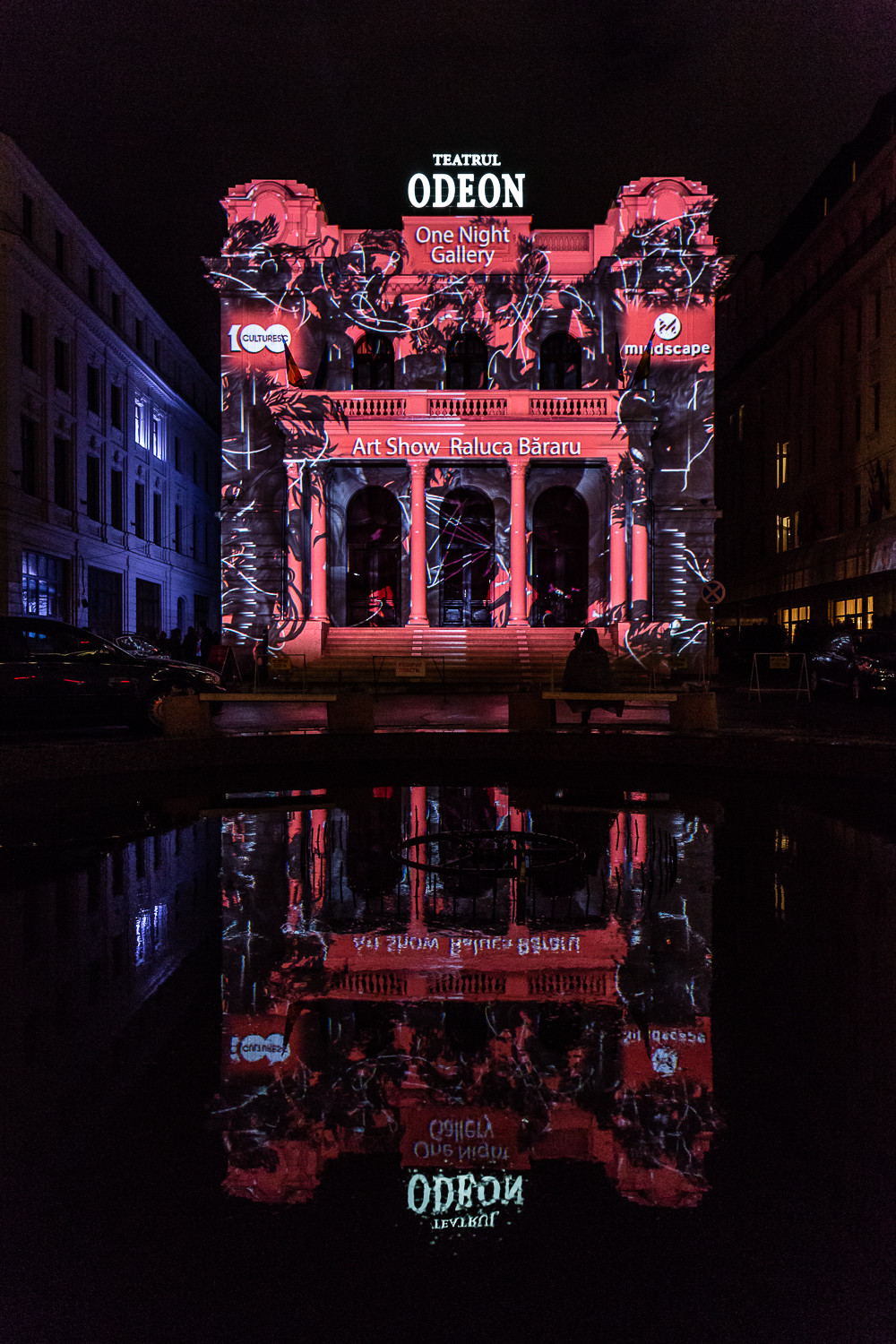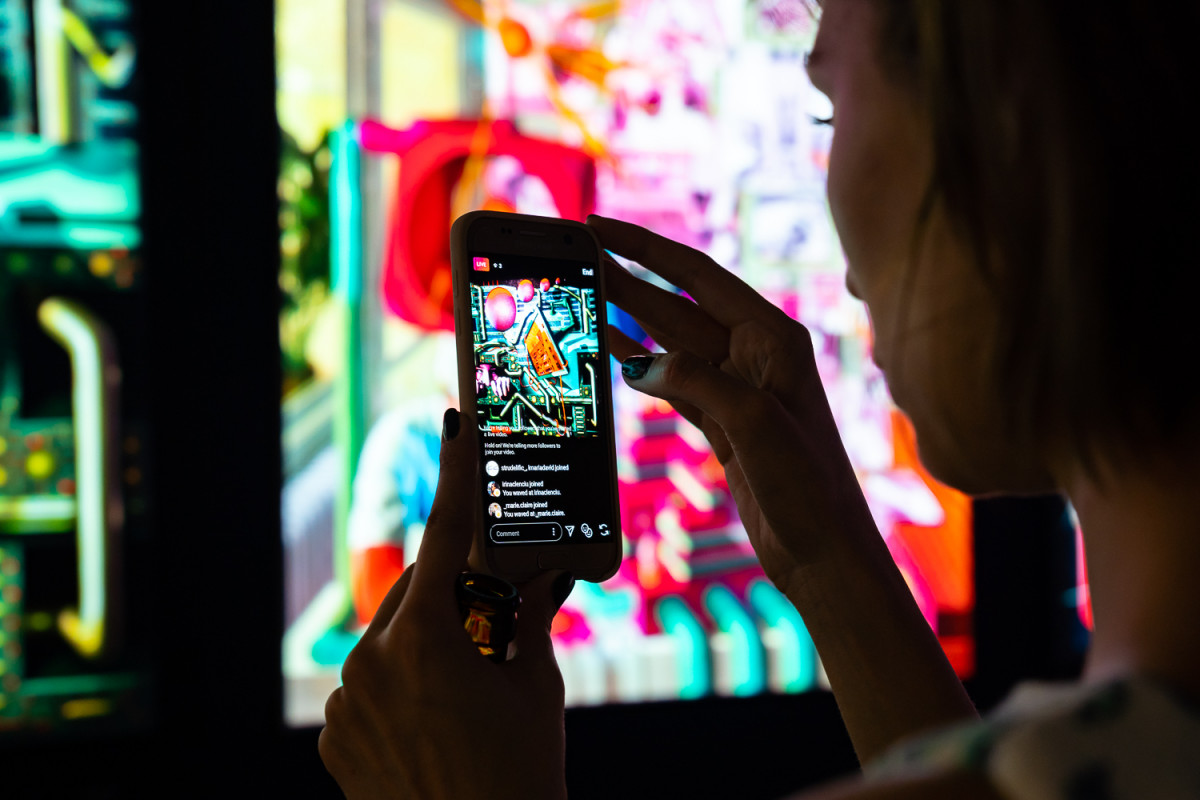 Lucrările selectate vor fi augmentate, iar invitații vor putea descoperi extensiile acestora prin aplicația Culturesc 100 by Samsung. Tot în realitate augmentată vor fi reactivate proiecțiile de video mapping care au prezentat personajele supradimensionate ale artiştilor pe faţadele clădirilor în care au avut loc artshow-urile One Night Gallery. În plus, lucrările realizate în realitate virtuală de Raluca Băraru, Victor Fota și Kitră vor putea fi explorate prin Samsung Gear VR.
Realitatea Virtuală reprezintă o metodă de confruntare cu propriile frici şi de a găsi curajul necesar pentru a le înfrunta. Richie's plank, aplicaţie propusă la Internetics Interactive Expo de Loop Virtual Reality Solutions, provoacă publicul să-și înfrunte teama de înălţime. Acțiunea se întâmplă la ultimul etaj al unui zgârie-nori. În aceeaşi categorie se află şi Box of fears, care aduce laolaltă cele peste 100 de fobii umane descrise de Wikipedia. Instalaţia este realizată de arhitectul Alina Rizescu, pasionată de crearea unei conexiuni între spaţiul fizic și cel digital prin intermediul experiențelor interactive şi Dorin Cucicov, preocupat de măsura în care noile tehnologii sunt asimilate de oameni și care este limita de acceptare a acestora dincolo de care apare frica.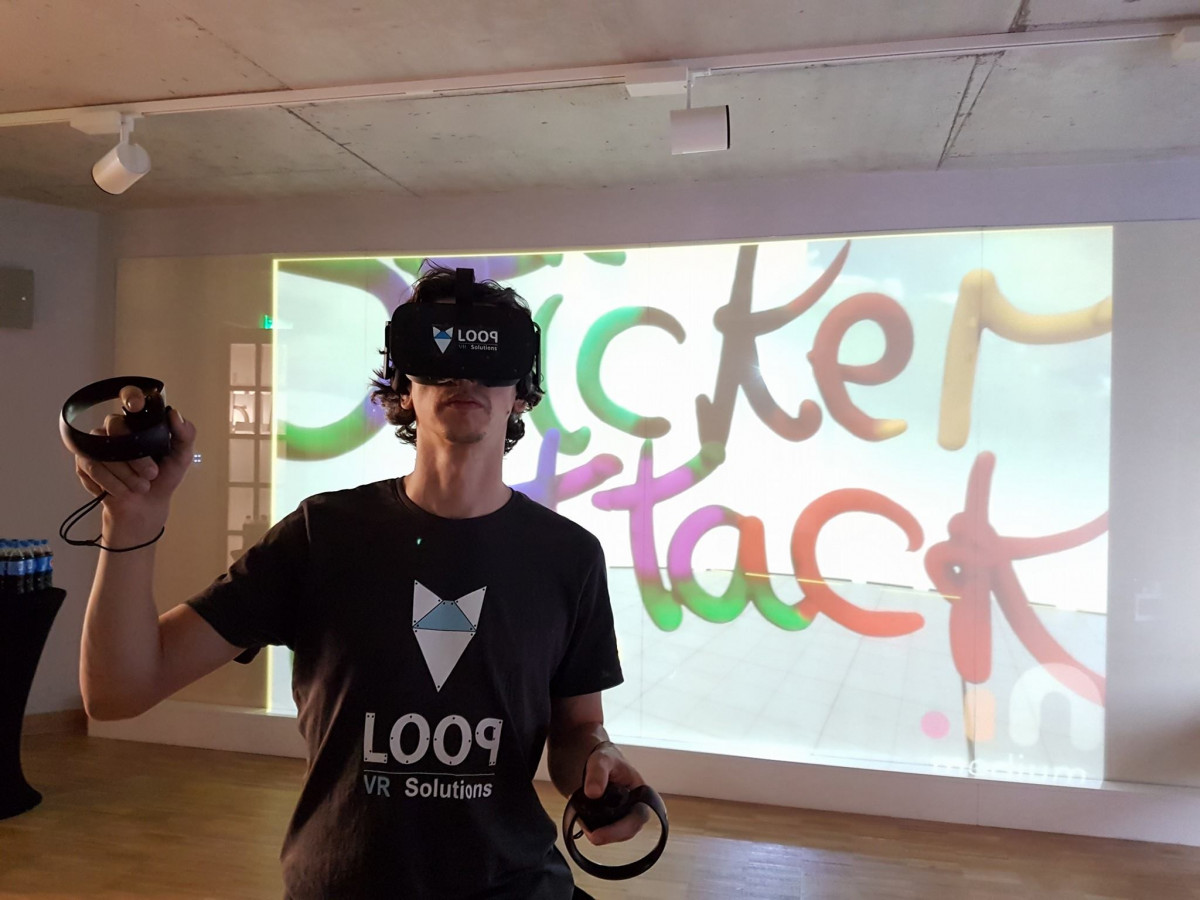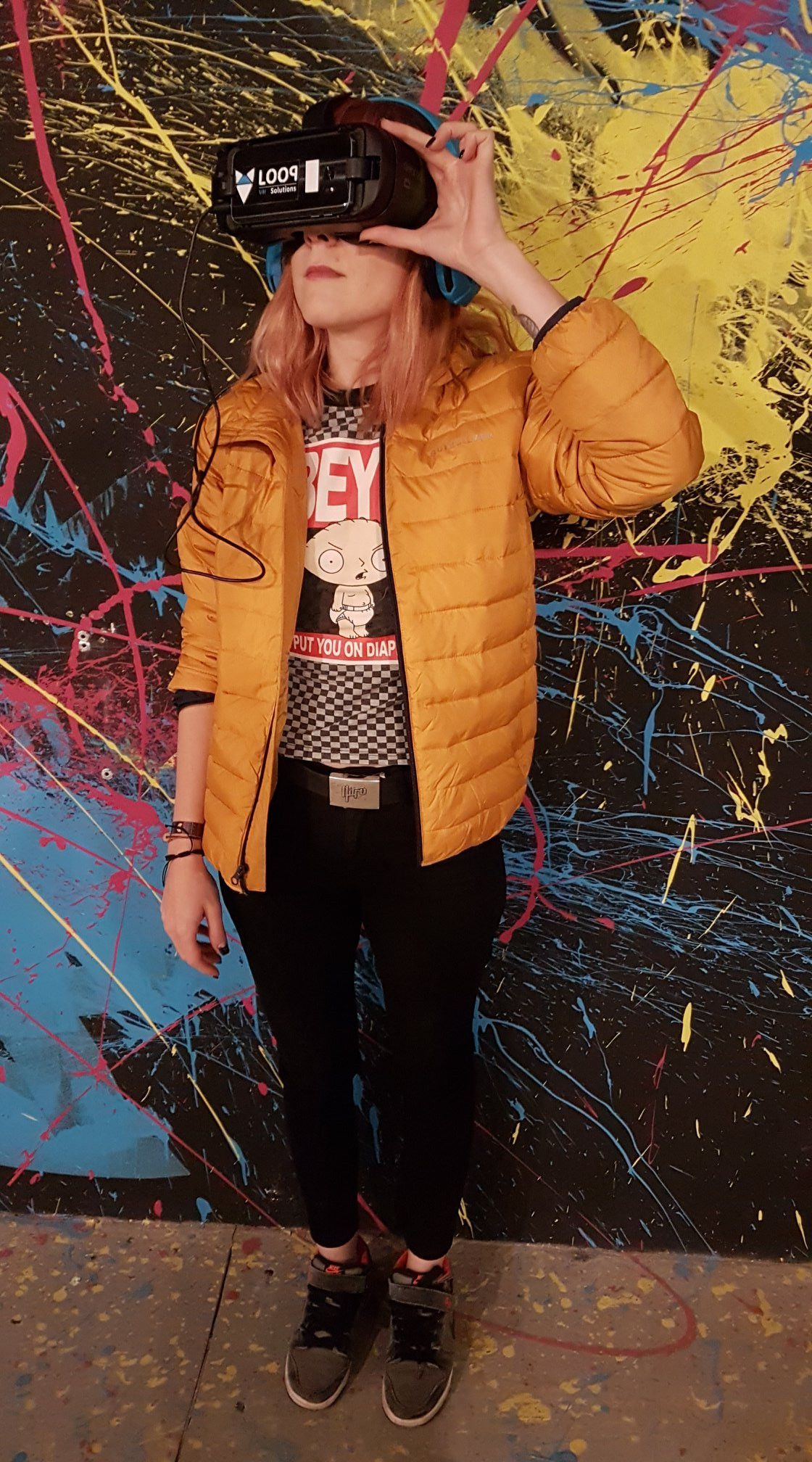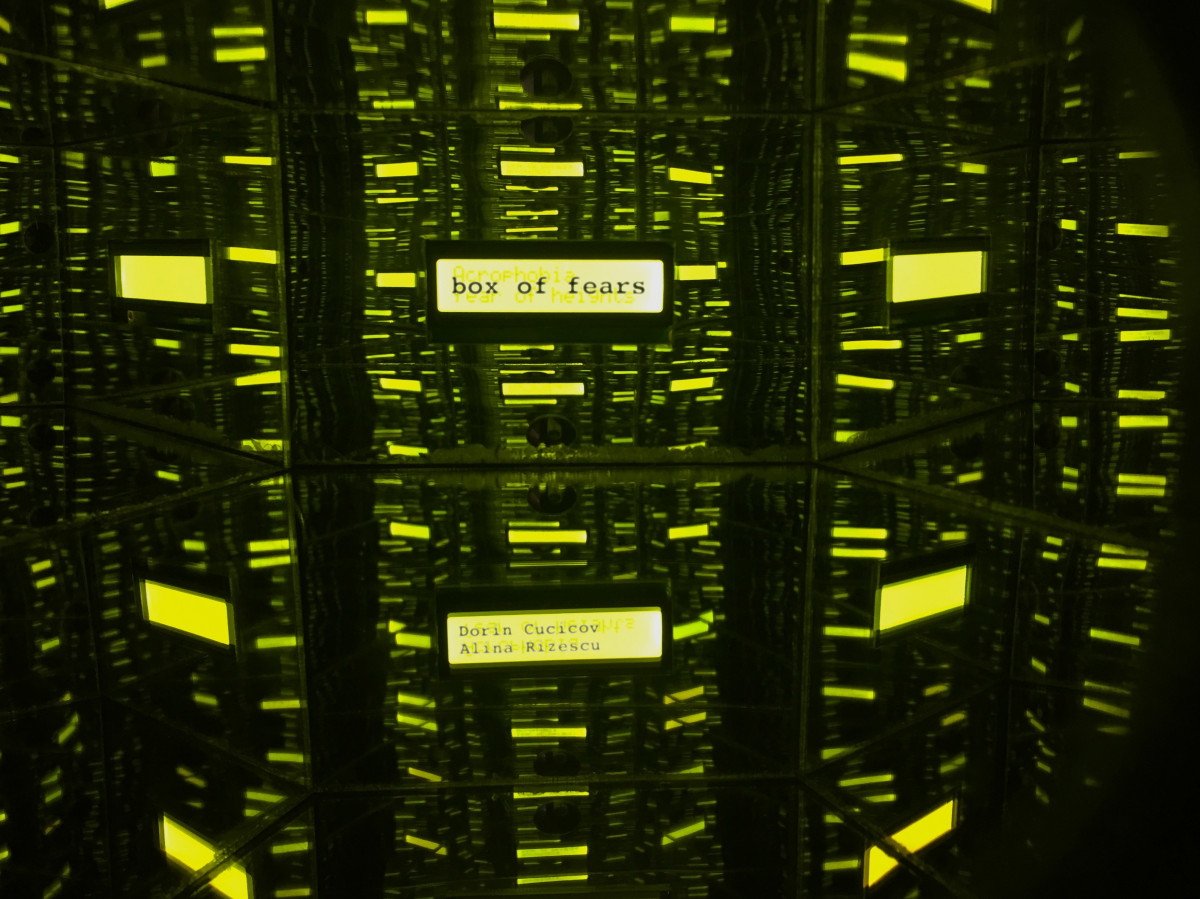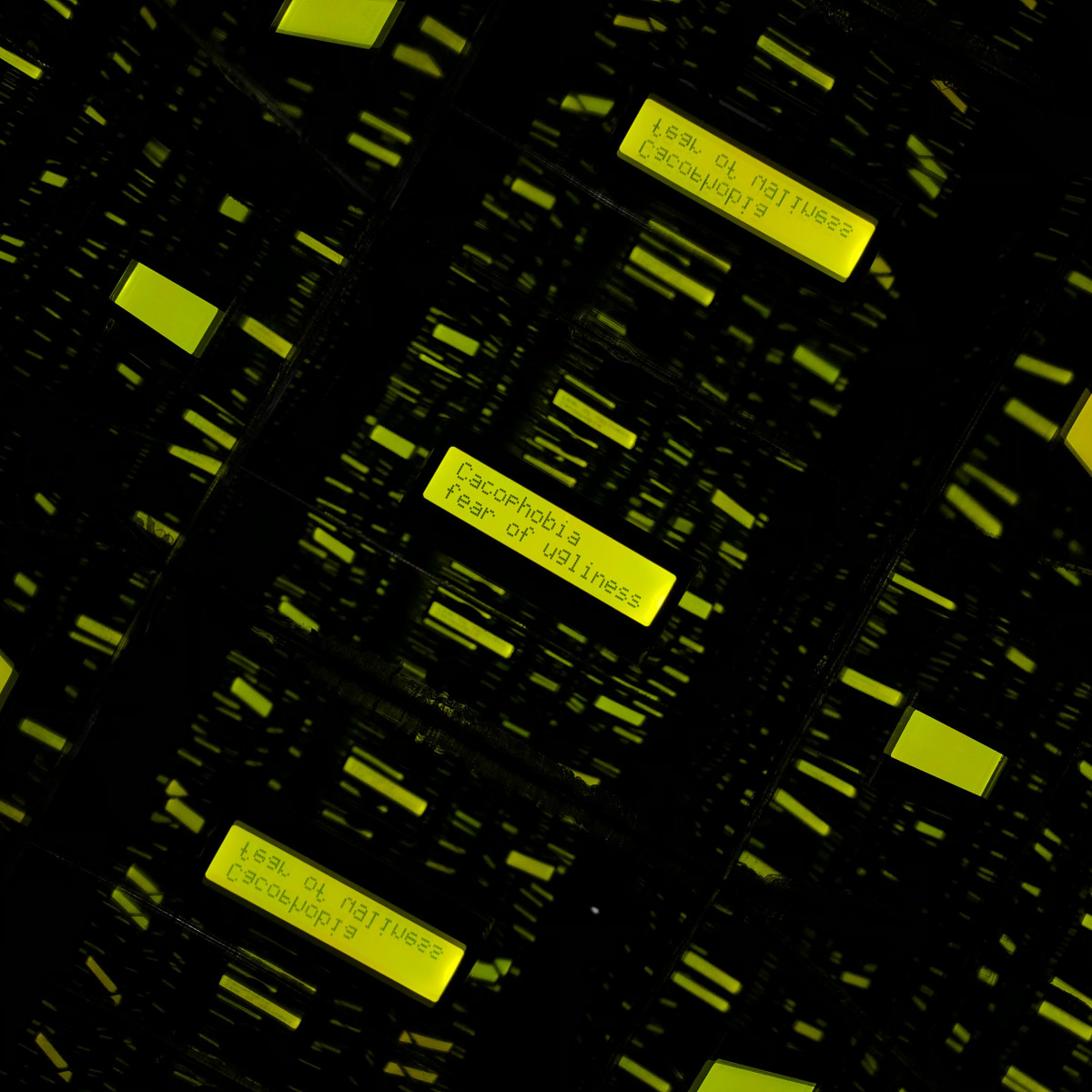 Printre experienţele de bifat în cadrul expoziției Internetics 2018 se află şi o serie de filme 3D. Circus 360, produs de Dorin Moldoveanu şi HomeMade Video Production, transpune privitorul în povestea primului spectacol de circ din România fără animale. Documentarul observaţional nu reprezintă o poveste narativă, ci lasă privitorul să se concentreze pe ceea ce îi atrage atenția, motiv pentru care experienţa poate fi de fiecare dată alta.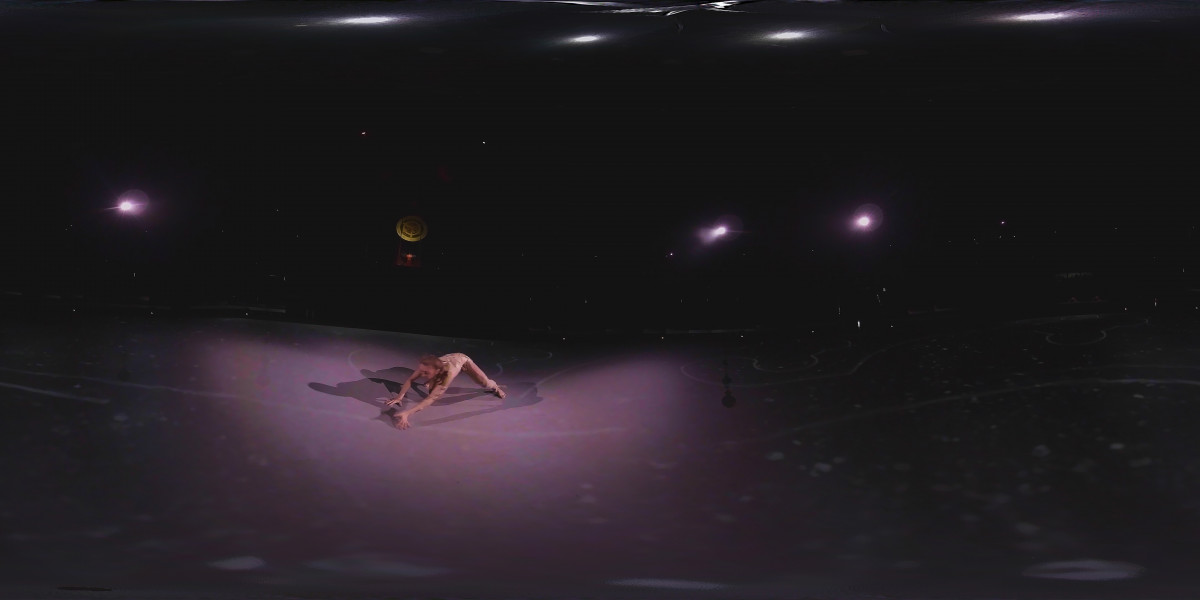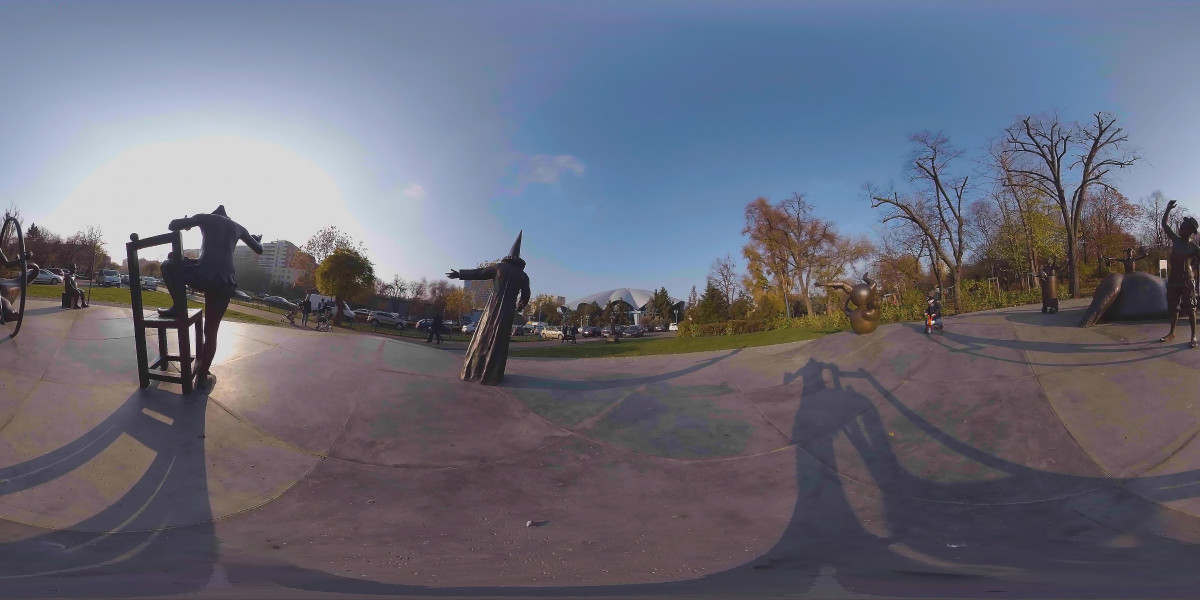 Internetics Interactive Expo include de asemenea proiecte ce propun o nouă perspectivă asupra educaţiei şi modurilor imersive de învăţare. Reprezentativă din acest punct de vedere este aplicaţia realizată de Vreestory, care permite retrăirea cât mai fidelă a momentului în care a avut loc Marea Unire de la 1 decembrie 1918. Astfel, în anul Centenarului, vizitatorii expoziţiei au oportunitatea unică de retrăi într-un mod autentic un moment definitoriu pentru România şi chiar de a interacţiona cu personalităţi importante ale vremii, redate cu precizie. Totodată, în aceeaşi categorie dedicată învăţării moderne este inclus şi proiectul Lecţie de anatomie, realizat de UniVRse, care permite explorarea didactică, în amănunt, a anatomiei corpului uman.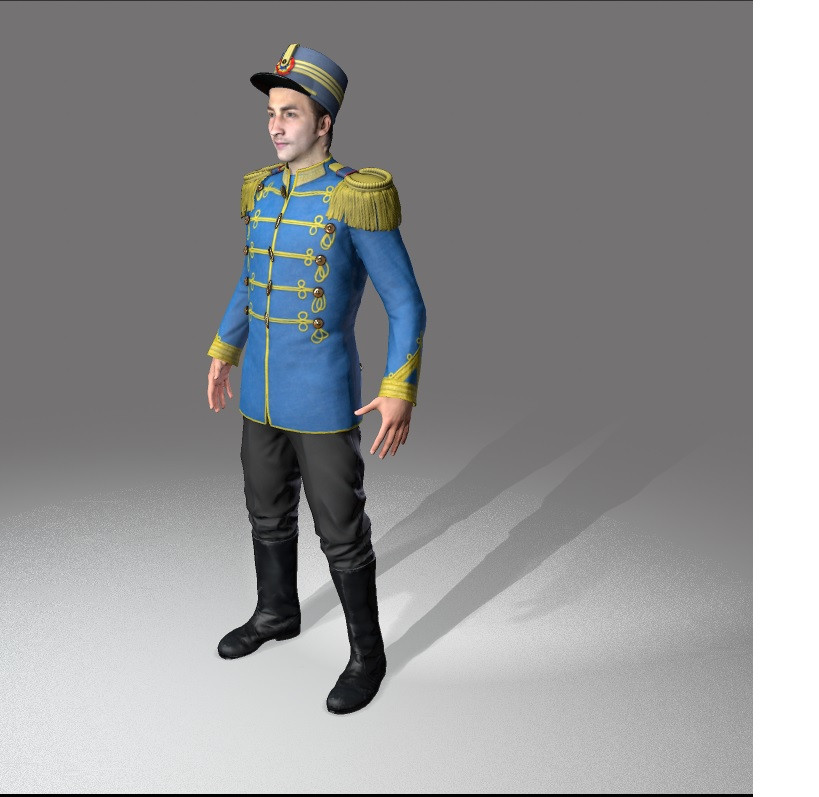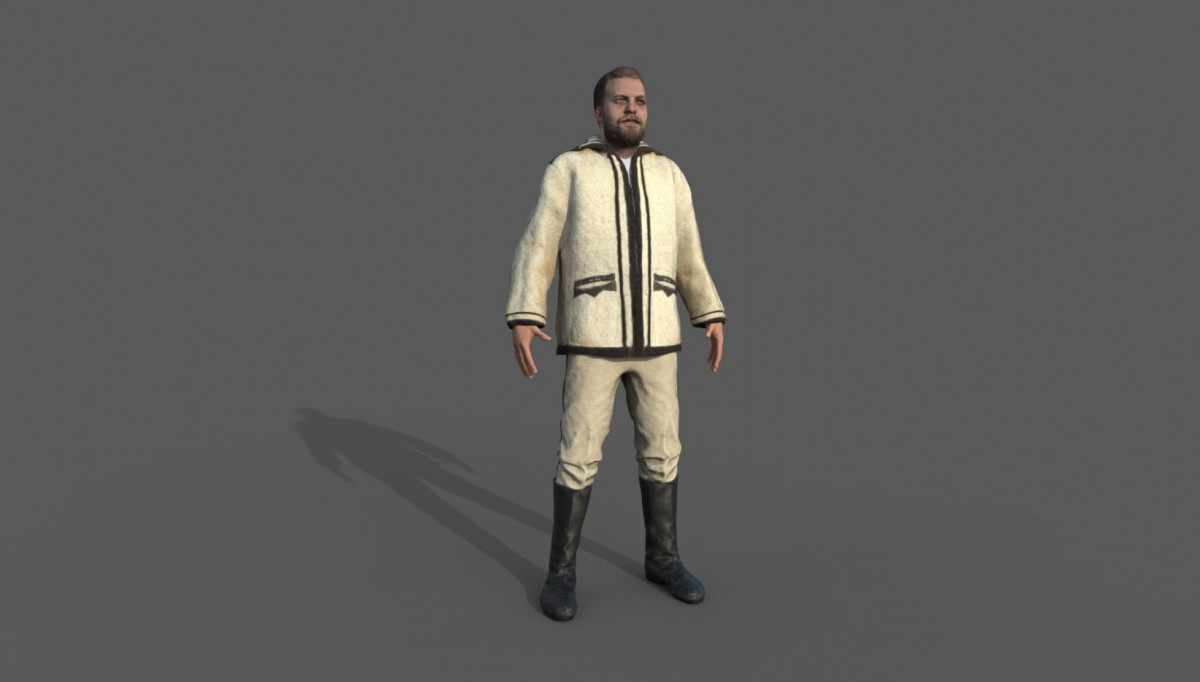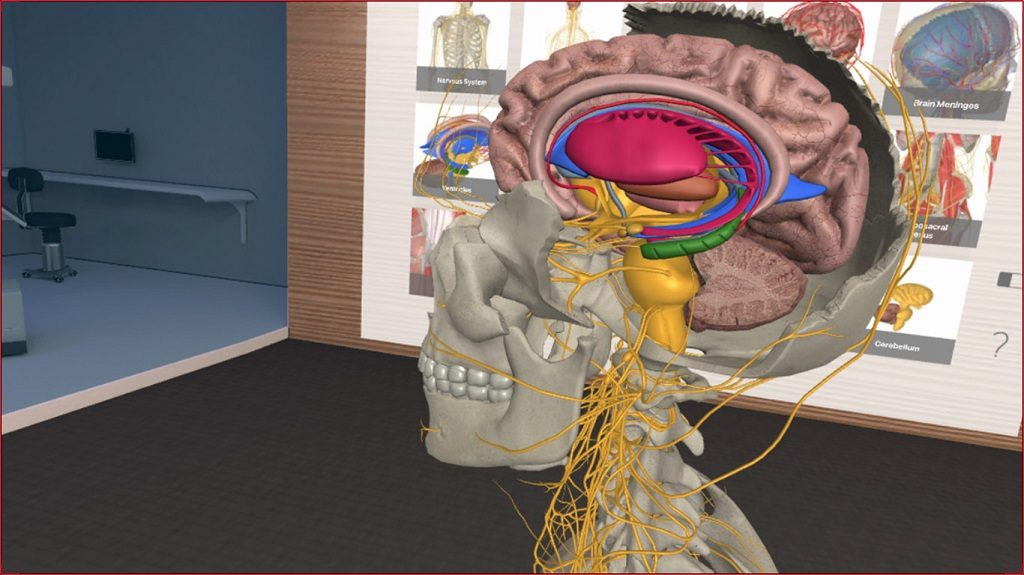 În secțiunea dedicată realității virtuale se regăseşte și documentarul The Real Thing, semnat de regizorul Benoit Felici, care propune privitorului o călătorie virtuală într-o lume paralelă, a cărei acţiune se desfăşoară în oraşele false ale Chinei. În împrejurimile Shanghaiului privitorul descoperă copii uimitoare ale Parisului, Veneţiei sau Londrei transformate în cartiere în care locuitorii îşi duc viaţa obişnuită.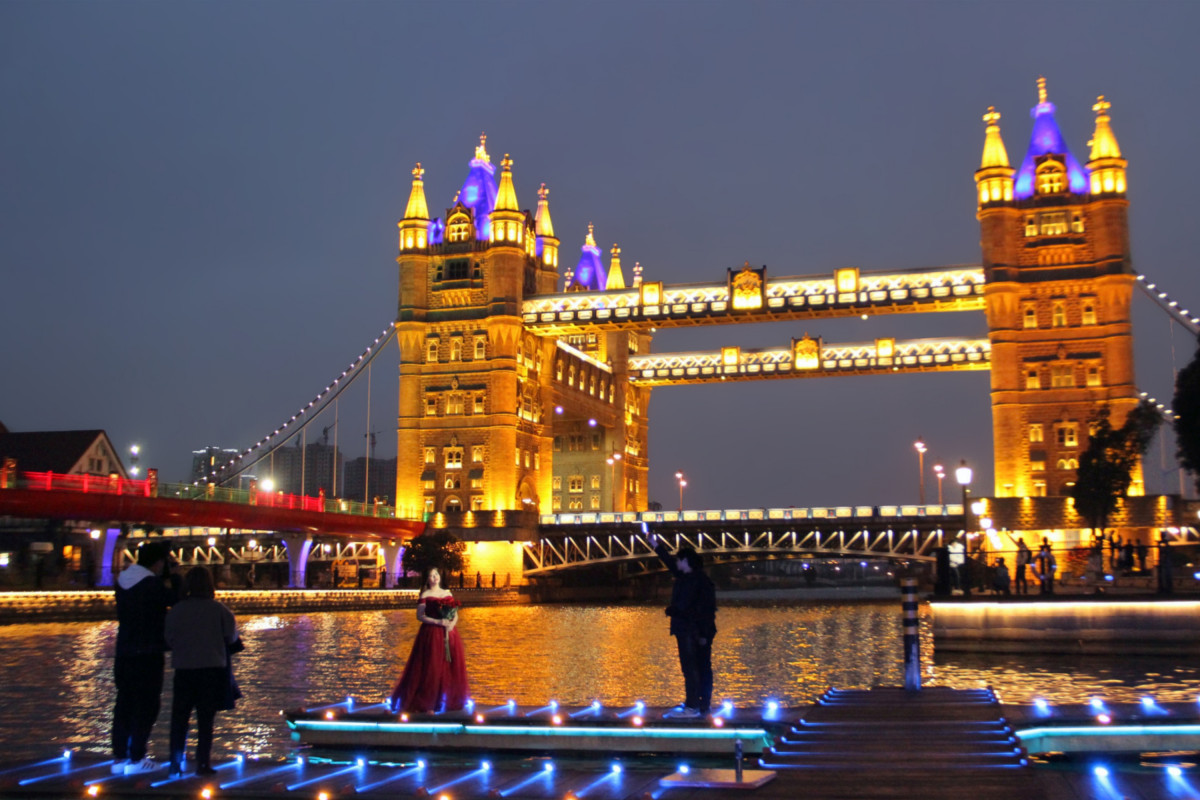 Internetics Interactive Expo este parte a ediţiei 2018 a Internetics Festival, proiect care oferă publicului larg oportunitatea de a se pune la curent cu cele mai noi tehnologii din domeniul digital și de a le experimenta direct și local, dar și un context pentru entitățile care activeză în domeniu de a interacționa și a face schimb de know-how. 
Alături de expoziţie, festivalul include competiția Internetics și gala în cadrul căreia vor fi anunțate cele mai eficiente și creative proiecte din mediul online. Finalul festivalului va fi sărbătorit pe data de 28 noiembrie, începând cu ora 22, printr-o petrecere cu acces liber la Deschis Gastrobar (Nod makerspace, Splaiul Unirii 160).
Parteneri Internetics 2018:
Un proiect: The Institute
Prezentat de: UniCredit Bank
Partener principal: glo
Parteneri culturali: Institutul Cultural Român, Institutul Francez, Primăria Municipiului București prin Centrul Cultural Expo Arte
Parteneri: Absolut, Coca-Cola, Globalworth, Grolsch, Loop Virtual Reality Solutions, McDonald's România, One Night Gallery, Rompetrol, TPS Engage, Youtube, 360 Revolution
Creație: Gavrilă & Asociații
Parteneri media principali: Kiss FM, Promenada
Parteneri media: Business Review, Discovery Channel, Igloo, Iqads, Molecule F, POINT, Radio Romania Cultural, Revista Biz, Smark, Times New Roman, Ux Days, Zeppelin, Zile si Nopti
Parteneri strategici: Ove, Kaustik, Zelist